How continuous, life-long learning adds ROI to your business, with David Long.
Episode 5
David Long is a Speaker, Author, Successful CEO and Student of the Game of Business. Founder/CEO of MyEmployees, a 26 year-old firm in the Top 1% Worldwide in the Employee Engagement and Recognition industry.
Click to tweet: David Long shares his outstanding experience and insights on Onward Nation!
Subscribe to Onward Nation!
Secret — timesaving technique
Take your skill set, and the skill sets of your team, to the next level by reading every day. What started as 30-minutes a day has morphed into three to four hours. This recipe has resulted in David being able to build an incredible team and he now takes 25 weeks of vacation a year. ONWARD!
Daily habit that contributes to success
Get up early and then jump start your day with prayer and thoughtful learning while everything is quiet and the distractions are minimal.
Could have ruined your business — but now —  an invaluable learning experience
David, with full transparency, shares the story of when two people (a family member and close friend) copied David's business. David battled through the betrayal, the lost sales, and the competitive struggles. It forced him to create a revolutionary sales strategy, which ultimately won his business $3 million in new sales.
Most critical skill you think business owners need to master to be successful
"Tap minds that are greater than your own."
Most influential lesson learned a mentor
"You don't have a great business unless you have a great team." David shares a specific recipe for honoring and recognizing employees consistently.
Final Round — "Breaking Down the Recipe for Success"
What systems would you go back and put into place sooner?
Read, study, and apply the systems described in The E-myth Revisited, by Michael Gerber. Onward Nation — get your free Audible version of E-myth Revisited here!
What one strategy or "recipe" would compound into big wins for business owners?
Learn together — with your team. David describes the massive ROI and teamwork his company has generated through the "Book Club" at his company, MyEmployees.
How to exceed expectations and add the most value?
Demonstrate how you want to be better…every day.
What strategy would you recommend new business owners focus on to best ensure success?
Hire slow and fire fast. Don't make the mistake of keeping an employee on your team who is not a cultural fit — even if they are a high performer.
Constantly look for more and more ways to add value to your clients.
How best to connect with David:
Bonus: Get a free Kindle version and companion workbook to Built to Lead when you buy a copy of the book from Amazon. Just email David at: Davidlong @ toptenmanager dot com with the subject line: "Send Kindle Version".
Fill Your Sales Pipeline Q&A
LIVE Wednesdays at 1:00 pm Eastern / 12 Noon Central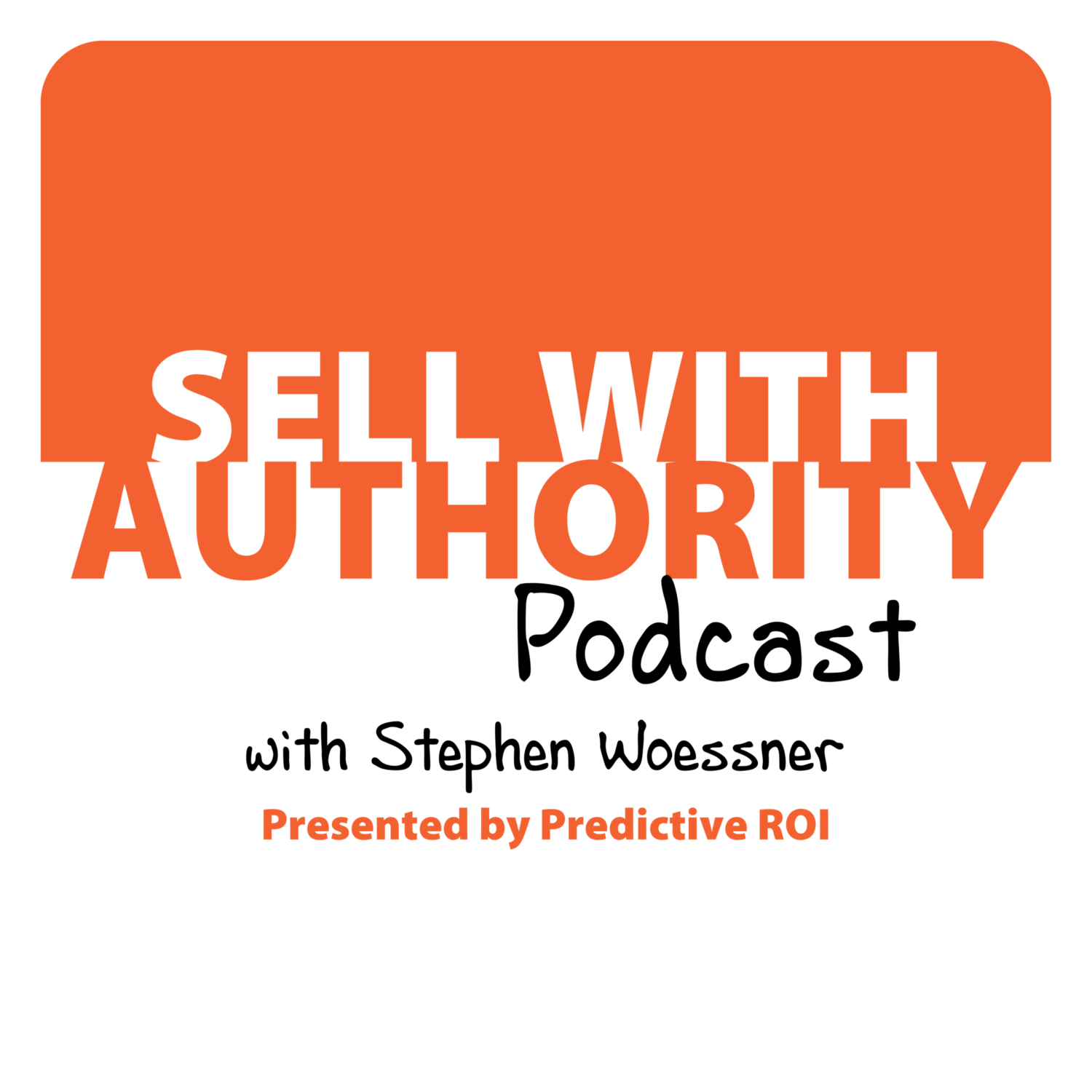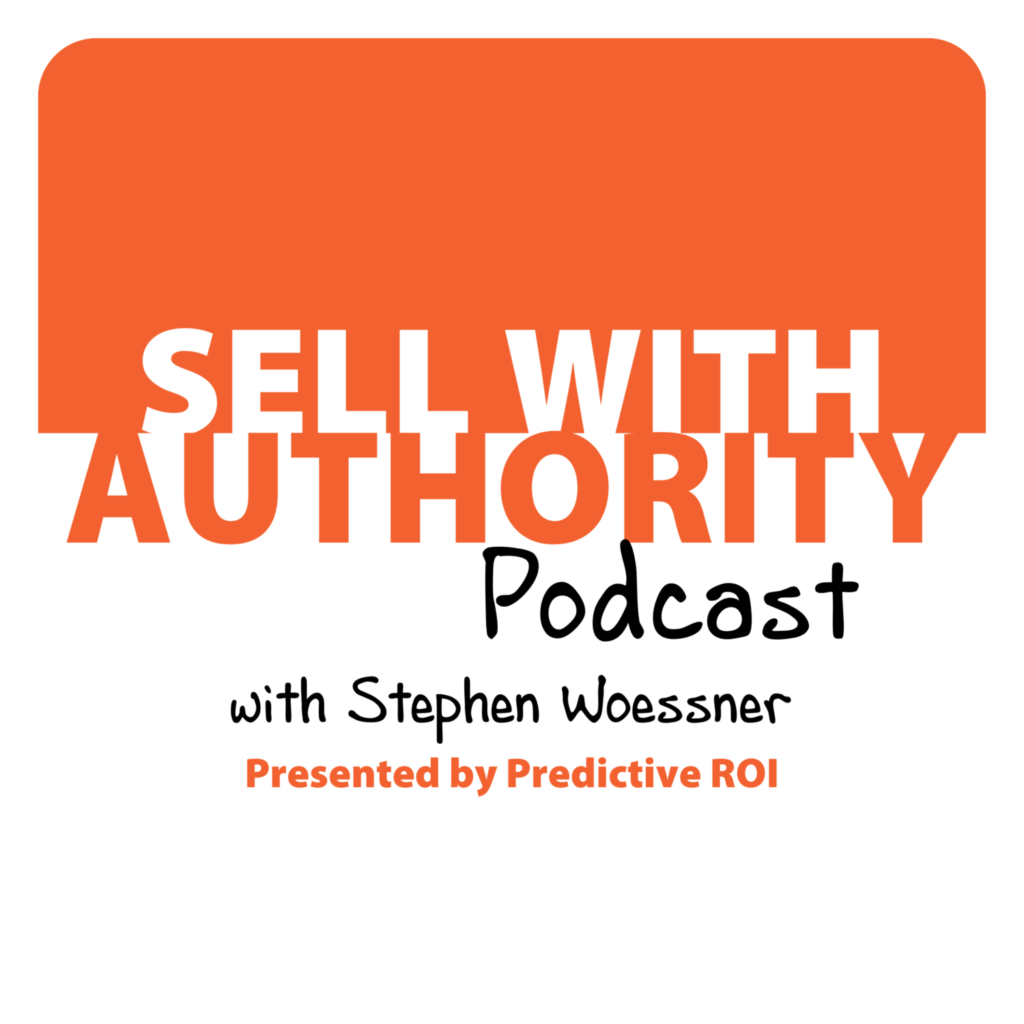 The Sell with Authority Podcast is for agency owners, business coaches, and strategic consultants who are looking to grow a thriving, profitable business that can weather the constant change that seems to be our world's reality.