How to prepare for growth and keep your team ahead of the curve, with Stacy Tuschl.
Episode 6
Stacy Tuschl is a speaker, business coach, and the owner of The Academy of Performing Arts in Wisconsin. She is the author of the forthcoming book, Is Your Business Worth Saving?, where she reveals proven strategies for pulling entrepreneurs out of a rut and launching them toward business success.
Click to tweet: Stacy Tuschl shares her outstanding experience and insights on Onward Nation!
Subscribe to Onward Nation!
Secret — timesaving technique
Do everything you can to prepare for tomorrow before you go to bed tonight!
Daily habit that contributes to success
Delegate — but — follow-up to check in on progress without micro-managing — by scheduling a series of specific, regularly occurring checkpoint meetings each week.
Could have ruined your business — but now —  an invaluable learning experience
Stacy tells her story of trying to keep her head above water at the time her business began to grow quickly — so she hired several people without having a plan or management team in place — all of which compounded in more problems. She was forced to learn how to onboard, train, and delegate…quickly!
Most critical skill you think business owners need to master to be successful
"The preparation behind your performance."
Most influential lesson learned a mentor
"Things are never as hard as they look."
Final Round — "Breaking Down the Recipe for Success"
What systems would you go back and put into place sooner?
"Hire an assistant immediately"…someone who can do all of the $10 an hour jobs so you can focus on accomplishing your most vital priorities each day.
What one strategy or "recipe" would compound into big wins for business owners?
Set up and schedule a consistent rhythm of checkpoint meetings — and then train your team to wait until the meetings to provide feedback all at once so it can be dealt with all at once.
How to exceed expectations and add the most value?
Be a self-starter. But don't ask questions — instead — raise questions. As a business owner, you should hire people who are smarter and more skilled than you for your various departments and then ask them to self-start projects.
What strategy would you recommend new business owners focus on to best ensure success?
"Say no a lot" and protect your schedule and only say "yes" to amazing opportunities.
Find a coach or mentor right away to help bring the best out of you (and Stacy outlines an excellent recipe for how to find the right mentor).
How best to connect with Stacy:
Go to StacyTuschl.com to get details about her forthcoming book, weekly video blog, and training programs.
Two of Stacy's favorite productivity resources:
Fill Your Sales Pipeline Q&A
LIVE Wednesdays at 1:00 pm Eastern / 12 Noon Central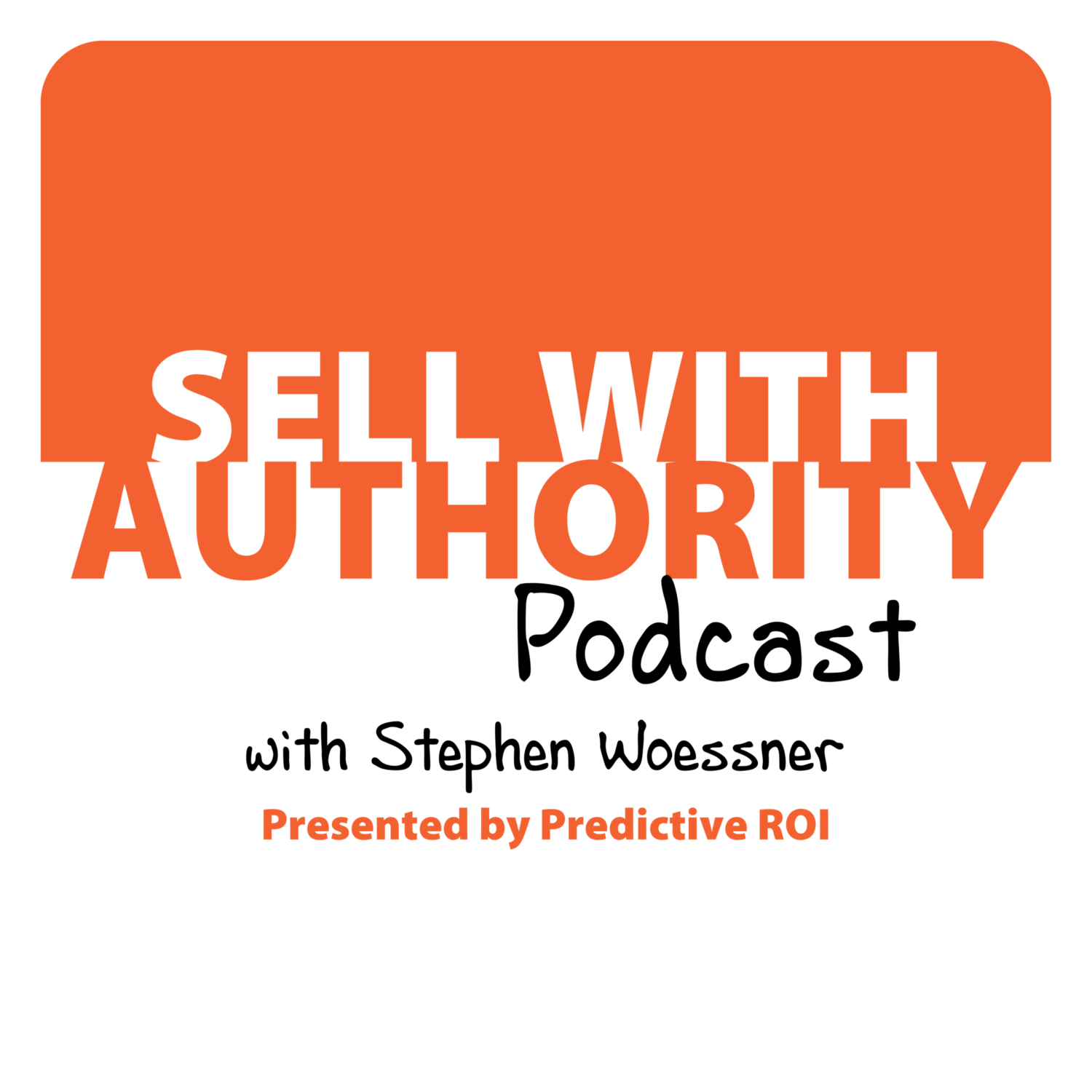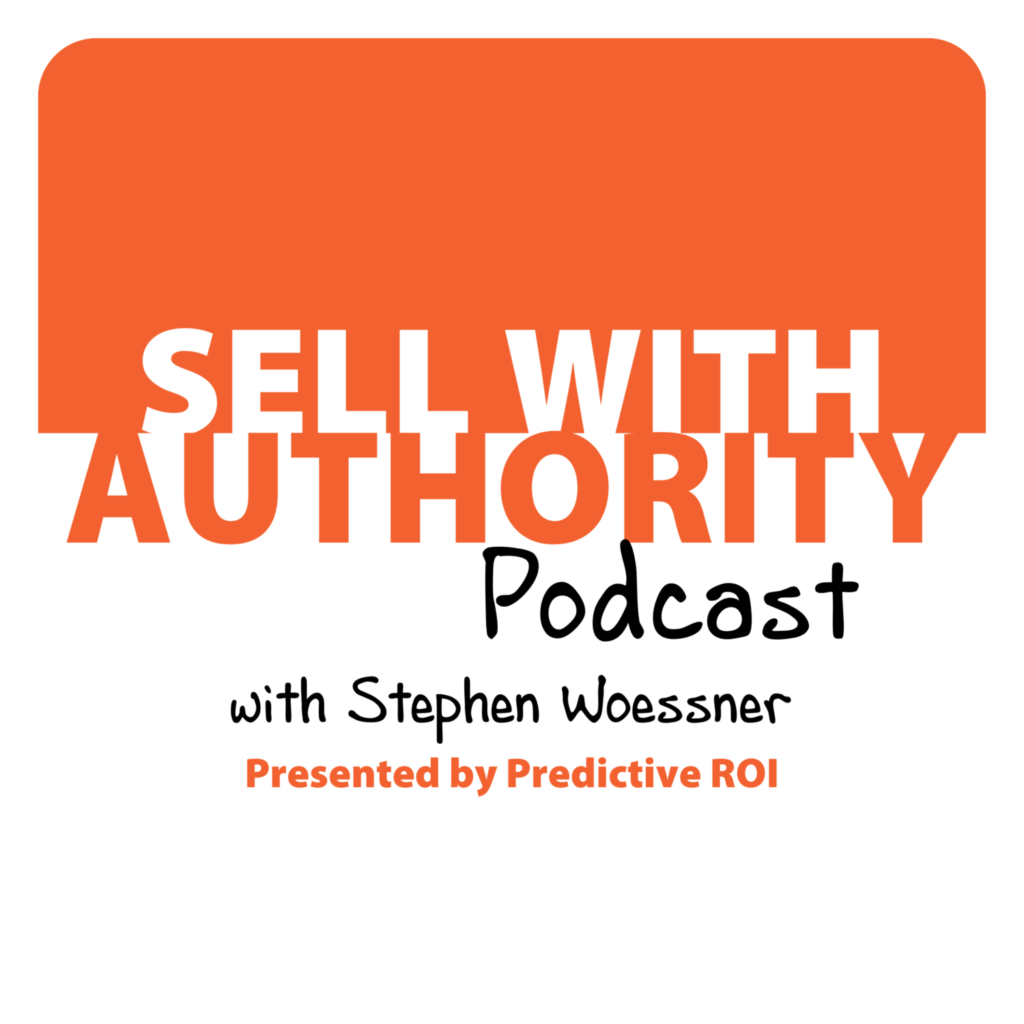 The Sell with Authority Podcast is for agency owners, business coaches, and strategic consultants who are looking to grow a thriving, profitable business that can weather the constant change that seems to be our world's reality.