Success vitals for launching your podcast, with Joel Boggess and Dr. Pei Kang.
Episode 4
ReLaunch – Become Known in Your Niche – podcasts and resources to inspire entrepreneurial confidence, maximize visibility and promote business growth. Founders Joel and Dr. Pei.
Click to tweet: Joel Boggess and Dr. Pei Kang shares their outstanding experience and insights on Onward Nation!
Subscribe to Onward Nation!
Secret — timesaving technique
Technique learned from Darren Hardy, publisher of SUCCESS Magazine — schedule a "90-minute Jam Sessions" to work on your most vital priorities.
Daily habit that contributes to success
Consistently working out / fitness has been a game-changer because it provides the energy to carry out what needs to be done.
Could have ruined your business — but now — an invaluable learning experience
Joel produced eight podcasts before The Relaunch Show took off. All of those lessons of what not to do contributed to Relaunch becoming the massive success it is today. But it took determination to work through those painful lessons learned in online marketing, business systems, and how to build a strategy to reach the right audience.
Most critical skill you think business owners need to master to be successful
Business owners need to master themselves by learning their strengths, features, talents, and skills so they can move their business from A to B.
Most influential lesson learned a mentor
The power of "Success Vitals" learned from Darren Hardy during his live High Performance Summit in La Jolla, California. We need to zero in like a laser beam in order to maximize our result outcomes.
Final Round — "Breaking Down the Recipe for Success"
What systems would you go back and put into place sooner?
Developing a good understanding of what content your customer avatar wants — and then setting up a content funnel inside an email distribution system to deliver exactly that and nurture the relationship. "Your list is your currency."
What one strategy or "recipe" would compound into big wins for business owners?
Make 15 cold calls every day in order to present offers and pitches to develop new business relationships — and meticulously track all of the metrics and touch points.
How to exceed expectations and add the most value?
Delegate and teach your team to take more and more off your task list so they can "do things today that will create time for you tomorrow." Powerful lesson Joel and Dr. Pei learned from Rory Vaden, author of Procrastinate on Purpose.
What strategy would you recommend new business owners focus on to best ensure success?
Don't be afraid to ask for feedback (it is the only way you can get better).
Surround yourself with the best books and the best training resources.
Surround yourself with relationships — link arms with a mentor — people who will not only teach you but will let you stand on their shoulders so you can get up there and see what you currently cannot see.
Practice the daily rituals / habits you must do…day in and day out.
How best to connect with Joel and Dr. Pei:
About The Relaunch Show
Get a copy of Joel's book "Find Your Voice" from Amazon here
Or, go here and get the Audible version of Joel's book free.
Fill Your Sales Pipeline Q&A
LIVE Wednesdays at 1:00 pm Eastern / 12 Noon Central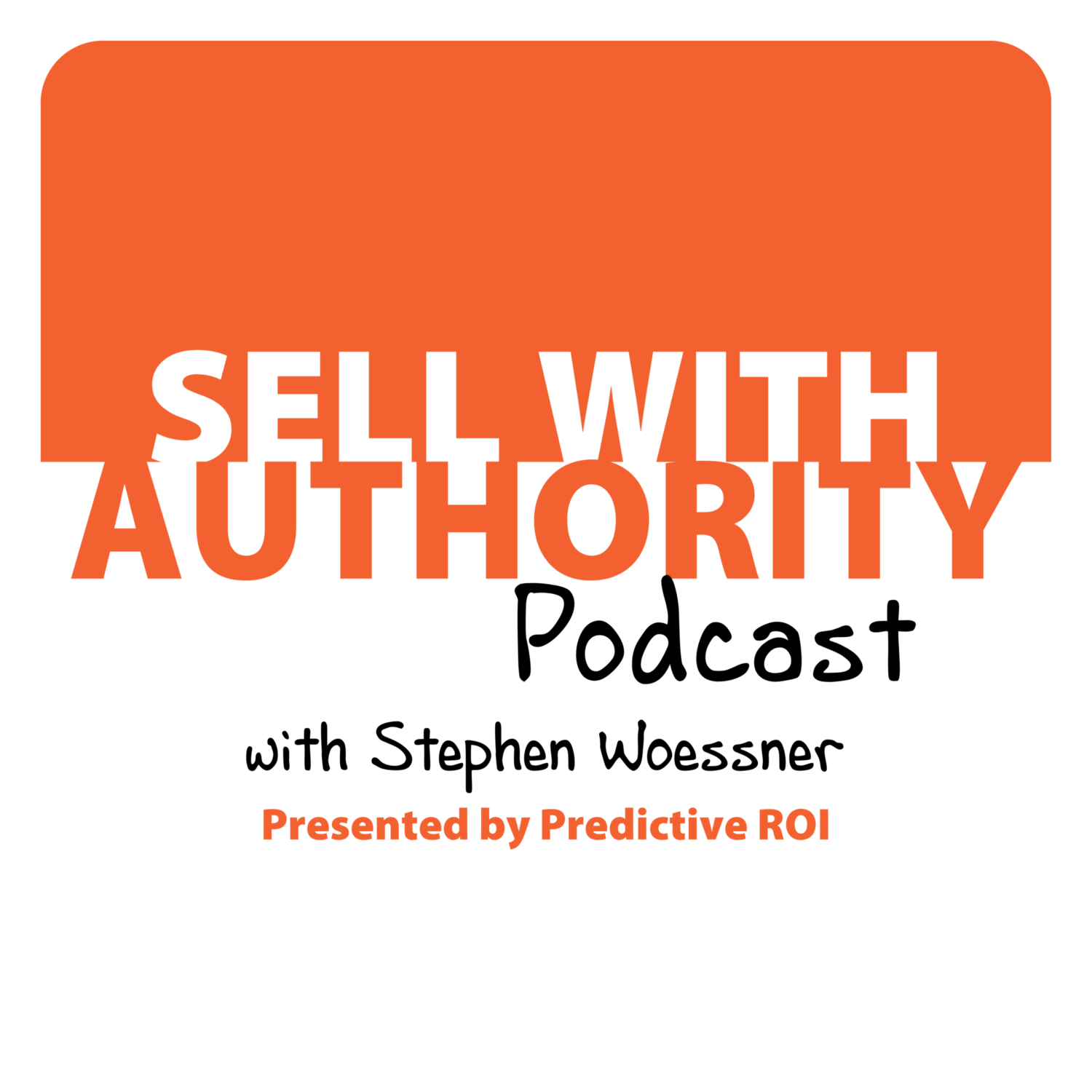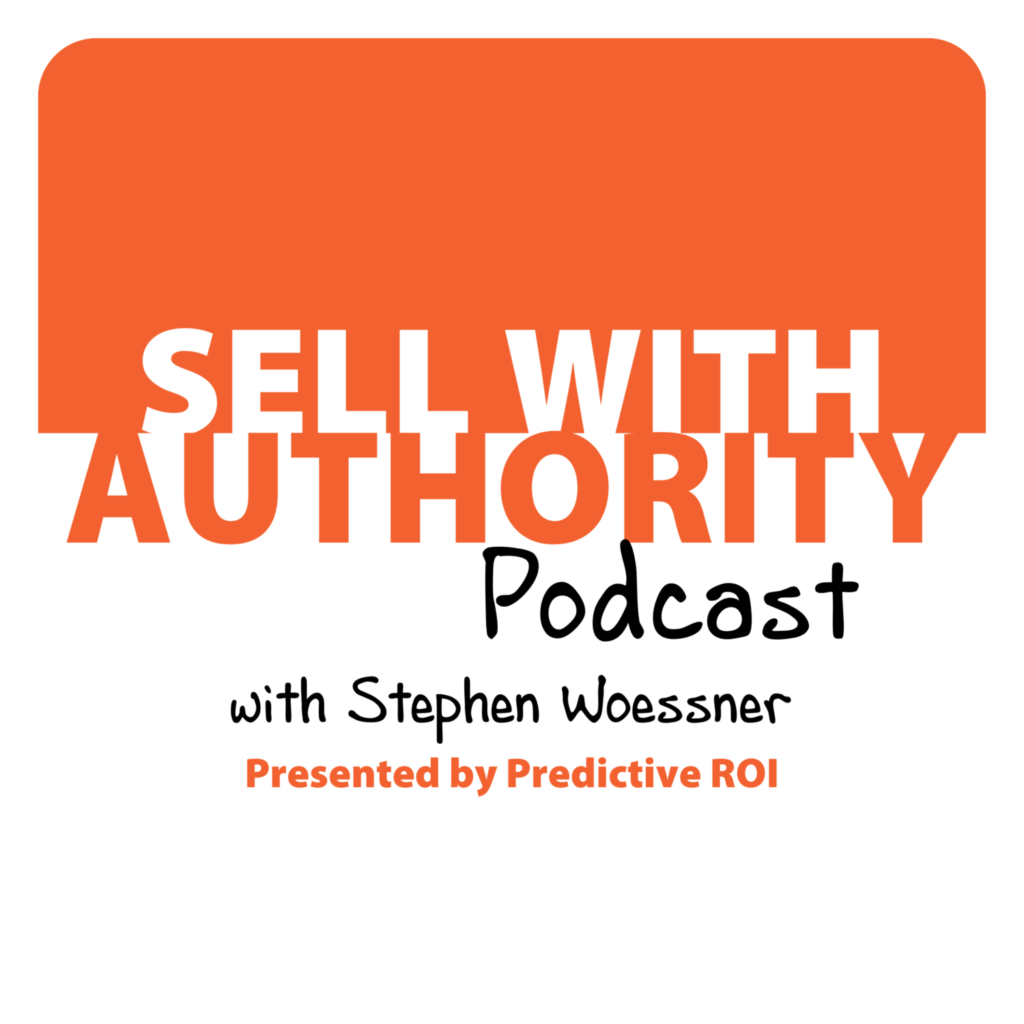 The Sell with Authority Podcast is for agency owners, business coaches, and strategic consultants who are looking to grow a thriving, profitable business that can weather the constant change that seems to be our world's reality.