Do more than you are paid for, with David Long.
Episode 139
David Long is a Speaker, Author, Successful CEO and Student of the Game of Business. Founder/CEO of MyEmployees, a 26 year-old firm in the Top 1% Worldwide in the Employee Engagement and Recognition industry.
Click to tweet: David Long shares his outstanding experience and insights on Onward Nation!
Subscribe to Onward Nation!
What do you do in the first 60 minutes of your day?
David wakes up between 5:45 and 6 AM — with no alarm. He also reads — both The Bible and other books — you have to constantly seek out learning. ONWARD!
Favorite quote or lesson?
"Is the highest and best use of my time right now?"
How do you define success?
Success is finding the will of God for your life — and doing it. David learned powerful lessons on success from his father.
What strategy do you use to combat fear?
David believes you can't wait for all the answers before you start — and David tells the reasons why here.
What makes as "A player" an "A player"?
An "A player" has to be all in.
Final Round – "Breaking Down the Recipe for Success"
How can we become better mentors?
Be the mentor you'd want to mentor you
Groom the people in your business that you want to take over from you
Hold your mentees responsible — the relationship goes two ways
How can we build an audience?
Do more than you're paid for — make people remember you
Be remarkable — you can't afford to be normal boring
How can business owners reach that elusive next level?
What got you here won't get you to the next level — you need to adapt
Hire people that want to achieve so much that they'll die if they don't
How best to connect with David:
Email:

[email protected]

Company website: myemployees.com/
If you buy David's Book "Built to Lead" on Amazon, email David and he will send you a free copy of the Kindle version as well as a workbook that he created so you can maximze what he teaches in the book
Fill Your Sales Pipeline Q&A
LIVE Wednesdays at 1:00 pm Eastern / 12 Noon Central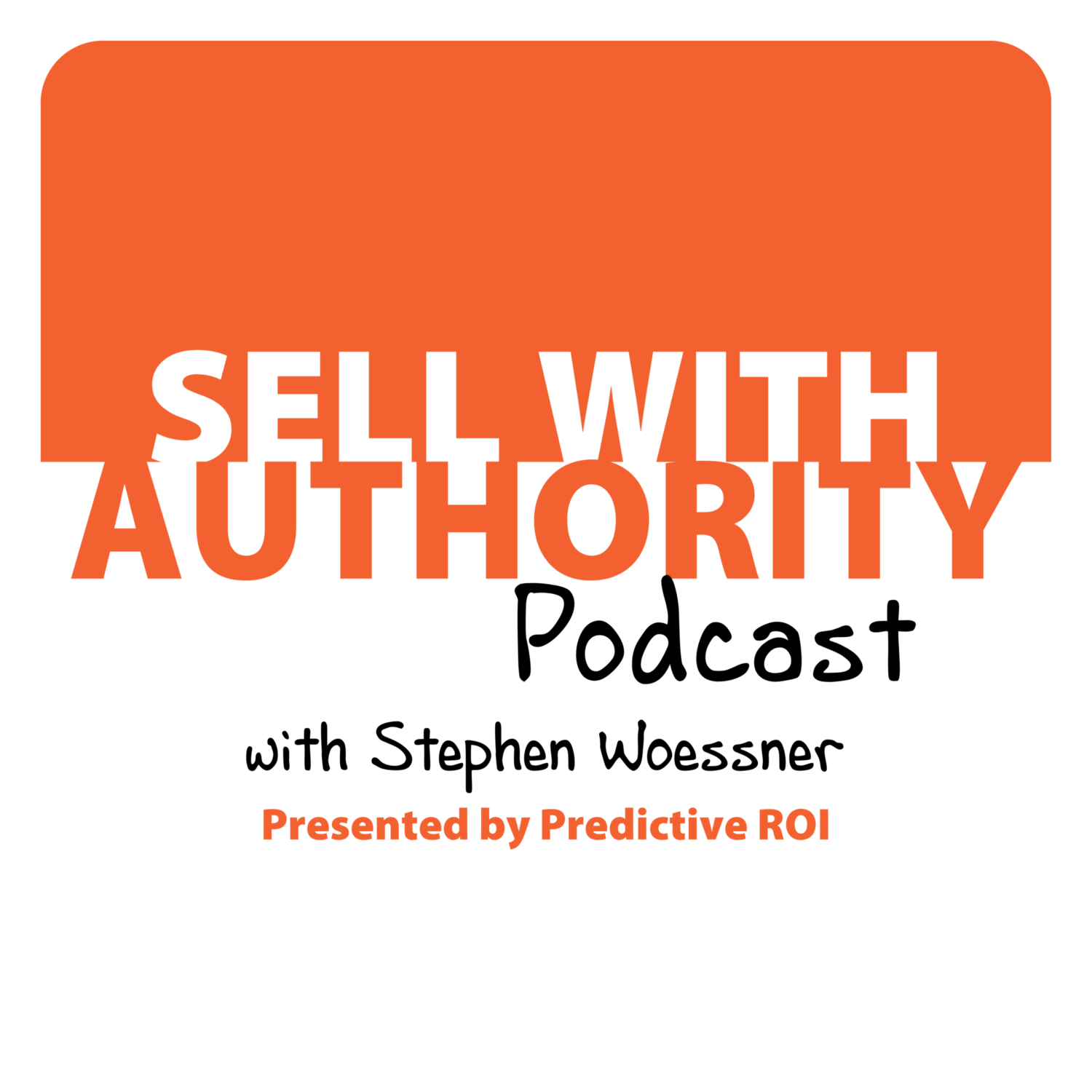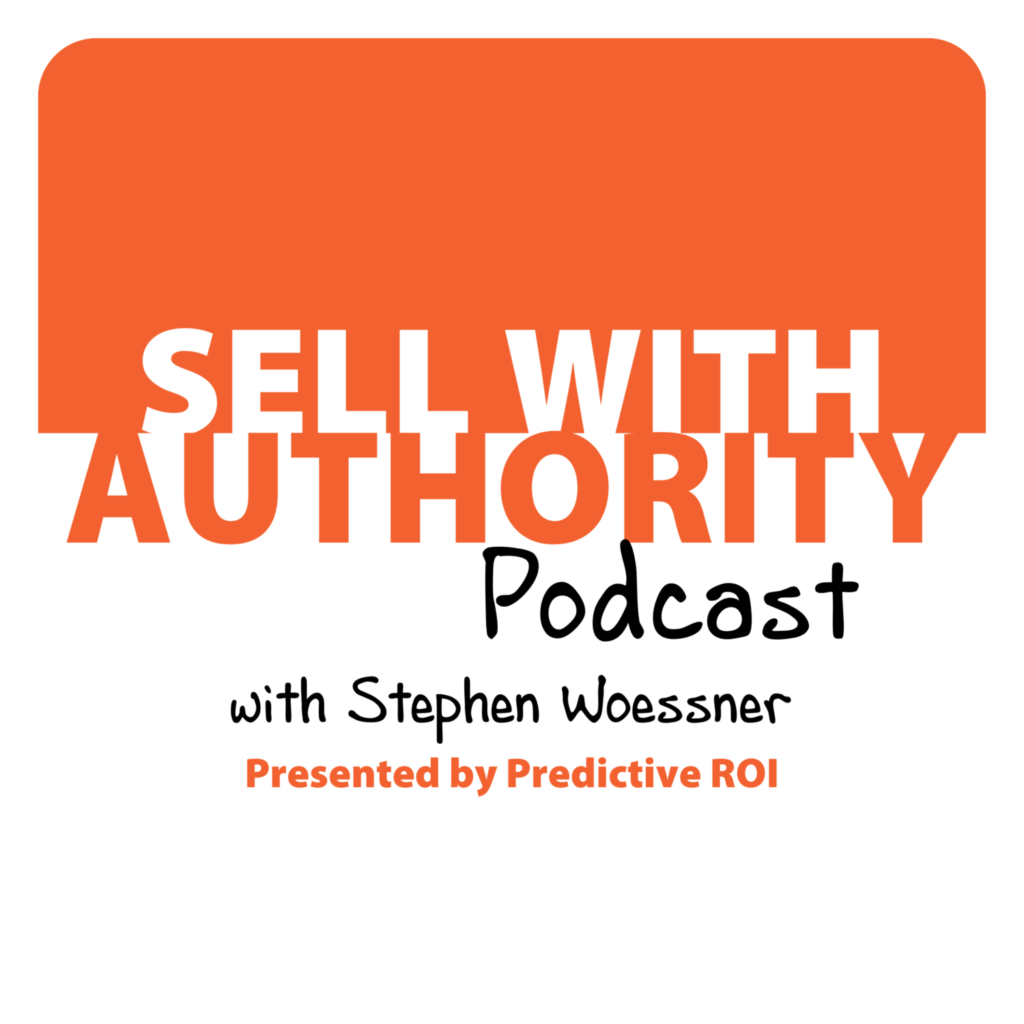 The Sell with Authority Podcast is for agency owners, business coaches, and strategic consultants who are looking to grow a thriving, profitable business that can weather the constant change that seems to be our world's reality.