Work at getting things to DONE, with Becky McKinnell.
Episode 138
Becky McKinnell is an entrepreneur who loves design and believes that building a company should be fun.
She started her first company, iBec Creative in 2006 the day after graduating from the University of Southern Maine. She taught herself web development, design, and digital marketing and was able to grow to over $1 million in revenue in 6 years by bootstrapping. She currently has 14 amazing, kind, and talented full time employees, and 200 happy clients around the country who are growing their businesses. Becky has been featured Business Week's Top 25 Entrepreneurs 25 and Under, awarded the Small Business Administration's Young Entrepreneur of the Year, and a recipient of the Stevie Women in Business Award.
Click to tweet: Becky McKinnell shares her outstanding experience and insights on Onward Nation!
Subscribe to Onward Nation!
Secret – timesaving technique
Becky brings her paper and pencil to-do list to bed — plan tomorrow today — and know what you're going to do right when you wake up. ONWARD!
Daily habit that contributes to success
Be timely in your communication — Becky returns emails immediately — even if she doesn't have an immediate answer.
Could have ruined your business – but now – an invaluable learning experience
Becky had two employees leave her business right after the birth of her daughter — and Becky tells the whole story here.
Most critical skill you think business owners need to master to be successful
"Be able to write your own vision — and — plan the vision for your own company."
Most influential lesson learned from a mentor
"Once you start measuring things you automatically improve."
Final Round – "Breaking Down the Recipe for Success"
What systems would you go back and put into place sooner?
I wish I had spent more time on training — you can't assume that an employee knows something.
What one strategy or "recipe" would compound into big wins for business owners?
Start off your day with your team — have a morning meeting that everyone attends and shares what they're doing today.
How to exceed expectations and add the most value?
An individual would have high emotional intelligence.
What strategy would you recommend new business owners focus on to best ensure success?
Do the things that unsuccessful people are unwilling to do
Just start something — and fail often — and improve
Work on getting things to DONE — complete one thing then move to the next thing
How best to connect with Becky:
Fill Your Sales Pipeline Q&A
LIVE Wednesdays at 1:00 pm Eastern / 12 Noon Central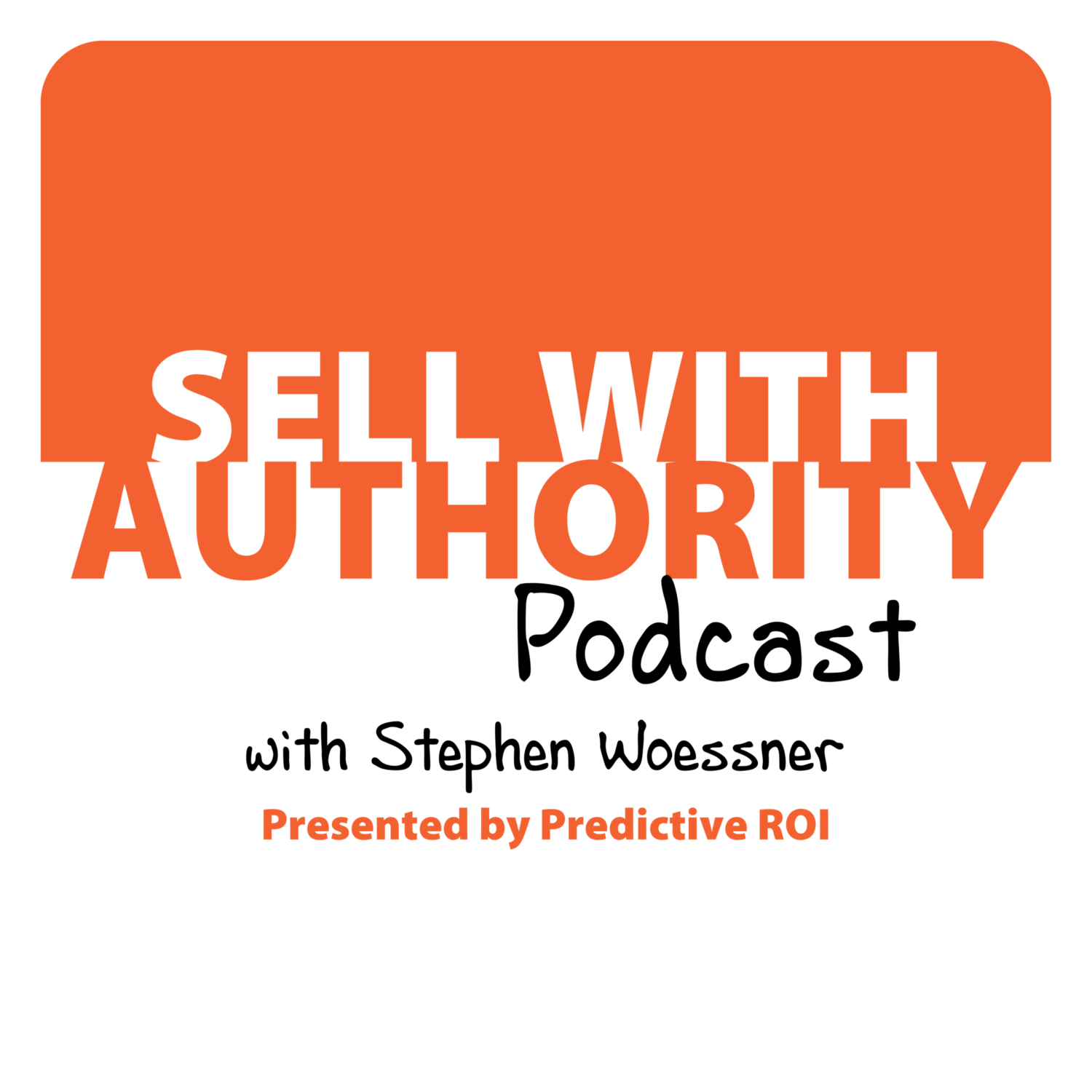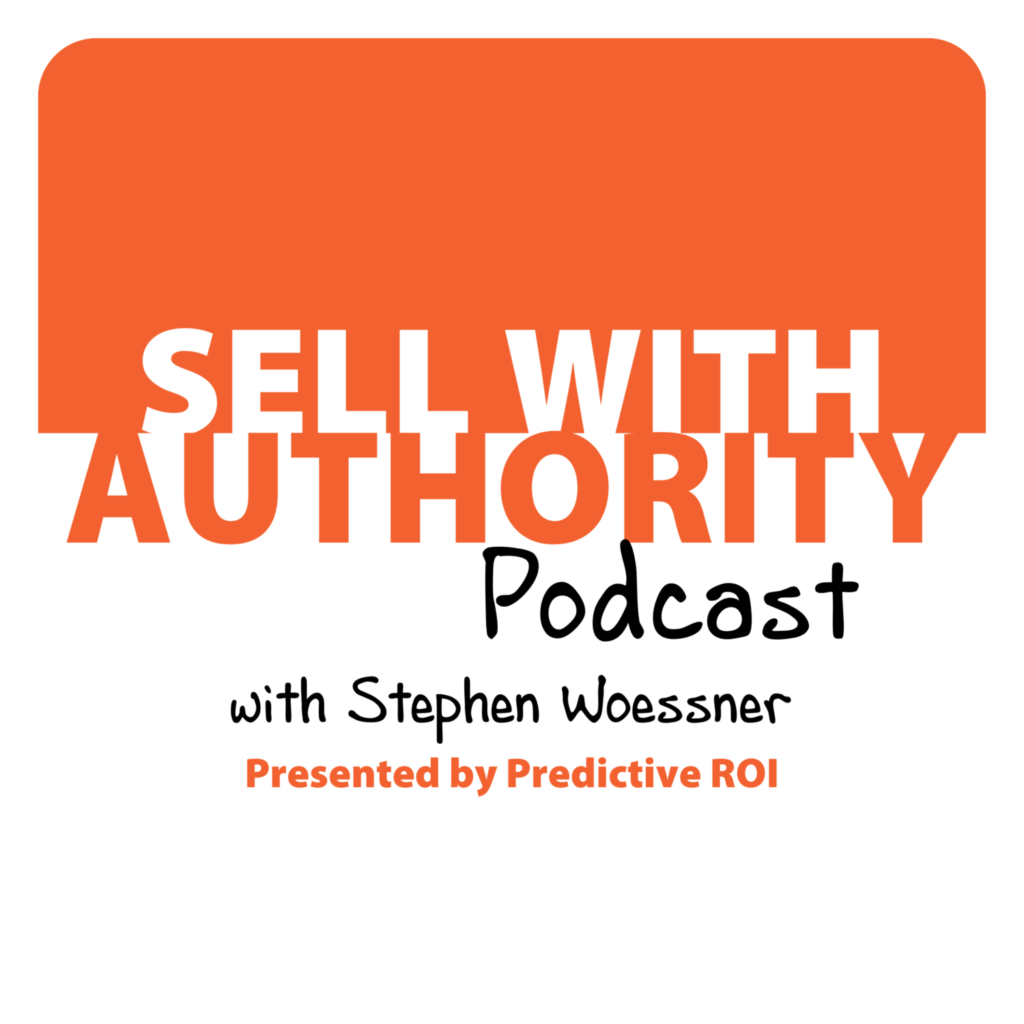 The Sell with Authority Podcast is for agency owners, business coaches, and strategic consultants who are looking to grow a thriving, profitable business that can weather the constant change that seems to be our world's reality.