Episode 372
Damion Lupo started his first business at age 11, has started 30 since, and is the published author of five books. As a thought leader and bold executioner, his first rental house was purchased Dec 31, 1999 using his VISA card and a bucket of courage. That decision grew into a 150+ house, 7 state empire over the next 5 years culminating with a total meltdown and reinvention in 2008. This drove him to create the Austin-based FinTech Total Control Financial in 2016 to disrupt Wall Street and empower Main Street with a patented technology and artificial intelligence based tool to reinvent old archaic ideas around retirement and financial freedom and empower people with control of their financial lives. His powerful patented tool is called the eQRP, a retirement vehicle 10 times more powerful than an IRA, giving investors checkbook control of their 401k and IRA money and keeping track of it on their iPhone.
What you'll learn about in this episode
Damion's background
The time blocking strategy Damion learned from "The ONE Thing" by Gary Keller
Damion's "no-ding" policy in his office
How Damion uses Hal Elrod's "The Miracle Morning" and starts his day out with S.A.V.E.R.S.
The collapse of Damion's real estate business and his life in 2008
The lessons Damion learned during that dark time
What it takes to reinvent yourself
Why you need a coach
Why you need to own every single piece
Why can't show up — or work with — people who or less than awesome
Why you need accountability with metrics
Why you should take your goals and figure out how to do 10x those
Why you should find the things that scare you and chase them
Listening to the feedback the world gives you
Subscribe to Onward Nation!
How best to connect with Damion:
Fill Your Sales Pipeline Q&A
LIVE Wednesdays at 1:00 pm Eastern / 12 Noon Central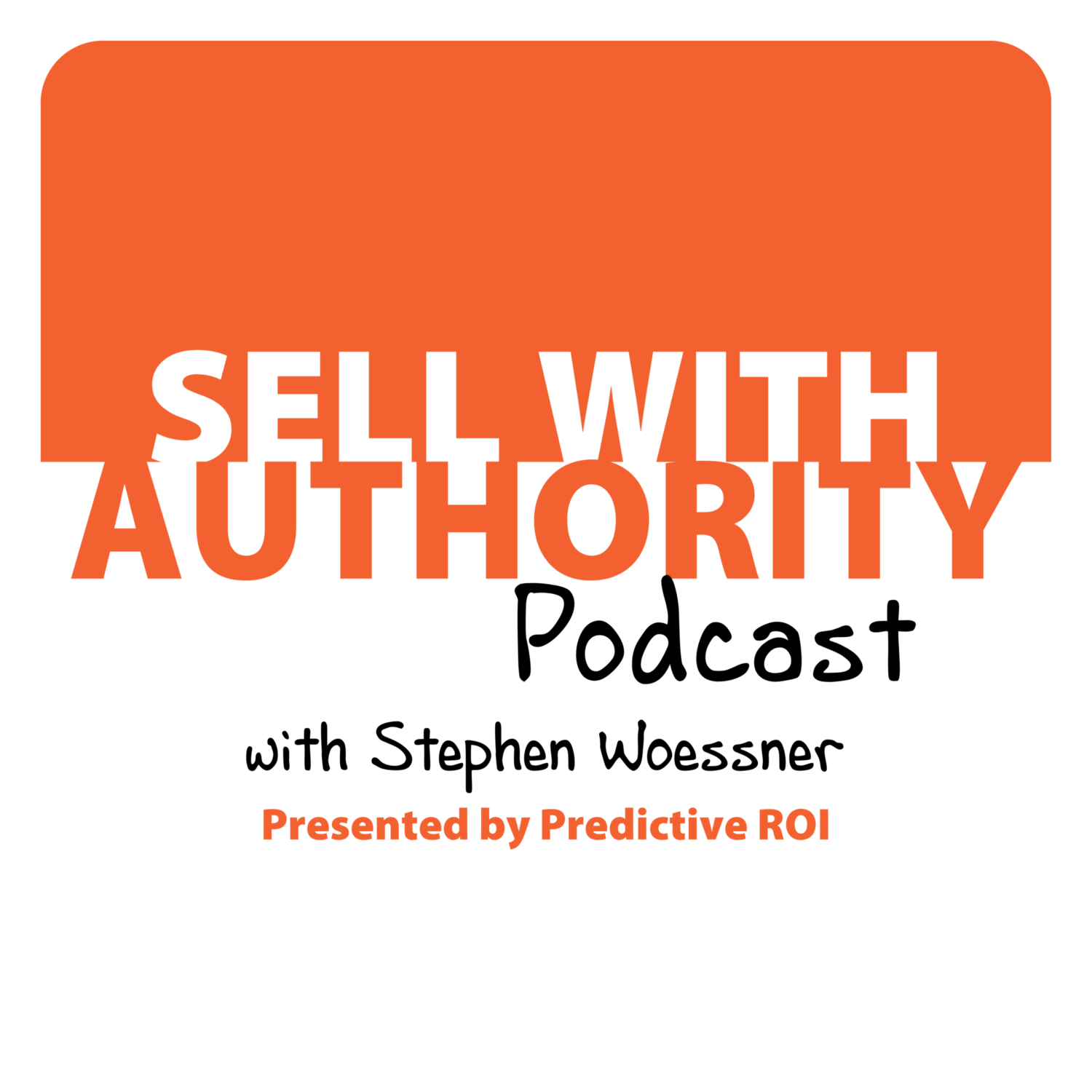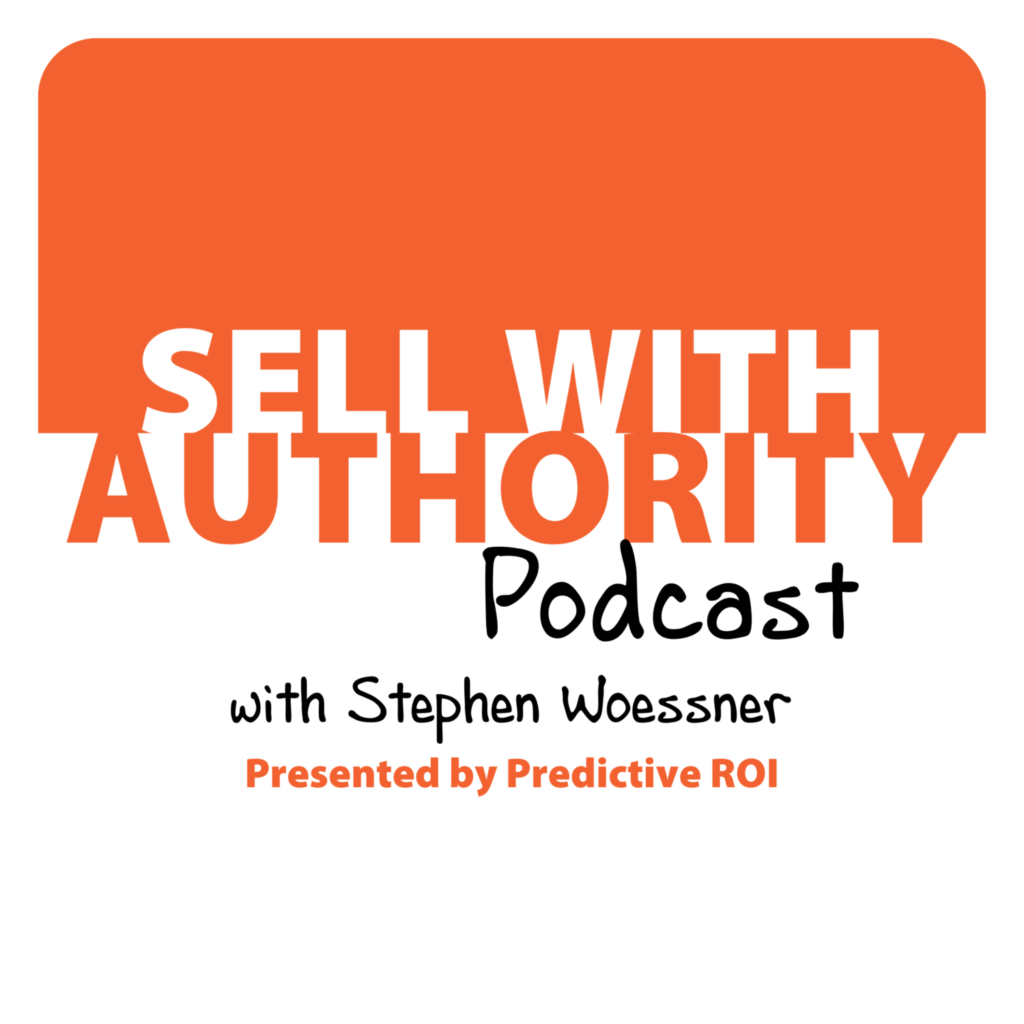 The Sell with Authority Podcast is for agency owners, business coaches, and strategic consultants who are looking to grow a thriving, profitable business that can weather the constant change that seems to be our world's reality.