$200k in tax savings, with Craig Cody.
Episode 530
Craig Cody is a Certified Tax Coach and the owner of the New York City based accounting firm, Craig Cody & Company. Craig belongs to a select group of tax practitioners who've undergone extensive training and continued education on various tax planning techniques and strategies. Craig is passionate about helping business owners understand the difference between tax planning — and tax paying — by helping them save significant money. Craig is also the co-author of the Amazon bestseller, "Secrets of a Tax Free Life." You may remember Craig and the wisdom he shared during Episode 178. If you haven't listened to, studied, and applied all Craig shared during our first interview…I highly encourage you to add Episode 178 to your list of vital priorities.
What you'll learn about in this episode
What Craig has been up to and has coming up in the next 12 months
How Craig defines success
Strategies to use to help you get past your fears
What makes an A-player an A-player
What the hardest hire is for any business owner
Remembering how you got to where you are and how to get others to the same point
Game plan to extend your platform and build thought leadership
Expensive mistakes to avoid as a business owner
Why Craig strongly believes in starting a podcast
Why you need to always be marketing
Using CPA's and accountants as allies to move your business forward
Subscribe to Onward Nation!
How to best connect with Craig:
Fill Your Sales Pipeline Q&A
LIVE Wednesdays at 1:00 pm Eastern / 12 Noon Central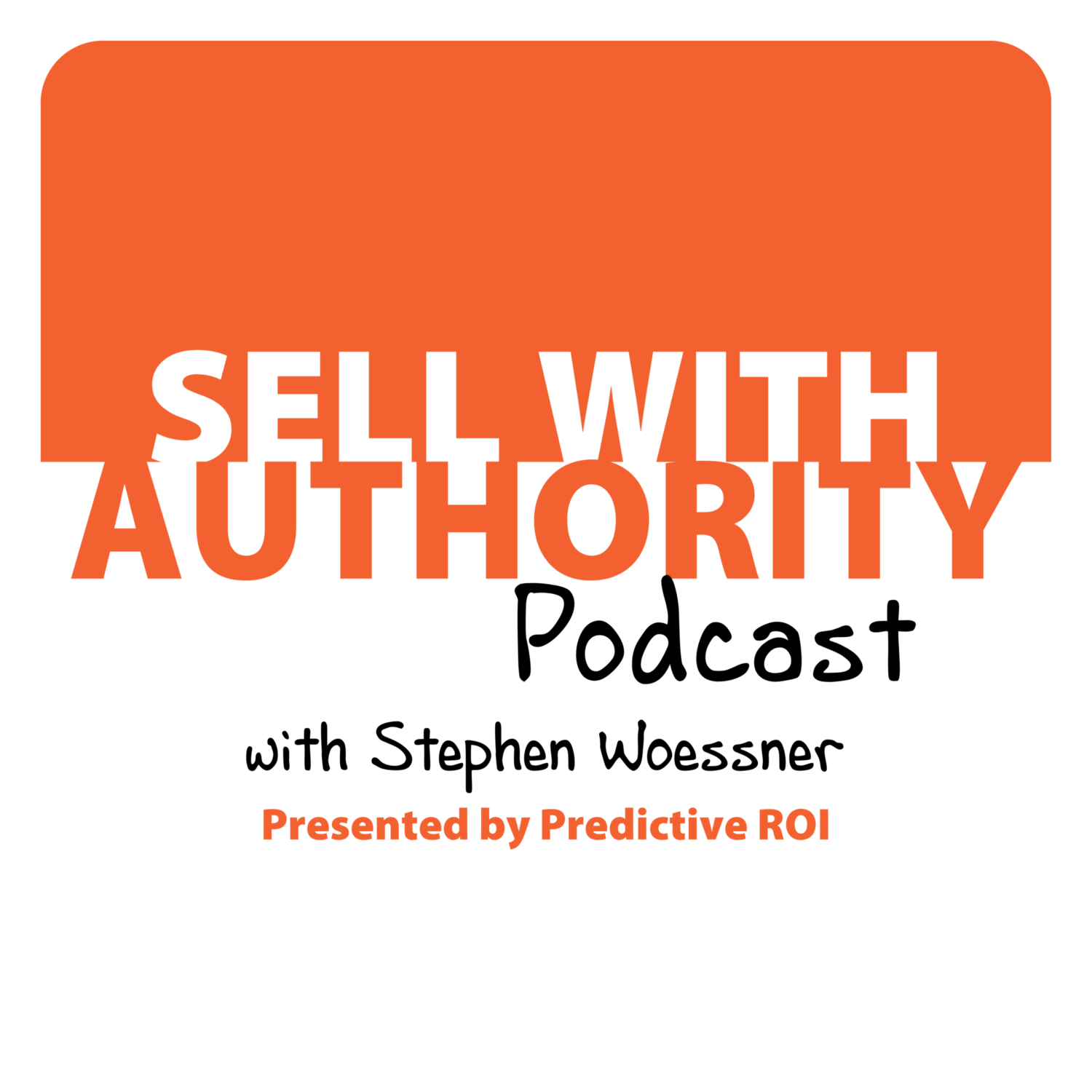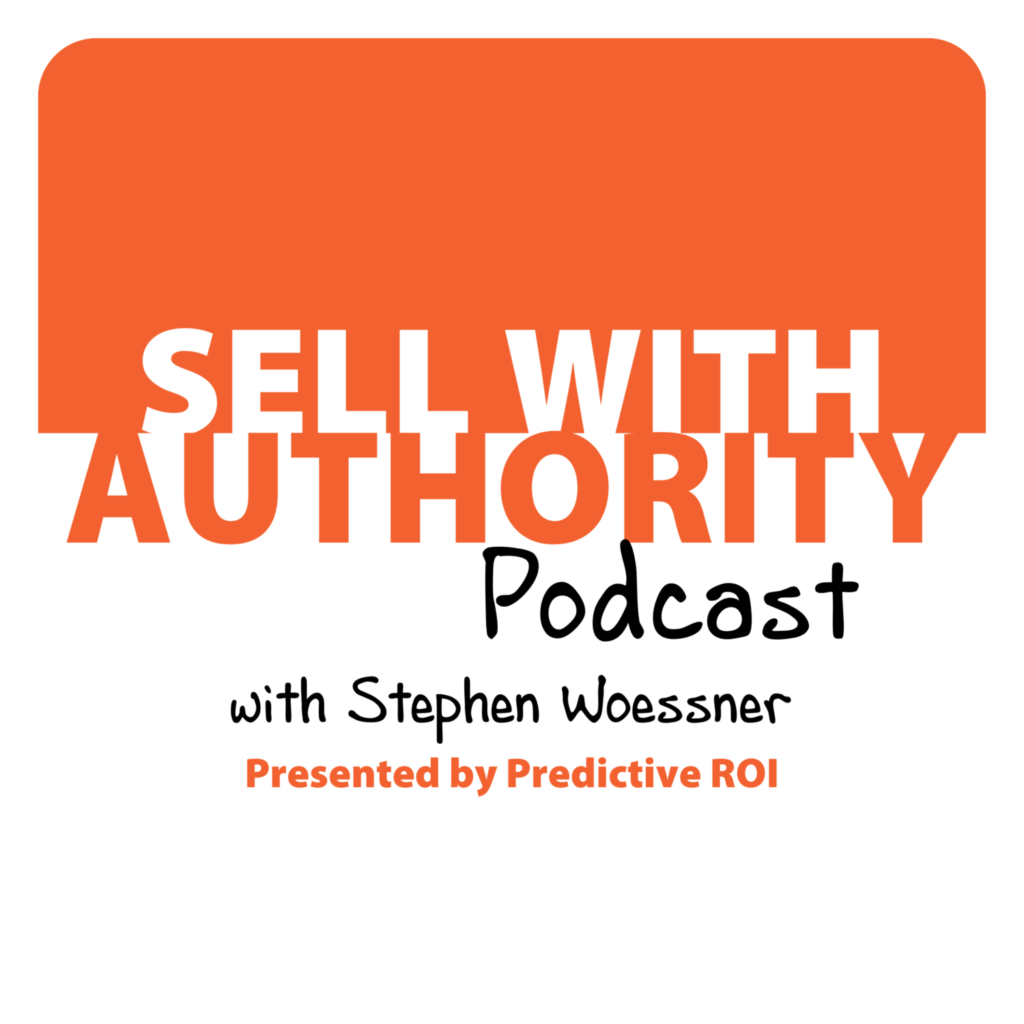 The Sell with Authority Podcast is for agency owners, business coaches, and strategic consultants who are looking to grow a thriving, profitable business that can weather the constant change that seems to be our world's reality.