Play a game bigger than yourself, with Corey Kupfer.
Episode 468
Corey Kupfer has negotiated successful deals for over 30 years as an entrepreneur and lawyer. He's the author of Authentic Negotiating: Clarity, Detachment & Equilibrium – The Three Keys to True Negotiating Success & How to Achieve Them. Corey's clients include best-selling business author David Bach and Ajay Gupta, financial advisor to Tony Robbins. He's committed to inspiring authenticity in business. He has facilitated workshops for Entrepreneurs' Organization, Fidelity Institutional Wealth Services, AICPA, Citibank, Schwab Advisor Services, and numerous other organizations. Corey is also very active with many nonprofit and public interest organizations. For many years, he was a leader of the New York community of The Hunger Project, an organization that empowers people to end their own hunger.
What you'll learn about in this episode
Corey's background
Why it's important to be at a place of gratitude
Why you need to prepare both internally & externally
Why you will have much more success if you plan your days intentionally
Why you need to get comfortable with being uncomfortable
Why you need to get connected to the 'gap'
How context can give you a place to truth back up to
Why it's important to identify your purpose and fully commit to it
Why you need to do the work to figure out the deep 'why'
Trusting your inner guidance
Subscribe to Onward Nation!
How best to connect with Corey:
Fill Your Sales Pipeline Q&A
LIVE Wednesdays at 1:00 pm Eastern / 12 Noon Central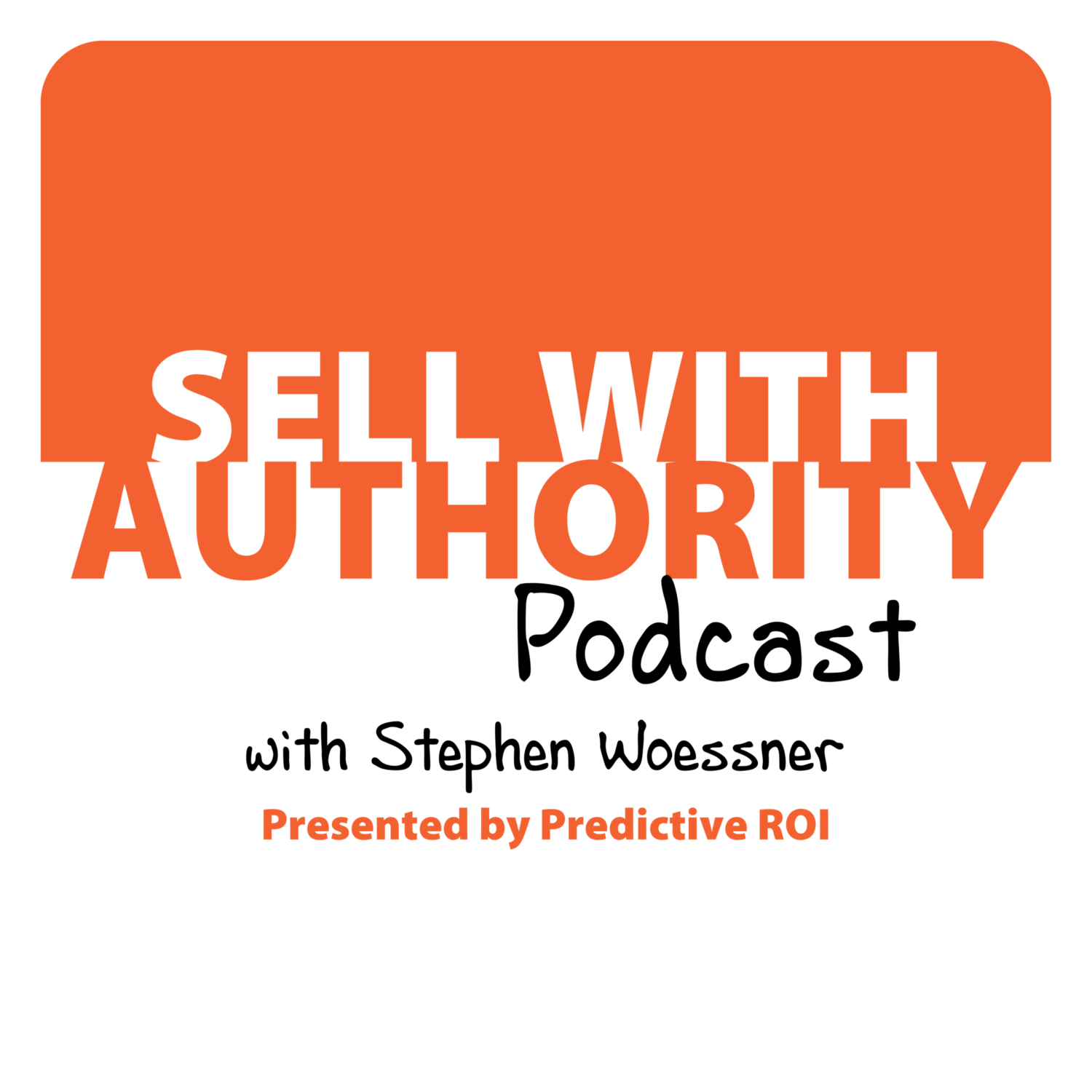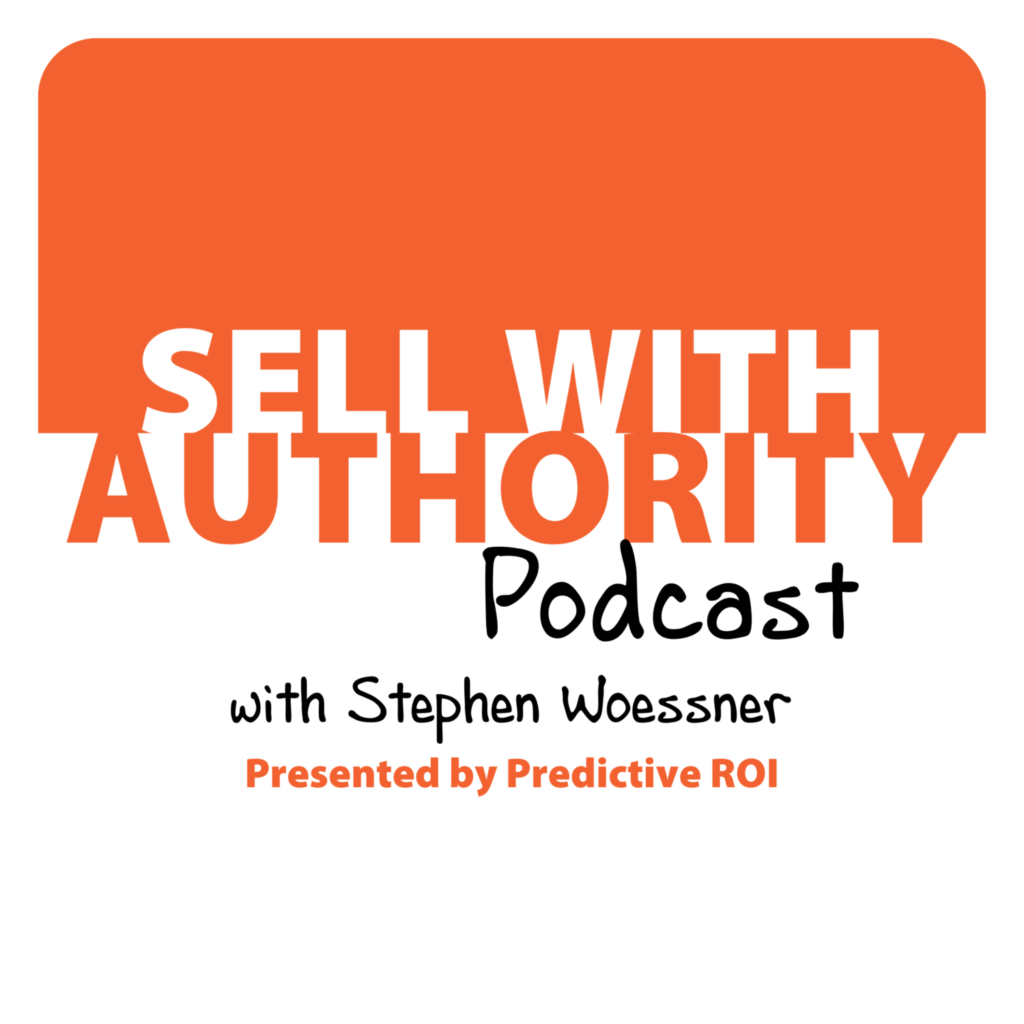 The Sell with Authority Podcast is for agency owners, business coaches, and strategic consultants who are looking to grow a thriving, profitable business that can weather the constant change that seems to be our world's reality.