Planting your flag of authority, with Chris Prefontaine
Episode 965
Chris Prefontaine is the best-selling author of Real Estate on Your Terms: Create Continuous Cash Flow Now, Without Using Your Cash or Credit. He's also the founder of SmartRealEstateCoach.com and the Smart Real Estate Coach Podcast.
Chris has been in real estate for over 25 years. His experience includes the construction of over 100 single-family and duplex homes (mostly in the 1990's and selectively to date), has owned a Realty Executives Franchise (Massachusetts 1994-2000) as broker/owner which maintained high per-agent standards and eventually sold to Coldwell Banker in 2000. The 2000's included coaching ½ million and higher REALTORs® in order to scale & automate their business throughout the US and Canada. He also participated (and still does selectively) in doing condo conversions (multi-family homes to condos) and "raise the roof" projects (converting single-family ranches to colonials in growth neighborhoods).
Chris has been a big advocate of constant education and participates regularly in high-end mastermind groups, as well as consults with private mentors. He runs his own buying and selling businesses with his family team, which buys 2-5 properties monthly, so they're in the trenches every single week. They also help clients do the same thing around the country.
Chris and his family team have done over 80 million in real estate transactions. They mentor, coach, consult, and actually partner with students around the country (by application only) to do exactly what they do.
What you will learn from this episode:
How Chris's struggles during the 2008 economic crash taught him some painful and difficult lessons about guaranteeing his deals with personal credit
How Chris and his team stuck to their specific niche and requirements regardless of the other areas they could have moved into, and why it matters
Why firmly planting his flag in the real estate terms niche has positioned him to teach others, especially during these uncertain times
Why times of crisis are the ideal times to double down on your expertise and be helpful to your audience
How Chris developed his "stacking" philosophy, and how stacking his tasks and goals helps Chris and his family team continue to move the needle
How Chris's theme this year is "bridging the gap", and how helping people address the gap between themselves and their audience has been key
Why it is important to find what you love, get passionate about it, then find someone who is experienced with it and learn from them as much as you can
Why planting your flag of authority can help differentiate you from your competition, establish trust, demonstrate your value, and spread your message
How Chris teaches his real estate terms deal students to plant their flags as well, and why consistency is vital for planting your flag
How Chris made the transition from developing his methods to teaching others, and how sharing his own story helped him connect with others
Resources:
Additional Resources:
Fill Your Sales Pipeline Q&A
LIVE Wednesdays at 1:00 pm Eastern / 12 Noon Central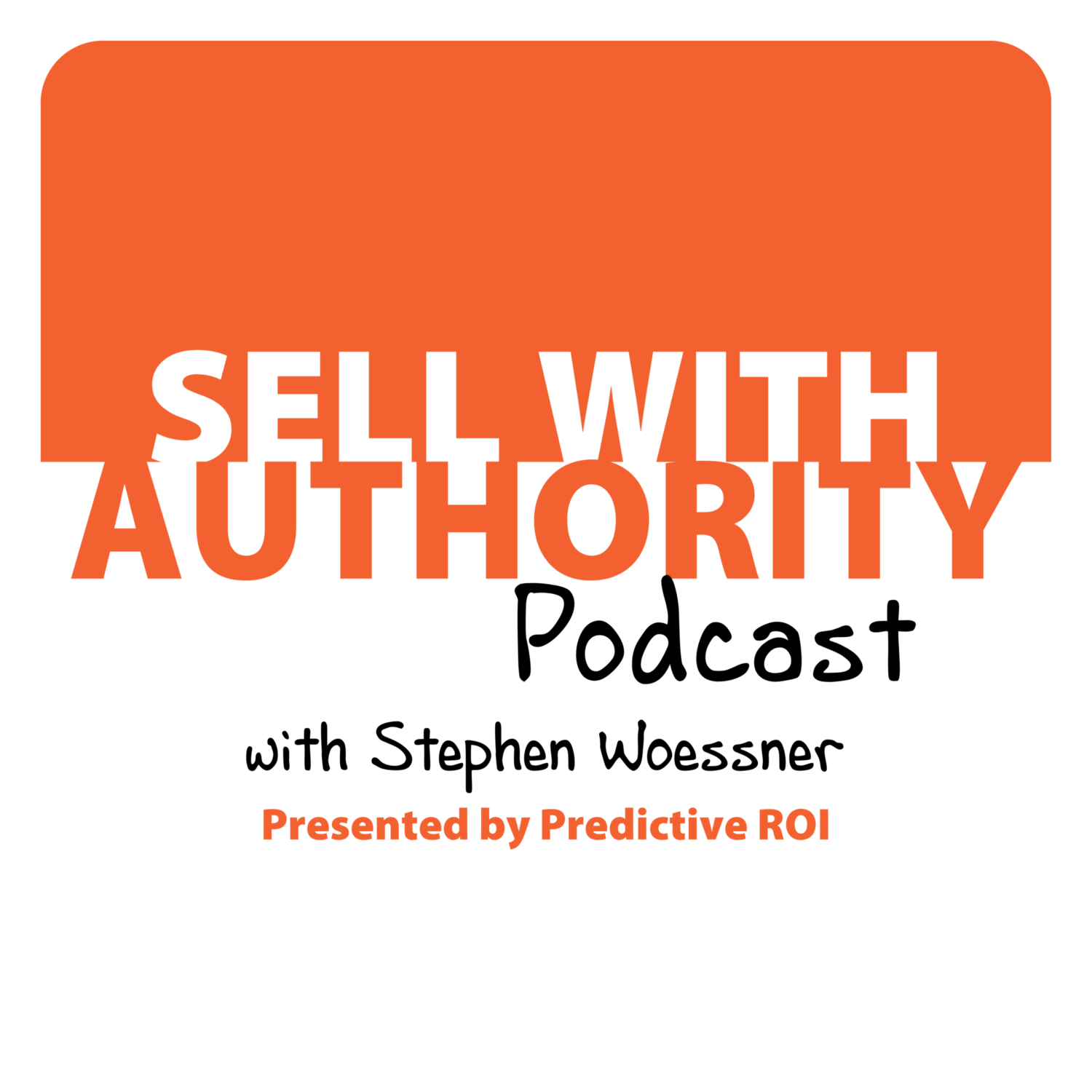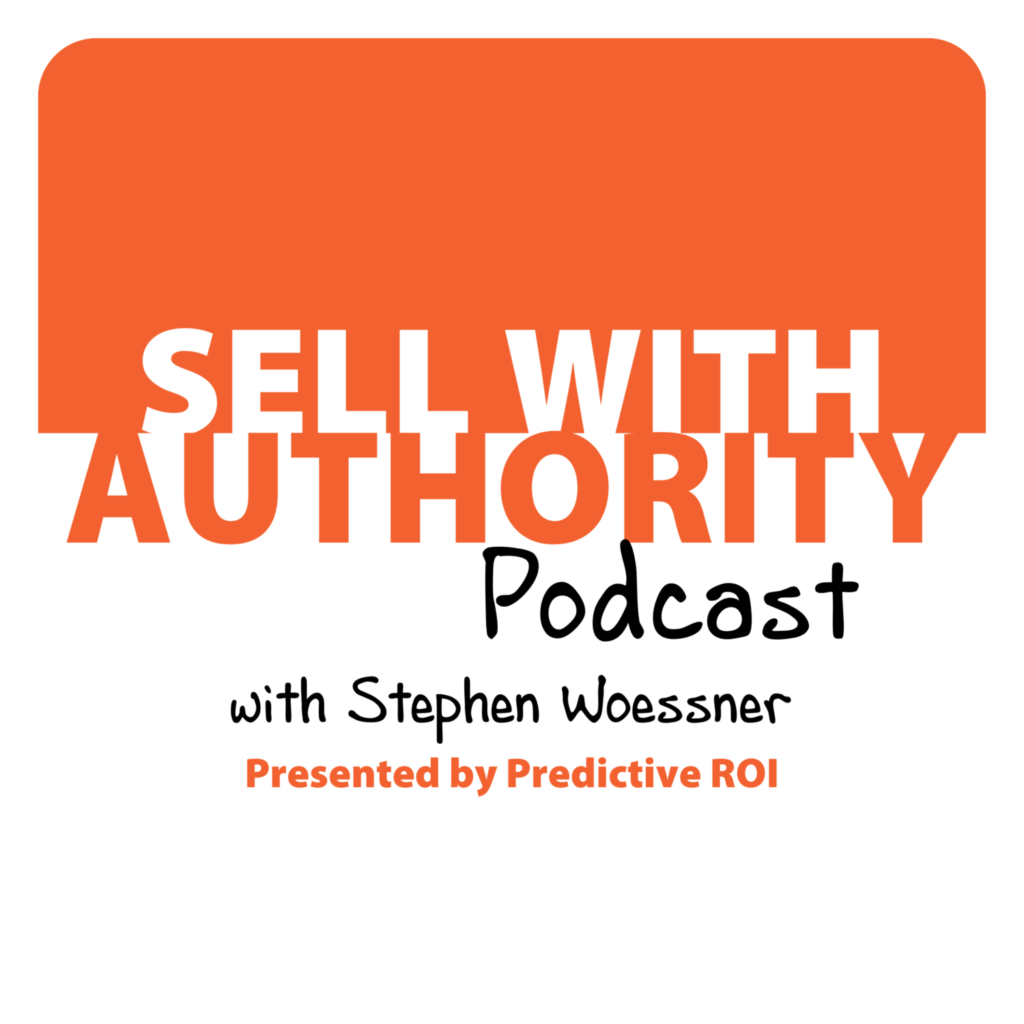 The Sell with Authority Podcast is for agency owners, business coaches, and strategic consultants who are looking to grow a thriving, profitable business that can weather the constant change that seems to be our world's reality.