How to Get to the Top of Google, with Tim Cameron-Kitchen
Episode 966
Tim Cameron-Kitchen is a Digital Marketing expert and Head Ninja at Exposure Ninja. Exposure Ninja works and consults with businesses in every imaginable market around the world, helping them to increase their website rankings, traffic, and profit. Tim has been working in Digital Marketing since 2005, setting up Exposure Ninja in 2012.
Tim's five bestselling digital marketing books, online courses, seminars, and the Exposure Ninja podcast, teach tens of thousands of businesses each year. Tim is a regular speaker at the B2B Marketing Expo at London's Excel and at private seminars and workshops.
When he's not Ninja-ing, Tim's trying to persuade his son Luca to come to the cricket with him, going to the gym with his wife, or fixing the destruction caused by three cat children, Ninja, Samurai, and Shinobi.
What you will learn from this episode:
Why the fundamentals of SEO haven't changed at all since 2012, even if new "flavors" of SEO have come along
Why the quality of your content is growing to be more important than ever before as Google's algorithm has evolved over time
Why posting content without a clear content strategy is the biggest mistake businesses are making in their SEO today
How the three stages a person will go through when searching for content (curiosity, research, and intent) differ, and why it is important to target people at the right stage
Why just a few posts will drive the majority of your blog traffic, and how creating a volume of posts is important for creating a few truly powerful posts
Why having dedicated pages devoted to specific topics is more effective than catchall pages, and why long articles full of interesting content can be highly effective
Why mapping out potential questions prospects would have about your business can help you determine what content to create to address those questions
How consulting with your sales team can help you better understand what questions prospects are commonly asking and can give you guidance on your content
Tim shares strategies for turning your content into more leads and potential customer conversions
How creating content around trending topics within the news cycle can be a powerful way to be helpful to new audiences
Resources:
Additional Resources:
Additional Resources:
Fill Your Sales Pipeline Q&A
LIVE Wednesdays at 1:00 pm Eastern / 12 Noon Central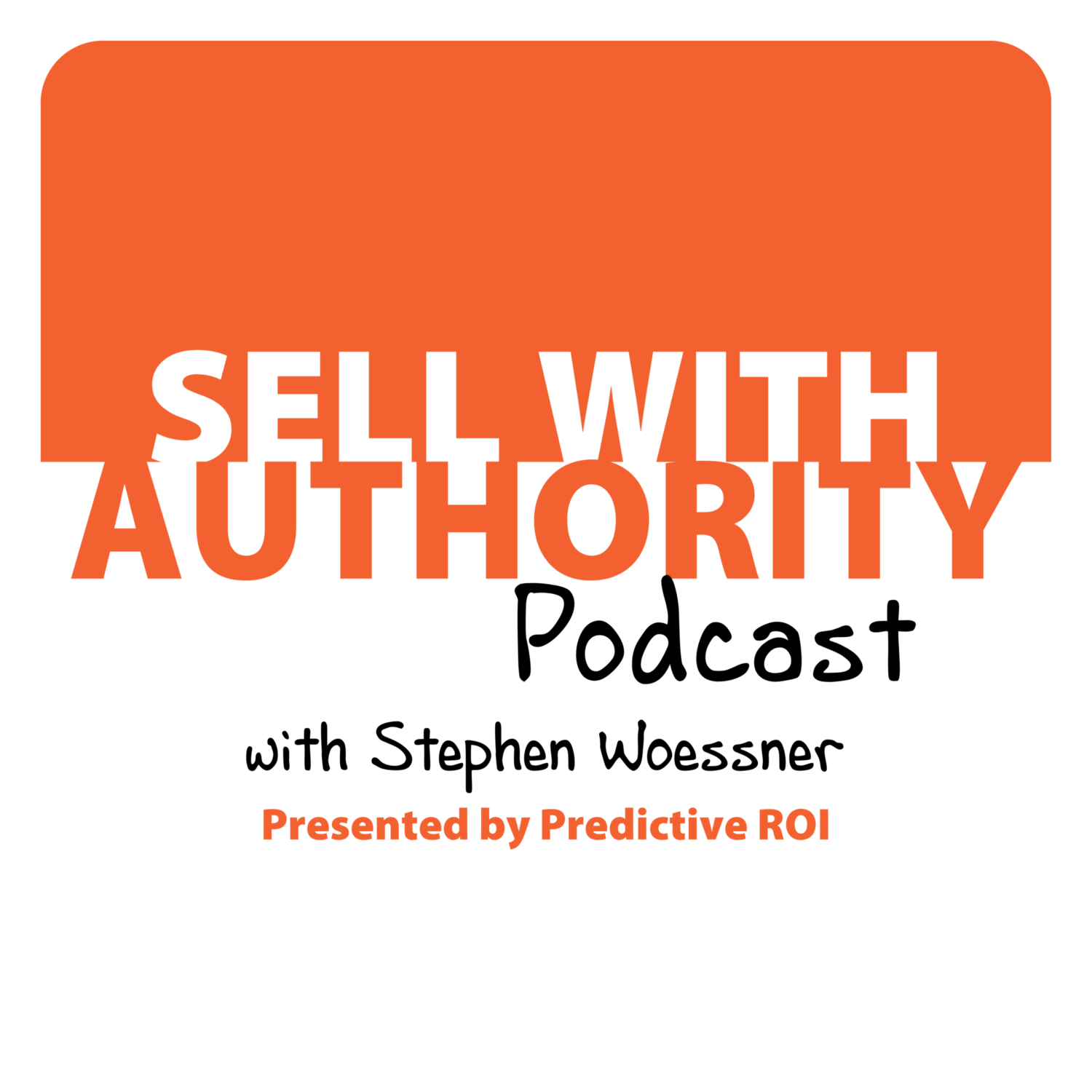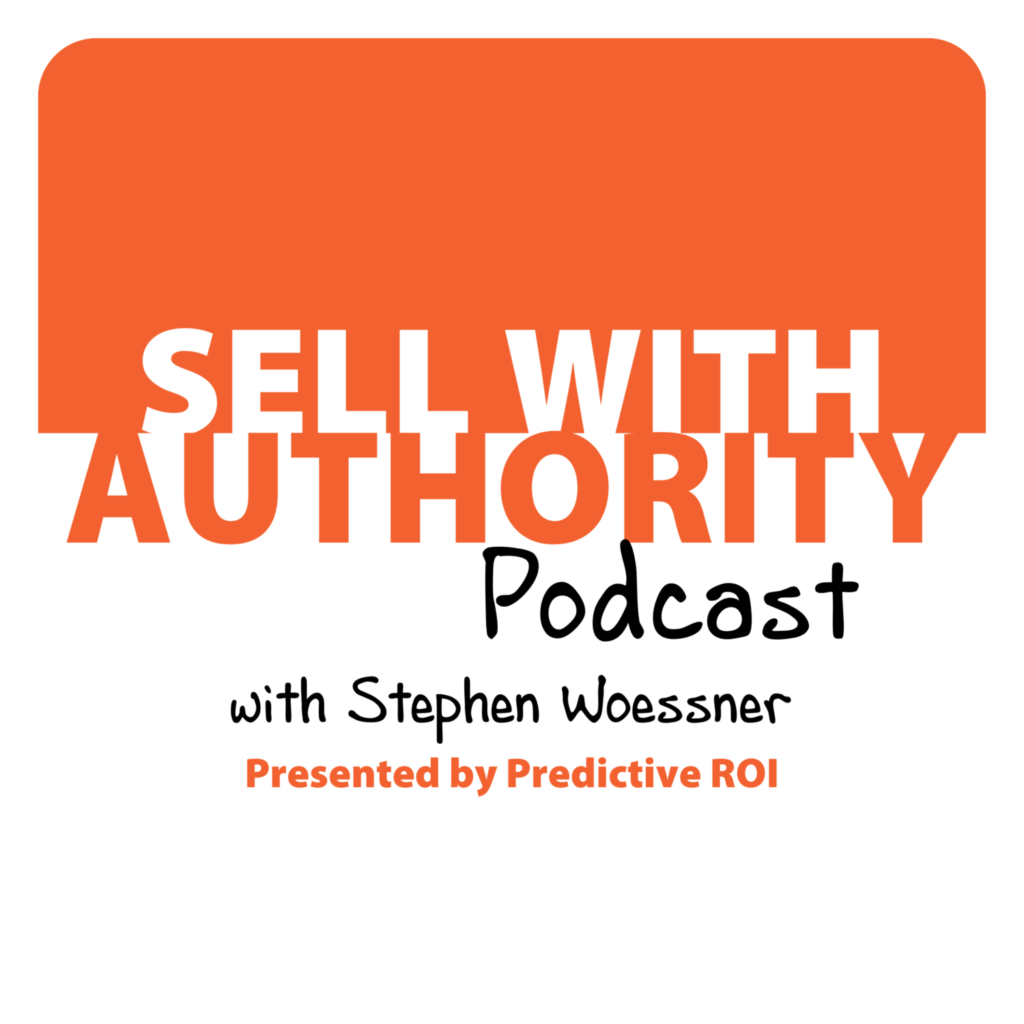 The Sell with Authority Podcast is for agency owners, business coaches, and strategic consultants who are looking to grow a thriving, profitable business that can weather the constant change that seems to be our world's reality.