Challenge your assumptions, with Chris Dayley.
Episode 457
Chris Dayley is passionate about helping businesses learn what their users want on their website, through psychology based testing, and analytics. He started his conversion optimization agency, Dayley Conversion, in 2014, which he later merged with Disruptive Advertising, where he currently works as vice president of site testing and optimization.
What you'll learn about in this episode
Chris' background
What is behind driving conversions as well as obstacles that get in the way
Why businesses shouldn't just dump their whole story on a conversion page
Why it's important to designate certain times to check & respond to emails
How daily mindfulness meditation contributes to Chris' success
Why part of A/B testing on your site always involves both good & bad data
Why you need to learn how to detach your worth & your value from what you do
Possessing the critical skill of challenging your assumptions
Why you need to just focus on doing a few things really well
Why you need to live deliberately
Subscribe to Onward Nation!
How best to connect with Chris:
Fill Your Sales Pipeline Q&A
LIVE Wednesdays at 1:00 pm Eastern / 12 Noon Central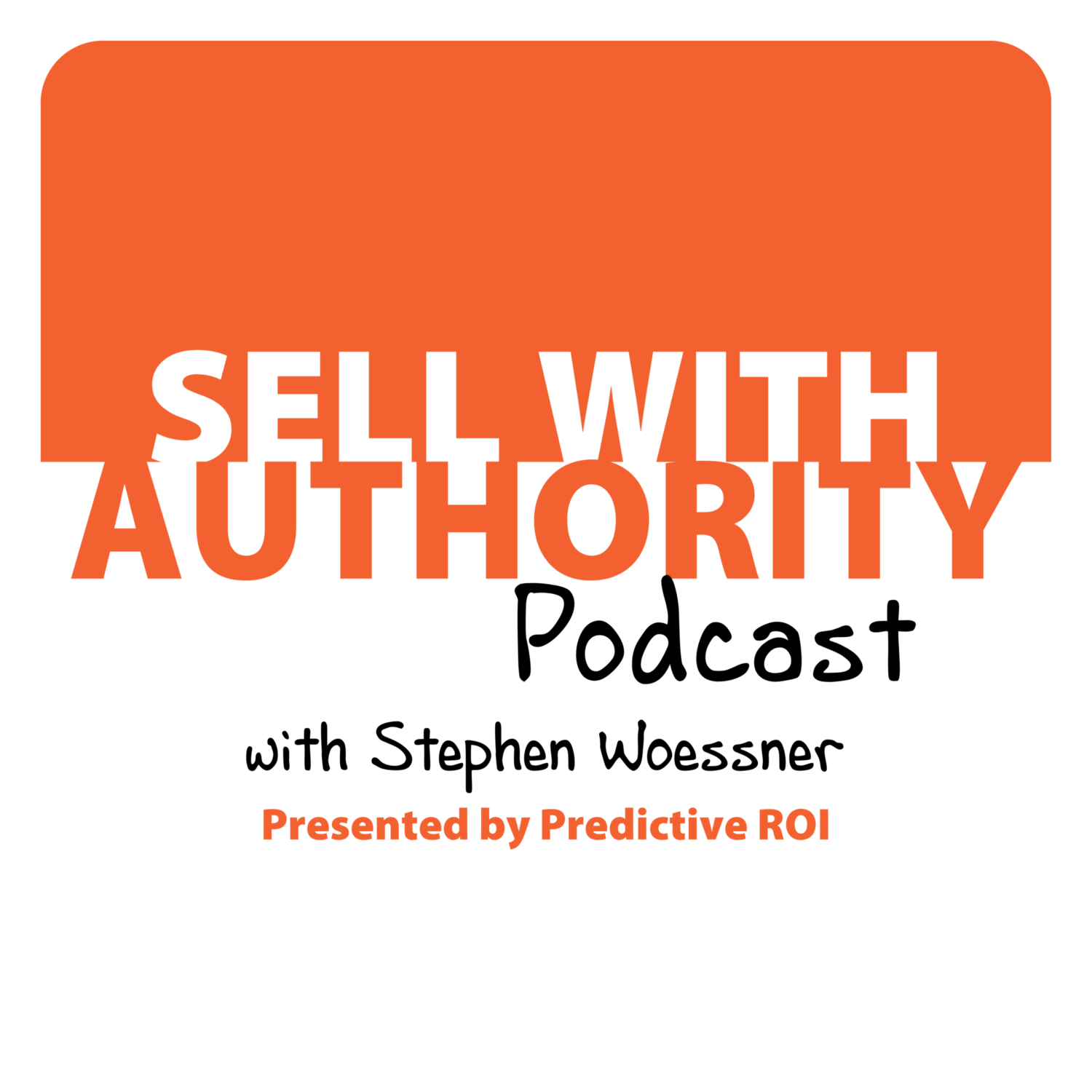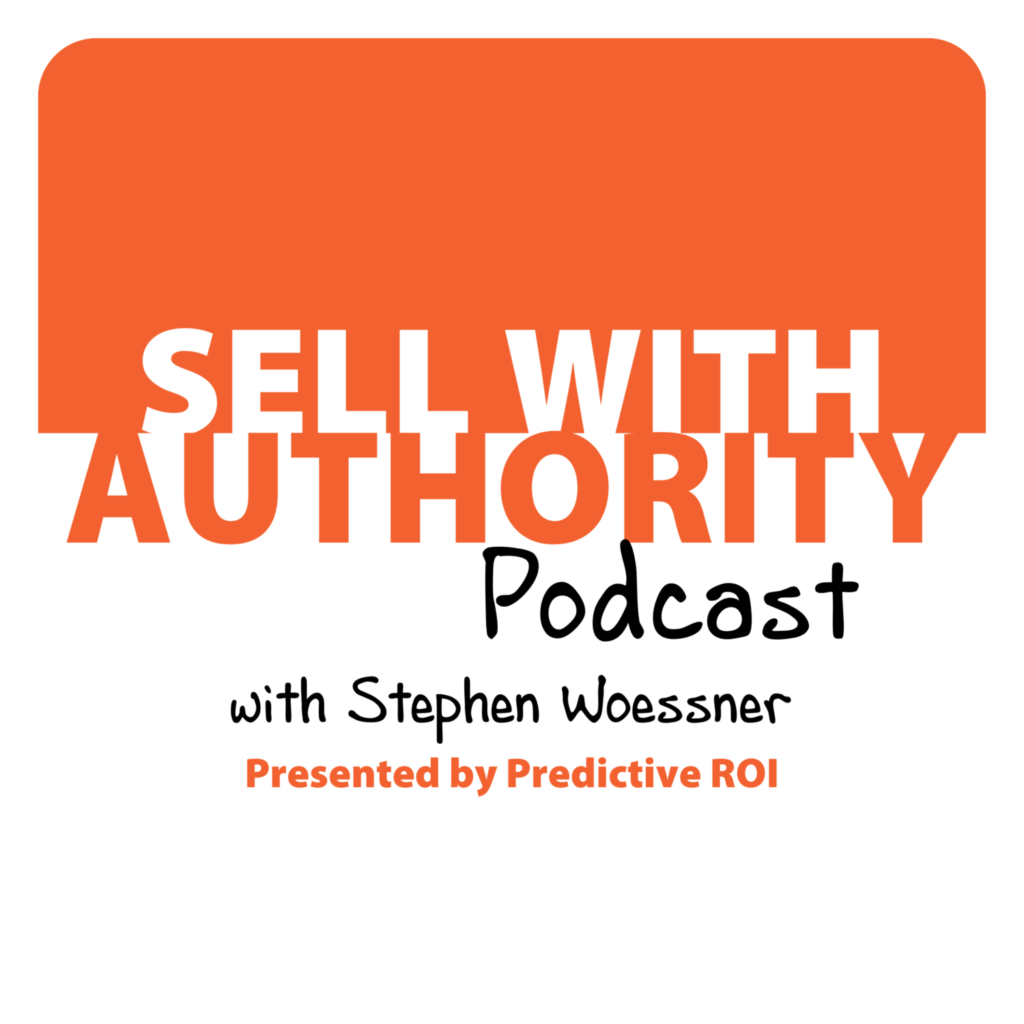 The Sell with Authority Podcast is for agency owners, business coaches, and strategic consultants who are looking to grow a thriving, profitable business that can weather the constant change that seems to be our world's reality.