Trust your gut, with Michael Sacca.
Episode 456
Michael Sacca is the President of Crew and Host of Rocketship.fm. He started his career by moving to LA and pursuing music. After three years of waiting tables and little success, he decided to teach himself how to code. He used his coding skills to launch Tiny Factory, a web development agency that won clients like GE and Kobe Bryant. While running Tiny Factory, he started the Rocketship podcast and built many other apps and products. One of those products was recently acquired. Michael joined Crew two years ago as Head of Partnerships and has now taken over as President. Companies have trusted Crew to source freelancers for over $30 million in design and development projects.
What you'll learn about in this episode
Michael's background
Why, in the tech world, it's not about your resume – it's about your performance
How Michael's daily approach to focus & preparation is different than most
The importance of looking at your data & checking on the health of your business
Why Michael believes that communication is such a critical skill to master in order to thrive
Why, as a business owner, you need to be the best one at communicating your vision of the company
Why it's so important to give your employees the tools that they need to succeed
Why you should continue to look at the systems & processes you have in place during different levels of growth
Why you should hire specialists underneath generalists
Why it's vital to validate your business idea & do customer research
Subscribe to Onward Nation!
How best to connect with Michael:
Fill Your Sales Pipeline Q&A
LIVE Wednesdays at 1:00 pm Eastern / 12 Noon Central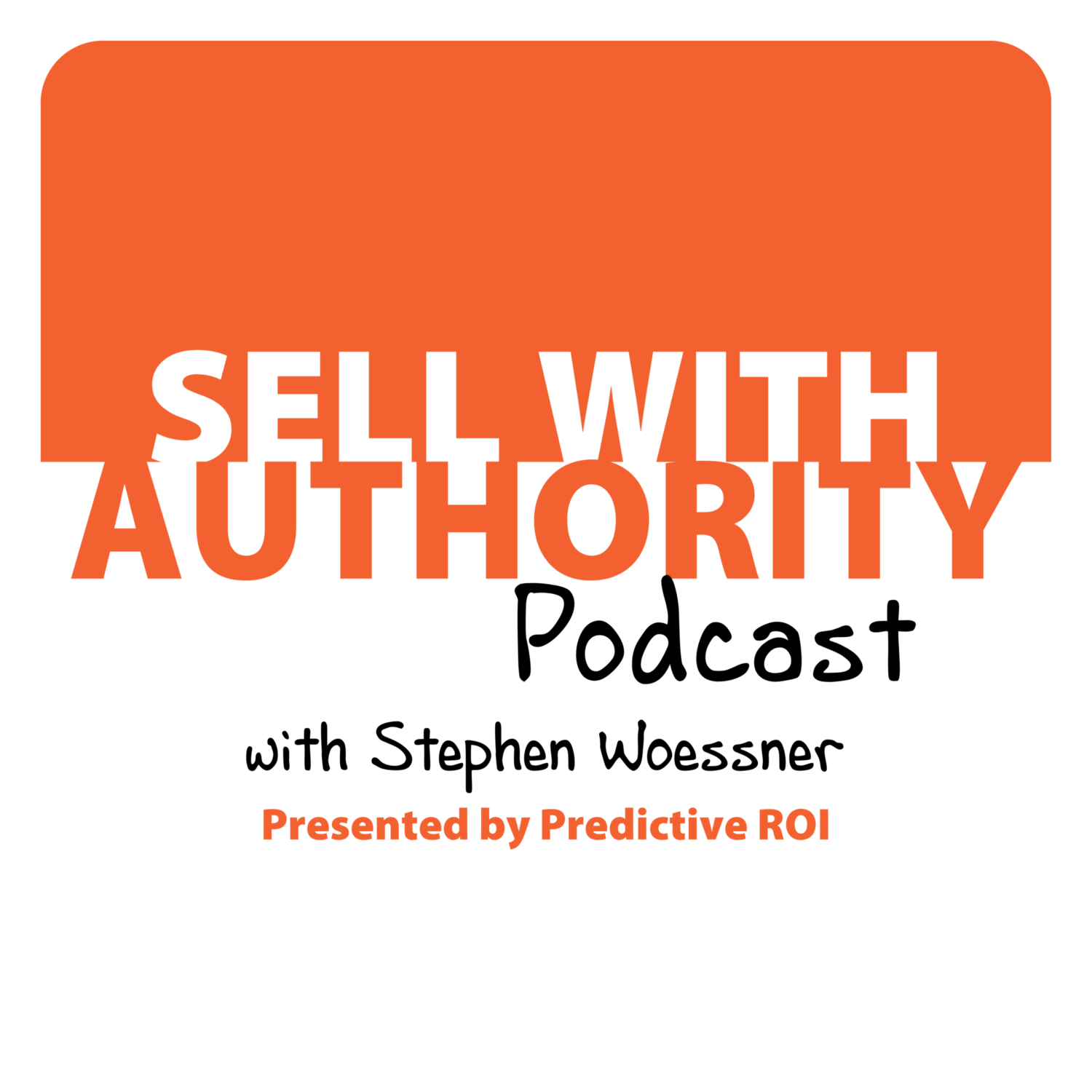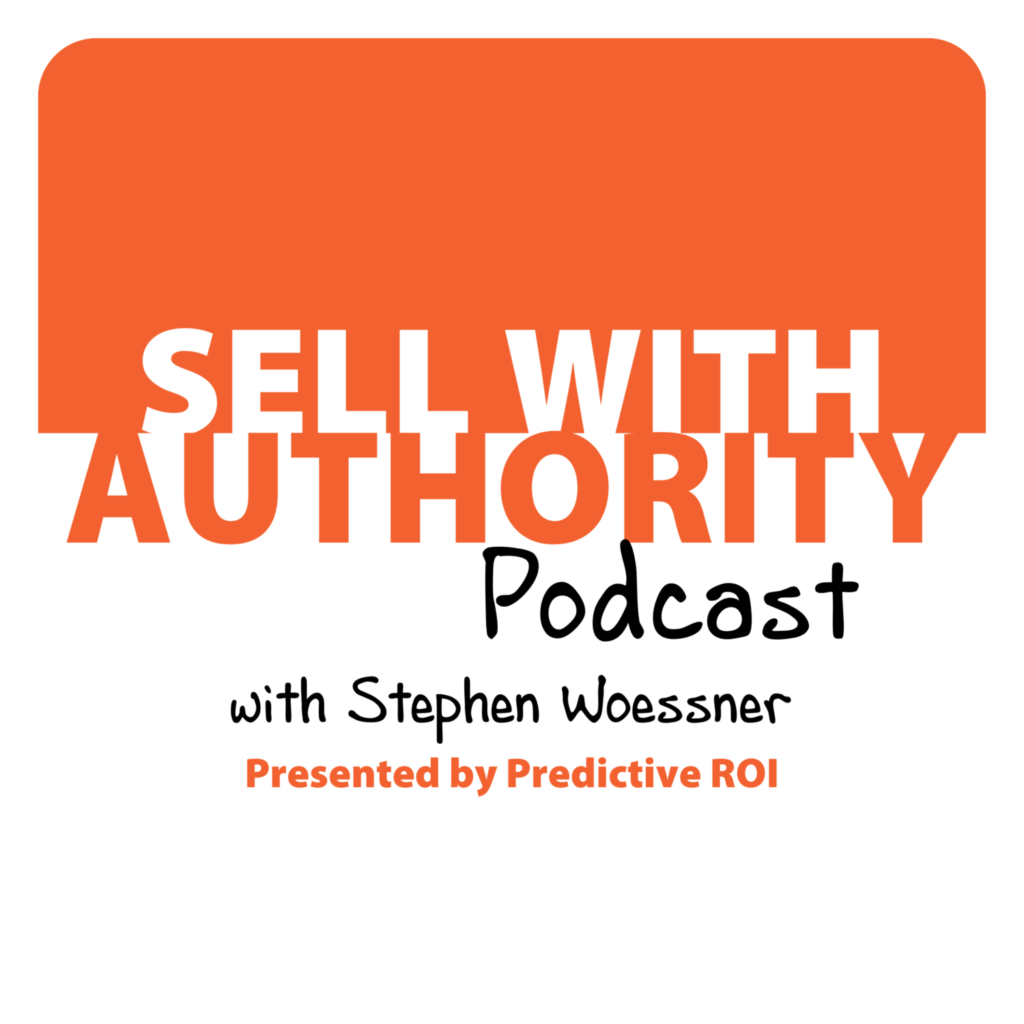 The Sell with Authority Podcast is for agency owners, business coaches, and strategic consultants who are looking to grow a thriving, profitable business that can weather the constant change that seems to be our world's reality.