Lessons of influential mentorship, with Chad Hymas.
Episode 172
The Wall Street Journal calls Chad Hymas one of the 10 most inspirational people in the world! In 2001, at the age of 27, Chads life changed in an instant when a 2,000-pound bale of hay shattered his neck leaving him a quadriplegic. But Chad's dreams were not paralyzed that day he became an example of what is possible. Chad inspires, motivates, and moves audiences, creating an experience that touches hearts for a lifetime. Chad is a best selling author, president of his own Communications Company, Chad Hymas Communications, Inc. and is a world-class wheelchair athlete. Chad's speaking in the areas of leadership, team building, customer service, and mastering change has brought him multiple honors. He has graced the stage of hundreds of professional and civic organizations including Wells Fargo, Blue Cross Blue Shield, AT&T, Rainbird, IHC, American Express, and Prudential.
Click to tweet: Chad Hymas shares his outstanding experience and insights on Onward Nation!
Subscribe to Onward Nation!
Secret – timesaving technique
Chad puts his daily tasks into four different categories — organize your tasks so that they'll get completed at the right time. ONWARD!
Daily habit that contributes to success
Start the day off right — Chad says a prayer every morning and reads verses from the bible.
Could have ruined your business – but now – an invaluable learning experience
Chad's dad walked away from him — and Chad tells the whole story here.
Most critical skill you think business owners need to master to be successful
"You need to realize you have the ability an influence over other people."
Most influential lesson learned from a mentor
"Go find someone to serve without being asked to do so and watch what happens."
Final Round – "Breaking Down the Recipe for Success"
What systems would you go back and put into place sooner?
I would have taken more risks.
What one strategy or "recipe" would compound into big wins for business owners?
Have a strategic plan, make it simple, and break it into parts.
How to exceed expectations and add the most value?
An individual would realize the people we serve are our greatest assets.
What strategy would you recommend new business owners focus on to best ensure success?
Hang out with people more successful than you
Focus on what you have, not your losses
How best to connect with Chad:
Fill Your Sales Pipeline Q&A
LIVE Wednesdays at 1:00 pm Eastern / 12 Noon Central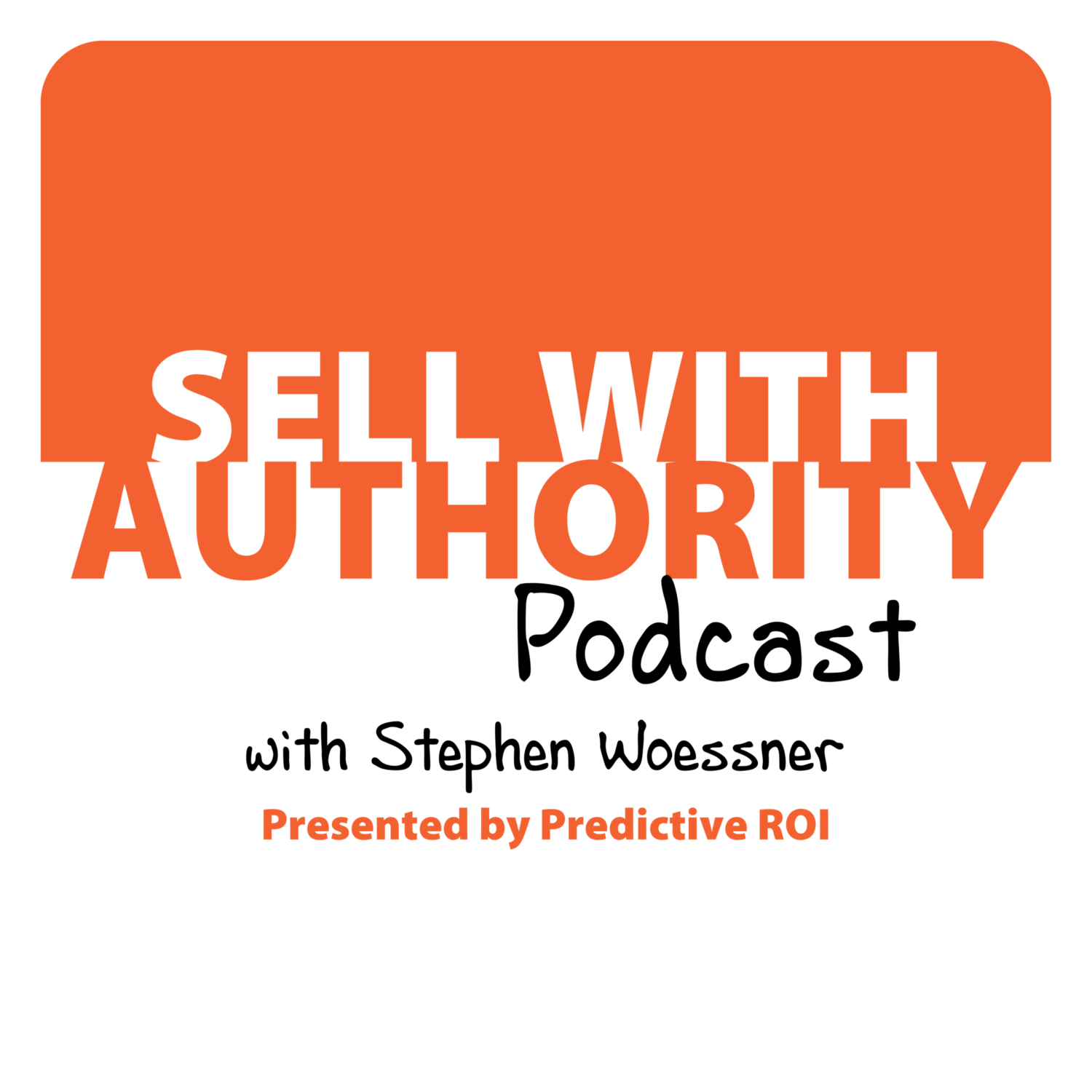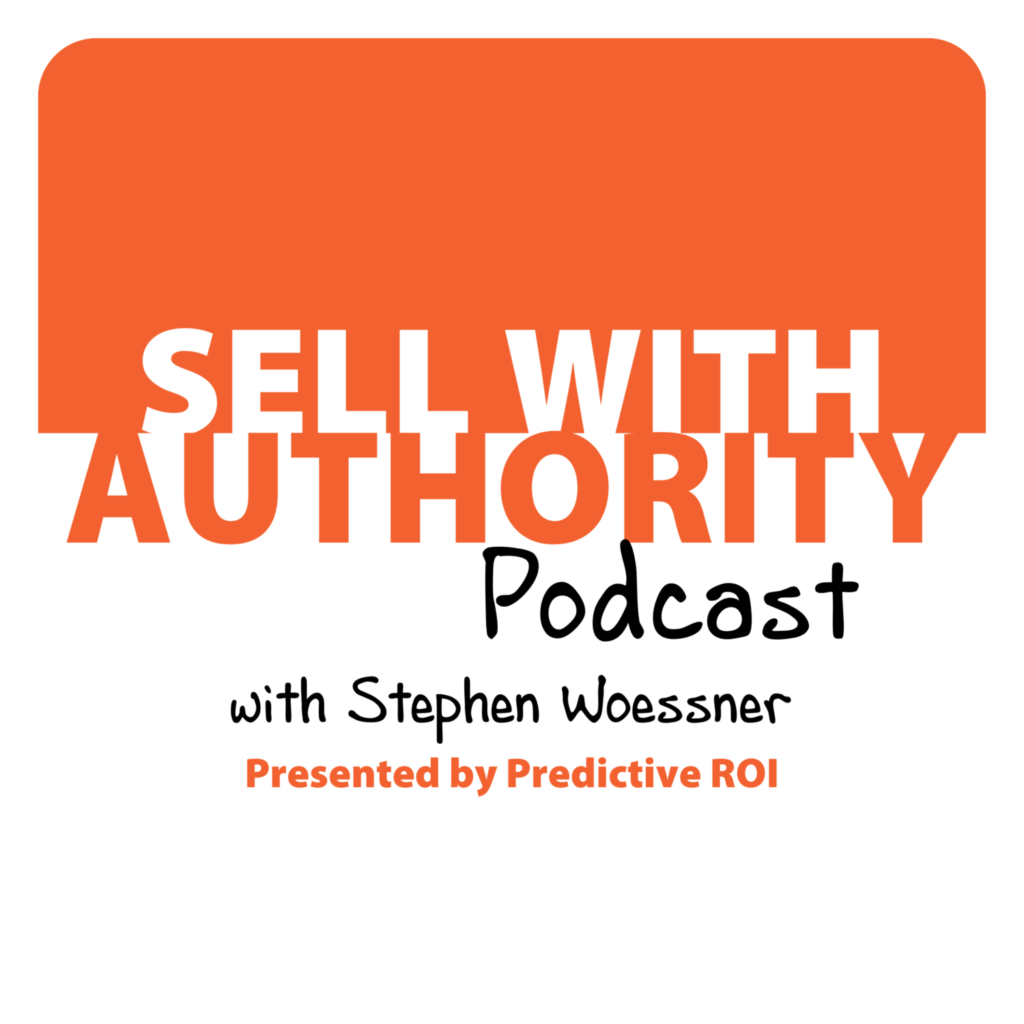 The Sell with Authority Podcast is for agency owners, business coaches, and strategic consultants who are looking to grow a thriving, profitable business that can weather the constant change that seems to be our world's reality.