How to power your mind and body for success, with Dr. Carri Drzyzga.
Episode 171
Dr. Carri Drzyzga is known internationally as The Functional Medicine Doc the go-to expert on finding the root causes of health problems so you can feel normal again. She is a chiropractor and naturopathic doctor, host of the popular podcast The Functional Medicine Radio Show, and author of the hit book, "Reclaim Your Energy and Feel Normal Again! Fixing the Root Cause of Your Fatigue with Natural Treatments." Dr. Carri is the creator of Entrepreneurial Fatigue: How to Fuel Your Brain & Body for Entrepreneurial Success. Her private practice is Functional Medicine Ontario located in Ottawa, Ontario.
Click to tweet: Dr. Carri Drzyzga shares her outstanding experience and insights on Onward Nation!
Subscribe to Onward Nation!
Secret – timesaving technique
Dr. Carri wears a sleep mask over her eyes every night — you need great sleep to maximize your energy. ONWARD!
Daily habit that contributes to success
Take care of yourself — Dr. Carri suggests eating a healthy breakfast full of protein and good, healthy fat.
Could have ruined your business – but now – an invaluable learning experience
Dr. Carri realized that she didn't love being a chiropractor — and Dr. Carri tells the whole story here.
Most critical skill you think business owners need to master to be successful
"You need to know where your strengths and weaknesses are — and where your weaknesses are, hire people that have those strengths."
Most influential lesson learned from a mentor
"Take it day-by-day and step-by-step."
Final Round – "Breaking Down the Recipe for Success"
What systems would you go back and put into place sooner?
I would have gotten the advice of a mentor or coach really early on.
What one strategy or "recipe" would compound into big wins for business owners?
Have really great communication with your team.
How to exceed expectations and add the most value?
An individual would take the things off my plate that I don't need to be doing.
What strategy would you recommend new business owners focus on to best ensure success?
Read the book "The Slight Edge"
Read the book "Think and Grow Rich"
Surround yourself with people that are better than you
How best to connect with Dr. Carri:
Fill Your Sales Pipeline Q&A
LIVE Wednesdays at 1:00 pm Eastern / 12 Noon Central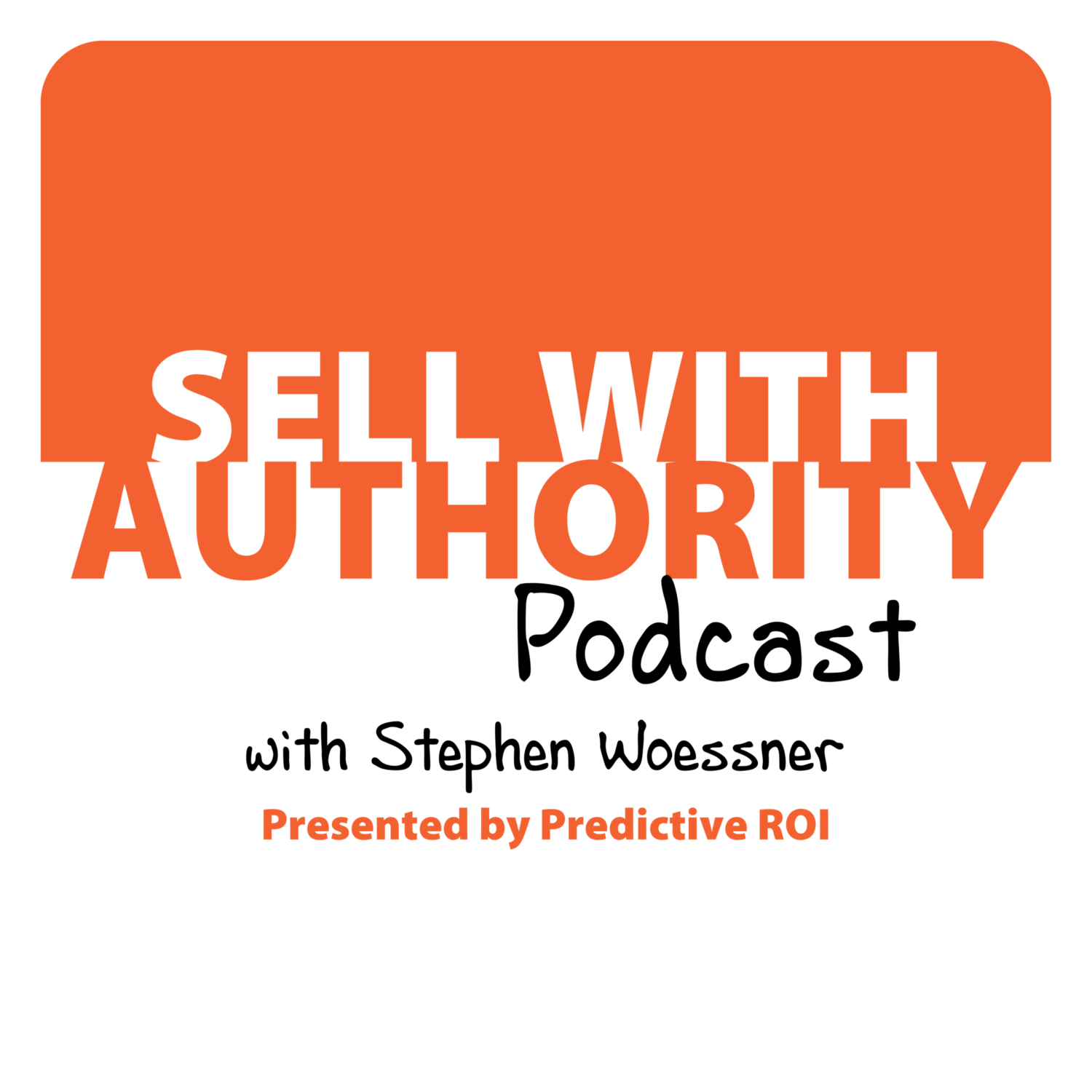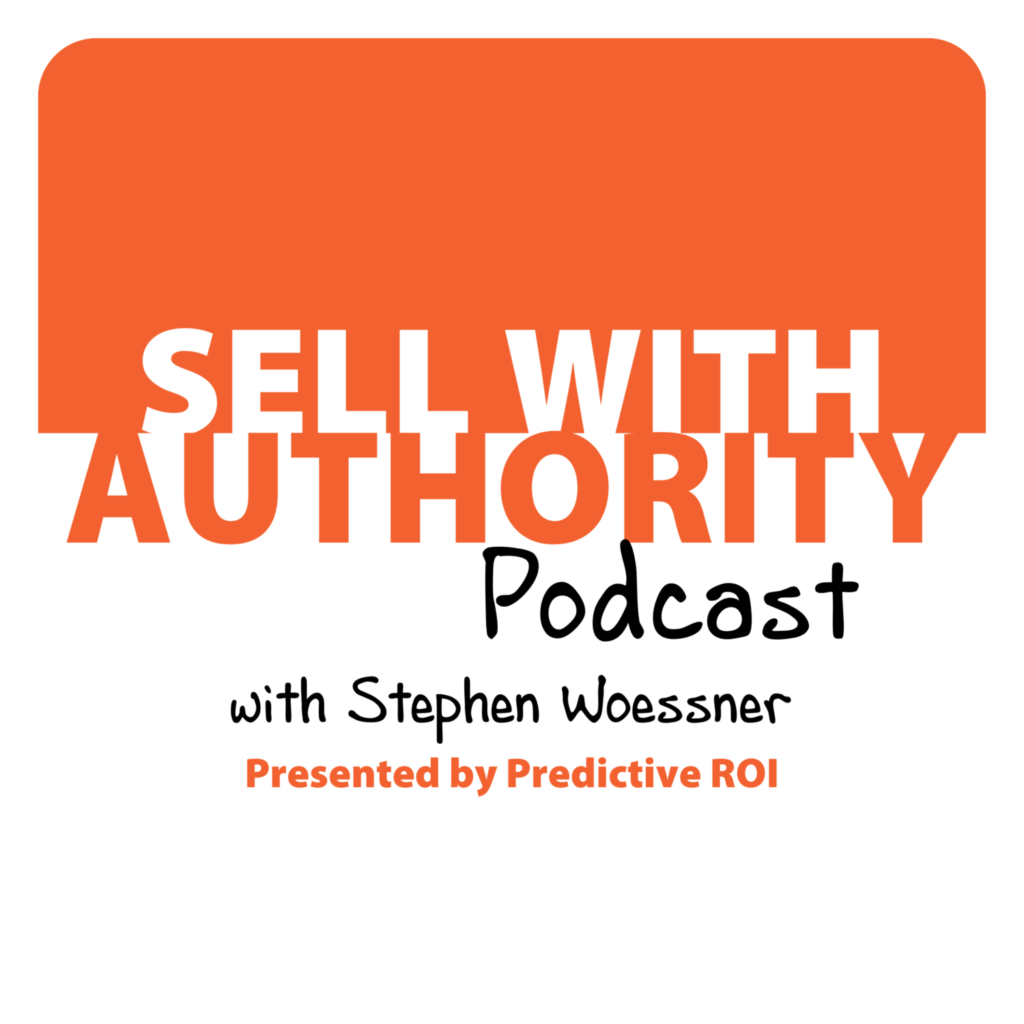 The Sell with Authority Podcast is for agency owners, business coaches, and strategic consultants who are looking to grow a thriving, profitable business that can weather the constant change that seems to be our world's reality.