"You don't win every time", with Cathy Mendell.
Episode 87
Cathy Mendell has an extensive background in business development and growth management. Her roles have included 25-years as a senior executive with a Fortune 500 company. Additionally, she has been a founder and Vice President of Sales in two startup companies. Cathy has taken her passion for business growth to a new level in assisting individuals in their financial success. Cathy is also the Fundraising Chair for The Orphanages of Kenya. She is responsible for the funding resources of the orphanage — and through her efforts — 36 children now have a home to call their own, loving guardians, medical care, and are receiving an education.
Click to tweet: Cathy Mendell shares her outstanding experience and insights on Onward Nation!
Subscribe to Onward Nation!
Secret – timesaving technique
Cathy keeps the main thing the main thing – don't get distracted. ONWARD!
Daily habit that contributes to success
Find your quiet time – Cathy gets up early and focuses.
Could have ruined your business – but now – an invaluable learning experience
Cathy had to back away from her business – and Cathy tells the whole story here.
Most critical skill you think business owners need to master to be successful
"Success is the result of your daily actions – the compound effect of what you do daily brings success."
Most influential lesson learned from a mentor
"Change the word 'but' to 'and' – it changes a wall into a door."
Final Round – "Breaking Down the Recipe for Success"
What systems would you go back and put into place sooner?
I would have been more focused – concentrate on your goals.
What one strategy or "recipe" would compound into big wins for business owners?
Decide what you want – find what doesn't work – pay the price.
How to exceed expectations and add the most value?
An individual matches your own commitment – and don't hire too soon.
What strategy would you recommend new business owners focus on to best ensure success?
Believe in your mission – understand your impact
Spend the time you need to train – find the people that can make you better
How best to connect with Cathy:
Fill Your Sales Pipeline Q&A
LIVE Wednesdays at 1:00 pm Eastern / 12 Noon Central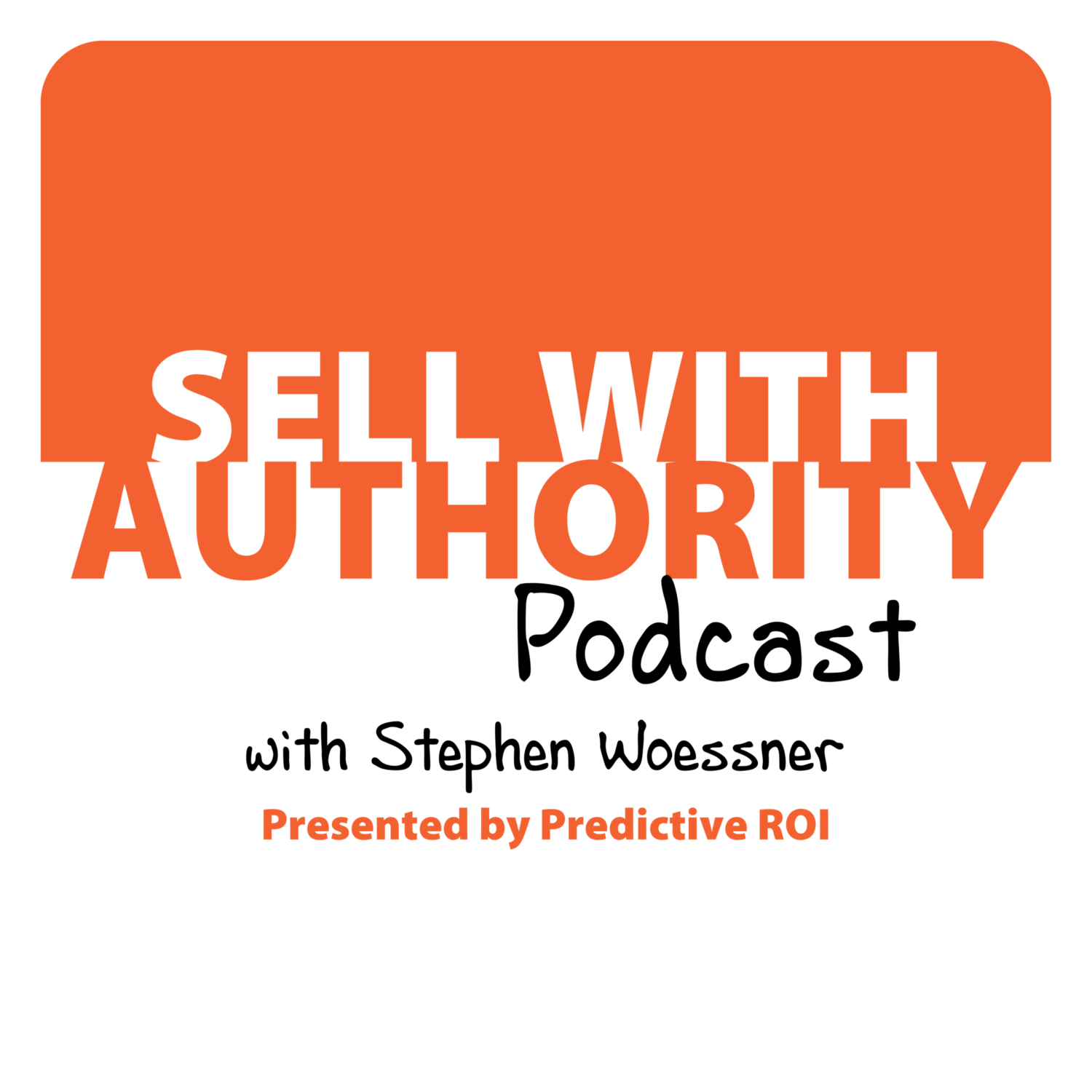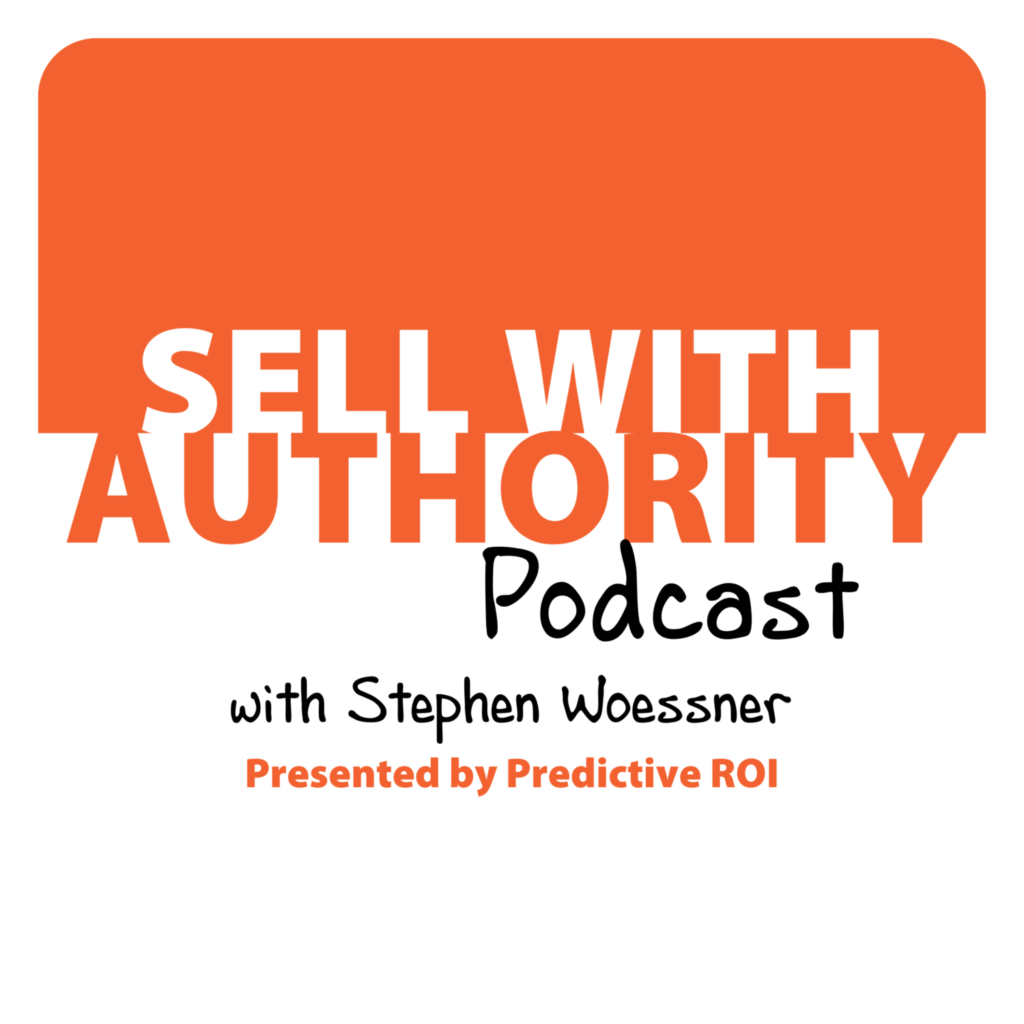 The Sell with Authority Podcast is for agency owners, business coaches, and strategic consultants who are looking to grow a thriving, profitable business that can weather the constant change that seems to be our world's reality.