Begin with the end in mind, with Todd Kim.
Episode 88
Todd Kim has helped personal clients, business owners, professionals and financial institutions reach and maximize their financial goals for over 20-years. As a trusted financial advisor, Todd has worked with many retirees and pre-retirees in the construction and implementation of secure retirement income plans avoiding risks and maximizing full income potentials. Todd is considered a specialist in his field, coaching and training other advisors and financial and legal professionals seeking direction in the design and execution of well-crafted, defined benefit plans.
Click to tweet: Todd Kim shares his outstanding experience and insights on Onward Nation!
Subscribe to Onward Nation!
Secret – timesaving technique
Todd visualizes what will happen each day – focus on the outcome. ONWARD!
Daily habit that contributes to success
Separate your negative energy – Todd uses visualization to achieve objectivity.
Could have ruined your business – but now – an invaluable learning experience
Todd lost 70-80% of his business fast – and Todd tells the whole story here.
Most critical skill you think business owners need to master to be successful
"Have a good succession plan in place – have a strong retirement cash flow."
Most influential lesson learned from a mentor
"Do the job right the first time – put yourself in the place of the business owner."
Final Round – "Breaking Down the Recipe for Success"
What systems would you go back and put into place sooner?
I would have put in a higher quality system of checks and accountability – define roles and responsibilities.
What one strategy or "recipe" would compound into big wins for business owners?
Consistently survey your clients – find out what they're interested in.
How to exceed expectations and add the most value?
An individual would focus, focus, focus – and give them a permission slip to give complaints without penalty.
What strategy would you recommend new business owners focus on to best ensure success?
Keep your overhead low – don't dream too big
Be focused on your marketing – market your product in a way that's not expensive
Be in tuned with what your clients want – what they want may be different than what they say they want
How best to connect with Todd:
Fill Your Sales Pipeline Q&A
LIVE Wednesdays at 1:00 pm Eastern / 12 Noon Central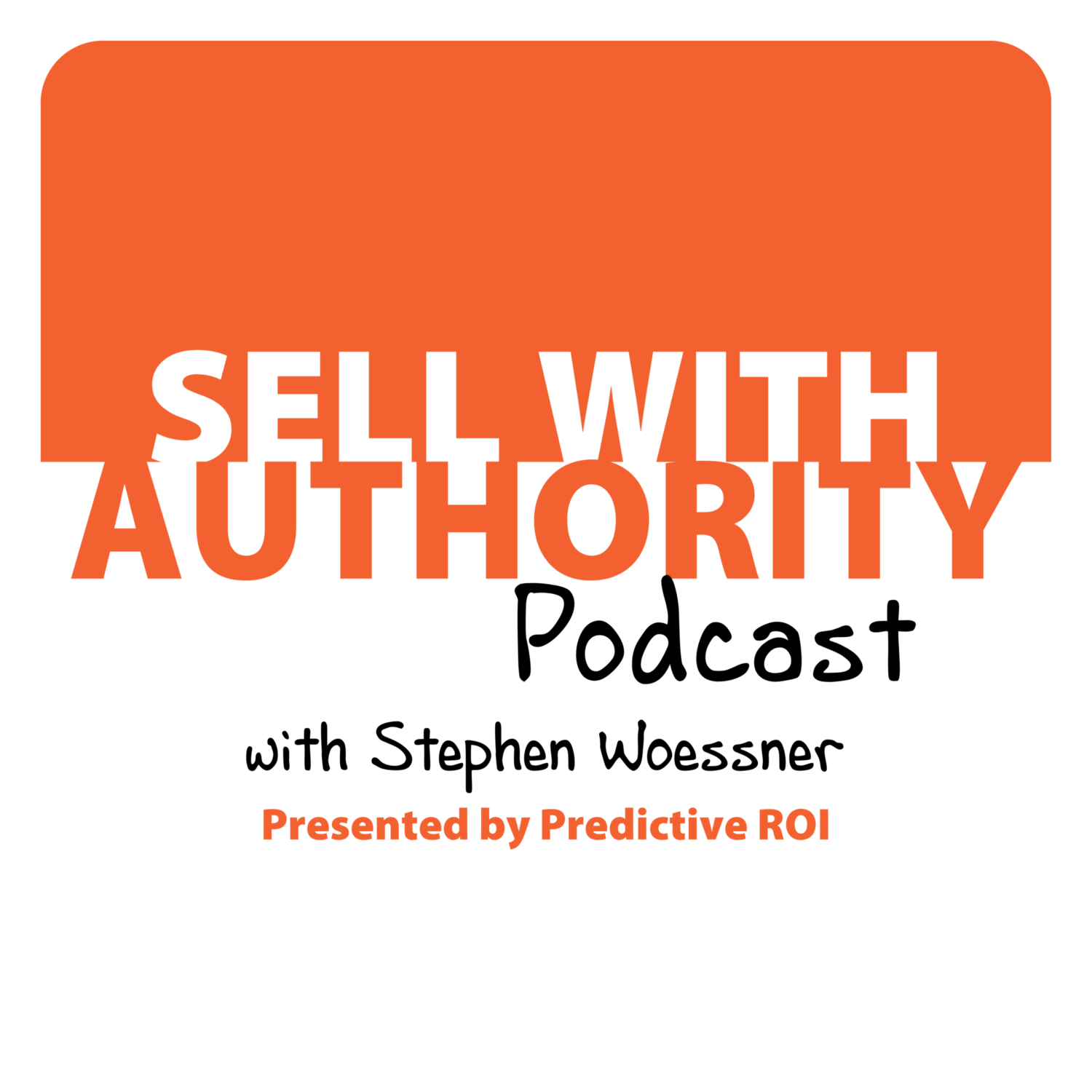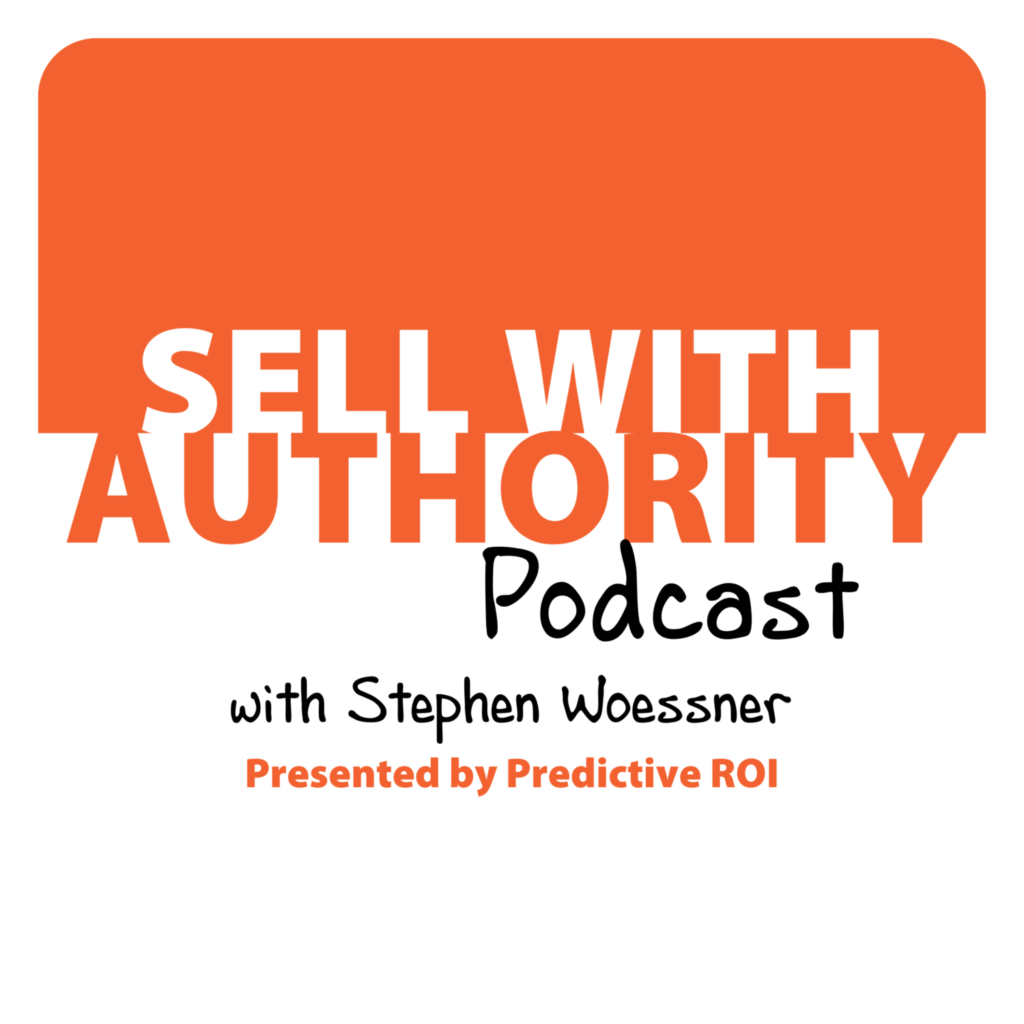 The Sell with Authority Podcast is for agency owners, business coaches, and strategic consultants who are looking to grow a thriving, profitable business that can weather the constant change that seems to be our world's reality.