How to create transformational experiences for your clients, with Cate Stillman
Episode 967
Cate Stillman, founded Yogahealer.com in 2001, a $1 M+ revenue a year business. Cate is a leader and author in the field of Ayurveda, Peak Performance, and Habits (titles: Body Thrive; Master of You); podcaster with 2M downloads, and global community builder. She runs Yogahealer with her remote team (10 contractors + 40 work studies), so she can ski, surf and run rivers with her family in the Tetons and Mexico.
What you will learn from this episode:
How Cate recently released her new book, Master of You, and what key information and business skills the book teaches readers
How Cate's team became dysfunctional and left her taking over 80% of her team's work, and how she made a massive change to correct the issue
How Cate reassembled her team with a diverse and global group of 1099 employees and built a seven-figure "lifestyle business"
How creating courses and teaching others became cornerstone content that led to Cate's books, and how the books then feed into an interest in the courses
How Cate's wellness business model became another way for her to teach and serve others within the wellness industry
How the global pandemic has impacted Cate's business and what silver linings she has been able to identify for her business despite the crisis
How Cate's business, at its core, is about helping people and businesses become more adaptable and resilient
What valuable lessons Cate learned through building her business and during the global pandemic crisis, and how alignment and intentionality were key
How Cate uses peer mentorship as a cornerstone of her coaching business, and why influencers are powerful resources
How Cate converted a relatively unsuccessful and unprofitable course she created into the future of her thought leadership cornerstone content
Resources:
Additional Resources:
Fill Your Sales Pipeline Q&A
LIVE Wednesdays at 1:00 pm Eastern / 12 Noon Central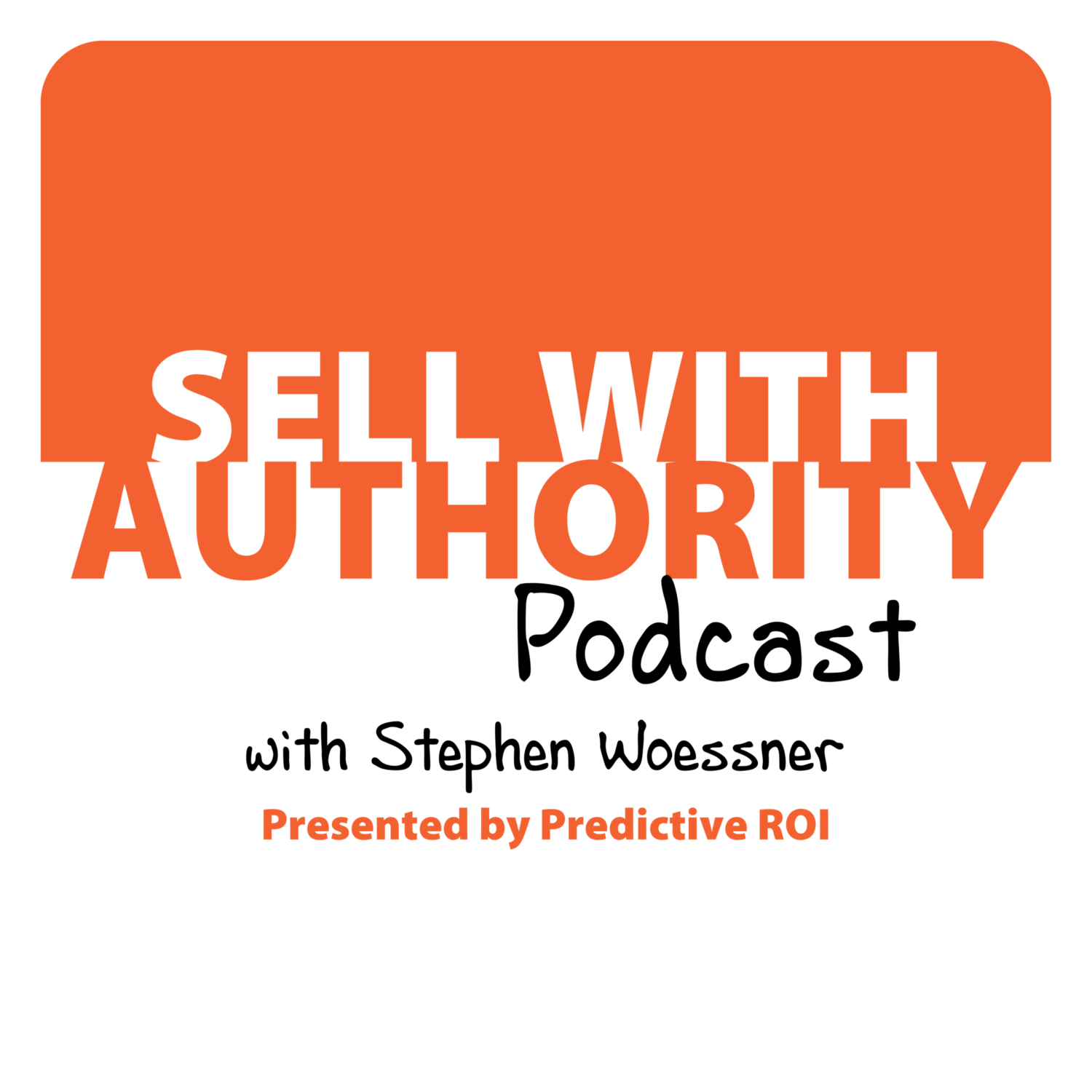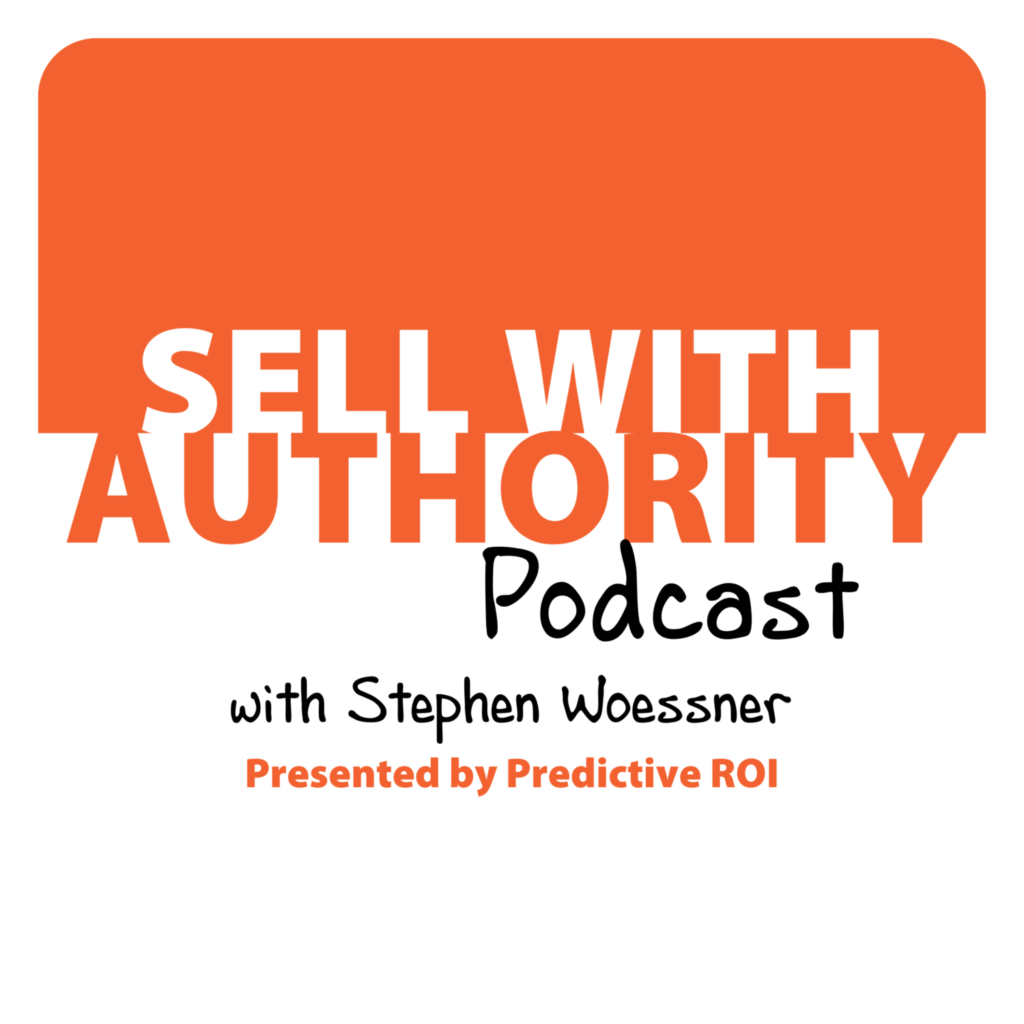 The Sell with Authority Podcast is for agency owners, business coaches, and strategic consultants who are looking to grow a thriving, profitable business that can weather the constant change that seems to be our world's reality.