Credit acquisition, protection, and repair, with Bruce Mack
Episode 870
Bruce Mack, owner and founder of Platinum Financing Group, knows that his funding options and asset protection programs are the perfect solution for all business owners to achieve complete financial freedom. With his impressive credentials and decades of experience helping thousands of clients, Bruce has honed unique skill sets and the ideal perspective to help entrepreneurs achieve their goals by implementing customized funding solutions tailored to each needs.
Platinum Financing Group has the most comprehensive funding programs available in the industry. Their 0% APR program for up to 21 months is just one unique example of a program that typifies Bruce's quest to bring the best options to startups and existing business owners. As a licensed financial advisor and past owner of a licensed and bonded credit repair company, Bruce empowers small business growth through lines of credit, corporate credit building programs, term loans, bridge, and gap loan financing. He also promotes a highly-specialized self-directed retirement account as a funding option that can be used for any business purpose. Bruce is especially passionate on educating clients about asset protection and the tax mitigation benefits through the utilization and implementation of his unique, specialized Business Trust.
With a client-first philosophy, Bruce and his team at Platinum Financing Group are working to build whatever their clients need to achieve their dreams.
What you'll learn about in this episode:
How Bruce transitioned a career as a corporate headhunter and banker into his current role with Platinum Trust Group
Why Bruce got involved in real estate transactions, and why it set him on his current path helping others maintain their finances
How Bruce helps his clients with funding, asset protection, and repairing their credit reports and scores
Why people often end up hurting their own credit situations out of necessity, and why 30% utilization hurts your credit
Why you should be using business cards for your purchases as they don't report to your FICO
Why inconsistencies between your reports with the three credit bureaus can harm your credit standing
How inquiries can damage your credit, and why inquiry removal as a form of credit repair can help
Why asset protection is vital for any business owner, and why a "corporate veil" isn't sufficient protection
How to find out more information about asset protection and Platinum Trust Group's services
Why it is important to go to a professional for assistance rather than trying to do it yourself
Additional resources:
Fill Your Sales Pipeline Q&A
LIVE Wednesdays at 1:00 pm Eastern / 12 Noon Central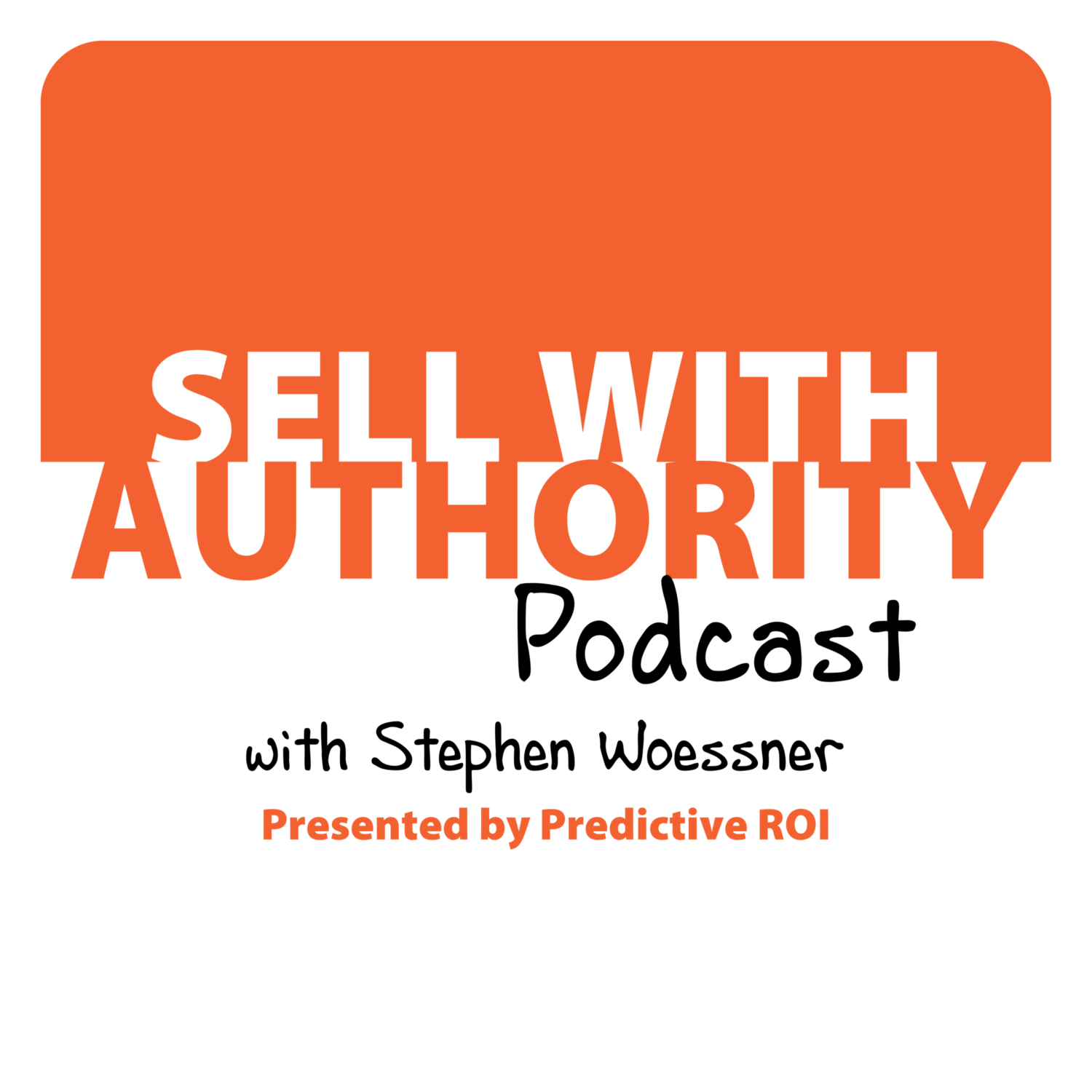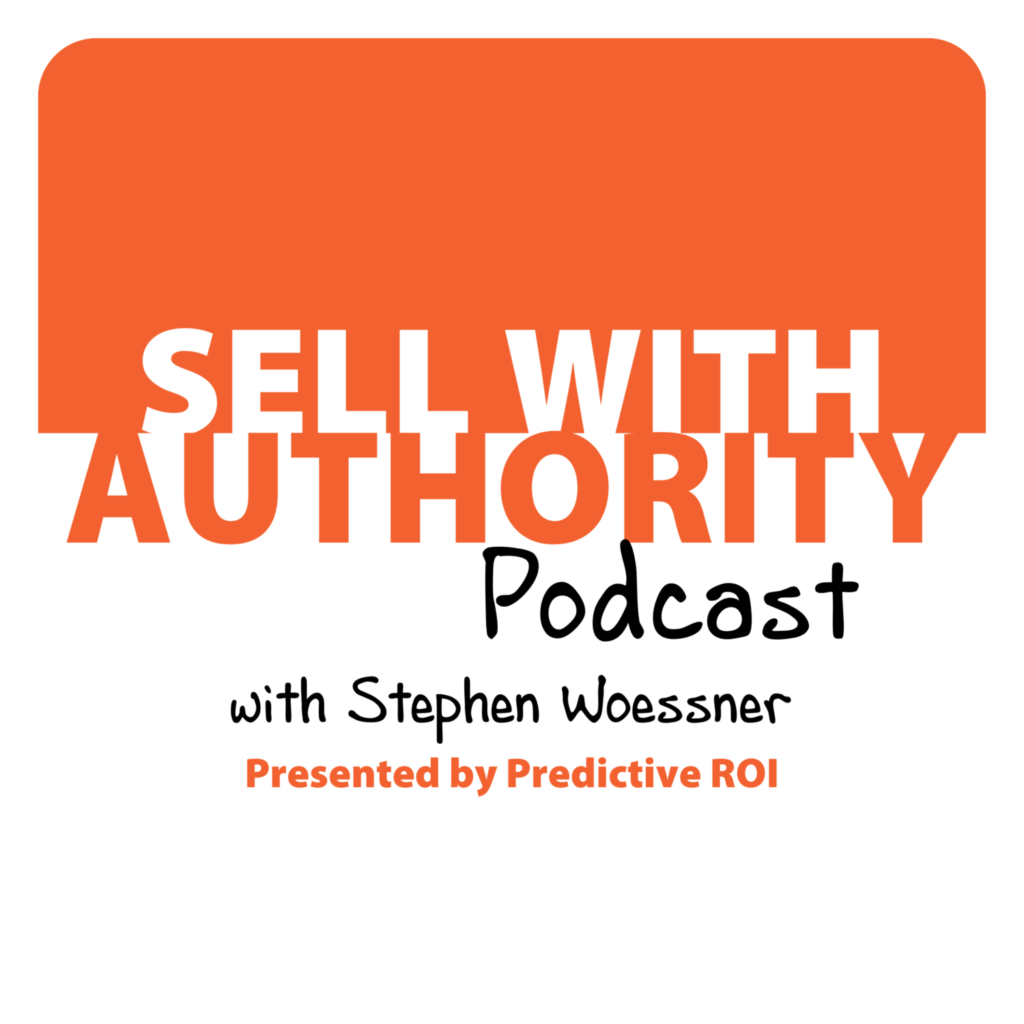 The Sell with Authority Podcast is for agency owners, business coaches, and strategic consultants who are looking to grow a thriving, profitable business that can weather the constant change that seems to be our world's reality.