Play small ball, with Bobby Klinck.
Episode 498
Bobby Klinck is a best-selling author and intellectual property attorney. He helps entrepreneurs, startups, and innovators harness the power of their intellectual property rights and reduce exposure to lawsuits or brand challenges in the marketplace. His book "The Entrepreneur's IP Planning Playbook" provides a short, understandable roadmap for entrepreneurs – from solopreneurs to startup founders – to handle their intellectual capital.
What you'll learn about in this episode
The de facto partnerships many entrepreneurs are in and why this is a huge mistake to make
Why, as a founder, you need to assign all of your intellectual property to the company
Eye-opening stories about how some business owners did not have written agreements in place in their businesses
The importance of mastering the attribute of persistence for today's business owners
How a lot of intellectual property issues are related to lack of focus
The patent system: how it works and how many variables there are in the process
Putting out a good product in a timely fashion rather than waiting for it to be perfect
Why you should adopt non-traditional marketing techniques sooner rather than later
How 'playing small ball' helps entrepreneurs succeed
The importance of specializing your business on a particular client and not trying to be everything to everybody
Subscribe to Onward Nation!
How to best connect with Bobby:
Fill Your Sales Pipeline Q&A
LIVE Wednesdays at 1:00 pm Eastern / 12 Noon Central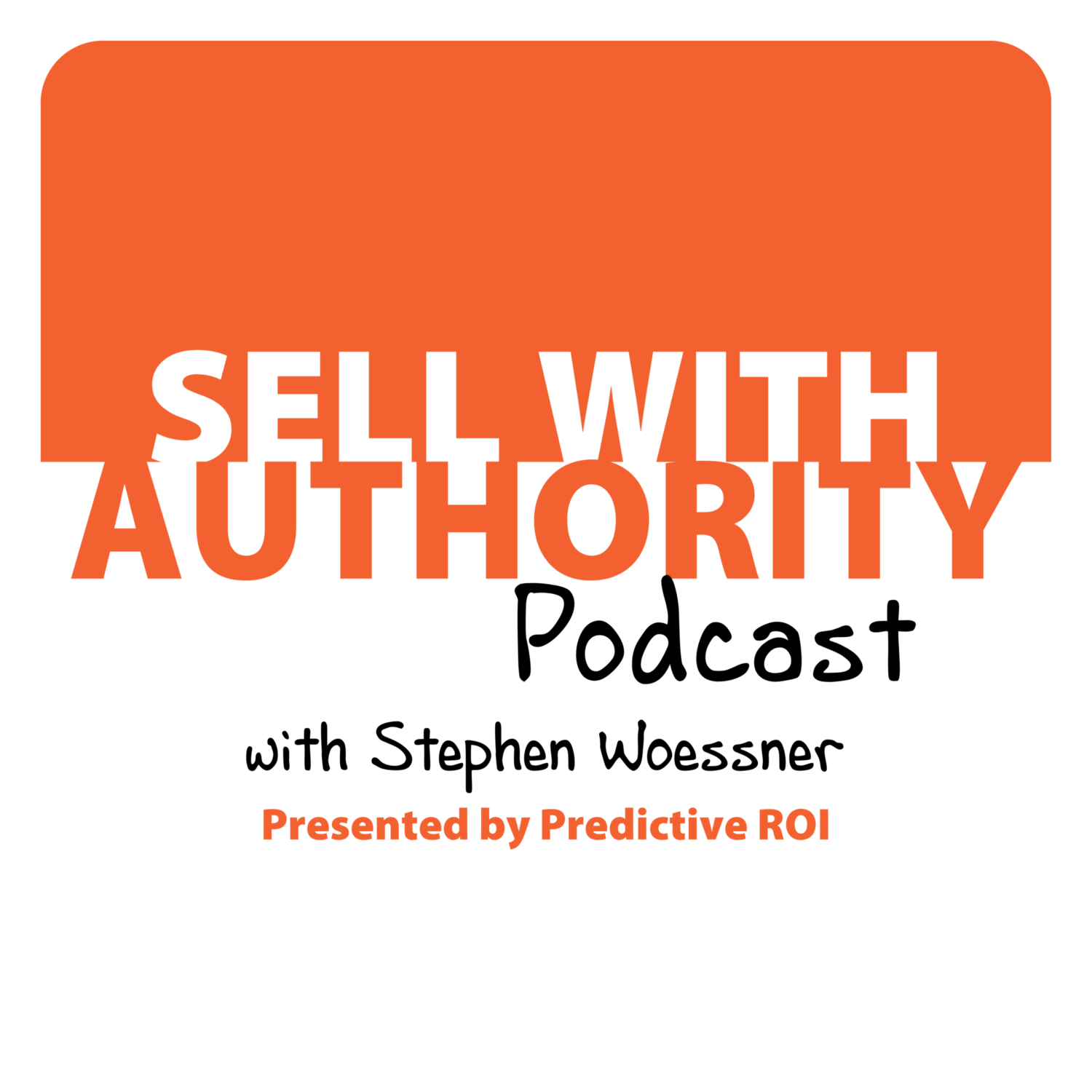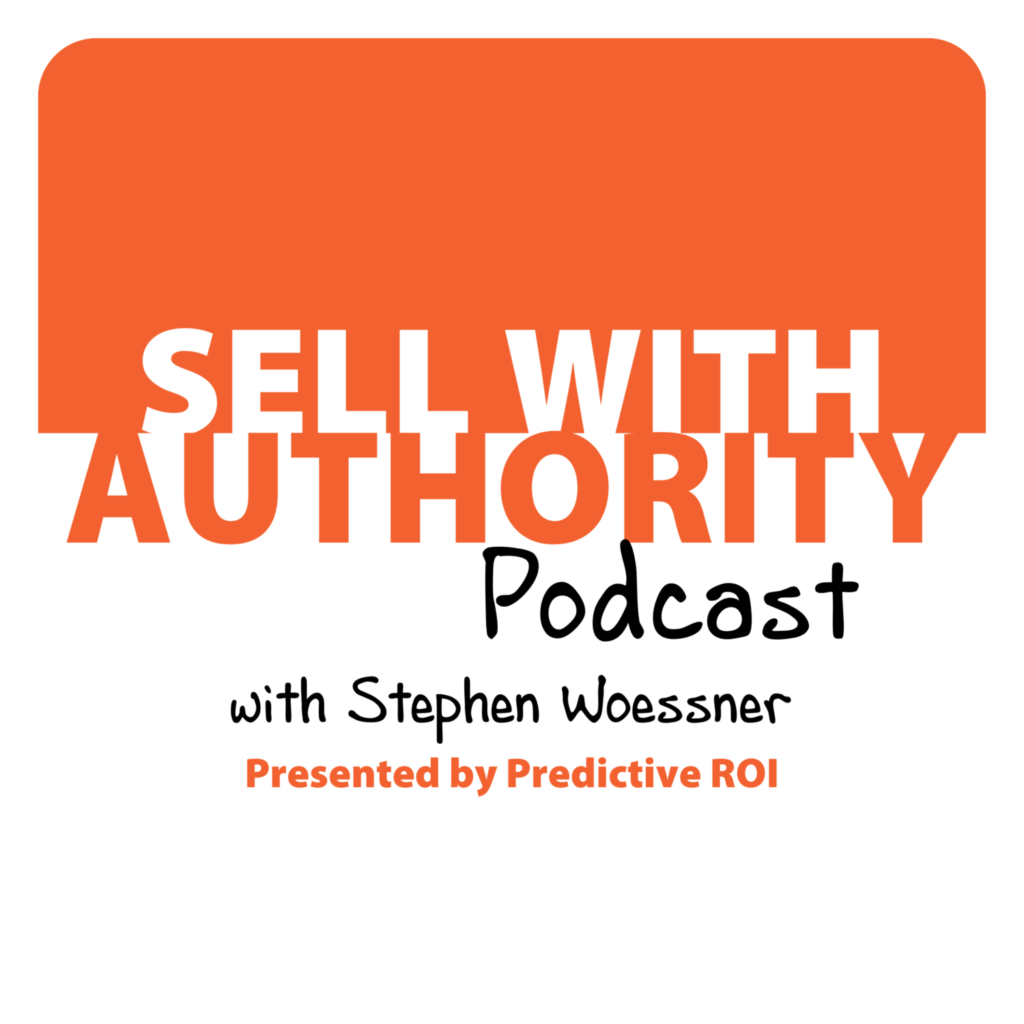 The Sell with Authority Podcast is for agency owners, business coaches, and strategic consultants who are looking to grow a thriving, profitable business that can weather the constant change that seems to be our world's reality.