Stop wandering in the wilderness, with Matthew Turner.
Episode 499
Matthew Turner is an author and storyteller who works with entrepreneurs, founders, and creative thinkers to build thriving businesses that light a fire within them. After interviewing 163 authority figures, Matthew's unearthed how successful people overcome failure and adversity, ensuring they fulfill their potential and craft epic successes.
What you'll learn about in this episode
Some of the biggest lessons that Matthew has learned from
interviewing people for his book, 'The Successful Mistake'
Why your job as an entrepreneur is to make decisions
The one mistake all entrepreneurs need to make at some point
Minimizing risk risk in making a bad hire
Taking time for personal reflection time
Defining what success means for you
Learning through interviewing people
Mastering relationships: a key for business owners to thrive today
Why you shouldn't have a fear of doing the right thing
Being conscious of nurturing relationships
Subscribe to Onward Nation!
How to best connect with Matthew: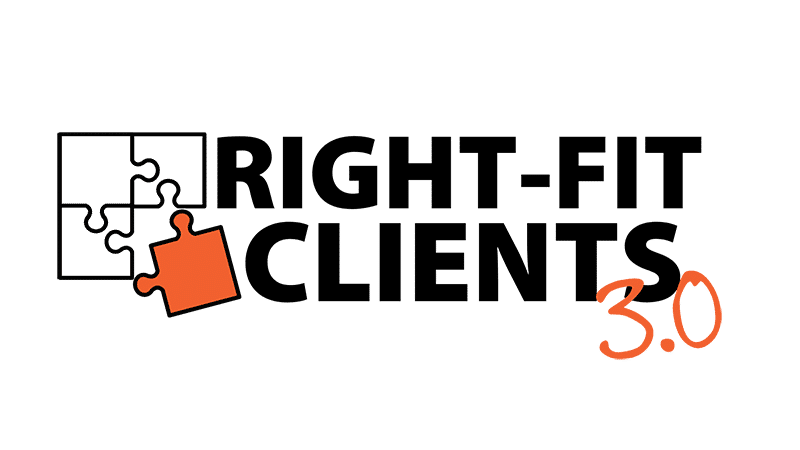 Attract all the right-fit clients you need
LIVE from 8:30am to 12 Noon Central
Wednesday, June 22, 2022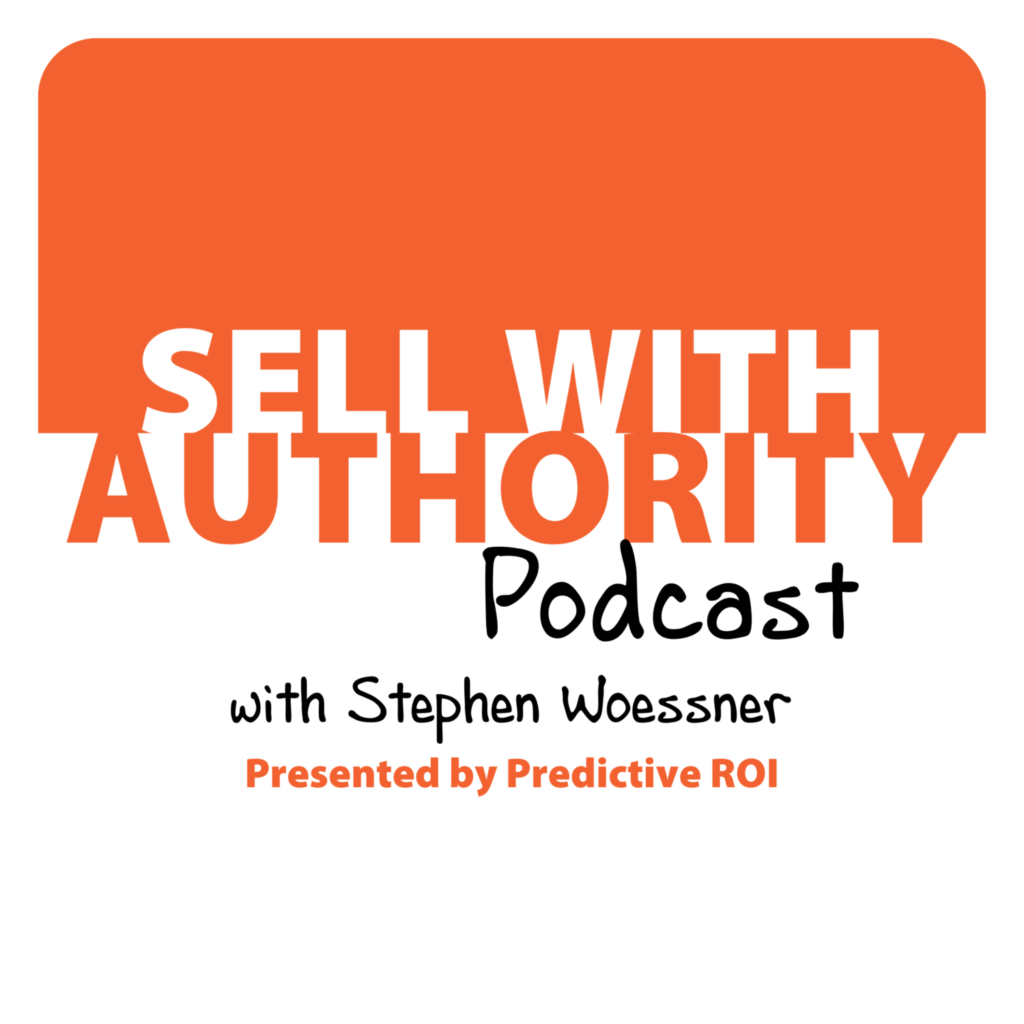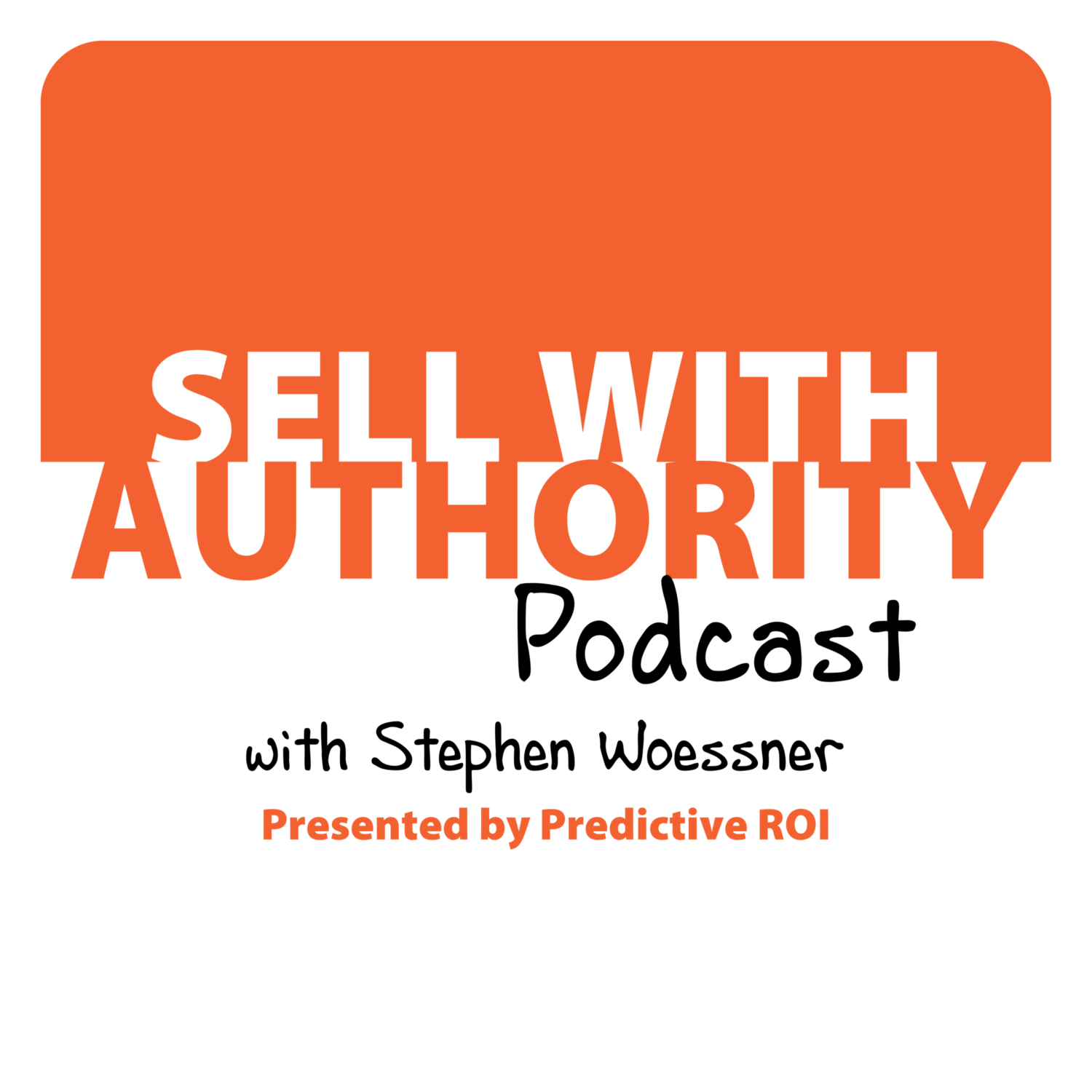 The Sell with Authority Podcast is for agency owners, business coaches, and strategic consultants who are looking to grow a thriving, profitable business that can weather the constant change that seems to be our world's reality.