How to avoid 6 common pitfalls, with Bobby Klinck
Episode 696
Today's episode is going to be different from any other — in fact — it is fair to say that today's episode will be another powerful lesson on why you shouldn't try to be everything to everybody. Our special encore guest today is Bobby Klinck and he is an online entrepreneur and intellectual property attorney. He helps businesses, innovators and entrepreneurs harness the power of their intellectual property rights. He is also the founder of Your Online Genius, LLC, which helps entrepreneurs protect their online businesses by giving them access to the information and resources they need. You may remember Bobby and the wisdom he shared during Episode 498. If you haven't listened to, studied, and applied all he shared during our first interview…I highly encourage you to add Episode 498 to your list of vital priorities.
What you'll learn about in this episode:
The basic legal protections all business owners need to have done
The importance of speaking with a CPA when setting up your business
Why every important agreement in your business needs to be in writing
The need to do a trademark search when naming your business
How to protect your confidential information
What website documents businesses need to have in order
How to keep your business moving forward by avoiding procrastination
What Bobby describes as the three pillars of success
How to become a better mentor to others
The importance of always reading and learning
Subscribe to Onward Nation!
Ways to contact Bobby:
Fill Your Sales Pipeline Q&A
LIVE Wednesdays at 1:00 pm Eastern / 12 Noon Central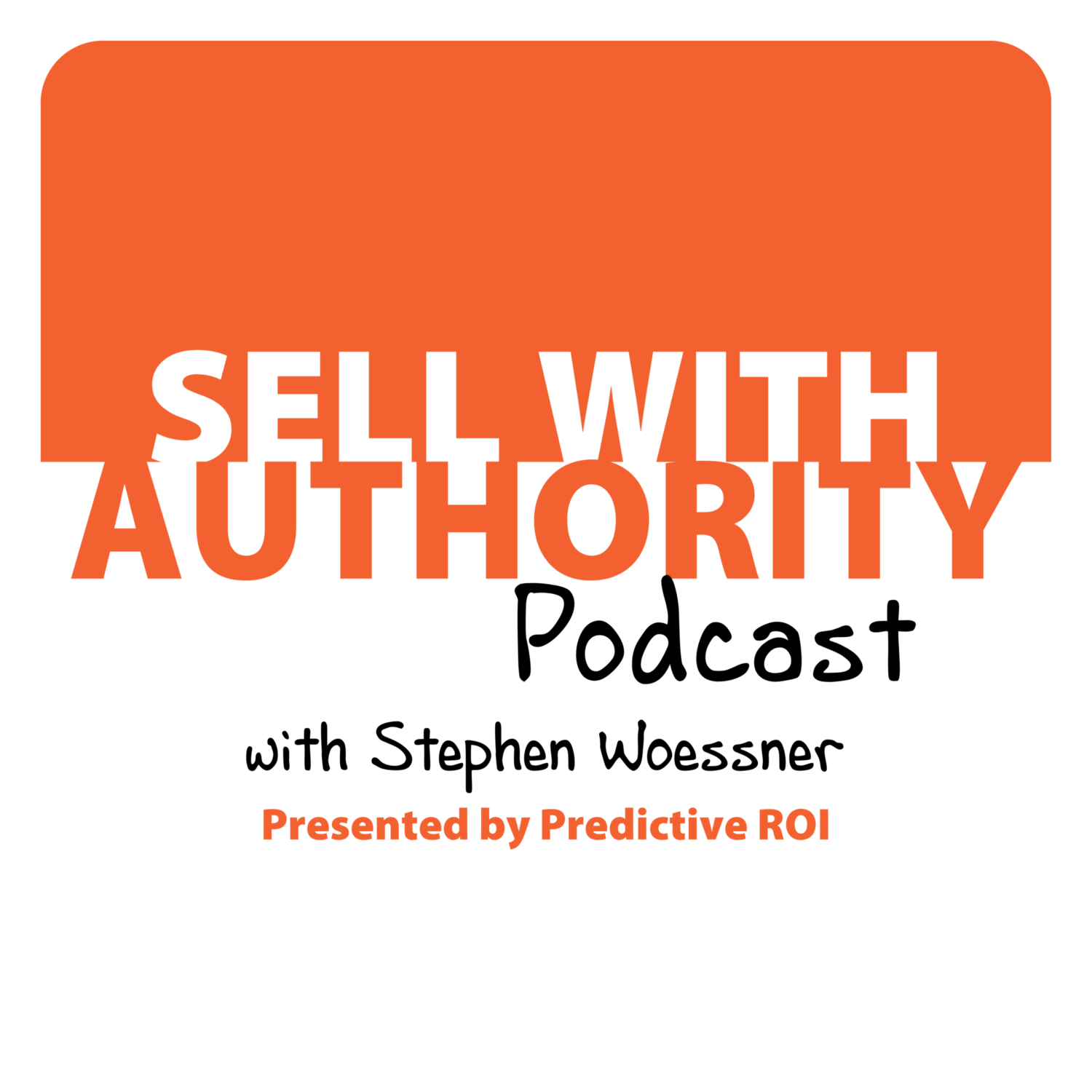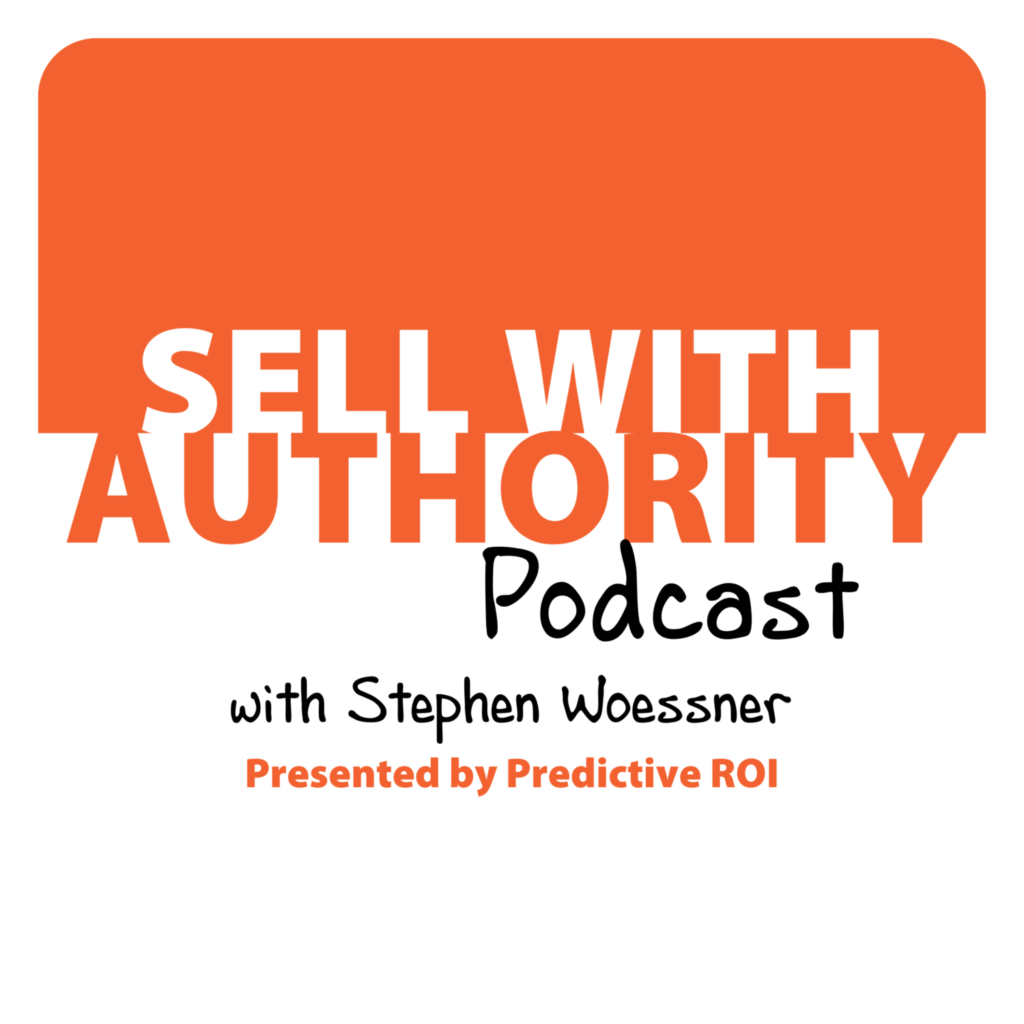 The Sell with Authority Podcast is for agency owners, business coaches, and strategic consultants who are looking to grow a thriving, profitable business that can weather the constant change that seems to be our world's reality.