Principled profits, with Bobby Albert
Episode 697
Today's episode is going to be different from any other — in fact — it is fair to say that today's episode will be another powerful lesson on how outward success is an inside job. Our special encore guest today is Bobby Albert and he is the CEO and President of Values-Driven Leadership, LLC, which is focused on teaching others the growth enabling potential of building foundational values into company culture. He is also author of the book "Principled Profits — Outward Success Is an Inside Job," where he pinpoints specific, time-tested principles that can supercharge any enterprise. You may remember Bobby and the wisdom he shared during Episode 399. If you haven't listened to, studied, and applied all he shared during our first interview…I highly encourage you to add Episode 399 to your list of vital priorities.
What you'll learn about in this episode:
The benefits of having a mindset to simply make a difference every day
Confidence, contentment, and courage: three ways to define success
How to become a more effective leader by focusing on relationships and results
The benefits of having an abundance mindset versus a scarcity mindset
Why discovering your core values is a process, not an event
Why core values are determined by the owner, not the leadership committee
The difference between aspirational values and authentic values
Becoming a better mentor by learning to ask high quality discovery questions
The importance of having an owner that is open to change
The positive outcomes of you as the business owner growing in your core values
Subscribe to Onward Nation!
Ways to contact Bobby:
Fill Your Sales Pipeline Q&A
LIVE Wednesdays at 1:00 pm Eastern / 12 Noon Central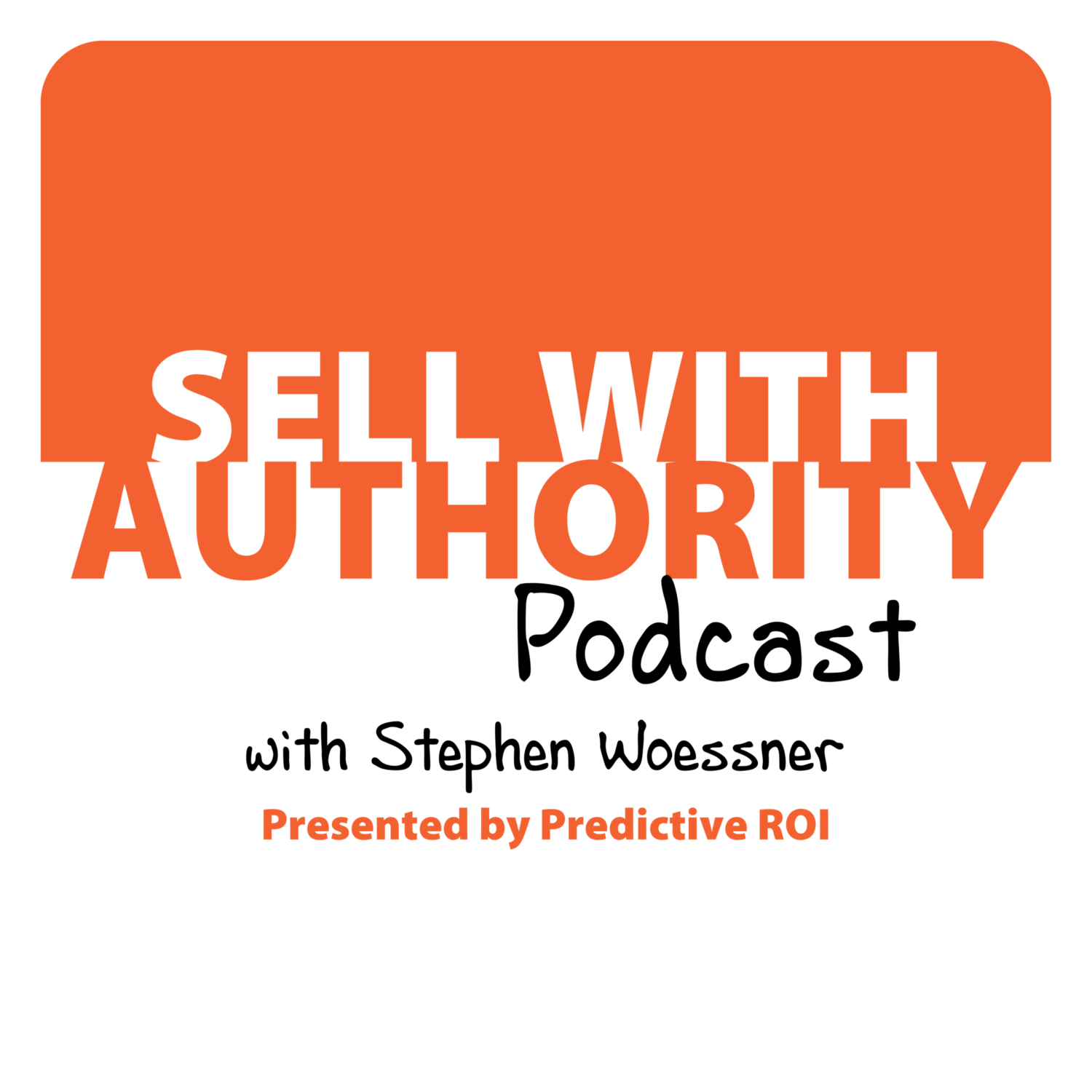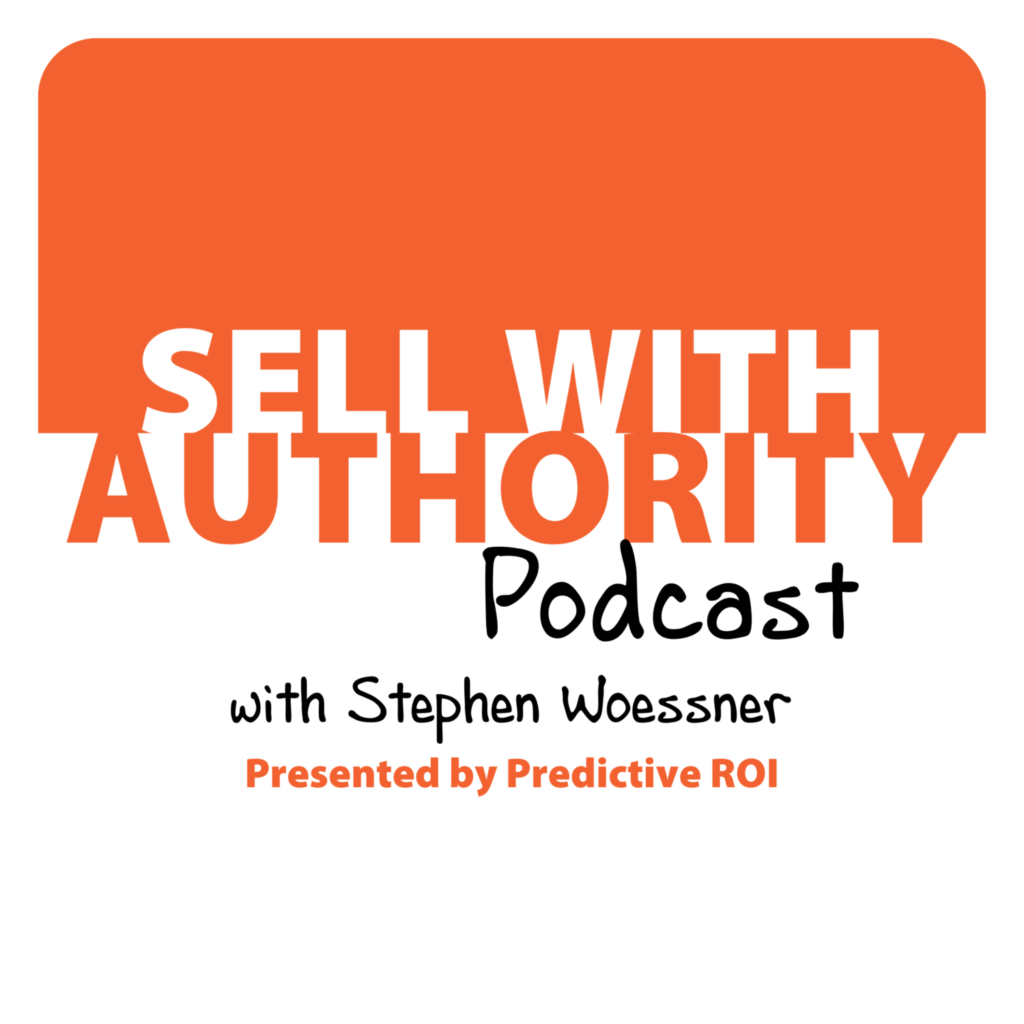 The Sell with Authority Podcast is for agency owners, business coaches, and strategic consultants who are looking to grow a thriving, profitable business that can weather the constant change that seems to be our world's reality.