Solve the presenting problem, with Bix and Joe Bickson
Episode 587
Bix and Joe Bickson are organizational consultants who have consulted with major corporations, institutions, non-profit organizations and individuals throughout the world. They have helped transform the cultures of some of the world's most recognizable brands including Microsoft, Ford, Starbucks, and many more. Today, they are regarded as "Future Hackers" – re-imagining management for today's world by providing leaders with the essential tools required to push past what's in the way of creating and fulfilling the future.
What you'll learn about in this episode
Why leaders need to change themselves in order to affect their company's performance
Self-transcendence: the need to adapt and evolve
Finding the solution to the presenting problem within your business
The importance of recognizing the need for a support system
Knowing the difference between "knowing" your thoughts and "being" your thoughts
The importance of taking actions that create new habits
How culture is the conversations that take place in the organization
Improving company culture by having employees take ownership in the decisions being made
Recognizing you have a story but you don't have to be your story
How learning who you are is vital in developing your businesses core values
Subscribe to Onward Nation!
How to best connect with Bix and Joe: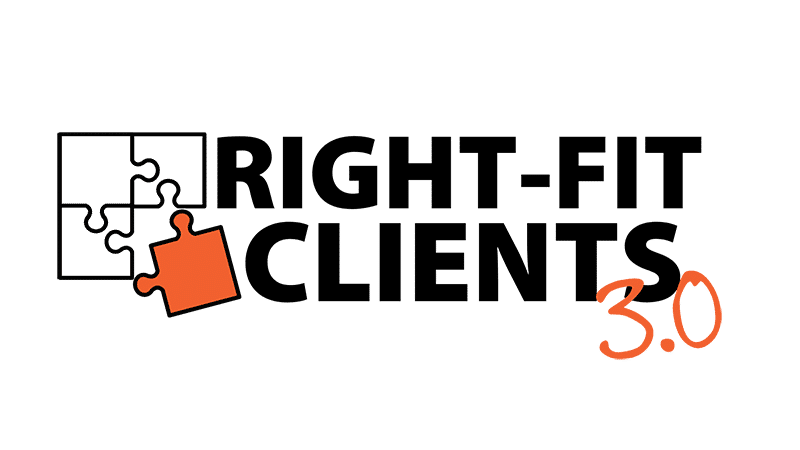 Attract all the right-fit clients you need
LIVE from 8:30am to 12 Noon Central
Wednesday, June 22, 2022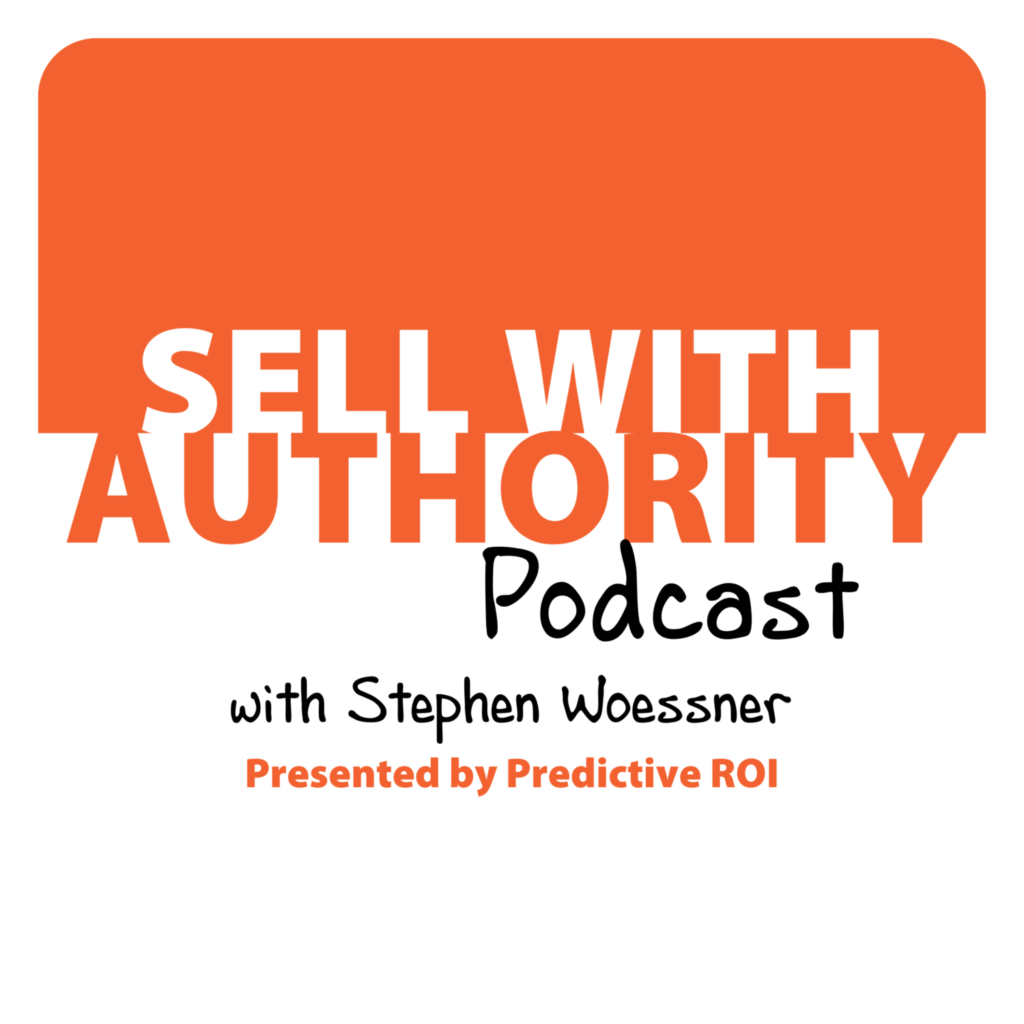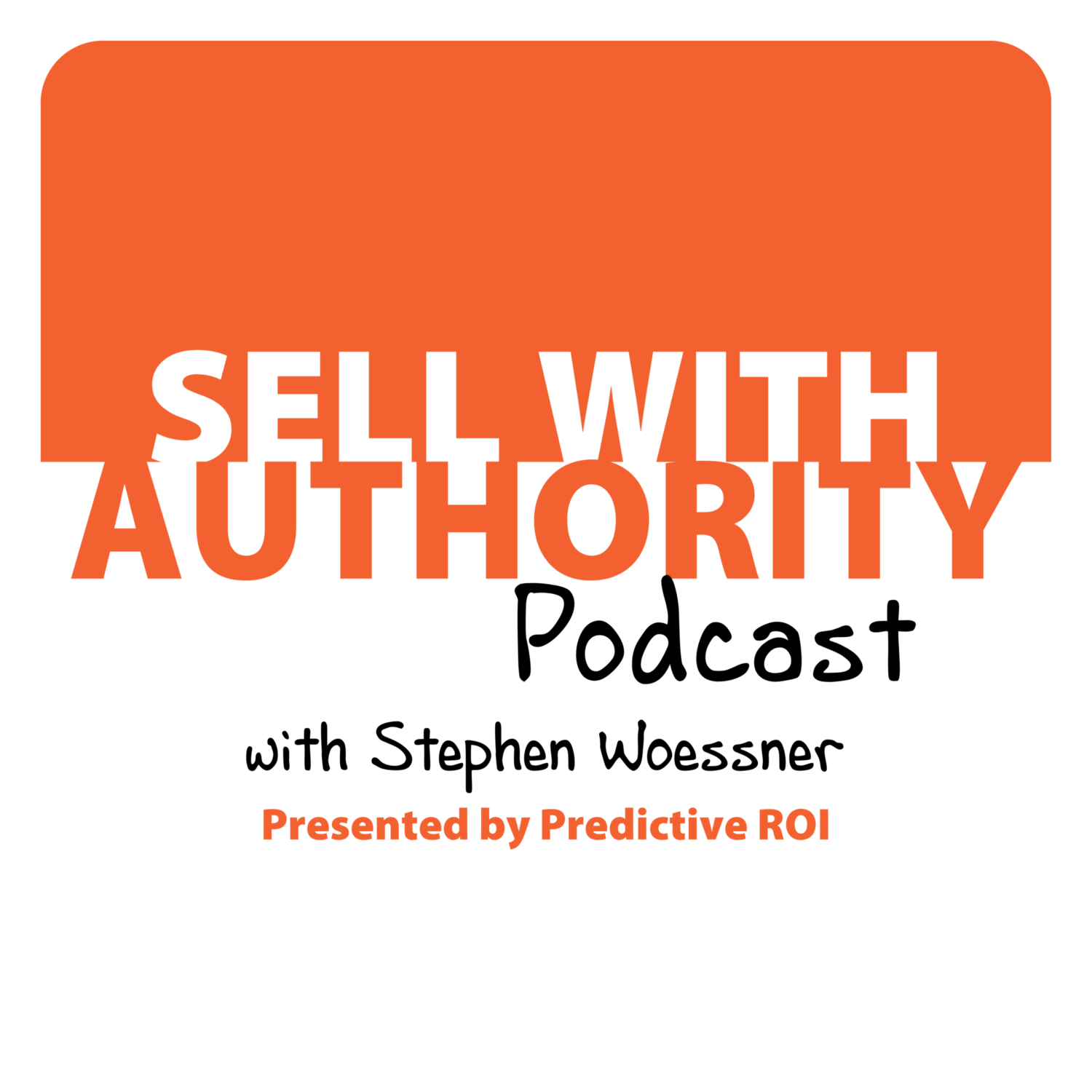 The Sell with Authority Podcast is for agency owners, business coaches, and strategic consultants who are looking to grow a thriving, profitable business that can weather the constant change that seems to be our world's reality.