How not to fail at change, with Barbara Trautlein
Episode 629
Barbara Trautlein is the author of the best-selling book "Change Intelligence: Use the Power of CQ to Lead Change That Sticks". She is the Principal and Founder of Change Catalysts and originator of the CQ System for Developing Change Intelligence. For over 25 years, Barbara has coached executives, trained leaders at all levels, certified change agents, and facilitated mission-critical change management initiatives – achieving bottom-line business and powerful leadership results for clients.
What you'll learn about in this episode:
Recognizing that with change sometimes comes fear
The importance of having empathy
Why you need to be change friendly, ready, and intelligent
What CQ means and why it is important
Why 70% of major organizational changes fail
The importance of change leadership
How to overcome resistance to change
What the three main styles of leading change are
How business owners can assess their CQ
Which change leader styles are most prevalent and how they lead
Subscribe to Onward Nation!
How to best connect with Babara: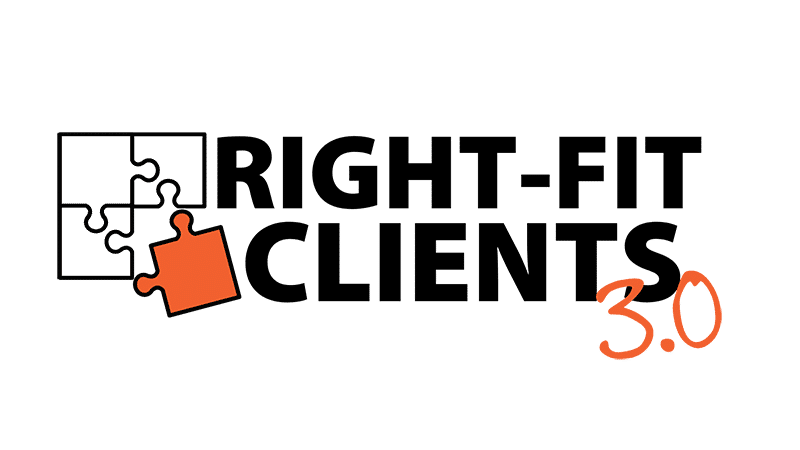 Attract all the right-fit clients you need
LIVE from 8:30am to 12 Noon Central
Wednesday, June 22, 2022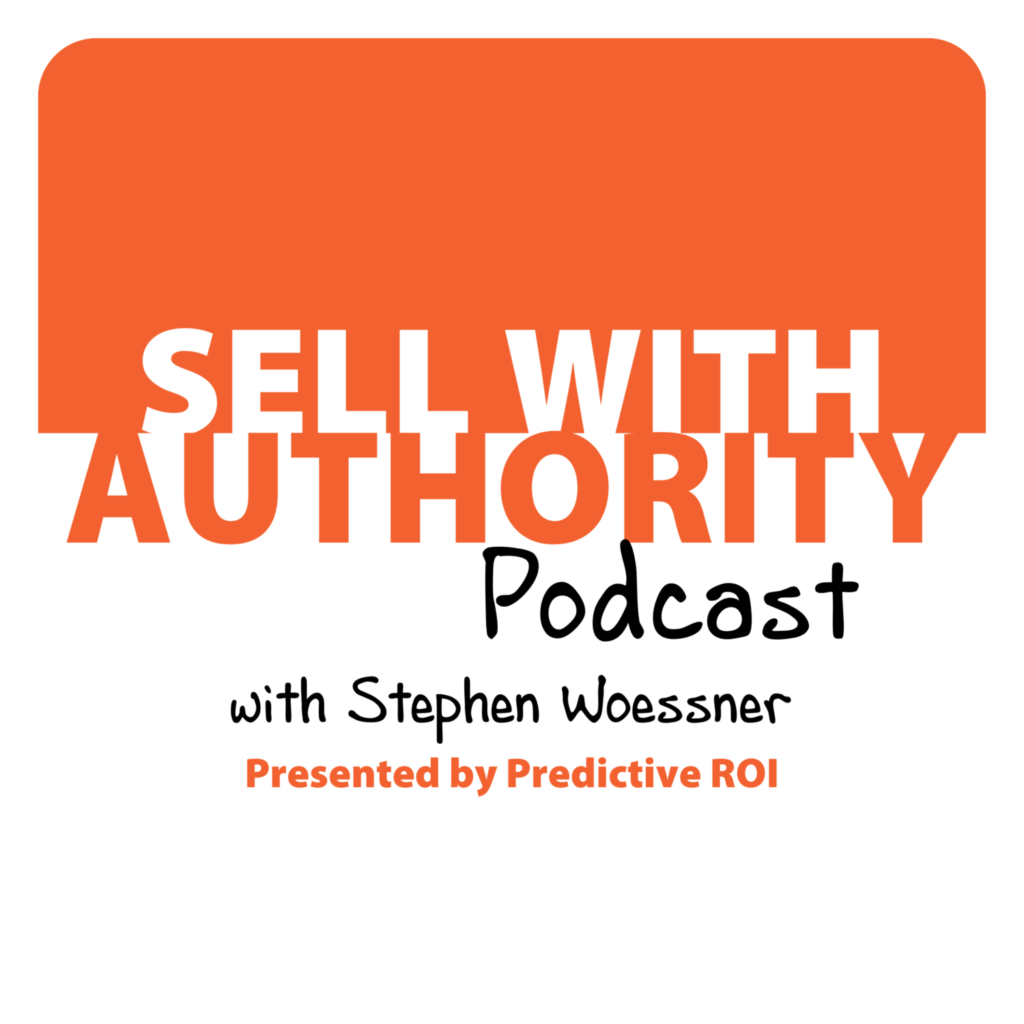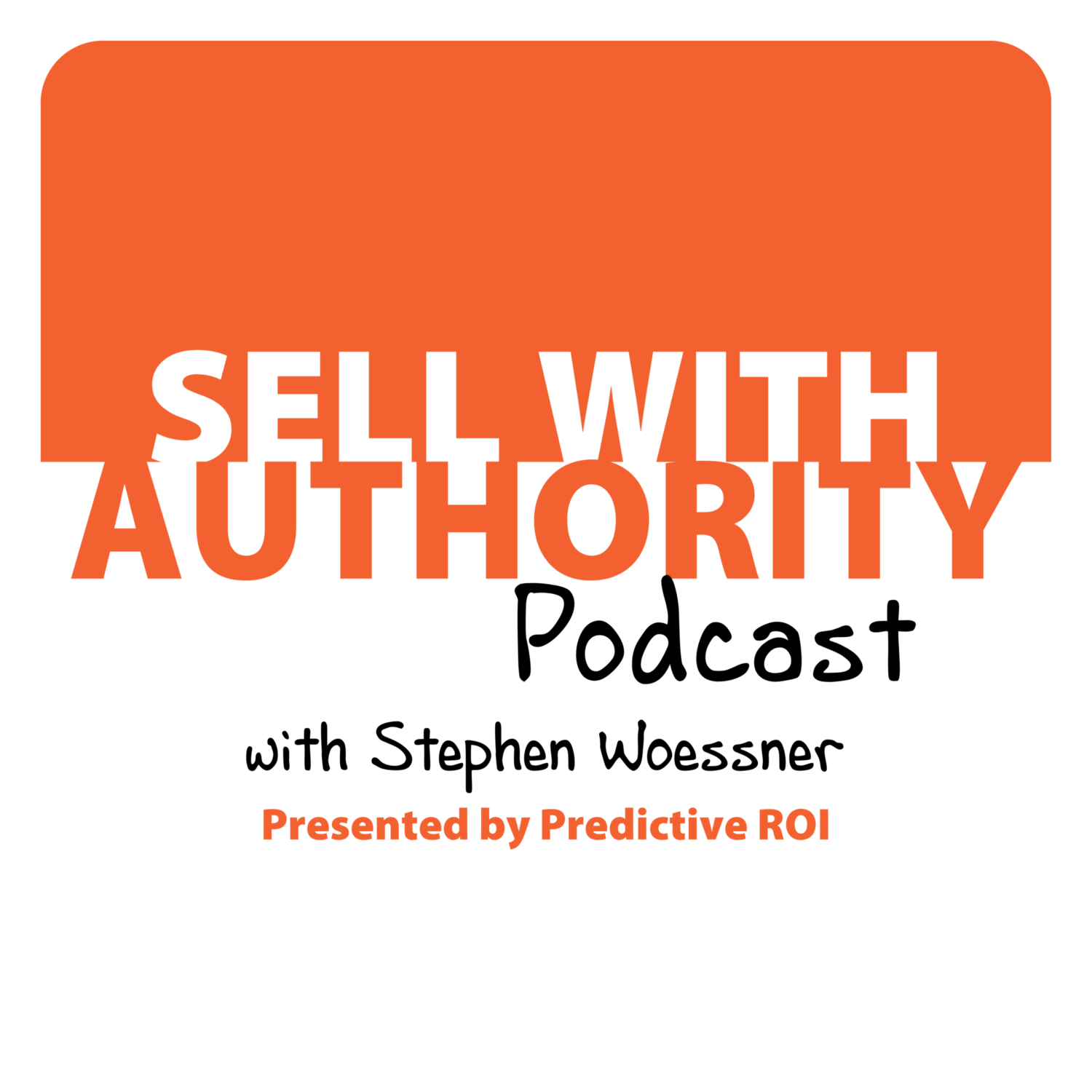 The Sell with Authority Podcast is for agency owners, business coaches, and strategic consultants who are looking to grow a thriving, profitable business that can weather the constant change that seems to be our world's reality.