Taking risks and developing creativity and perseverance, with B. Jeffrey Madoff
Episode 957: Taking risks and developing creativity and perseverance, with B. Jeffrey Madoff
B. Jeffrey Madoff is the founder of Madoff Productions, based in New York City. Madoff is considered a storyteller and incisive interviewer. He has used those talents to help position major brands such as Ralph Lauren, Victoria's Secret, Radio City Music Hall, Harvard School for Public Health, Weill Cornell Medical College and the American Academy of Dramatic Arts to name a few.
Madoff began his career as a fashion designer. He was chosen one of the top 10 designers in the U.S. then switched careers to film and video production. He has since expanded his reach to include teaching, book and playwriting, and theatrical producing.
He is an adjunct professor at Parsons School for Design, teaching a course he developed called Creativity: Making a Living with Your Ideas. Every week Madoff has a conversation with a guest from a wide variety of fields, from artists and entrepreneurs to venture capitalists and business leaders. A book about his class, entitled Creative Careers: Making a Living with Your Ideas, is being released June 16, 2020 by the Hachette Book Group.
Madoff has been a featured speaker at Wharton School, NYU Steinhardt, North Carolina State, SXSW Brazil, Vision Summit, Rise: Barclay's Bank Accelerator, XRB Labs, Mastermind Group, Google Next and many others.
He has written and is producing a play based on the Rock and Roll Hall of Fame legend, Lloyd Price. Its world premiere will be at People's Light Theater in May of 2021.
Madoff graduated with honors from the University of Wisconsin with degrees in philosophy & psychology. Madoff was also on the wrestling team, which combined with his academic studies prepared him for a life in the film and theater business.
What you will learn from this episode:
How Jeff got involved in the design and manufacturing of clothing, and how his career journey taught him key lessons he was able to apply to other businesses as well
How Jeff's New York experience began with a buying position for the company he worked for
How Jeff overcame the fear of moving to New York and starting out with no job or housing, and why he chose to take a chance on himself in spite of the risk
Why not being paralyzed and instead having the courage to pivot and go after what you truly want, especially in light of the global pandemic, is critical
Why Jeff felt compelled to write his book, Creative Careers, and why he chose to name his book after the college course he was teaching
Why Jeff believes "creativity" deserves a much broader definition than it gets, and why he defines it as "the compelling need to affect change"
What key concepts Jeff wrote about in his book, including learning how to overcome obstacles and developing your perseverance
Why Jeff views his parents as his most important mentors, teaching him how to value people and treat them well
How a great early work experience taught Jeff important lessons about business and leadership
Resources:
Additional Resources:
Fill Your Sales Pipeline Q&A
LIVE Wednesdays at 1:00 pm Eastern / 12 Noon Central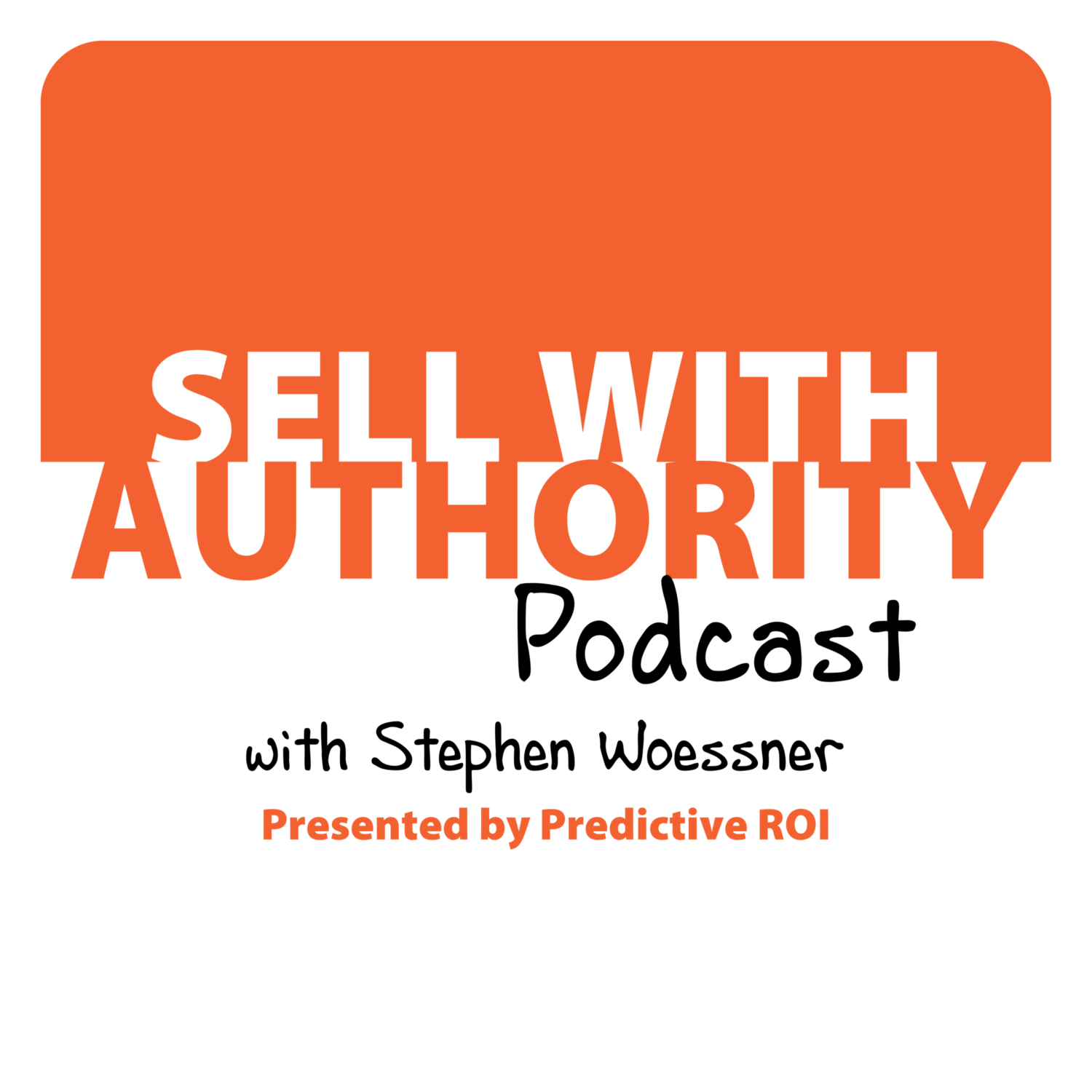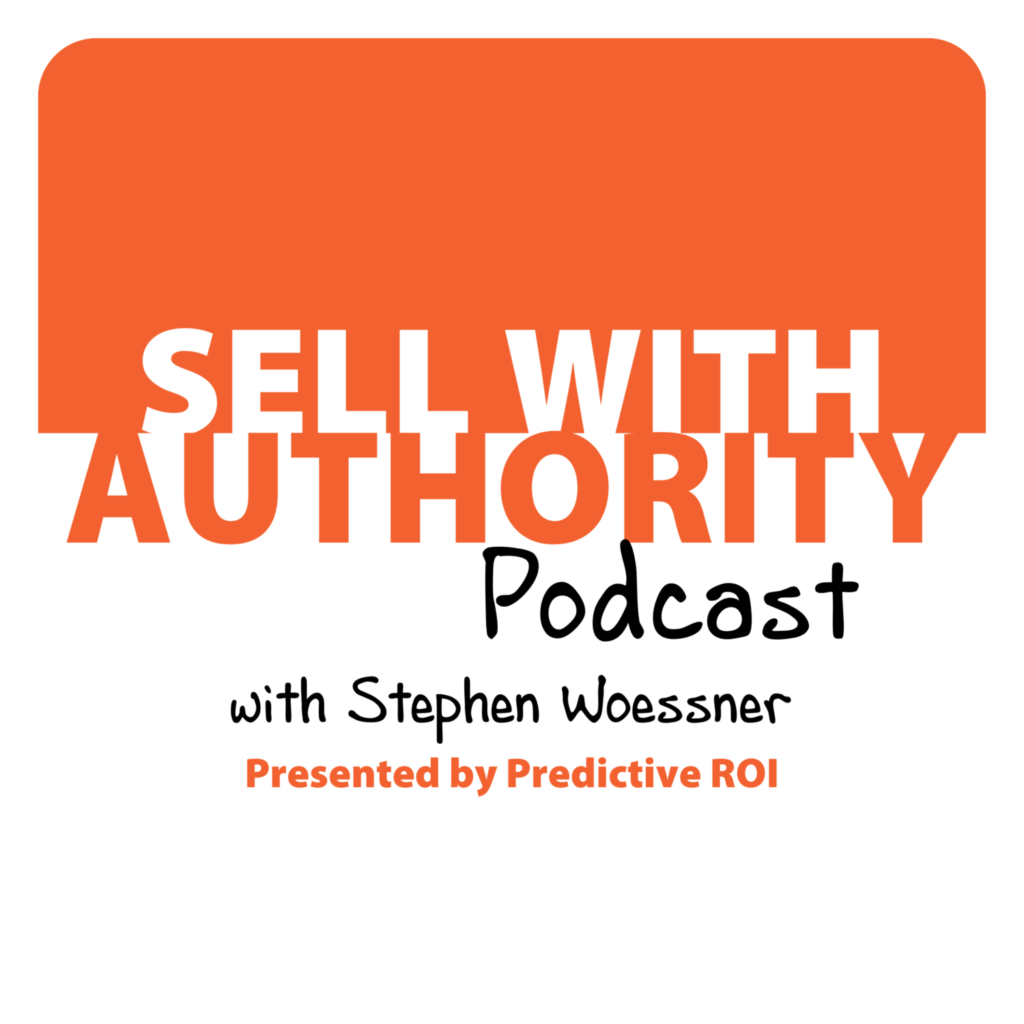 The Sell with Authority Podcast is for agency owners, business coaches, and strategic consultants who are looking to grow a thriving, profitable business that can weather the constant change that seems to be our world's reality.