Soft-skills are tangible, with Art Boulay.
Episode 44
Art Boulay is the CEO of Strategic Talent Management. Art helps leaders fully realize their own talent, and the talents of their employees. He brings practical ideas, humor and common sense solutions to each assignment.
Click to tweet: Art Boulay shares his outstanding experience and insights on Onward Nation!
Subscribe to Onward Nation!
Secret — timesaving technique
Hiring — putting the right person in the right position at the right time can save a ton of time. ONWARD!
Daily habit that contributes to success
Present moment awareness — try not to lose track of the current business environment.
Could have ruined your business — but now — an invaluable learning experience
Art had to overcome the recession of 2008 — and Art tells the whole story here.
Most critical skill you think business owners need to master to be successful
"A business owner has to understand cash-flow — be able to take a long look in the mirror — and communicate effectively."
Most influential lesson learned from a mentor
"Get out of your own way — get on with it — just do it — it's your own personal responsibility to make it happen."
Final Round — "Breaking Down the Recipe for Success"
What systems would you go back and put into place sooner?
"I would have implemented a system to help me bring my conceptions and various ideas to fruition."
What one strategy or "recipe" would compound into big wins for business owners?
Business owners have to develop meaningful relationships within their organization and also with external publics.
How to exceed expectations and add the most value?
An individual who can expand our networks — display an unwavering level of commitment — and fit into our culture.
What strategy would you recommend new business owners focus on to best ensure success?
Focus on the client
Know who you are and what you're good at
How best to connect with Art:
Fill Your Sales Pipeline Q&A
LIVE Wednesdays at 1:00 pm Eastern / 12 Noon Central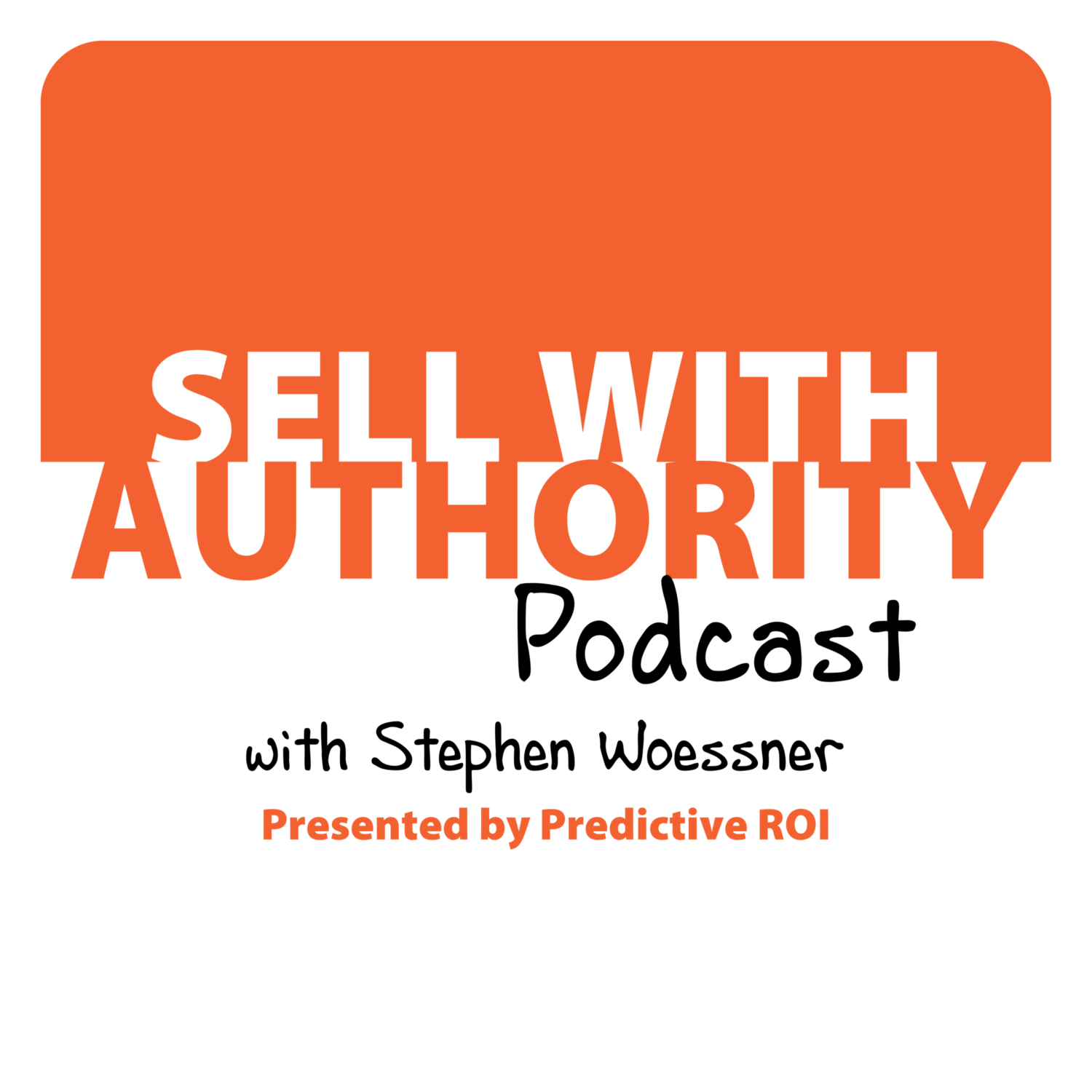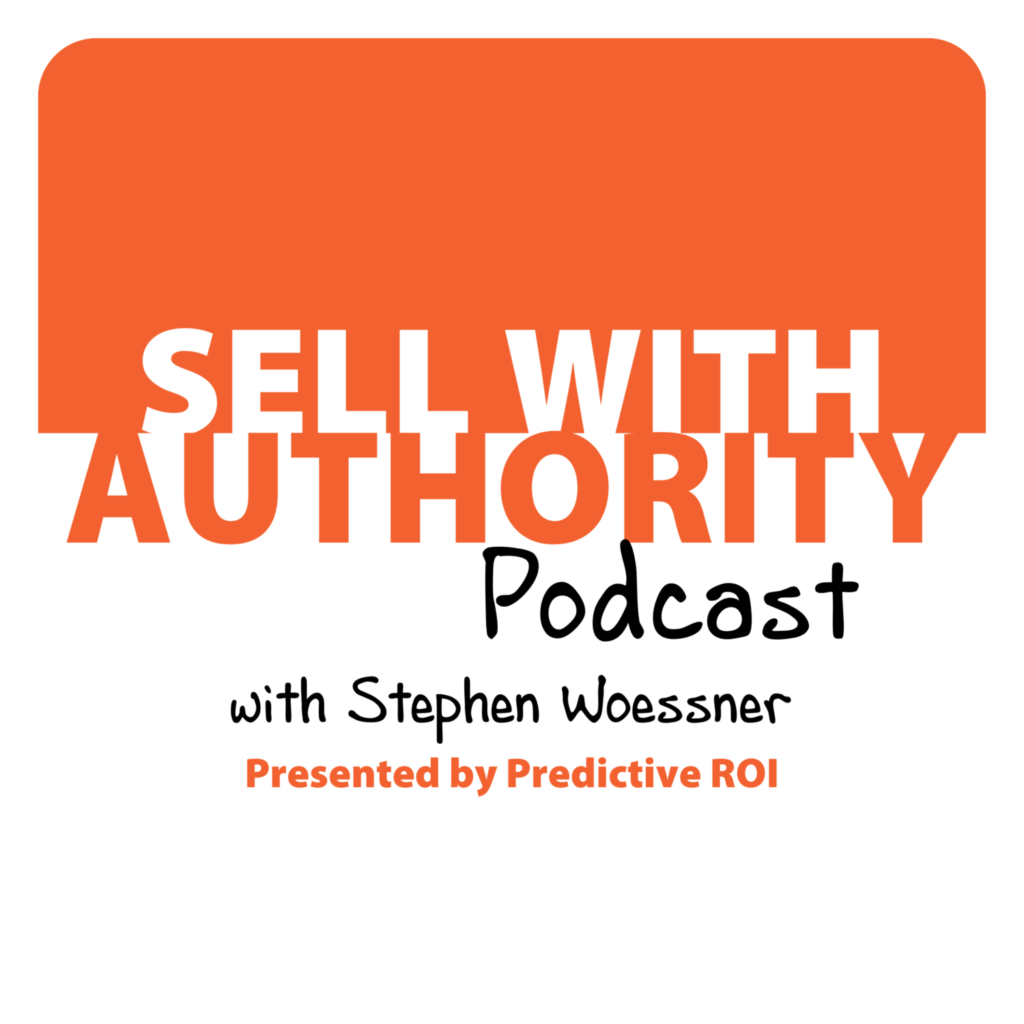 The Sell with Authority Podcast is for agency owners, business coaches, and strategic consultants who are looking to grow a thriving, profitable business that can weather the constant change that seems to be our world's reality.