Self-care — the steps to optimum wellness with Dr. James Rouse.
Episode 43
Dr. James Rouse is a naturopathic doctor, entrepreneur, wellness magazine founder, motivational speaker and trainer, author, impassioned athlete, Ironman competitor, father, and married to Debra for over 20 years.
Dr. James Rouse is committed to inspiring everyone to imagine and achieve the vibrant, high-performance lives we all deserve. Through leading-edge ideas, practical life strategies, and superior products, Rouse's mission is to help guide all into a healthy lifestyle.
His vision is a world in which everyone has the opportunity to thrive.
Click to tweet: James Rouse shares his outstanding experience and insights on Onward Nation!
Subscribe to Onward Nation!
Secret — timesaving technique
Shoot the arrow — go to the most desired target — envision your target — remain focused. ONWARD!
Daily habit that contributes to success
Movement increases your dopamine — thus making you more proactive — become a sweaty genius.
Could have ruined your business — but now — an invaluable learning experience
James had to overcome the brain's innate negativity bias  — and James tells the whole story here.
Most critical skill you think business owners need to master to be successful
"A business owner has to learn to love the plateau — give yourself total permission to feel engaged."
Most influential lesson learned from a mentor
"All motion creates positive emotions — therefore, everyone has a huge opportunity to move into a favorable situation."
Final Round — "Breaking Down the Recipe for Success"
What systems would you go back and put into place sooner?
"I implemented a system surrounding three principles — self-care, balance, and controlled breathing."
What one strategy or "recipe" would compound into big wins for business owners?
Business owners have to understand vulnerability in order to build a level of cohesiveness in the organization.
How to exceed expectations and add the most value?
An individual who has a special skill that can be used in our environment and knows how to use that skill when necessary.
What strategy would you recommend new business owners focus on to best ensure success?
Follow your passion
Become a leader through service
How best to connect with James:
Fill Your Sales Pipeline Q&A
LIVE Wednesdays at 1:00 pm Eastern / 12 Noon Central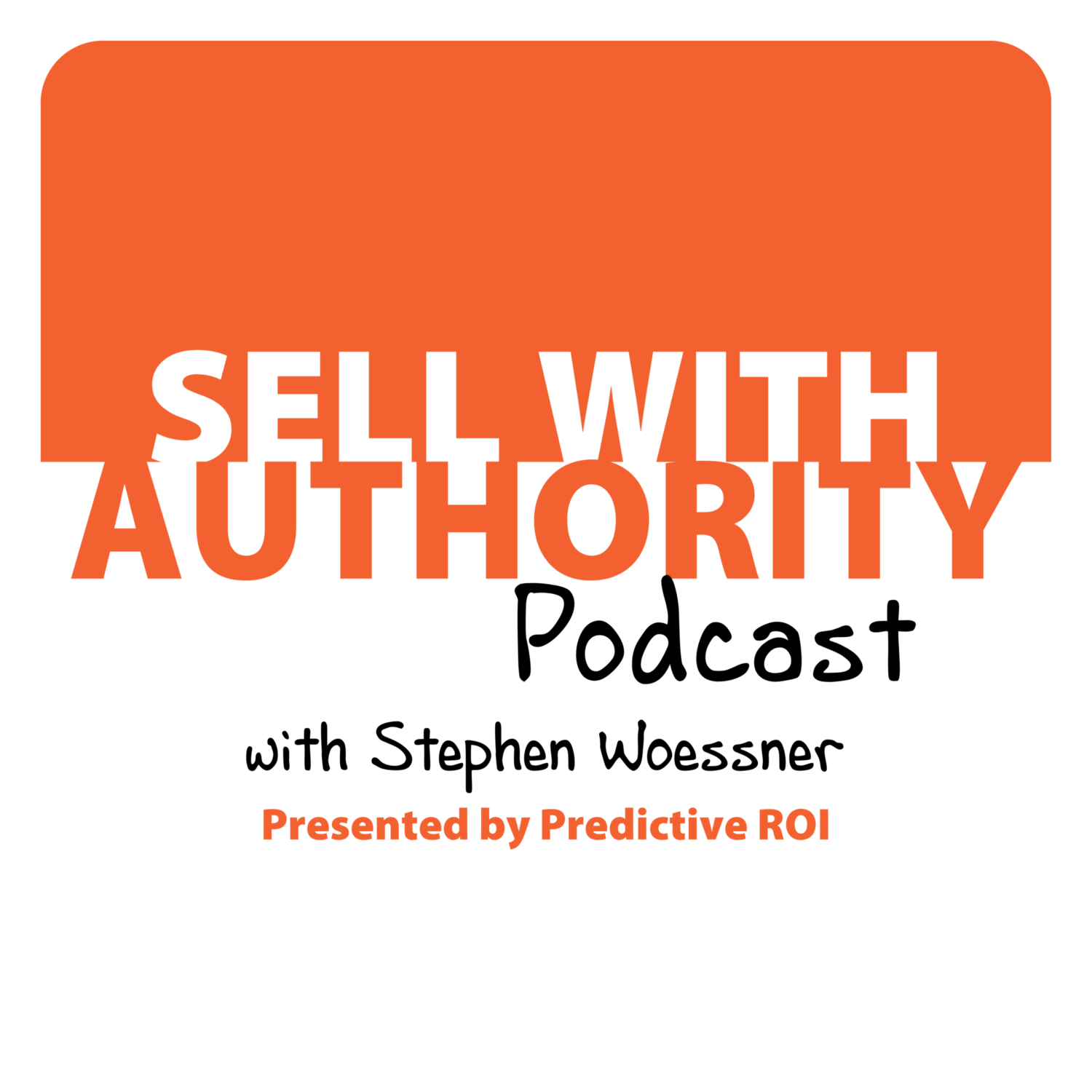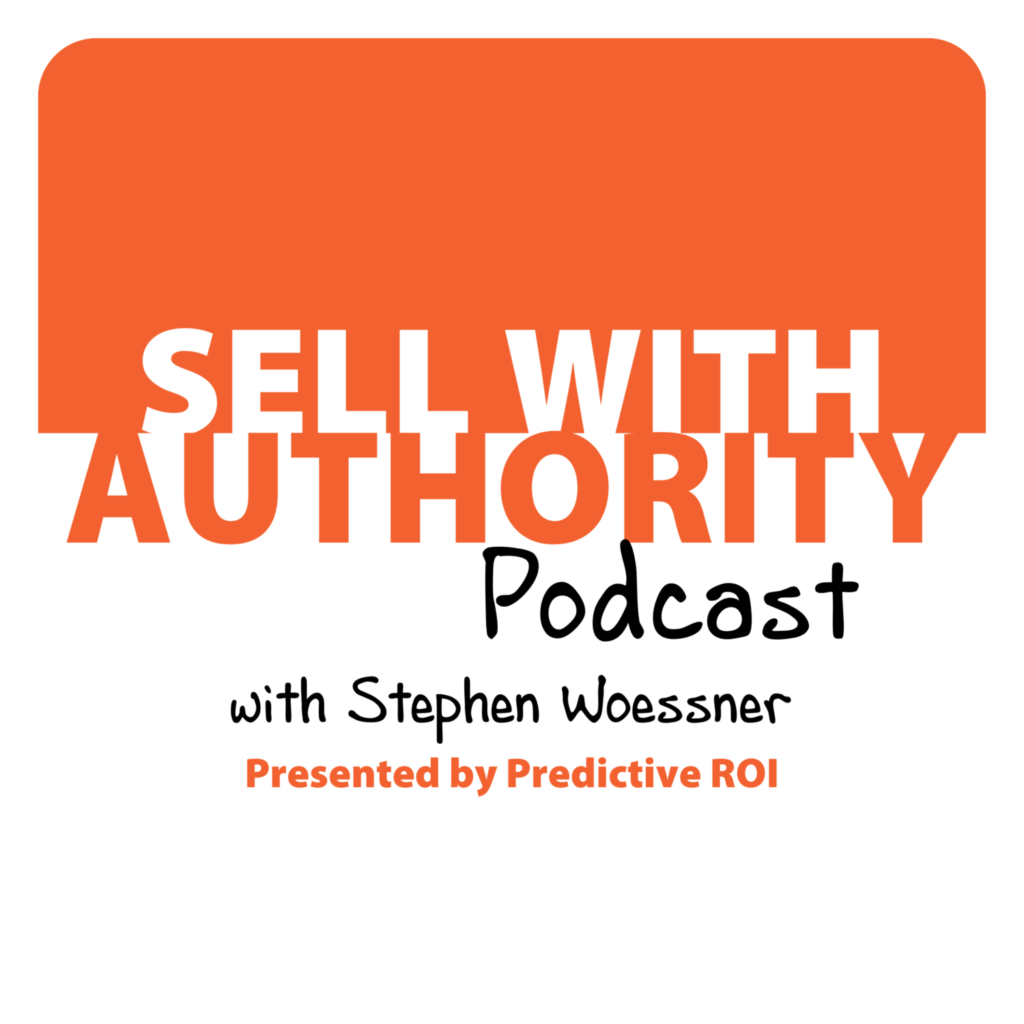 The Sell with Authority Podcast is for agency owners, business coaches, and strategic consultants who are looking to grow a thriving, profitable business that can weather the constant change that seems to be our world's reality.