Overcoming negative energy in the workplace, with Anese Cavanaugh
Episode 912
Anese Cavanaugh is devoted to helping people show up and bring their best selves to the table in order to create significant positive impact in their lives. She is the creator of the IEP Method® (Intentional Energetic Presence®), an advisor and thinking partner to leaders and organizations around the world, and author of CONTAGIOUS CULTURE: Show Up, Set the Tone, and Intentionally Create an Organization That Thrives.
Top innovators and executives in companies like IDEO, Zingerman's, GM Financial, Vistaprint, 15Five, Fitbit, Nike, Kaiser Permanente, and others have engaged with Anese to strengthen team health, unlock leadership potential, optimize company culture, and maximize impact.
What you will learn from this episode:
What exciting things Anese and her business have been up to since her previous appearance in Onward Nation episode #756
Why Anese chose to tighten her focus, be intentional, and be strategic with her work and the writing of her new book, Contagious You, in 2019
What key pillars of information Anese addressed in her new book, and why she chose to focus on those areas
Why the best way to get out of your own way when seeking business success is to focus on servicing your customers and your team
How to raise the energy level in a room and avoid being sucked into negative people's energy in meetings
Why it is important to be very clear in our intention, practice self-care, and be present in the moment
How to properly address a person who is lacking in energy or carrying negativity into a meeting
How to conduct a brief energy and presence check at the beginning of each meeting to improve the quality of your meetings
What actively disengaged employees cost the United States each year nationwide financially and in lost productivity
What valuable lists Anese has included in Contagious You to help you be more intentional and raise energy as a team
Resources:
Fill Your Sales Pipeline Q&A
LIVE Wednesdays at 1:00 pm Eastern / 12 Noon Central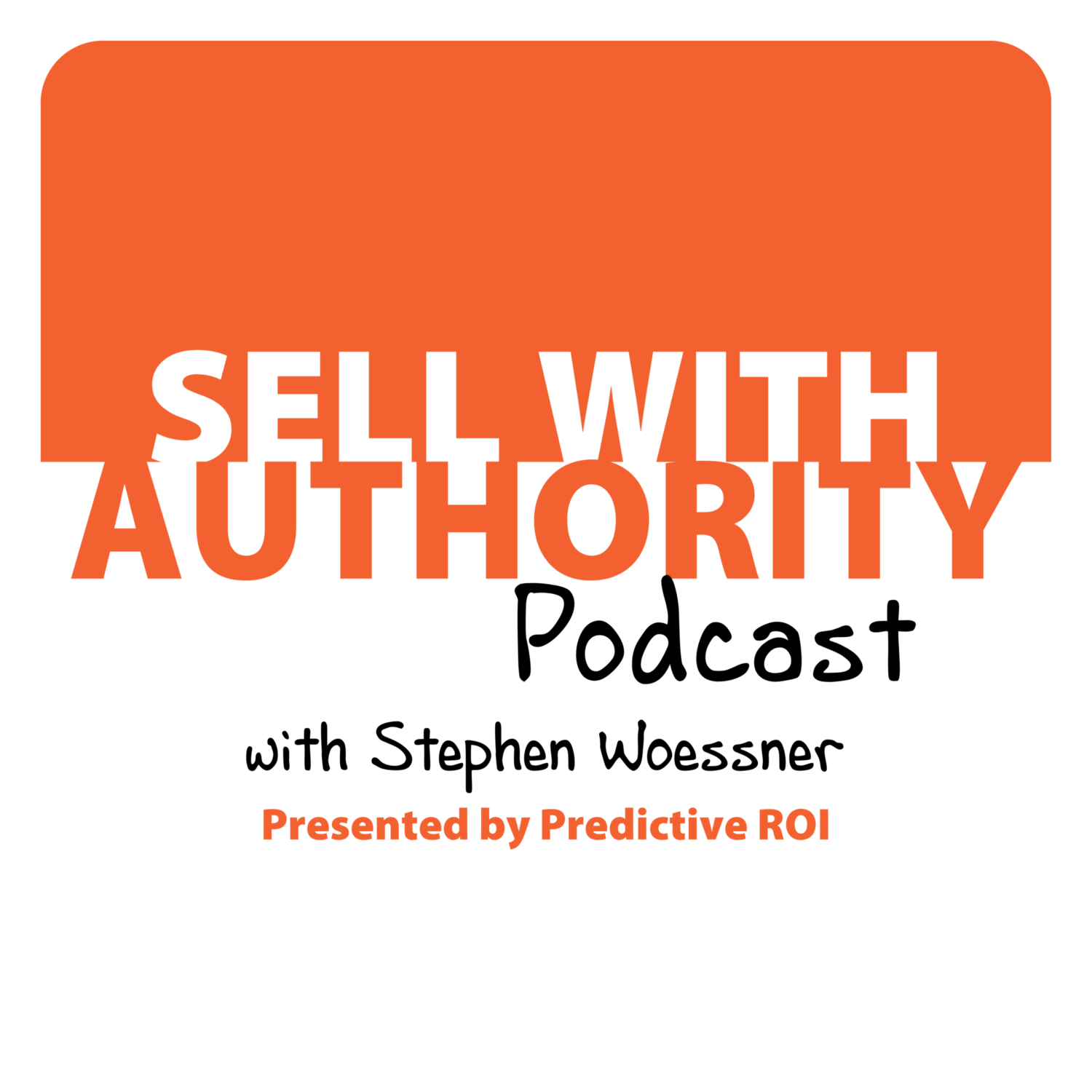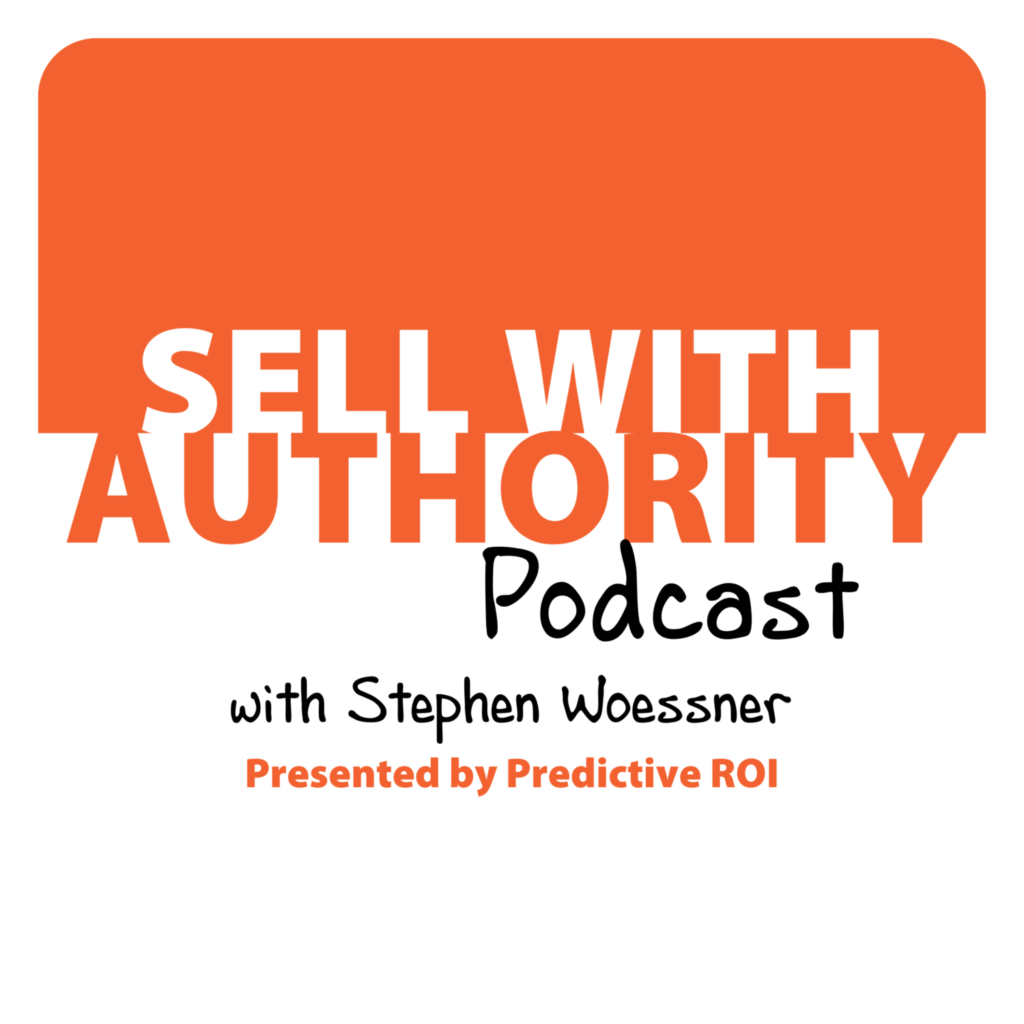 The Sell with Authority Podcast is for agency owners, business coaches, and strategic consultants who are looking to grow a thriving, profitable business that can weather the constant change that seems to be our world's reality.