The Entrepreneurial Personality Type, with Alex Charfen
Episode 646
Alex Charfen is the co-founder and CEO of CHARFEN. He has spent his life seeking to understand how to make businesses grow, which evolved into the question, "How do you help people grow?" Through his research and years as a top consultant the Fortune 500 and Global 100, this question led Alex to discover the long-misunderstood Entrepreneurial Personality Type or EPT. Alex is a highly sought-after speaker on entrepreneurial awareness and has spoken around the world in front of tens of thousands of entrepreneurs and top global businesses to help them identify and live within their strengths.
What you'll learn about in this episode:
What differentiates entrepreneurs from everyone else
What laid the groundwork for Alex's book, "The Entrepreneurial Personality Type"
The common attributes of the entrepreneurial personality type
How high sensitivity and awareness allows you to make things happen in your life
How low pressure and noise compares to high pressure and noise
Why Alex believes that entrepreneurs don't know the difference between happy and sad
The one thing entrepreneurs are driven by
The power of taking on challenges while facing resistance
How we become cognitively clearer when in momentum
The four different types of people in the world
Subscribe to Onward Nation!
Resources
Fill Your Sales Pipeline Q&A
LIVE Wednesdays at 1:00 pm Eastern / 12 Noon Central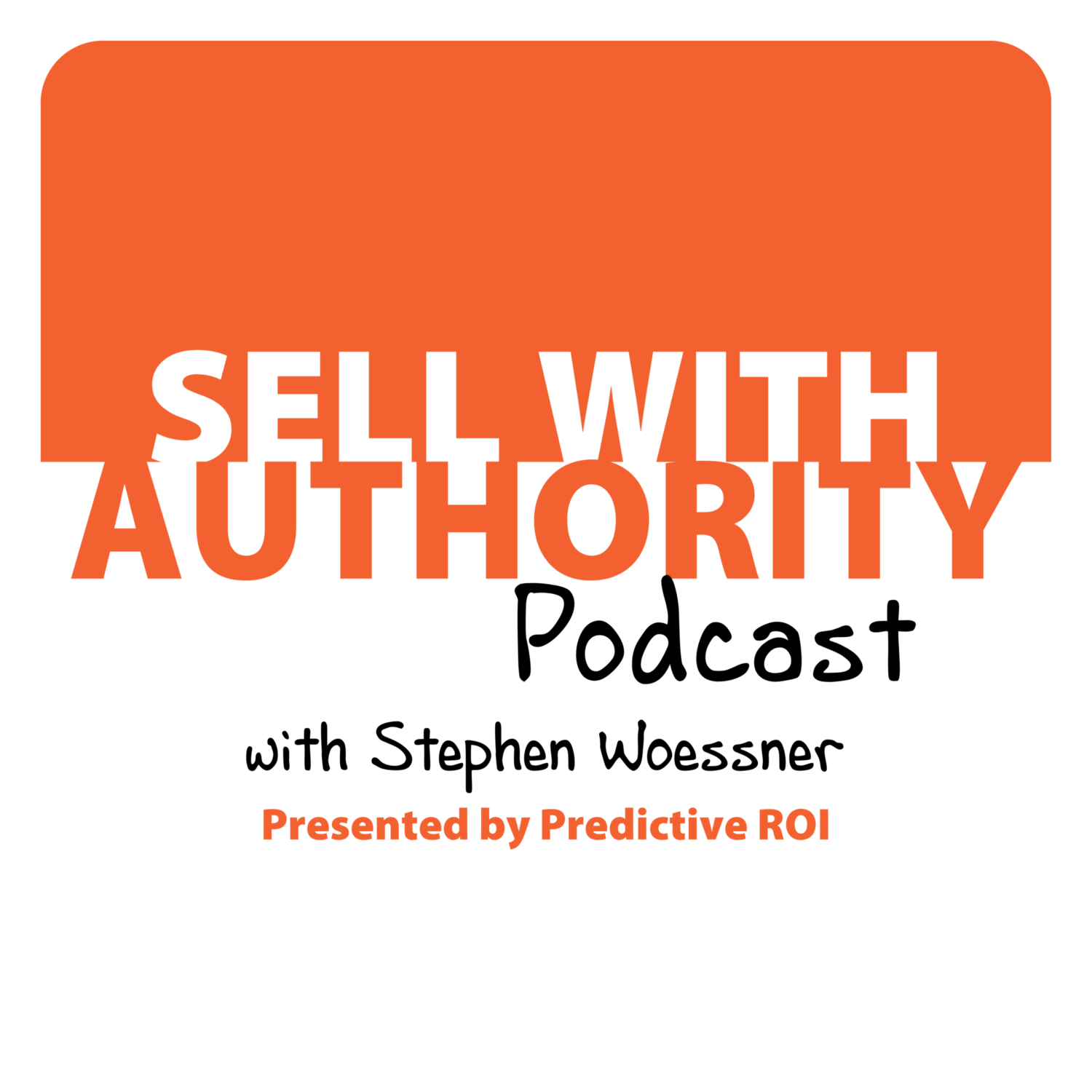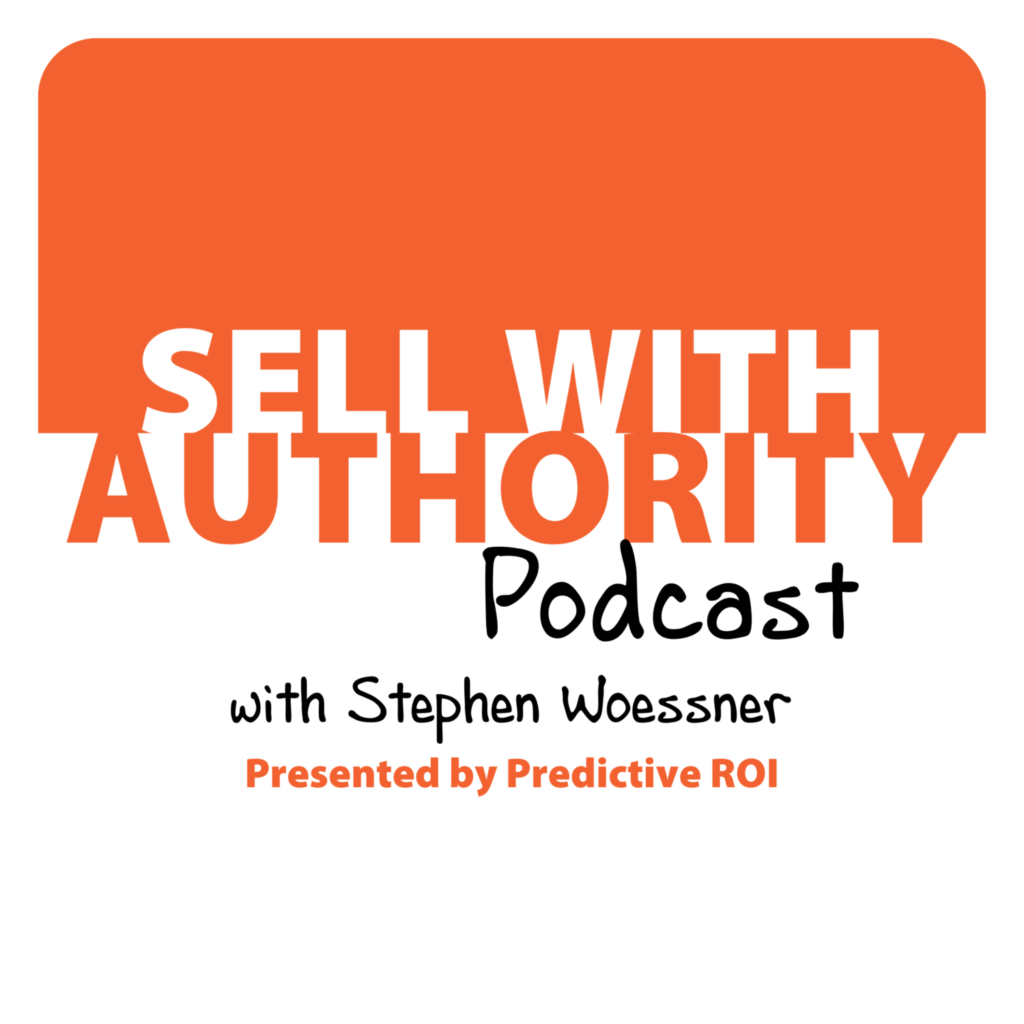 The Sell with Authority Podcast is for agency owners, business coaches, and strategic consultants who are looking to grow a thriving, profitable business that can weather the constant change that seems to be our world's reality.