Do you want to be the wave or the surfer, with Afraa Zammam.
Episode 9
Afraa Zammam is co-founder of "The Magic of the Swarms", a charity for refugee children based on her husband's art.
Click to tweet: Afraa Zammam shares her outstanding experience and insights on Onward Nation!
Subscribe to Onward Nation!
Secret — timesaving technique
Get an accountability partner. An accountability partner is anyone who is going to help you stay focused. Afraa believes accountability partners help an individual to adhere to their daily schedule. ONWARD!
Daily habit that contributes to success
Afraa makes a sincere effort to mediate and take walks throughout the workday.
Could have ruined your business — but now —  an invaluable learning experience
A war in Syria broke out and took a toll on Afraa's consultancy company — and Afraa tells the whole story here.
Most critical skill you think business owners need to master to be successful
"A business owner has to have patience and excellent communication skills."
Most influential lesson learned from a mentor
"Live life by design instead of life by default. Environment is everything. Your environment is a direct reflection of yourself."
Final Round — "Breaking Down the Recipe for Success"
What systems would you go back and put into place sooner?
"I don't think I would go back and push the reset button to add a specific system. We've found a way to take advantage of our particular situation over the past three years."
What one strategy or "recipe" would compound into big wins for business owners?
Take ownership of your responsibilities, don't make excuses, and never blame others for your own mistakes.
"Do you want to be the wave or do you want to be the surfer?"
How to exceed expectations and add the most value?
Write down all your goals and make sure to stay on track.
What strategy would you recommend new business owners focus on to best ensure success?
Just do it.
Surround yourself with people you admire.
Get rid of any major distractions that hinder your business.
How best to connect with Afraa:
Fill Your Sales Pipeline Q&A
LIVE Wednesdays at 1:00 pm Eastern / 12 Noon Central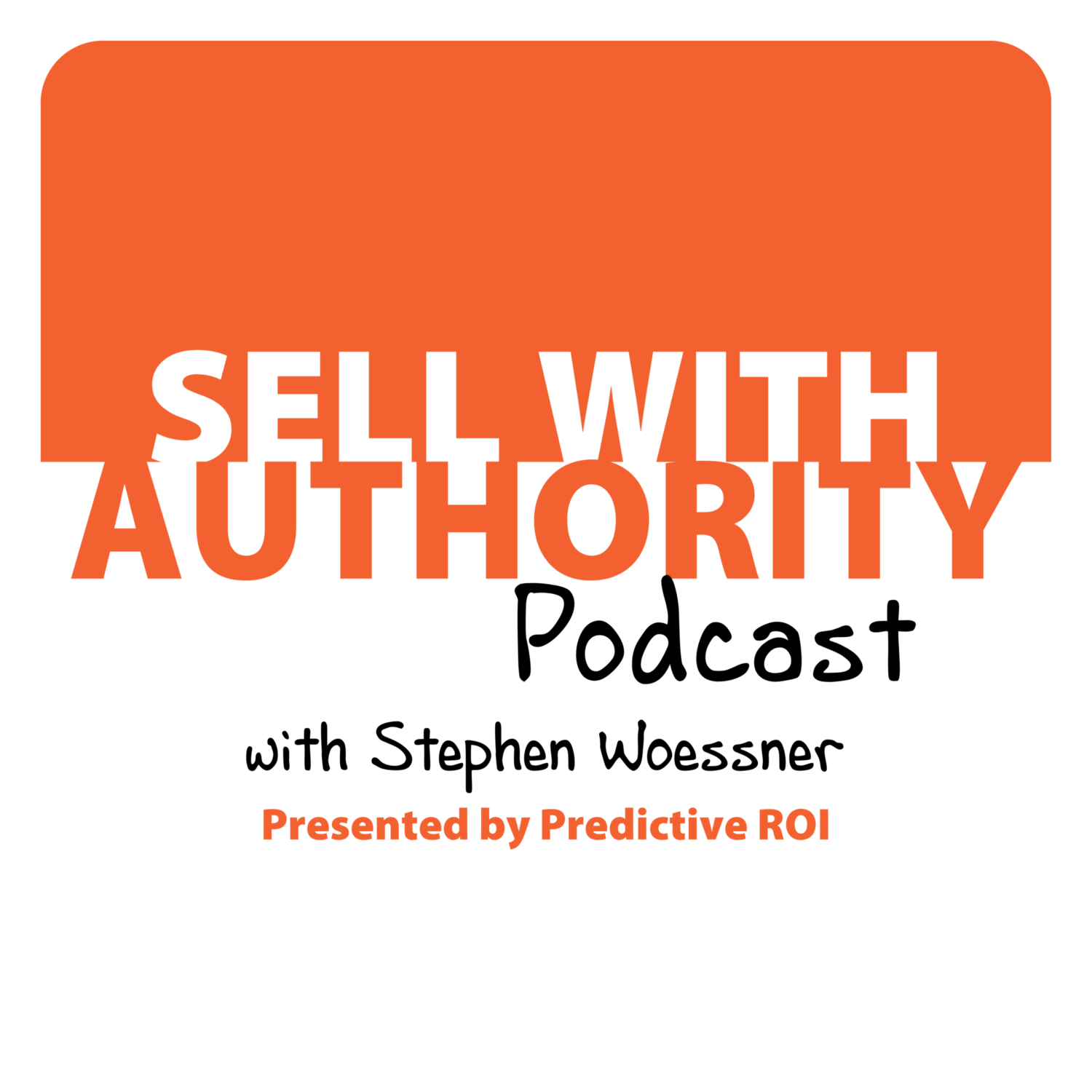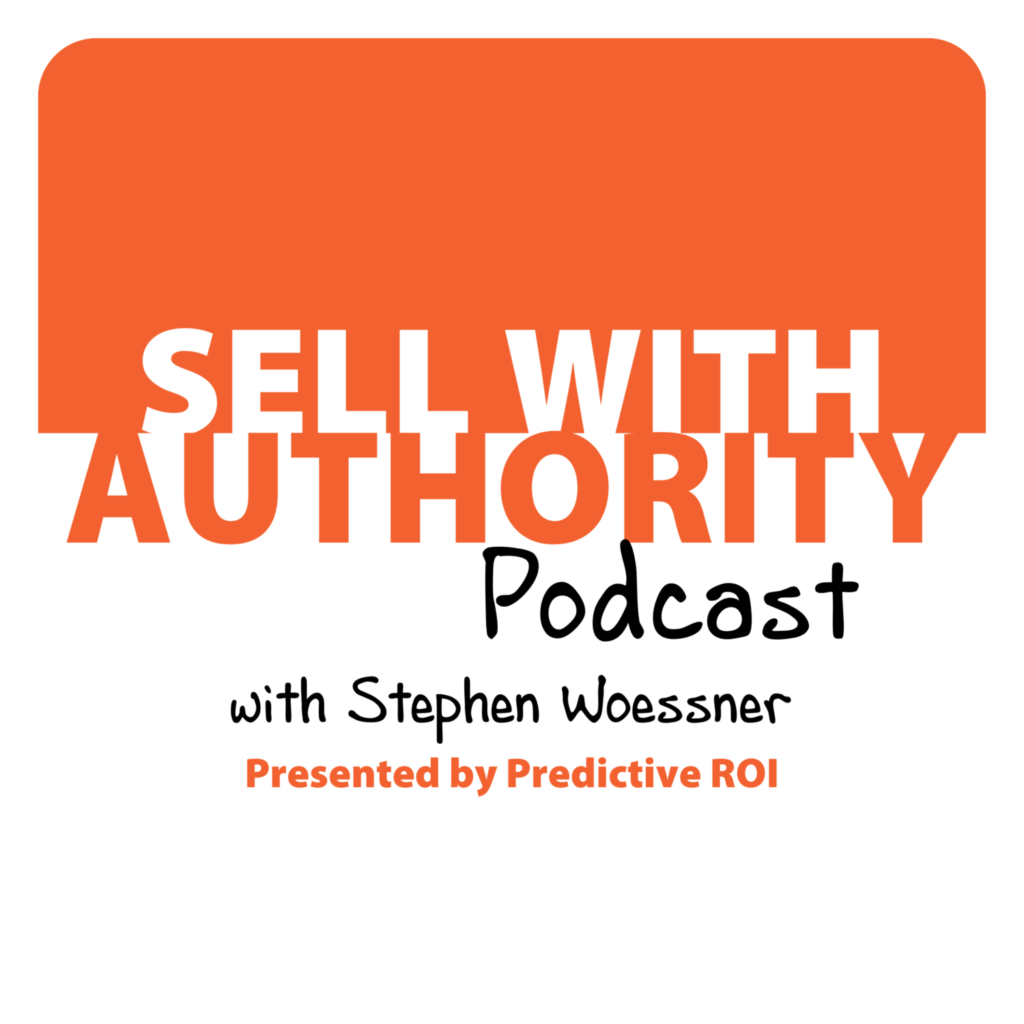 The Sell with Authority Podcast is for agency owners, business coaches, and strategic consultants who are looking to grow a thriving, profitable business that can weather the constant change that seems to be our world's reality.