How to make a win-list and overcome the twists, turns, and obstacles, with Shane Stott.
Episode 8
Shane Stott is CEO of Walker Tape Co, and the co founder of Zen Float Co. He's an inventor at heart and has revolutionized both of his industries. His inventions have been featured on ABC, MSN, and Yahoo. He is a very active industry expert in both fields producing webinars, interviews, and how-to videos that can be found at ZenFloatCo.com and WalkerTapeCo.com.
Click to tweet: Shane Stott shares his outstanding experience and insights on Onward Nation!
Subscribe to Onward Nation!
Secret — timesaving technique
Make a "WIN-list" not a to-do list. Making a win list allows an individual to focus on their vital priorities. Starting with the hardest task on your WIN-list is a great way to initiate the day. This recipe helps Shane's build enough momentum to conquer major challenges. ONWARD!
Daily habit that contributes to success
Shane has developed a morning routine that consists of his daily workout regiment, a balanced breakfast, and this motivational audio that gets him in the zone during his commute to work.
Could have ruined your business — but now —  an invaluable learning experience
Shane was working on an innovative prototype when it literally sprung a leak. Ultimately, Shane's team went back to the drawing board to find a solution — and in the process — improved the product.
Most critical skill you think business owners need to master to be successful
"Business owners need to take advantage of our information world by accessing free information and making a commitment to constant learning."
Most influential lesson learned from a mentor
"I chased it and I got it, but it didn't bring me the joy that I had initially expected."
Final Round — "Breaking Down the Recipe for Success"
What systems would you go back and put into place sooner?
"I would build a beta testing group for both of my businesses at a very early stage."
What one strategy or "recipe" would compound into big wins for business owners?
Welcome feedback as a team because it's an opportunity for growth.
How to exceed expectations and add the most value?
Individuals who can manage themselves in their own respective field with the utmost honesty and humbleness.
What strategy would you recommend new business owners focus on to best ensure success?
Give it your best effort until you have nothing left to give.
Have total faith that you can conquer the twists, turns, and obstacles.
Don't limit your potential.
How best to connect with Shane:
Fill Your Sales Pipeline Q&A
LIVE Wednesdays at 1:00 pm Eastern / 12 Noon Central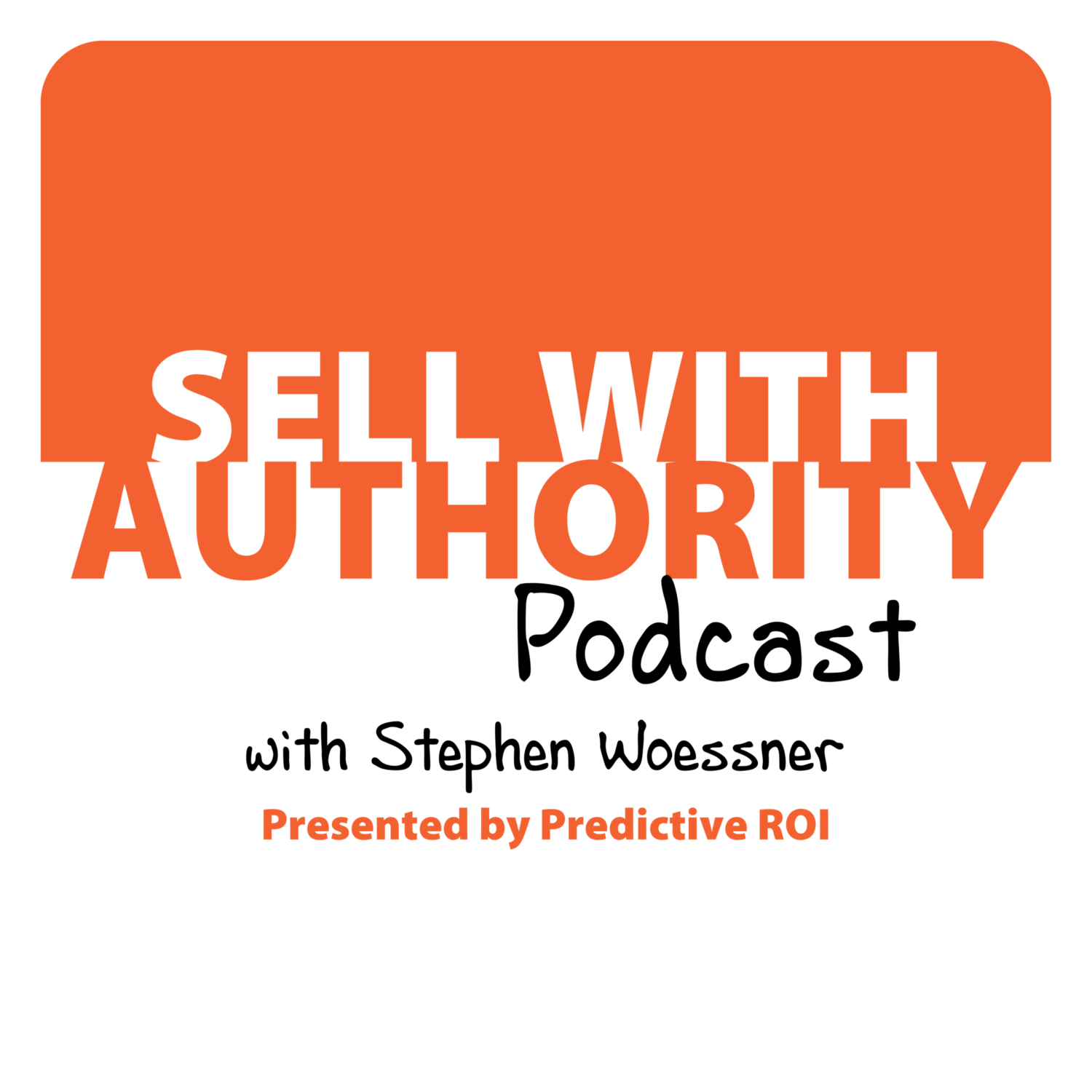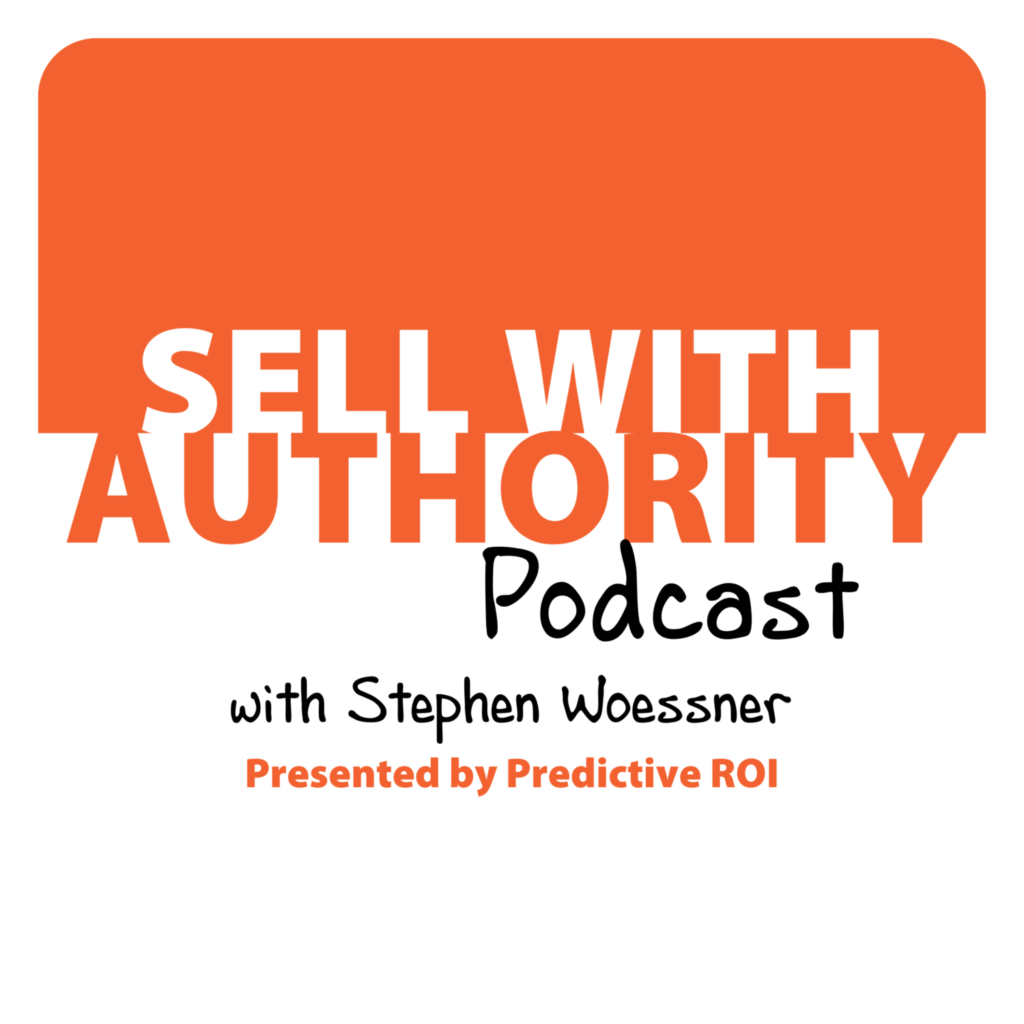 The Sell with Authority Podcast is for agency owners, business coaches, and strategic consultants who are looking to grow a thriving, profitable business that can weather the constant change that seems to be our world's reality.