How to create an effective and helpful sales team, with Adam Honig
Episode 893
Adam Honig (HOE-nig) is the founder and CEO of Spiro (SPEAR-oh) Technologies, a CRM company focused on breathing new life into sales technology to help salespeople reach new heights. Adam has worked in the tech industry for over 25 years, building companies that deliver enterprise software and solutions, as well as developing award-winning teams across the globe. Together with Spiros founding team, Adam has developed tech solutions for over 300,000 salespeople in the past 10 years. He's learned invaluable lessons throughout his career, and today he shares his expertise with sales teams across the globe, empowering them to achieve success through targeted relationship-building, proven sales tactics, and inspired technologies.
What you will learn in this episode:
How the movie "Her" inspired Adam to create Spiro
How Spiro helps business owners as it relates to how can help and organizations sales team become more helpful and effective
The problem organizations encounter when it comes to having a sales team record all of the data for their leads and the process that leads to the sale
Ways that Spiro's CRM eliminates the gaps in the sales team's work with data to make them more effective
The gaps that Spiro has seen with the sales team's communication with prospects and how Spiro solves them
What Adam believes is the best way that organizations can improve sales
The importance of collecting data and seeing how it can be used to elevate the sales team's performance and achieve goals
How collecting all the data within your sales team can help you make better predictions for your business
Why it is important to make sure your customer service is a priority in your business and how it can create opportunities down the road
The skills a business owner needs to master in order to properly manage a sales team
Why the tech industry has been leaning on creating specialized sales teams and how that is helping them grow their business
Ways Spiro helps in creating alerts for communicating with leads
Why connecting with leads on LinkedIn can be helping when creating and nurturing relationships with leads
Resources:
Fill Your Sales Pipeline Q&A
LIVE Wednesdays at 1:00 pm Eastern / 12 Noon Central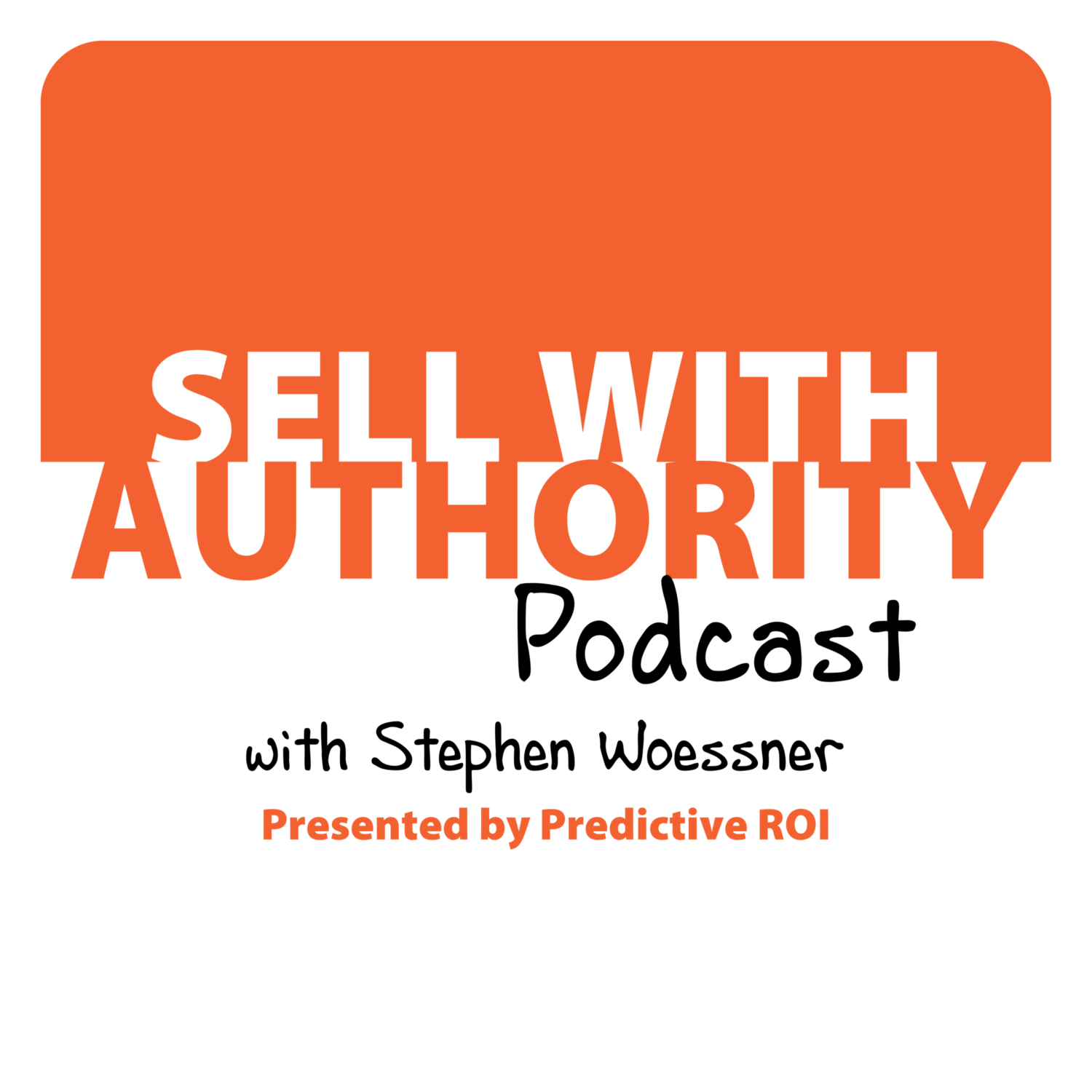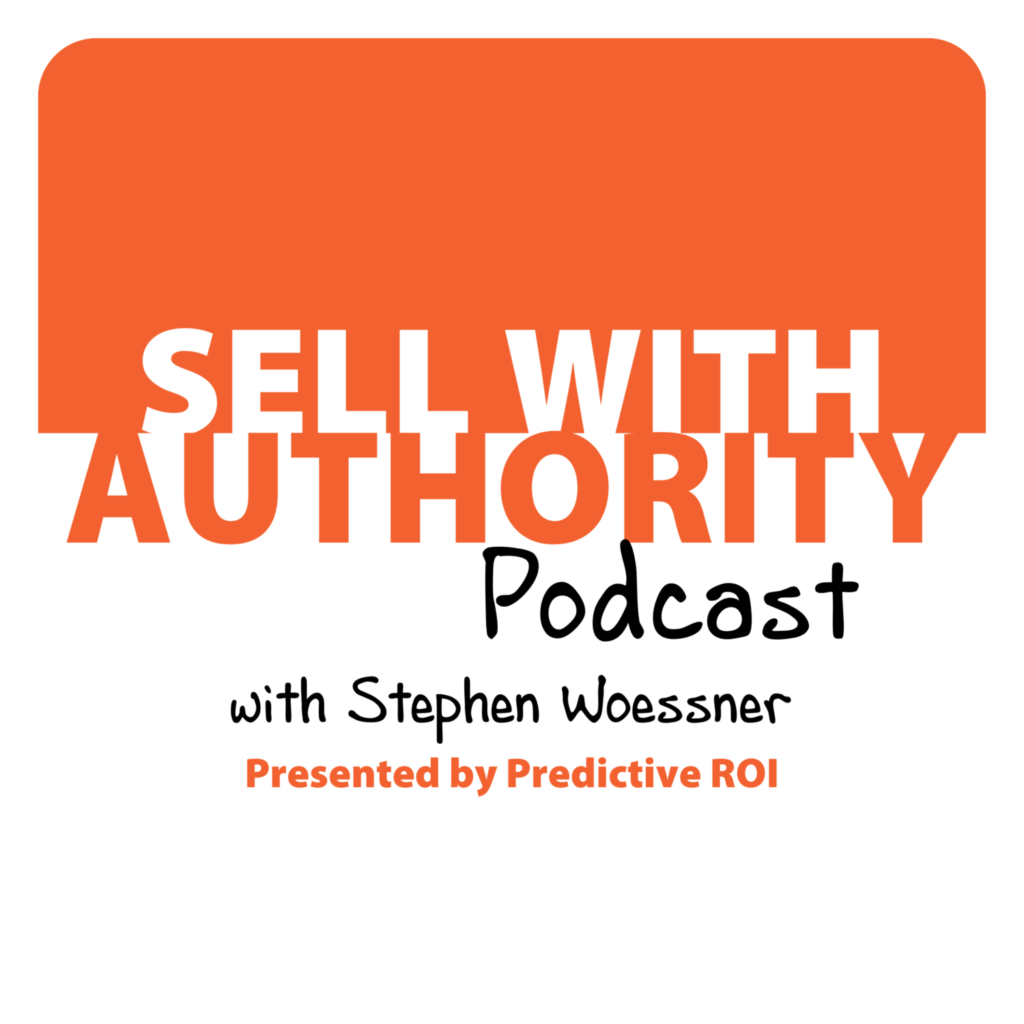 The Sell with Authority Podcast is for agency owners, business coaches, and strategic consultants who are looking to grow a thriving, profitable business that can weather the constant change that seems to be our world's reality.