Learn to delay gratification for the greater good later, with Aaron Walker.
Episode 230
Aaron Walker is without question a veteran entrepreneur. Starting his first business at 18 and selling to a Fortune 500 company nine short years later demonstrates Aaron's passion for succeeding. Unwilling to rest on past success, Aaron started, bought and sold eight successful companies over the past 36 years. Having a strong desire for personal development has kept Aaron in a weekly mastermind group for more than a decade with Dave Ramsey, Dan Miller, Ken Abraham, and seven other notable Nashvillians. Aaron has enjoyed a 35-year marriage with his beautiful wife, Robin. Today Aaron spends the majority of his time HELPING MEN GROW IN SUCCESS AND SIGNIFICANCE as the president and founder of VIEW FROM THE TOP, A PREMIER life and business coaching RESOURCE.
Click to tweet: Aaron Walker shares his outstanding experience and insights on Onward Nation!
Subscribe to Onward Nation!
What do you do in the first 60 minutes of your day?
Aaron begins his day by sitting quietly while drinking water or coffee and then spends an hour to and hour and half praying and reading scripture — keep a regular routine. ONWARD!
Favorite quote or lesson?
Can't couldn't do it and could did it all.
Fear missing an opportunity more than you fear failure.
How do you define success?
Success is relationships — at the end of the day, it's all that matters.
What strategy do you use to combat fear?
Aaron believes you need to just stop listening to the naysayers — and Aaron tells the reasons why here.
What makes as "A player" an "A player"?
An "A player" has the mindset of being an "A Player."
Final Round – "Breaking Down the Recipe for Success"
How can we become better mentors?
Be a constant student — constantly work on your personal development
How can business owners reach that elusive next level?
Allow your senior leadership to evaluate you
Don't stay in ivory tower — go out where the work is being performed
Require personal development
How best to connect with Aaron:
Fill Your Sales Pipeline Q&A
LIVE Wednesdays at 1:00 pm Eastern / 12 Noon Central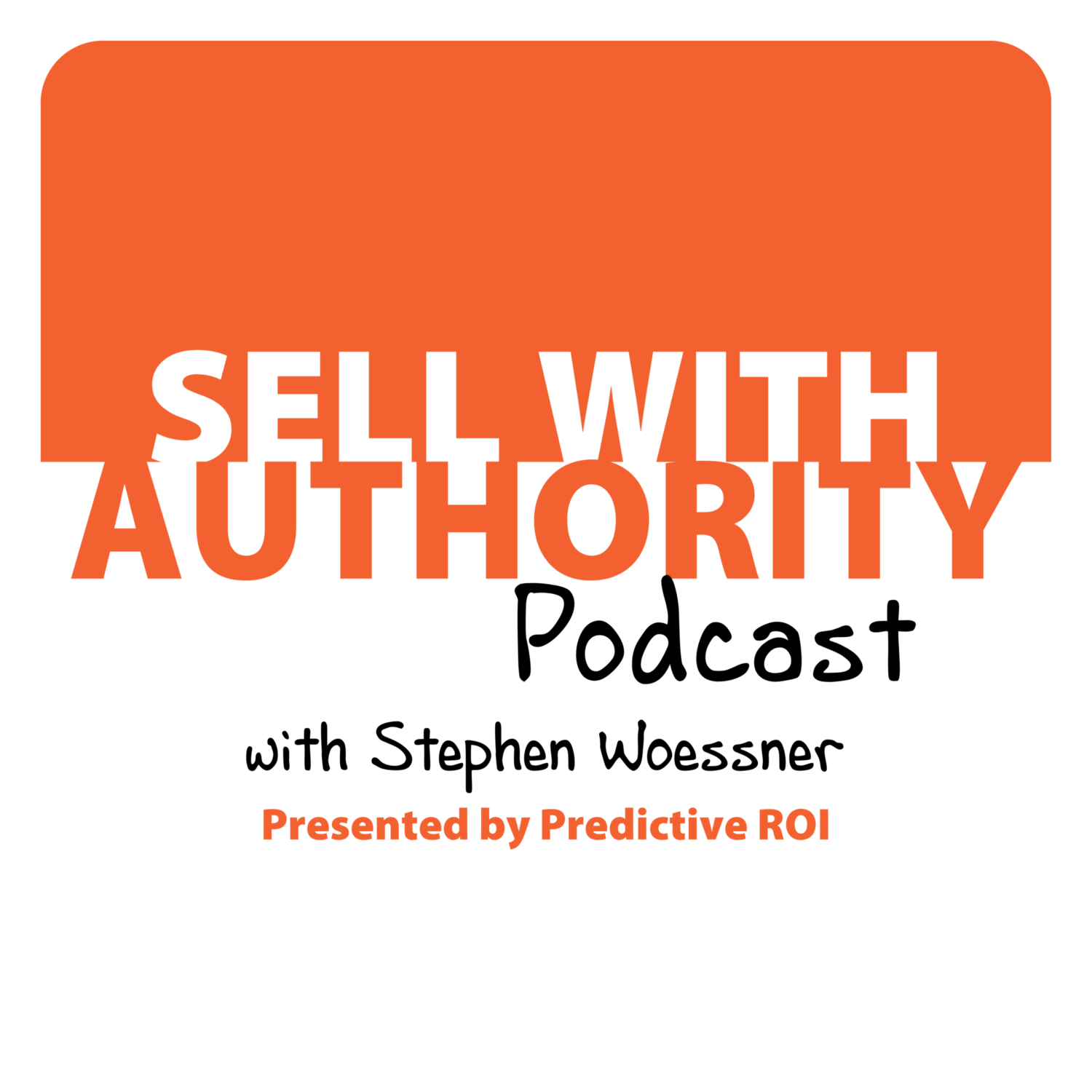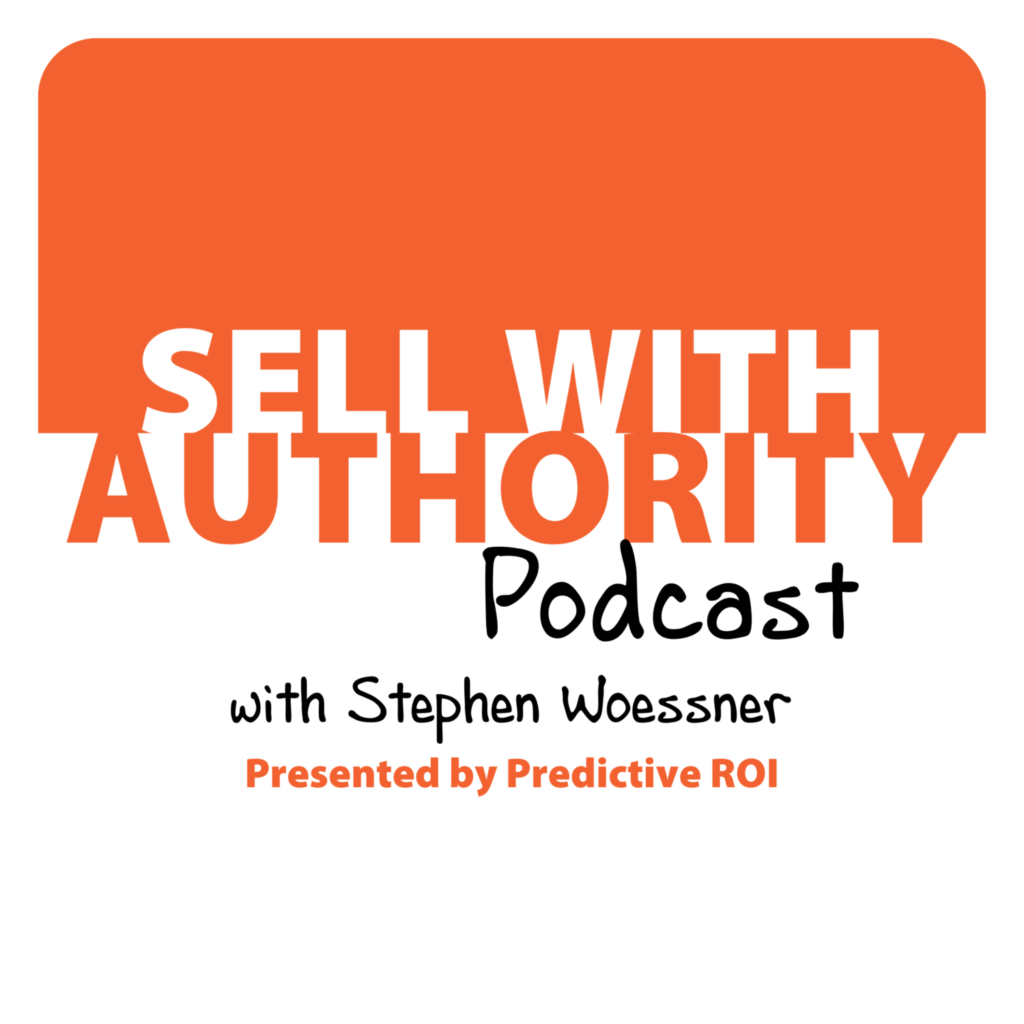 The Sell with Authority Podcast is for agency owners, business coaches, and strategic consultants who are looking to grow a thriving, profitable business that can weather the constant change that seems to be our world's reality.