Your standards for your life affect your growth, with Adam Hergenrother.
Episode 231
Adam Hergenrother, a born and raised Vermonter, is CEO and Chairman of the Board of Hergenrother Enterprises, which includes Keller Williams Realty Vermont, Hergenrother Realty Group, BlackRock Construction, Hergenrother Capital, and Hergenrother Foundation. In less than seven years, Adam has built these rapidly growing companies through his commitment to thinking big and never giving up. Fearless and purposeful; unconventional and systematic, Adam sets a seemingly impossible goal then quickly gets to work on closing the gap to achieve it – – no limits, no regrets. Through Adam's bold vision, Hergenrother Enterprises is developing leaders and building businesses worldwide.
Click to tweet: Steven Tenney shares his outstanding experience and insights on Onward Nation!
Subscribe to Onward Nation!
Secret – timesaving technique
Adam has a very specific and very detailed morning routine — how you start your day is so important for where you end up. ONWARD!
Daily habit that contributes to success
The standards in your life affect your ability to grow — Adam sets standards in every area of his life.
Could have ruined your business – but now – an invaluable learning experience
Adam hired a pathological liar that cost him hundreds of thousands of dollars — and Adam tells the whole story here.
Most critical skill you think business owners need to master to be successful
"You've got to be willing to fail as fast as possible."
Most influential lesson learned from a mentor
"Understand that fear is going to be with you every step of the way."
Final Round – "Breaking Down the Recipe for Success"
What systems would you go back and put into place sooner?
I would have a system for scaling the recruiting and hiring people.
What one strategy or "recipe" would compound into big wins for business owners?
Personal development — for you and your entire team.
What strategy would you recommend new business owners focus on to best ensure success?
Resist the urge to pay yourself more
Leverage early and often
Think globally and exponentially

How best to connect with Adam:
Fill Your Sales Pipeline Q&A
LIVE Wednesdays at 1:00 pm Eastern / 12 Noon Central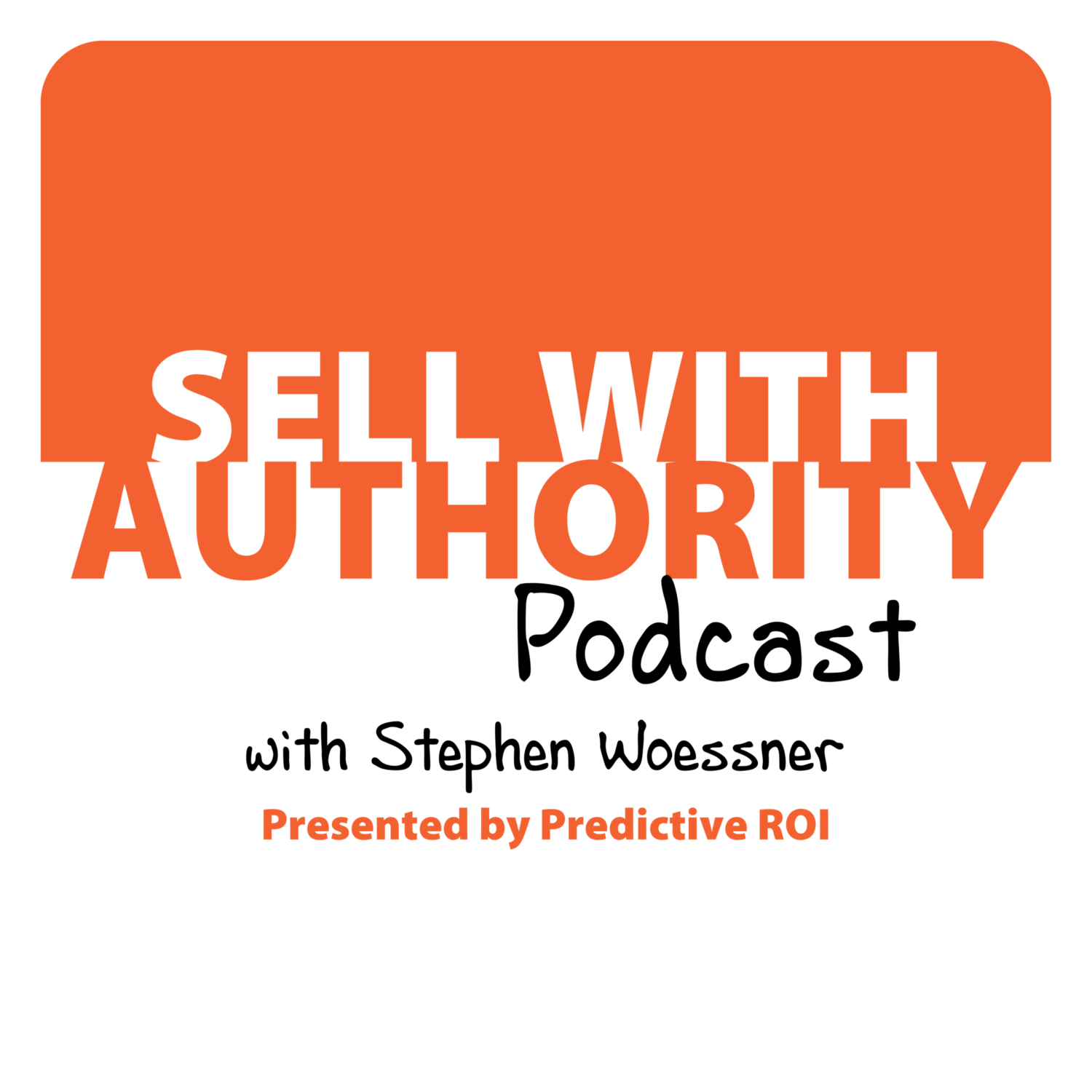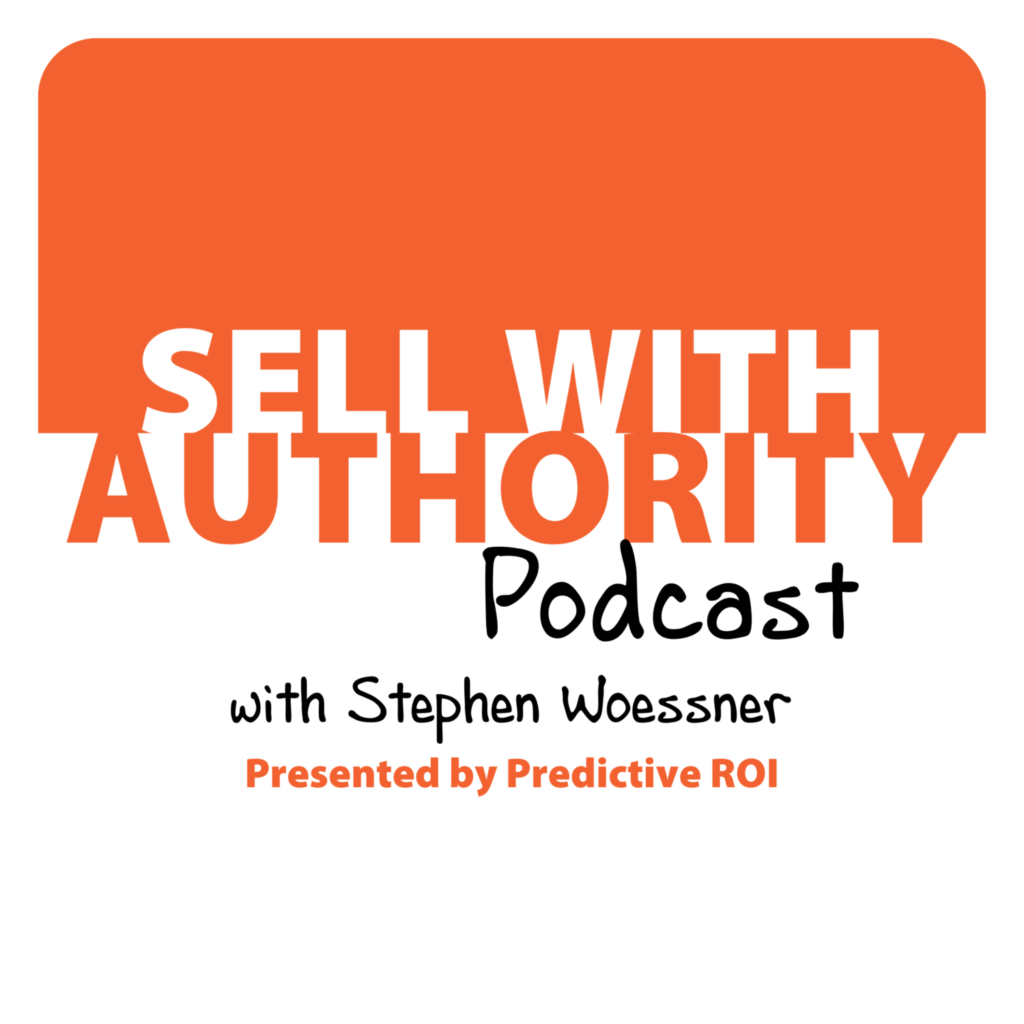 The Sell with Authority Podcast is for agency owners, business coaches, and strategic consultants who are looking to grow a thriving, profitable business that can weather the constant change that seems to be our world's reality.