The differences that make a difference, with Mike Glauser.
Episode 229
Mike Glauser has extensive experience as an entrepreneur, business consultant, and university professor. He is the co-founder and chairman of My New Enterprise, an online training and development company for aspiring entrepreneurs. He is also the founder and former CEO of Golden Swirl Management Company and of Northern Lights. Mike has consulted with numerous startup companies and large corporations in the areas of business strategy, organizational effectiveness, and leadership development. His clients have included Associated Food Stores, The Boeing Company, Department of Workforce Services and others. Mike is currently the Executive Director of the Clark Center for Entrepreneurship at Utah State University. He has published numerous articles in magazines and two books on entrepreneurship: Glorious Accidents and The Business of Heart. His new book, Main Street Entrepreneur, chronicles a 4,000-mile cross-country bicycle journey he took to interview 100 successful entrepreneurs across America. The book is available now wherever books are sold.
Click to tweet: Mike Glauser shares his outstanding experience and insights on Onward Nation!
Subscribe to Onward Nation!
Secret – timesaving technique
Mike creates a plan for what he wants to achieve in the next year or two — plan your days so that you make steps for achieving these goals. ONWARD!
Daily habit that contributes to success
Taking breaks is critical — Mike takes a break every morning to exercise.
Could have ruined your business – but now – an invaluable learning experience
Mike's company was seeing a major decline in sales in its established locations — and Mike tells the whole story here.
Most influential lesson learned from a mentor
"Business is all about relationships."
How best to connect with Mike:
Fill Your Sales Pipeline Q&A
LIVE Wednesdays at 1:00 pm Eastern / 12 Noon Central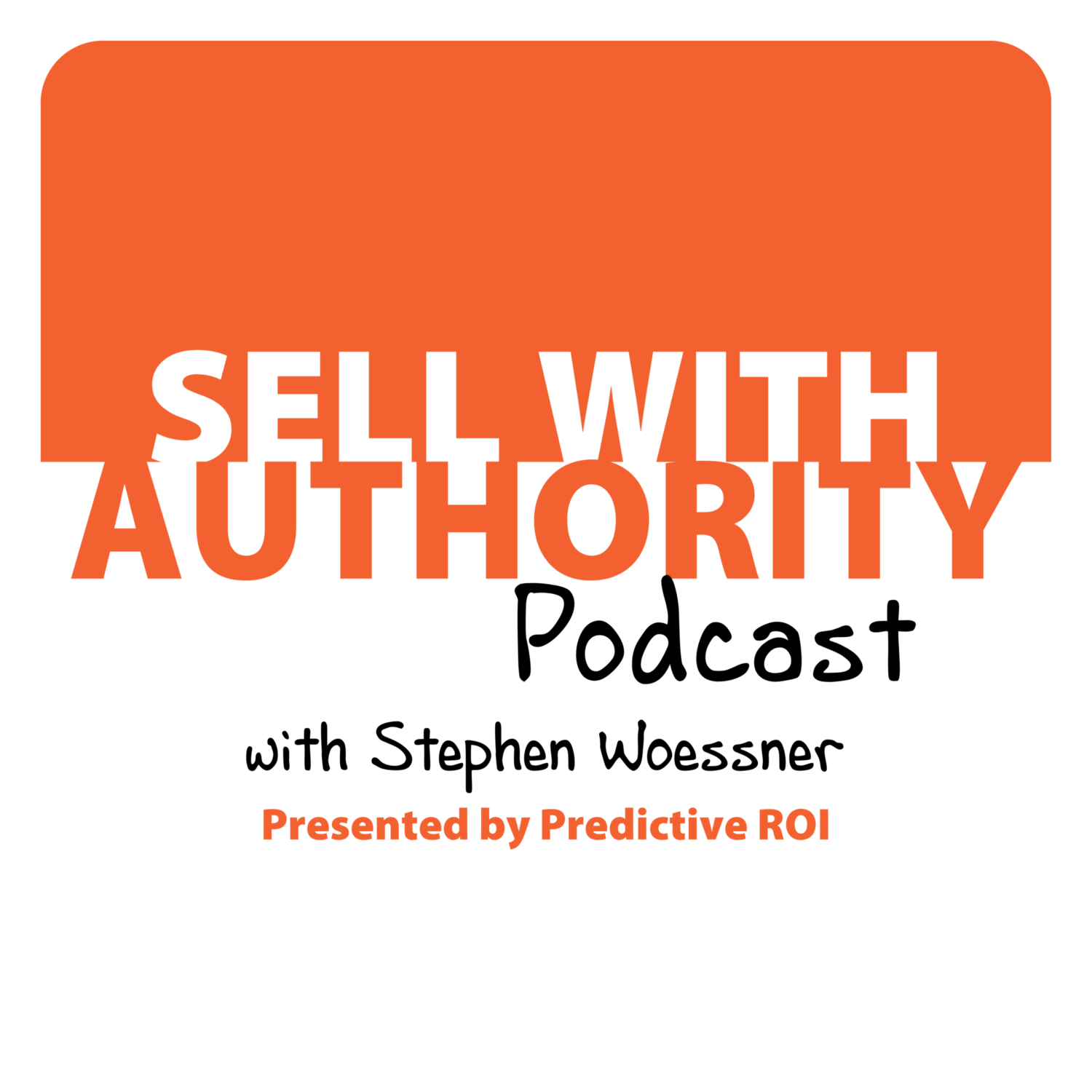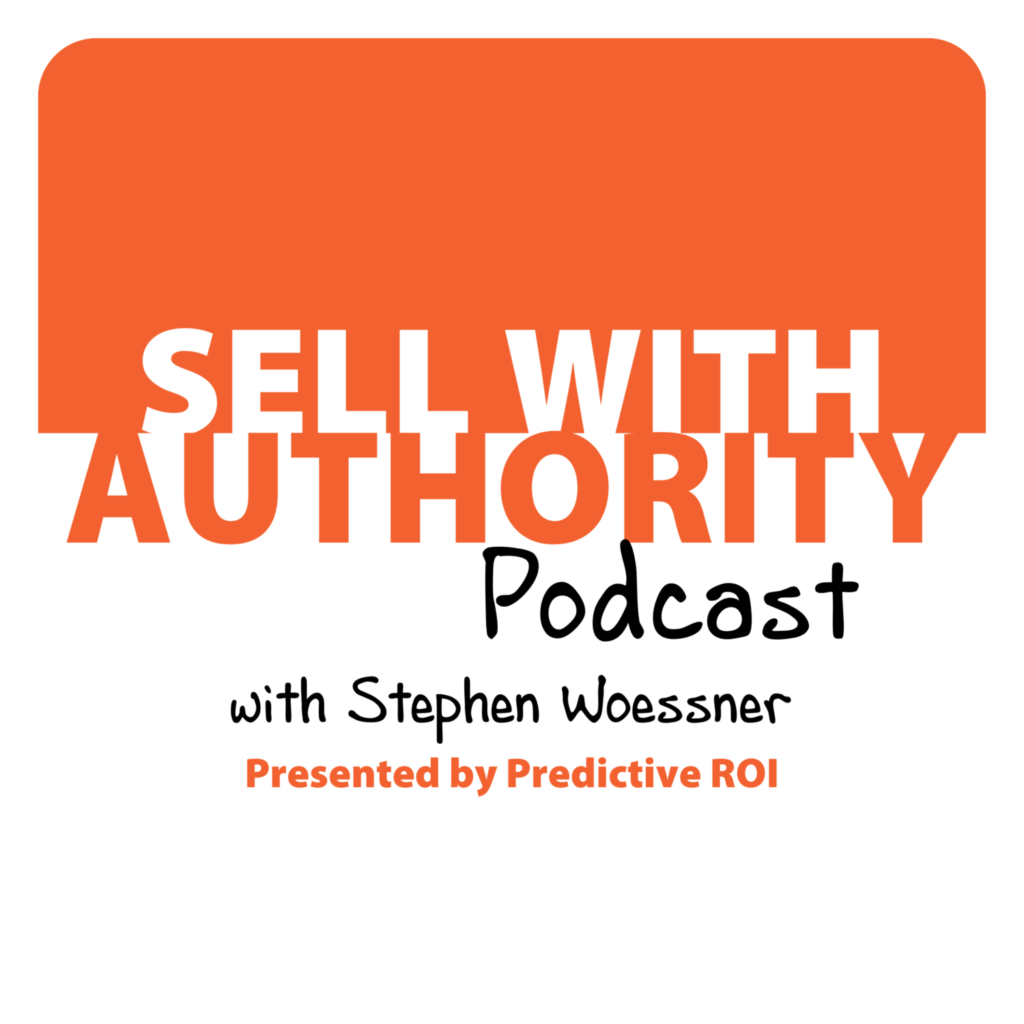 The Sell with Authority Podcast is for agency owners, business coaches, and strategic consultants who are looking to grow a thriving, profitable business that can weather the constant change that seems to be our world's reality.