View from the top, with Aaron Walker.
Episode 527
Aaron Walker is without question a veteran entrepreneur. Starting his first business at 18 and selling to a Fortune 500 company nine short years later demonstrates Aaron's passion for succeeding. Unwilling to rest on past success Aaron started, bought and sold eight successful companies over the past 37 years. Having a strong desire for personal development has kept Aaron in a weekly mastermind group for more than a decade with Dave Ramsey, Dan Miller, Ken Abraham and seven other notable Nashvillians. Aaron has enjoyed a 36-year marriage with his wife, Robin. Today Aaron spends the majority of his time HELPING MEN GROW IN SUCCESS AND SIGNIFICANCE as President and Founder of VIEW FROM THE TOP, a premier life and business coaching resource. Aaron's new book, View From The Top is guaranteed to motivate and inspire you to live a successful and significant life.
What you'll learn about in this episode
Aaron's new book, "View From the Top" and why it almost didn't happen
The benefits and power of being in a mastermind group
Being true to yourself and having the ability to stand alone
Why you need to be willing to have conflict in your life in order to make a stand
How significance differs from success and how to be significant in the life of others
A place where businessmen struggle today
Being available to others when it's not convenient for you
Contentment vs. complacency
How fear of the unknown is one of the biggest hurdles for business owners to overcome
Having people in your life that are willing to tell you the truth
Subscribe to Onward Nation!
How to best connect with Aaron:
Fill Your Sales Pipeline Q&A
LIVE Wednesdays at 1:00 pm Eastern / 12 Noon Central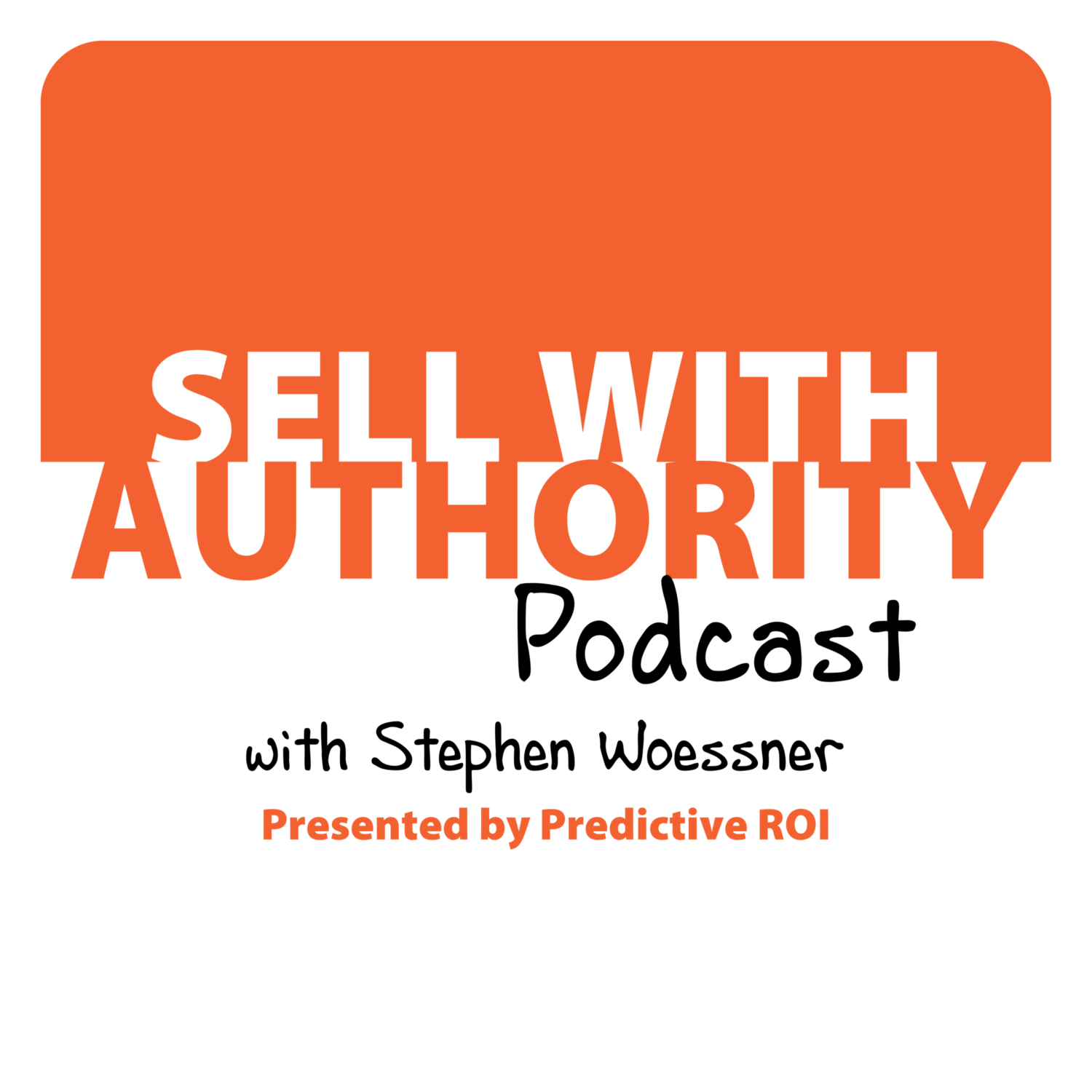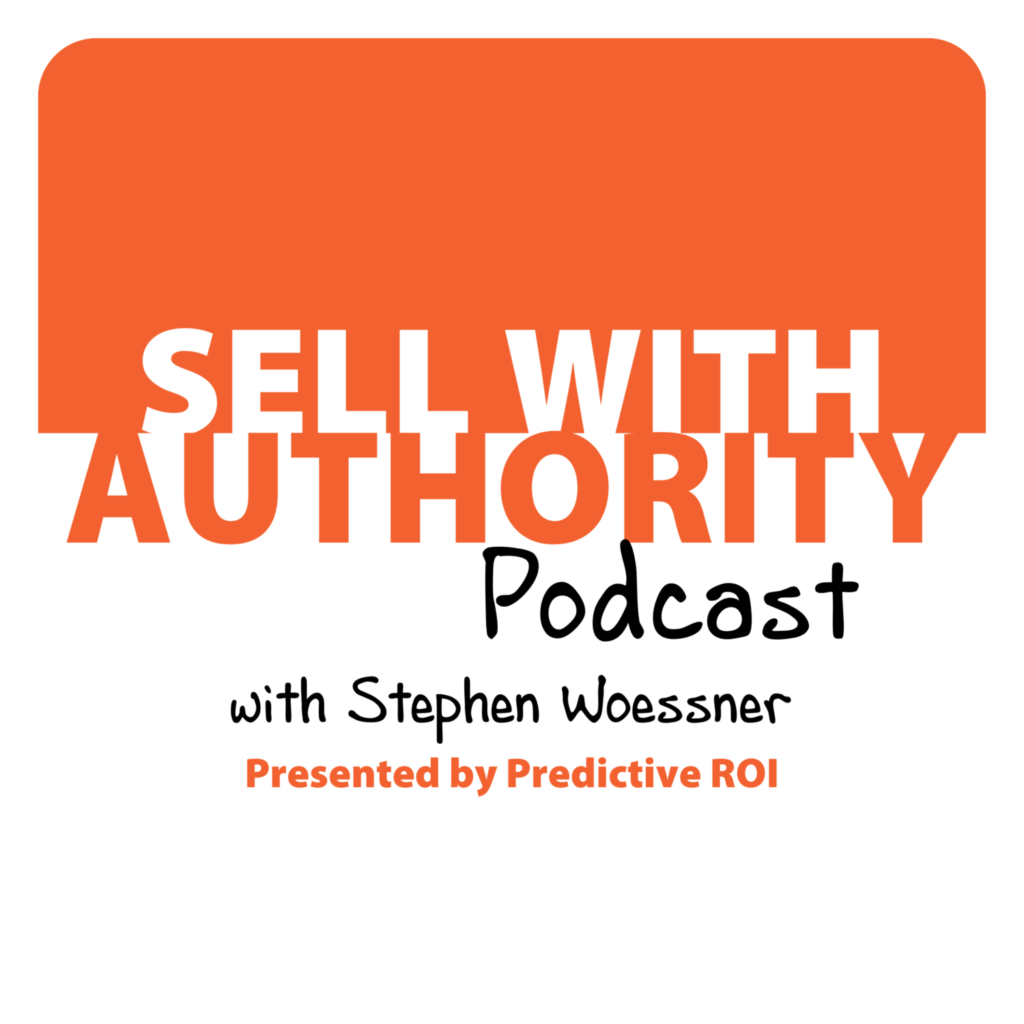 The Sell with Authority Podcast is for agency owners, business coaches, and strategic consultants who are looking to grow a thriving, profitable business that can weather the constant change that seems to be our world's reality.