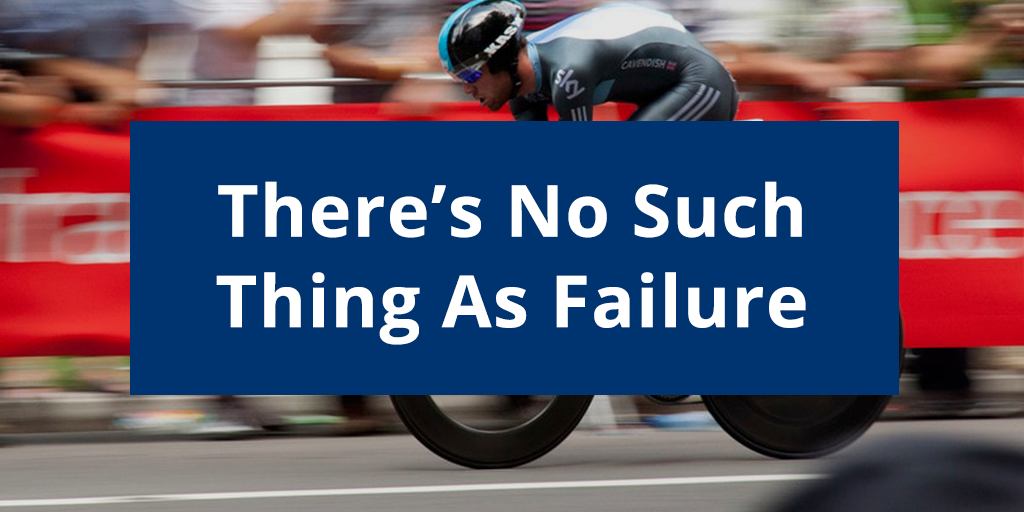 Good morning. I'm Stephen Woessner, the CEO of Predictive ROI and the host of our daily podcast for business owners called Onward Nation.
I hope you've had a wonderful week.
However it is that you've come to our website, I want to thank you. Listeners of the Onward Nation Podcast know that I say this often — and if you're a listener, I cannot thank you enough — but I am so grateful that you would spend some of your valuable time with us by listening to Onward Nation — and — reading this blog post. We all have the same 86,400 seconds in our day — and I thank you — from the bottom of my heart — for spending some of your time with us.
If you've never listened to Onward Nation — I urge you to please give us a listen. I know what you're thinking right now. You're thinking Stephen, you just want my download. You just want your numbers to grow. It is true — of course — that all of us here at Predictive ROI want Onward Nation to grow. Producing Onward Nation is a major time commitment — and of course — we want to see our numbers build. However — I believe that the lessons our guests teach us — day in and day out — are lessons that you can use to grow your business and improve your life.
And I'm going to share one of those lessons with you today.
Recently we had Kara Ronin return as a guest on Onward Nation. Kara is an Australian entrepreneur, social skills expert, and founder of Executive Impressions. Passionate about teaching people the social skills to thrive in any business or social situation, and in any country, Kara created Executive Impressions, an online education platform that receives thousands of visits every month. Kara has spent over 10-years living an international life in Japan, the United States, and Europe including Tokyo, New York, and Lyon, and speaks Japanese as well as French. At one stage, Kara moved countries or cities every year for 10 years straight. Now she lives in France, just two hours from the French Alps, where she took a leap of faith and created her own business.
Kara shared so many valuable lessons in her first interview on Onward Nation, and her ENCORE interview was no different.
As I do with all of our brilliant returning guests, I asked Kara to share a favorite quote or lesson with me, and the quote she shared led to a fantastic lesson on success, failure, and the differences between the two.
Here's the quote that Kara shared with me:
"What doesn't work gets you one step closer to success." — J.K. Rowling
And that's really quite brilliant.
As Kara told me, we try new things as entrepreneurs all the time, and they don't always work. But that's okay — failure leads to success, but we can't see those times where it doesn't work as failure. Kara told me that she doesn't like that word — failure — and neither do I.
If something doesn't work — you're just that much closer to the time something does work — or success.
What wonderful perspective, Kara.
Thanks for reading.
Onward with gusto!
This week on Onward Nation

Episode 221: Your results are about creating leverage — not working harder, with Shola Abidoye — can be found here.
Episode 222: Worrying is a waste of time, with Joan Sotkin — can be found here.
Episode 223: West Point leadership lessons, with Stephen Woessner — can be found here.
Episode 224: How to turn tests into testimony, with Dave Denniston — can be found here.
Episode 225: Growth doesn't come from a place of comfort, with Steve Tenney — can be found here.
Fill Your Sales Pipeline Q&A
LIVE Wednesdays at 1:00 pm Eastern / 12 Noon Central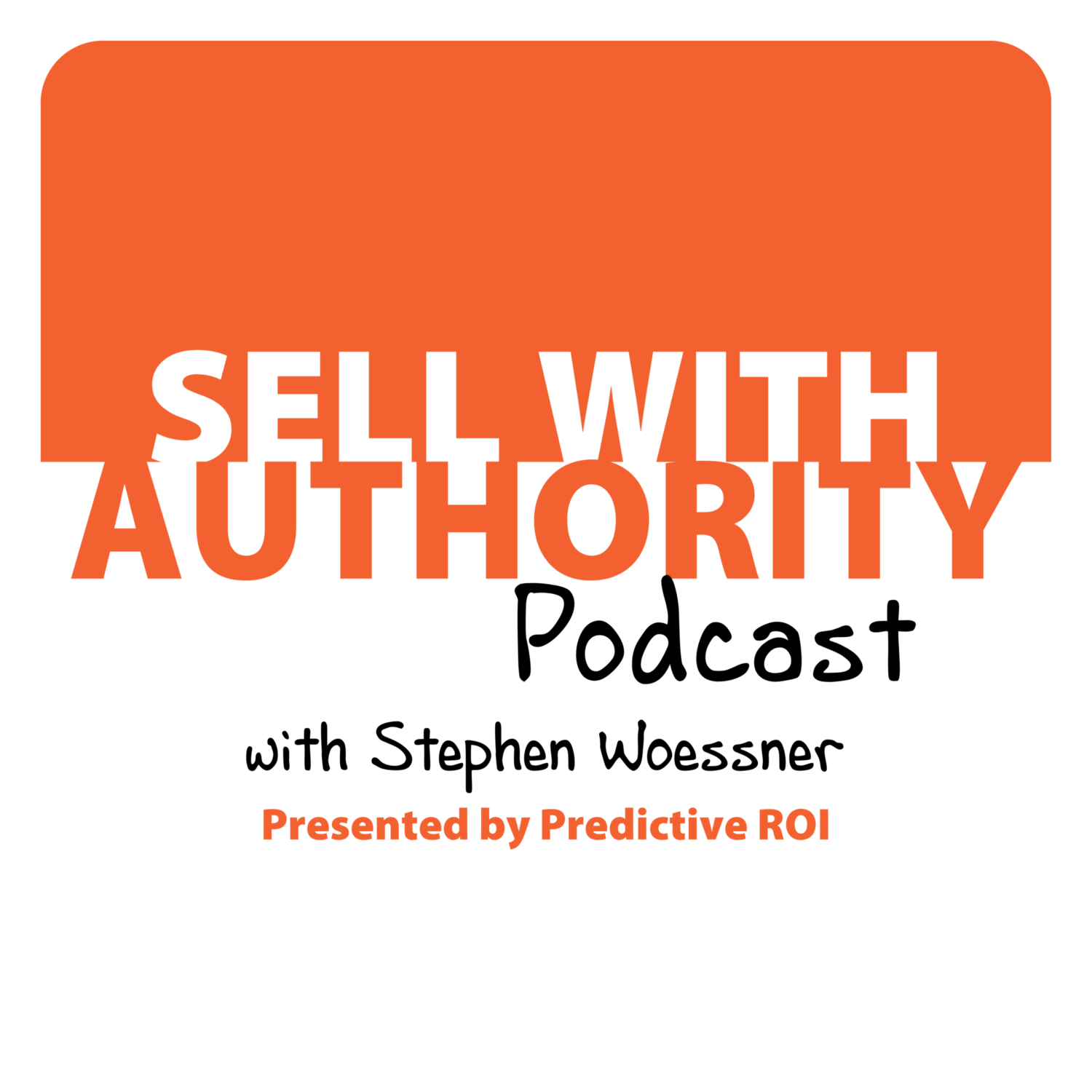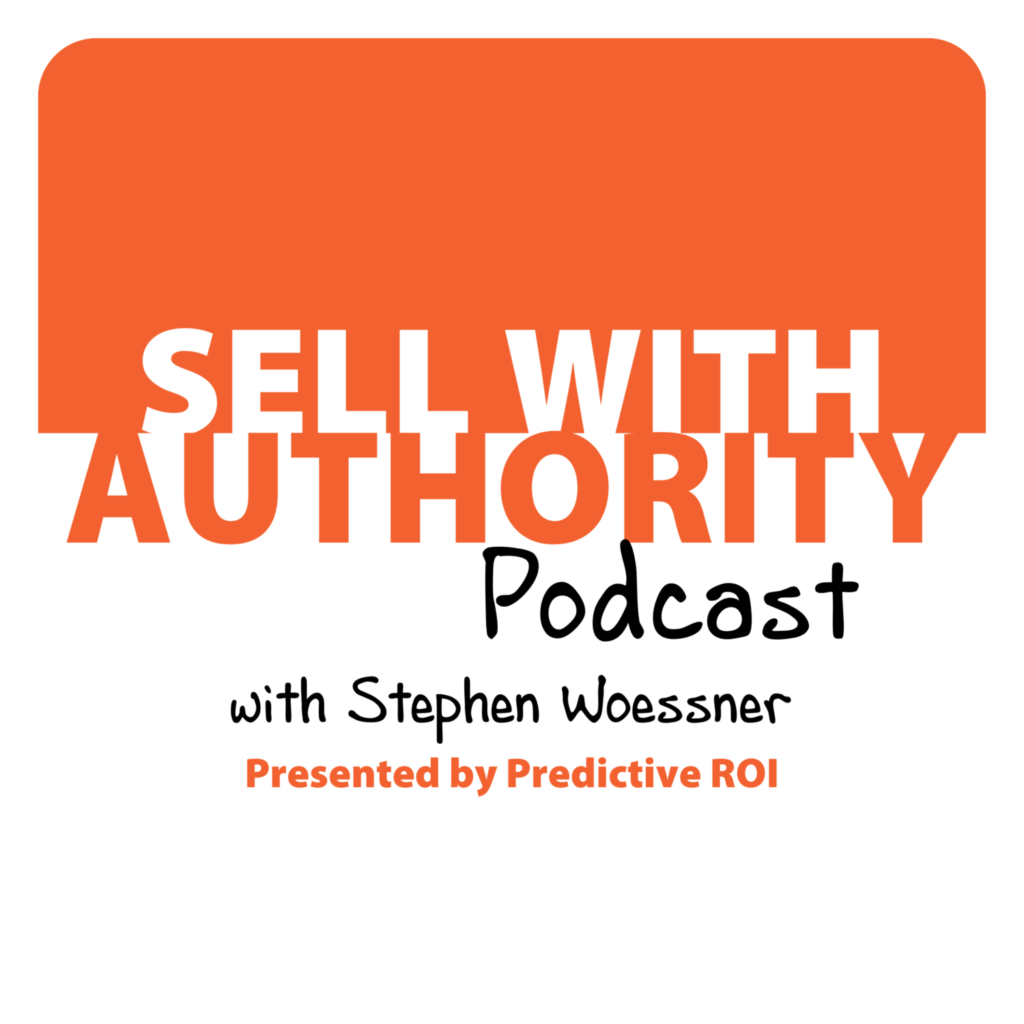 The Sell with Authority Podcast is for agency owners, business coaches, and strategic consultants who are looking to grow a thriving, profitable business that can weather the constant change that seems to be our world's reality.