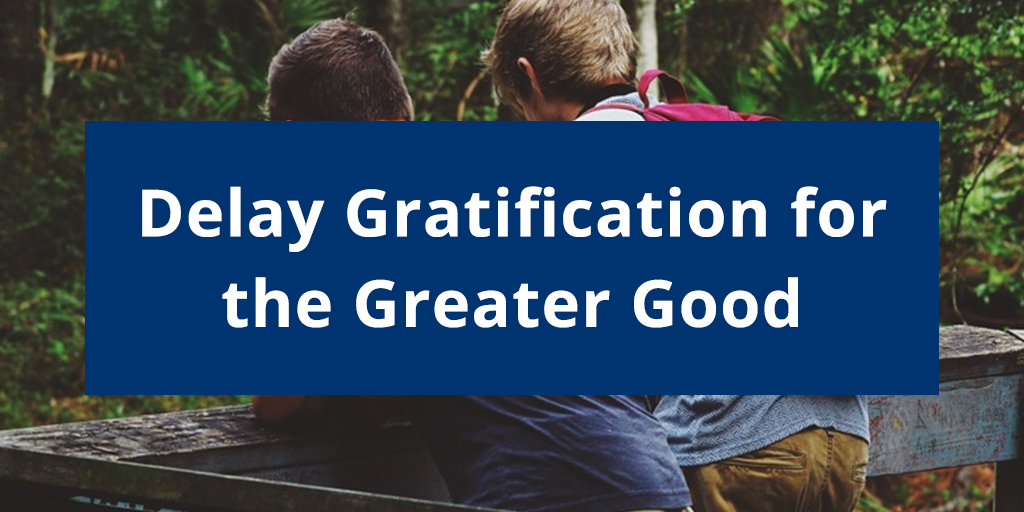 Choosing Delayed Gratification for the Greater Good
Good morning. I'm Stephen Woessner, the CEO of Predictive ROI and the host of our daily podcast for business owners called Onward Nation.
I hope you've had a wonderful week.
Today on Onward Nation we had Aaron Walker return for an ENCORE episode. If you remember Aaron from his original interview on episode 108, you'll have a good feeling about just how good this ENCORE conversation was.
Let me tell you — Aaron did not disappoint.
Before we get into an incredible — incredible — lesson that Aaron shared with me, let me first introduce him to those of you who don't know him yet. (If you're one of these people — please go back and listen to episode 108. It's a can't miss episode.) Aaron is without question a veteran entrepreneur. Starting his first business at 18 and selling to a Fortune 500 company nine short years later demonstrates Aaron's passion for succeeding. Unwilling to rest on past success, Aaron started, bought and sold eight successful companies over the past 36 years. Having a strong desire for personal development has kept Aaron in a weekly mastermind group for more than a decade with Dave Ramsey, Dan Miller, Ken Abraham, and seven other notable Nashvillians. Aaron has enjoyed a 35-year marriage with his beautiful wife, Robin. Today Aaron spends the majority of his time HELPING MEN GROW IN SUCCESS AND SIGNIFICANCE as the president and founder of VIEW FROM THE TOP, A PREMIER life and business coaching RESOURCE.
During the interview, my conversation with Aaron led to the topic of delayed gratification and how we want everything right away — especially in today's world. But Aaron sees this for the problem that it is.
"The problem is, we want it now. We're not willing to delay the gratification for the greater good later.
Wow.
Aaron told me that if you learn to do this — if you learn to choose delayed gratification for the greater good — the dividends are unbelievable.
When Aaron and his wife started their company — they had taken an $18,000 a year salary for NINE YEARS — AND they were raising two girls at the time. As the business made more money, they didn't increase their lifestyle. They just kept putting the money back into the business — they kept delaying the gratification.
It paid off for them — and it will pay off for you too.
Thanks for reading.
Onward with gusto!
This week on Onward Nation

Episode 226: GRIT to GREAT, with Linda Kaplan Thaler — can be found here.
Episode 227: Take the word "I" out of your posts, with John Sparks — can be found here.
Episode 228: How NASDAQ creates distinction, with Stephen Woessner — can be found here.
Episode 229: The differences that make a difference, with Mike Glauser — can be found here.
Episode 230: Learn to delay gratification for the greater good later, with Aaron Walker — can be found here.
Fill Your Sales Pipeline Q&A
LIVE Wednesdays at 1:00 pm Eastern / 12 Noon Central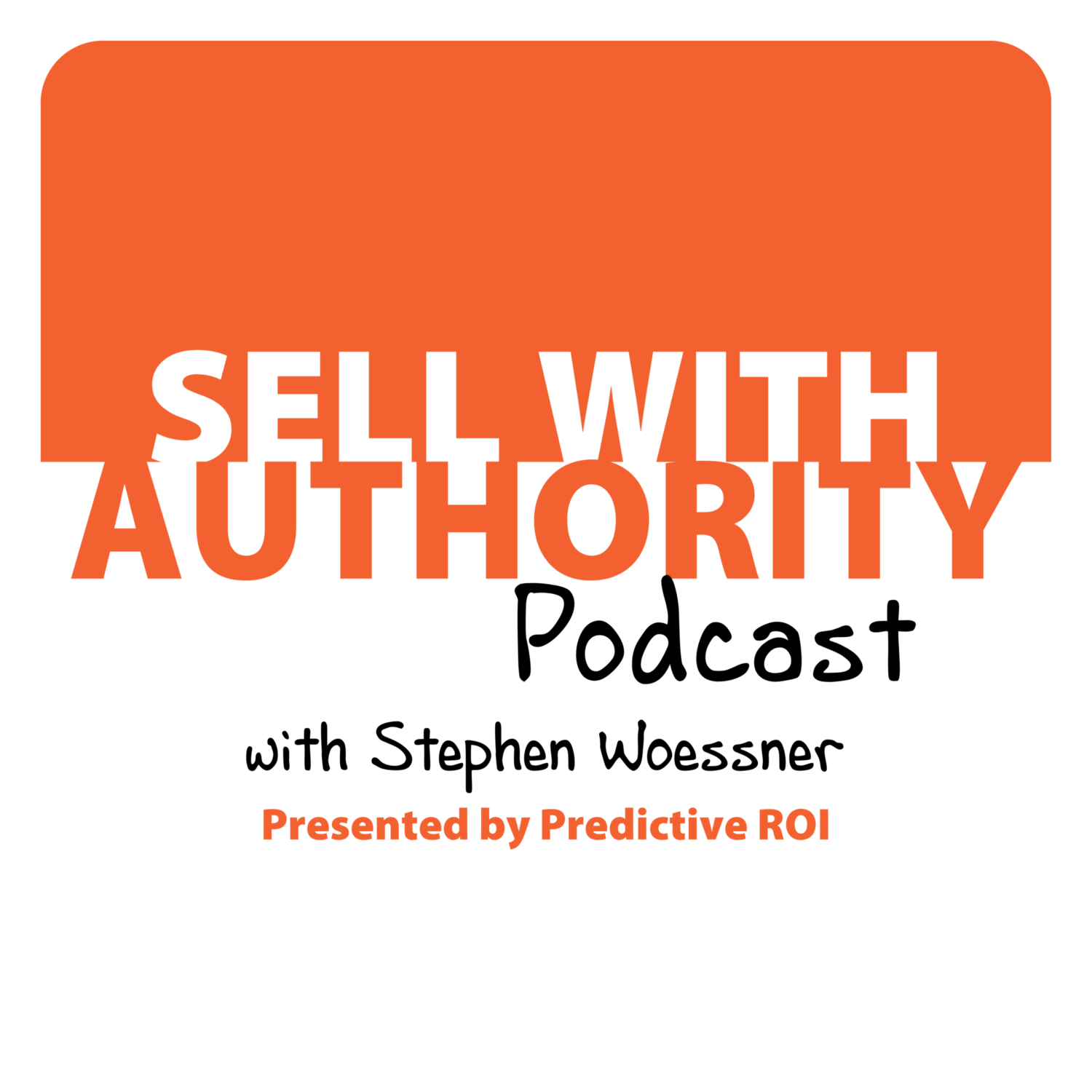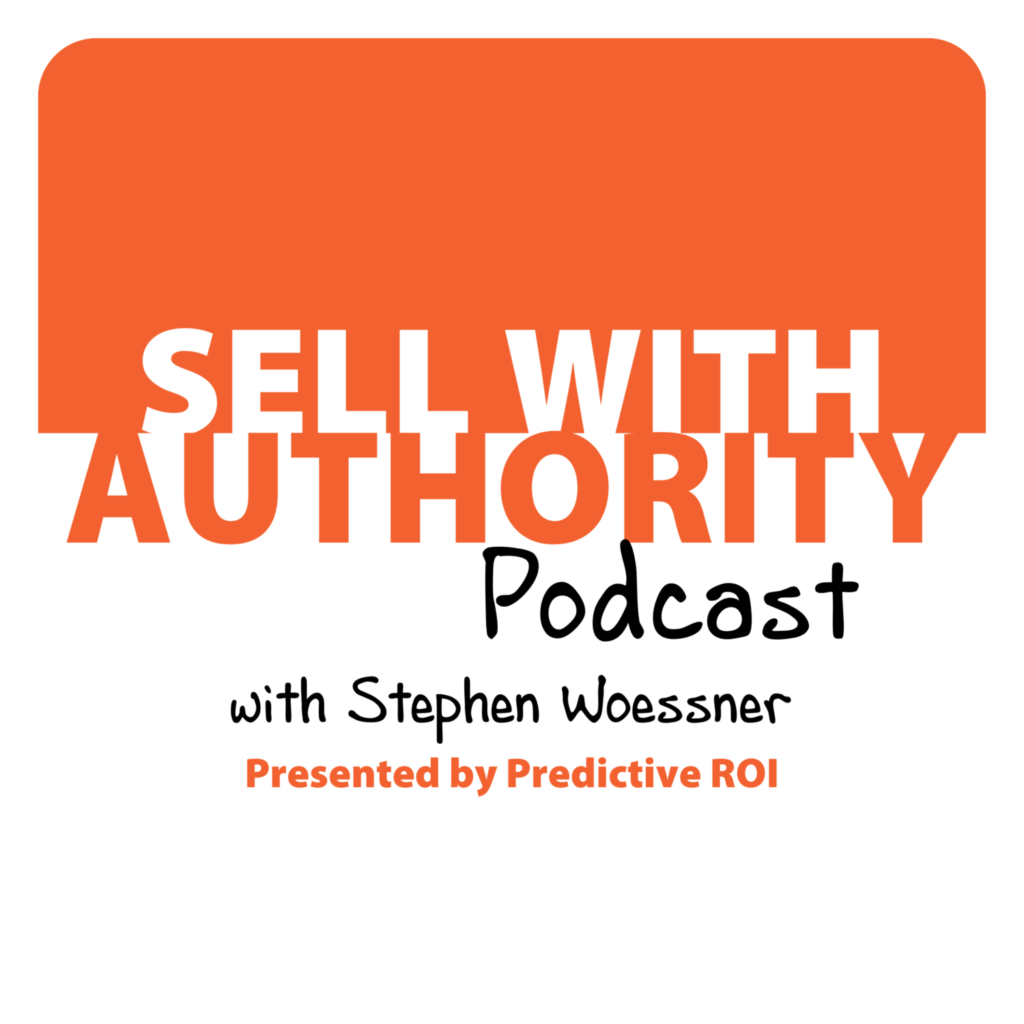 The Sell with Authority Podcast is for agency owners, business coaches, and strategic consultants who are looking to grow a thriving, profitable business that can weather the constant change that seems to be our world's reality.