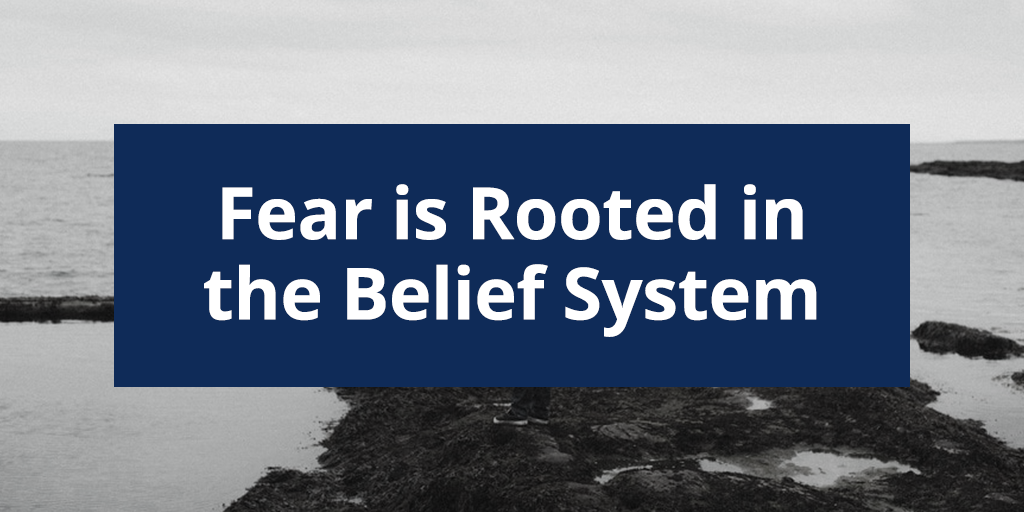 The Benefits of Self-Disclosure in Storytelling
Good morning. I'm Stephen Woessner, the CEO of Predictive ROI and the host of our daily podcast for business owners called Onward Nation.
I hope you've had a wonderful week.
Today we were very fortunate to have Michael Hauge return for an ENCORE episode of Onward Nation.
Let me introduce Michael to those of you who may be hearing of him for the first time. Michael is an absolute master of storytelling and one of Hollywood's top script consultants, story experts, and speakers for more than 30 years. He's consulted on films starring — among many others — Will Smith, Tom Cruise, Reese Witherspoon, Julia Roberts, and Morgan Freeman. He coaches screenwriters, novelists, filmmakers, professional speakers, internet marketers and corporate leaders, helping transform their stories and their audiences using the principles and methods of Hollywood's most successful movies.
If you haven't yet listened to Michael's first episode of Onward Nation — I highly recommend that you make that one of your most vital priorities. The lessons on storytelling that Michael shares in that episode are business changing lessons that you can't afford not to take advantage of.
The lessons that Michael shared with me in today's ENCORE interview are no different, and I'm going to share one of those lessons with you now.
Much of my interview with Michael dealt with the subject of transformation inside storytelling, so I shared with Michael that recently I was mentoring a business owner that has an amazing, beautiful, incredible, awesome, powerful, emotive story. I'm not going to share her story with you because it's not my story to tell, and it's a very painful one for her to revisit. However, the story is one of incredible transformation that led to her being a rock solid awesome business owner.
In her first draft of trying to tell her story, she didn't go nearly as deep as she needed to. I encouraged her to go deeper, and here's what Michael had to say about it:
"She's struggling with her fear of opening up and dropping down the protective identity and letting people see deeper inside her."
And what will opening up do for her? According to Michael, it will both make her stronger for having shared her story as well as allowing people to make a strong connection with her. That's the benefits of self-disclosure in storytelling.
"Just take the risk and allow yourself to go deeper. Take us through the journey by revealing it through the story."
Truly, that is some wonderful advice from Michael. As human beings, we are born to empathize with each other, and it's through this storytelling lesson from Michael that we are able to make this strong connection to our audience.
But — as my friend is experiencing right now — tapping into that fear is really hard to do. My friend is afraid, but why is that?
"Fear is rooted in the belief system — fears are always logical — but they are never true."
Outstanding. Thank you, Michael, for your inspiring wisdom.
Opening up yourself can be scary. It's a human nature. We are rooted to fear of rejection, whether in relationships or in front of your audience. But the benefits of self-disclosure outweigh risks of it.
Thanks for reading.
Onward with gusto!
This week on Onward Nation

Episode 246: Why the Golden Rule is wrong, with Eliot Wagonheim — can be found here.
Episode 247: Prioritize your A-B-Cs, with Jason Hartman — can be found here.
Episode 248: What Every Leader Needs to Know about SEO, with Stephen Woessner — can be found here.
Episode 249: Enjoy the ride, with Steve Jermanok — can be found here.
Episode 250: Living in fear to living courageously, with Michael Hauge — can be found here.
Fill Your Sales Pipeline Q&A
LIVE Wednesdays at 1:00 pm Eastern / 12 Noon Central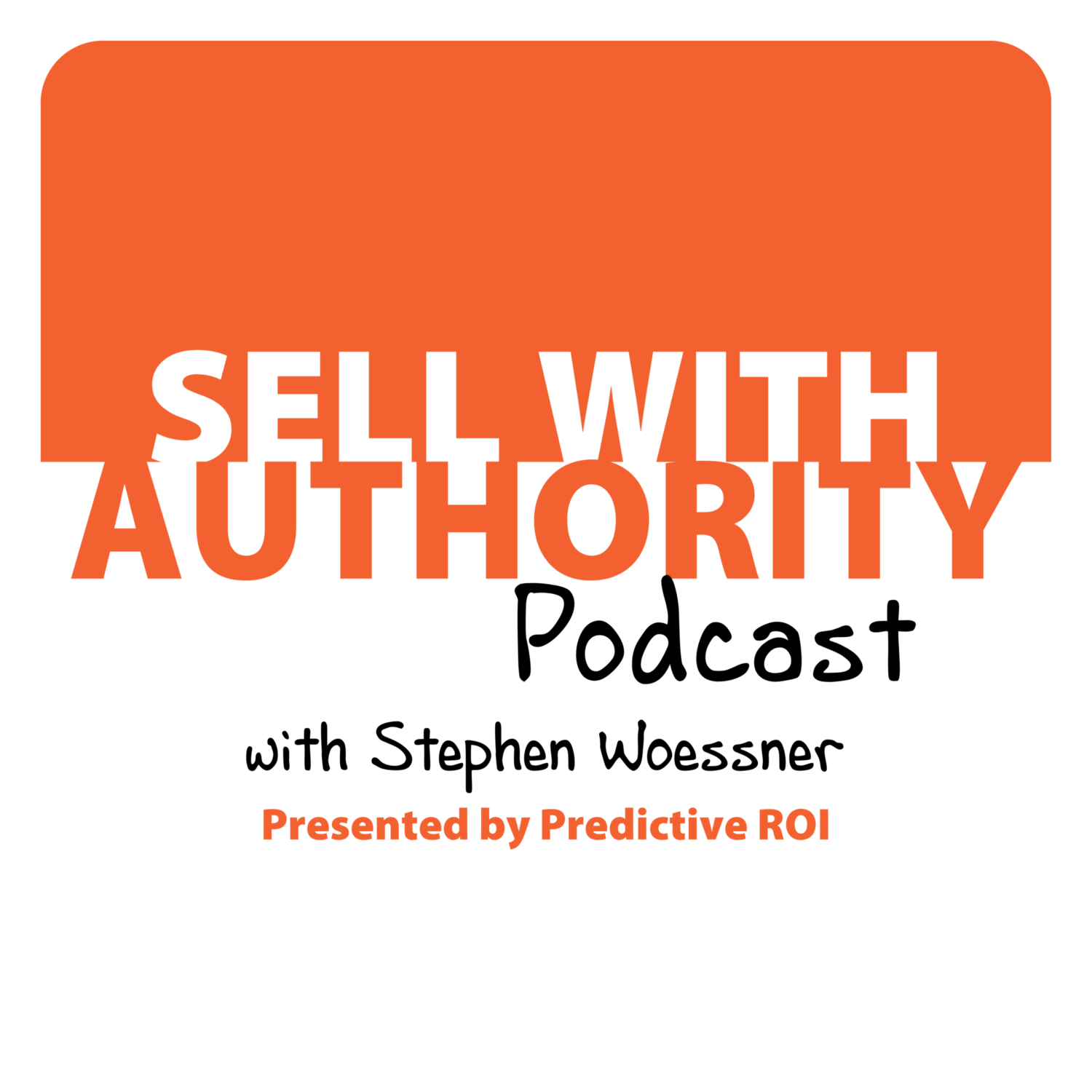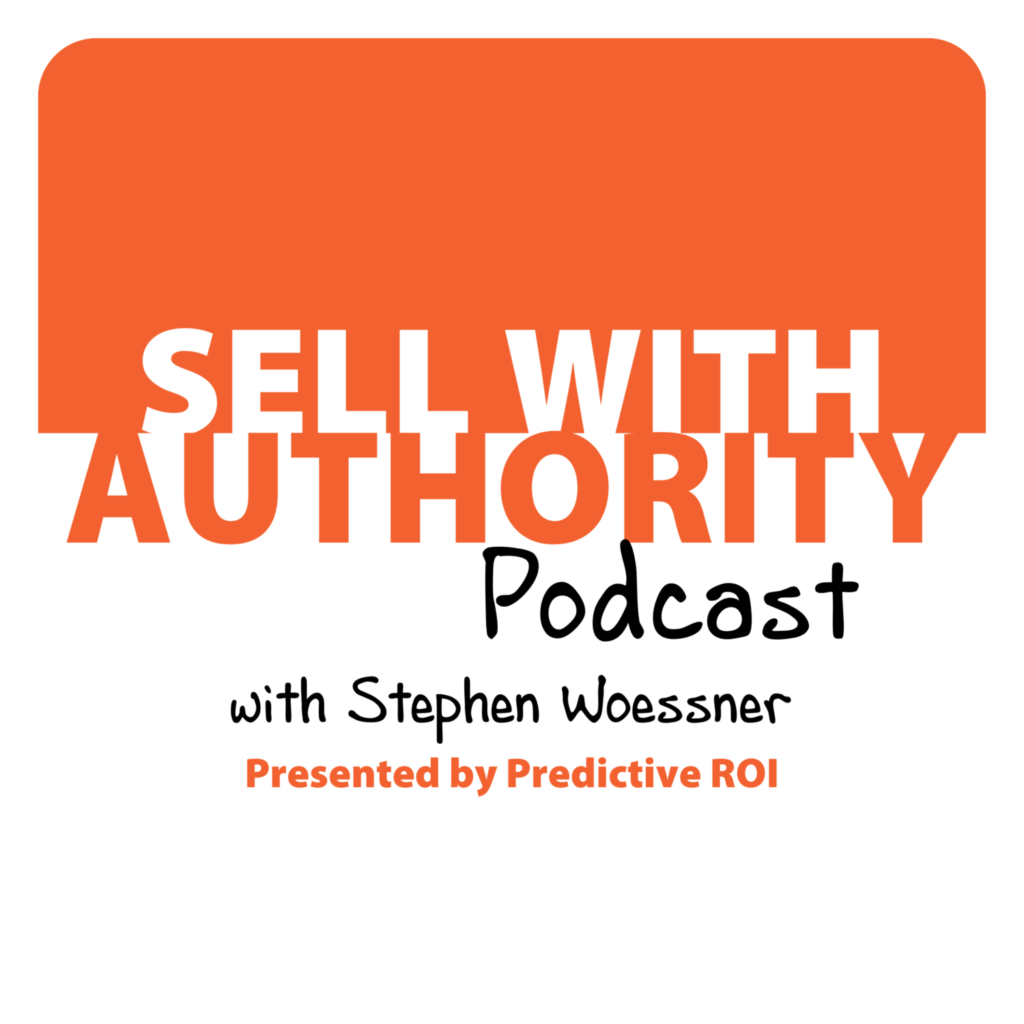 The Sell with Authority Podcast is for agency owners, business coaches, and strategic consultants who are looking to grow a thriving, profitable business that can weather the constant change that seems to be our world's reality.