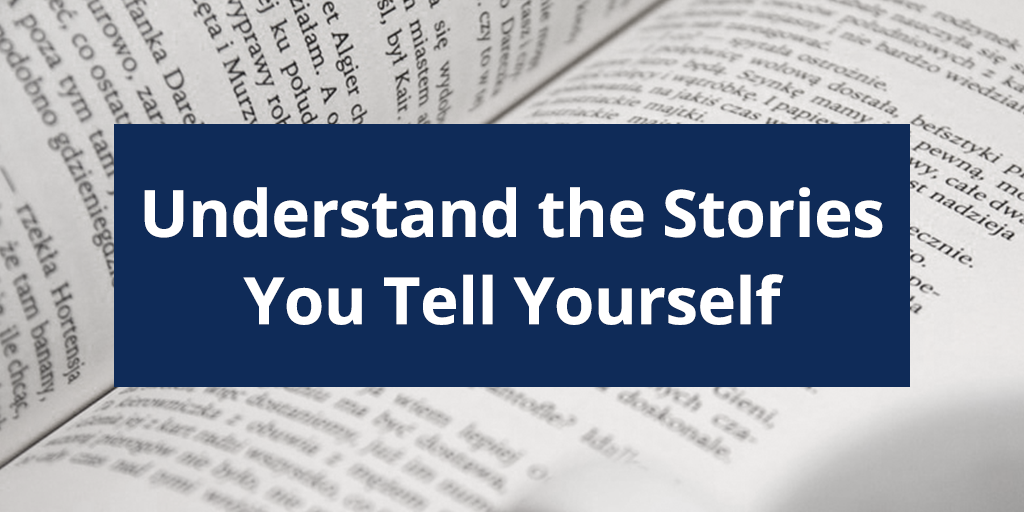 Understand Your Story and Deliver Your Message Effectively
Good morning. I'm Stephen Woessner, the CEO of Predictive ROI and the host of our daily podcast for business owners called Onward Nation.
I hope you've had a wonderful week.
On Wednesday, we were fortunate enough to have Laura Leigh Clarke appear on Onward Nation.
Let me introduce you to her. Laura was formally trained in theoretical physics. Today, she's made it her mission to integrate spirituality, information theory, and quantum physics to help her clients and those around her realize possibilities beyond their comprehension. Her clients have found the ability to increase their income, 10X their lives, build wealth, and overcome their own internal barriers to creating the life they want. Laura is also a mastermind leader, business coach, digital nomad, martial artist, and the author of Wire Yourself for Wealth, Founder of ProsperityQM, and Creator of (VIRTUALLY) EVERYTHING STORY – the first of its kind online conference for screenwriters, novelists, and storytellers.
The interview with Laura was so awesome — she truly brought the thunder and delivered some rock star strategies that — if you put them into place — can be huge benefits for your business.
And I'm going to share one of those strategies with you. Today, it's some wisdom that you want to hear to deliver your message effectively.
As I do with all my guests, I asked Laura about what she believes the most critical skill business owners need to master in order to thrive today, and Laura gave me a tremendously important answer.
The lesson that Laura shared with me isn't a hard one to understand — in fact — it should be relatively easy — but it's filled with wisdom that can be challenging to put into place.
"Understand — at the deepest level — the stories that you're telling yourself. These govern what you allow yourself to achieve."
Wow.
That's a big one, Laura.
And of course, she's absolutely right.
There are two sides to this lesson. Either you're telling yourself negative stories — the kinds of stories where you question who you are to achieve success — the kinds of stories that the Imposter Syndrome fuels.
But — as Laura points out in our interview — there is also danger in telling yourself stories that are too positive. This is where your ego can take control.
As Laura says, we all have egos, and we all want to be the star of our own stories. But if we get trapped in that role as the protagonist, that story isn't especially serving us. We need to see the whole story and make the decision on what to do from there.
So, what can be done? We need to shift our focus from what our story is to what the story of our business is and then tweak our story to fit inside that larger story that we're trying to tell.
Brilliant, Laura.
Brilliant, brilliant, brilliant.
Thanks for reading.
Onward with gusto!
This week on Onward Nation

Episode 251: Find the BULLSEYE keyword in your business, with Dr. Glenn Livingston — can be found here.
Episode 252: Focus leads to greatness, with Kellie Hill — can be found here.
Episode 253: Do the hard thing that scares you, with Laura Leigh Clarke — can be found here.
Episode 254: The main thing, with Lyle Martin — can be found here.
Episode 255: Don't miss the only life you have, with Roger Whitney — can be found here.
Fill Your Sales Pipeline Q&A
LIVE Wednesdays at 1:00 pm Eastern / 12 Noon Central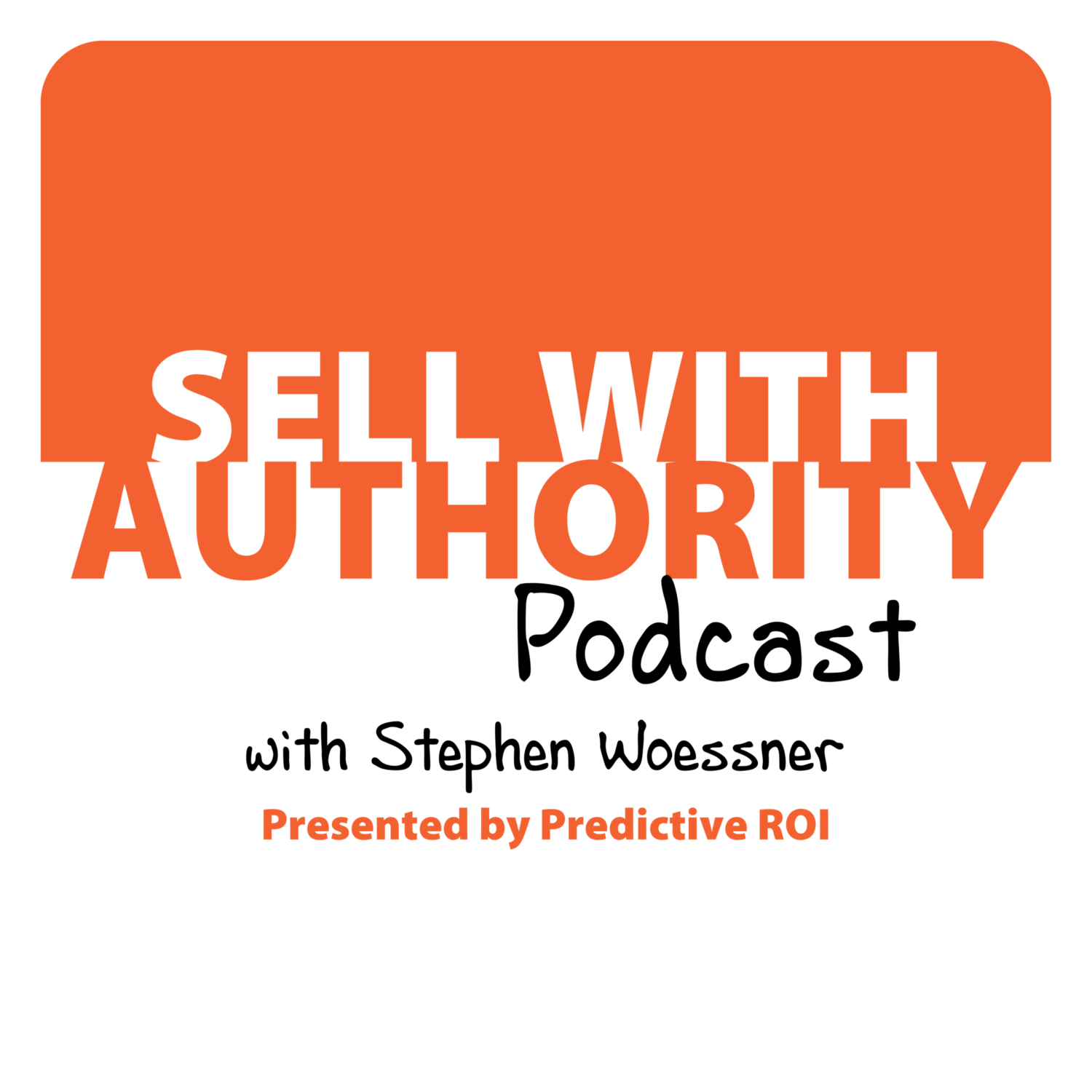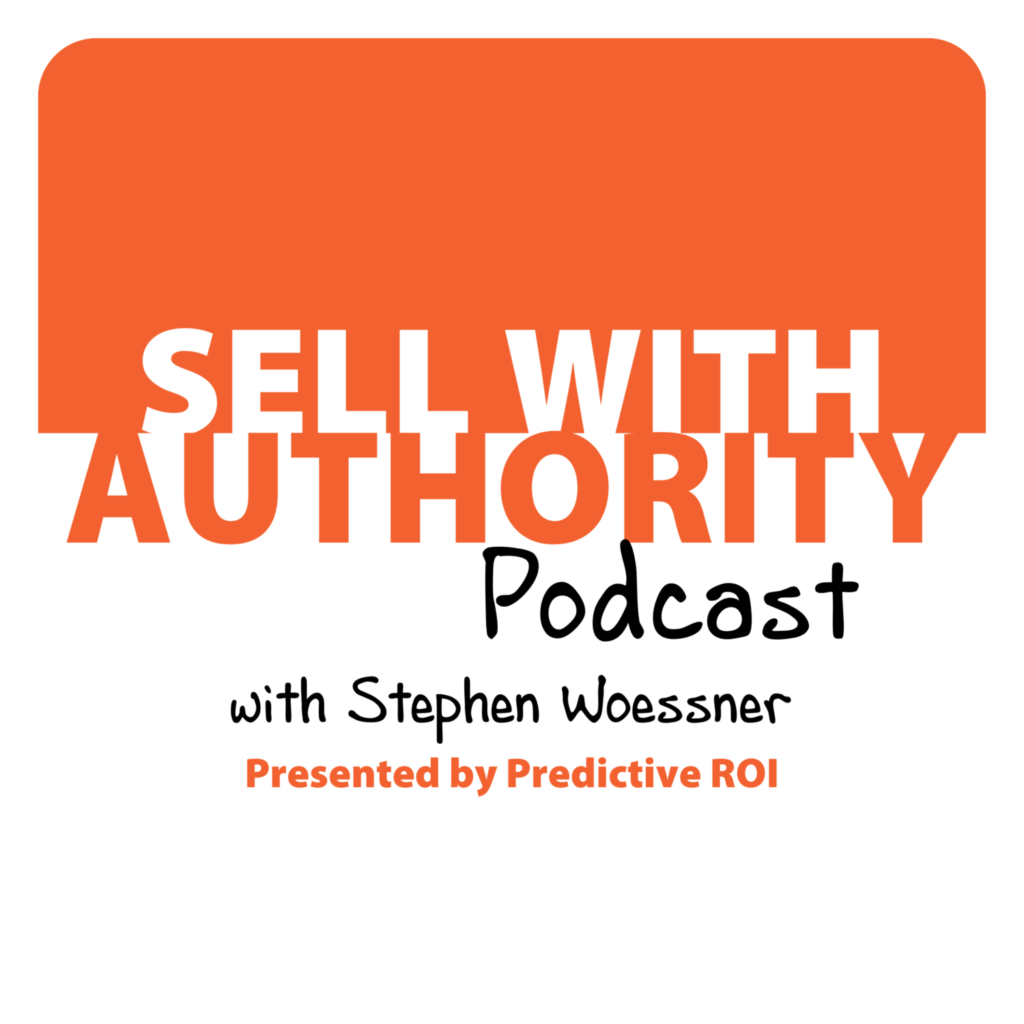 The Sell with Authority Podcast is for agency owners, business coaches, and strategic consultants who are looking to grow a thriving, profitable business that can weather the constant change that seems to be our world's reality.