Connecting with your prospects does not have to be difficult. Our team will work with you to build your podcast's brand and give you a platform to establish your thought leadership that will attract the right audience and allow you to be within reach of your potential clients.
HOW WE LEVERAGE YOUR THOUGHT LEADERSHIP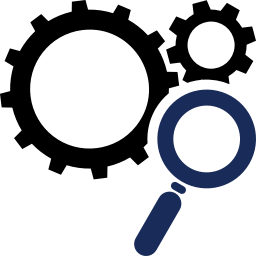 Analyze & Optimize
We focus on selecting "Predictive Keywords" that we know will result in predictable conversions. We have applied our successful, time-tested SEO best practices since 2006, keeping ahead of the changes in Google's search algorithm.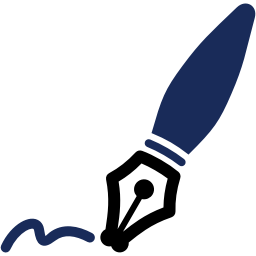 Create
We can consistently achieve Top 10 rankings in Google, Bing, and all the major search engine platforms within 30-days or less for keywords that deliver organic leads and potential clients.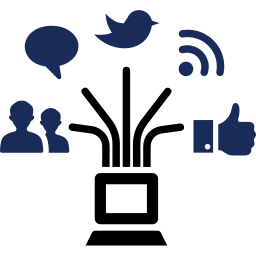 Distribute
We work with you to take your thought leadership and 10x the content created and distrubte across your website and social media channels.
Download Our Free
SEO Guide and Checklist!