Clarity trumps persuasion, with Dr. Flint McGlaughlin.
Episode 41
Dr. Flint McGlaughlin the founder of MECLABS, the world's largest independent research institution focused on offer response optimization. His work has led to many discoveries regarding the philosophy of human choice, experimental design, and the cognitive psychology of conversion. Dr. McGlaughlin has written or edited more than 250 articles and texts, he has won multiple awards, and he has been quoted in more than 13,000 online and offline sources.
Click to tweet: Dr. Flint McGlaughlin shares his outstanding experience and insights on Onward Nation!
Subscribe to Onward Nation!
Leadership:
Don't optimize offers or websites — optimize thought-sequences — by gauging the perception of value-force and value-cost
Sustainability:
You have to do something fundamentally different
Limit internal arrogance at the leadership level derived from ignoring consumers
Limit the all-in risk — focus on small discoveries that compound
Actionable Steps:
Try to see through the lense of the consumer
Employ the consumer mindset — understand their thought-sequence
Speak in their vernacular — ineffective communication proves to be costly
Articulate:
Clarity trumps persuasion — once you can articulate the value with clarity — you will get an answer in return.
Value Proposition:
Focus on developing a clear value-proposition — with an emphasis on the consumer and channel of communication.
How best to connect with Dr. Flint McGlaughlin:
Fill Your Sales Pipeline Q&A
LIVE Wednesdays at 1:00 pm Eastern / 12 Noon Central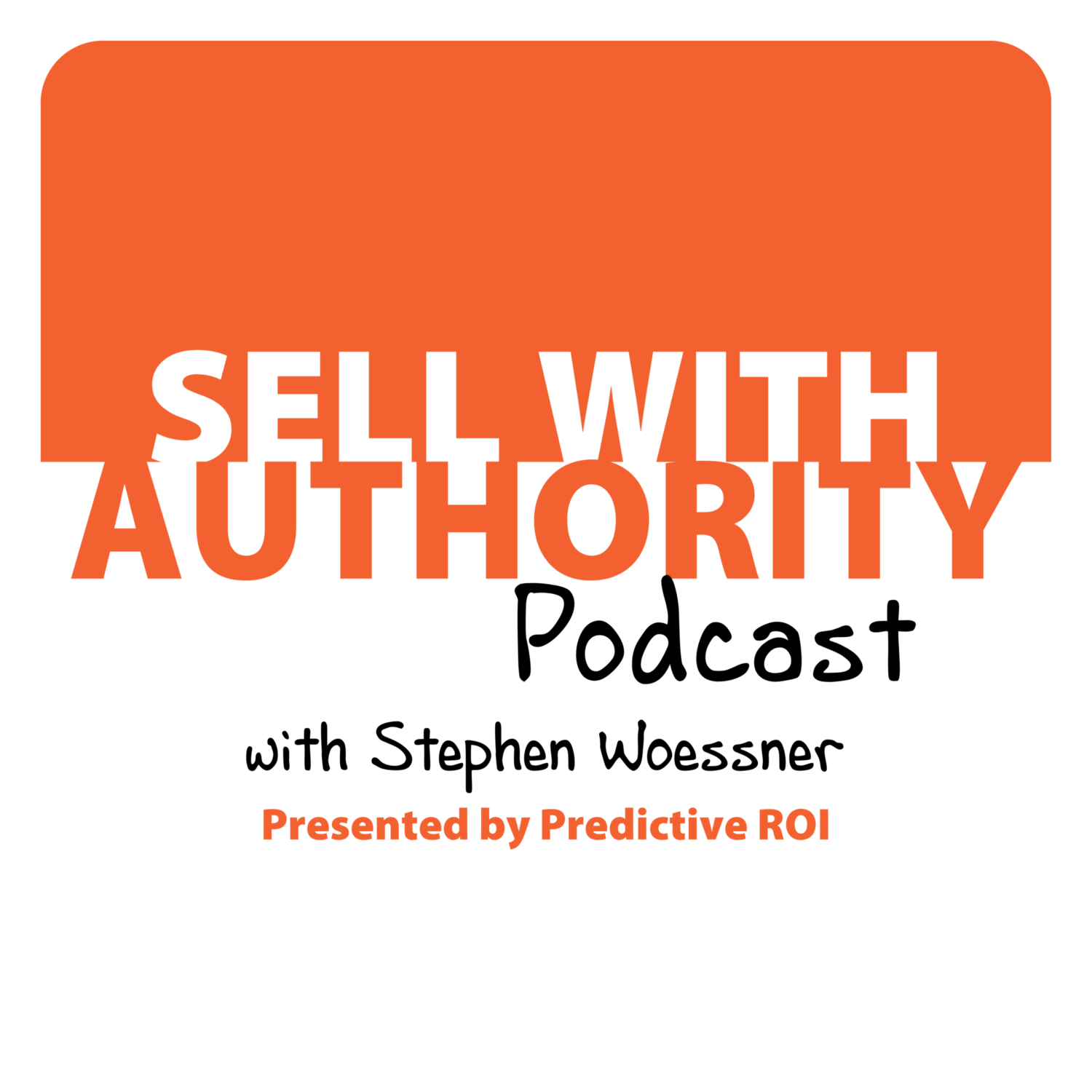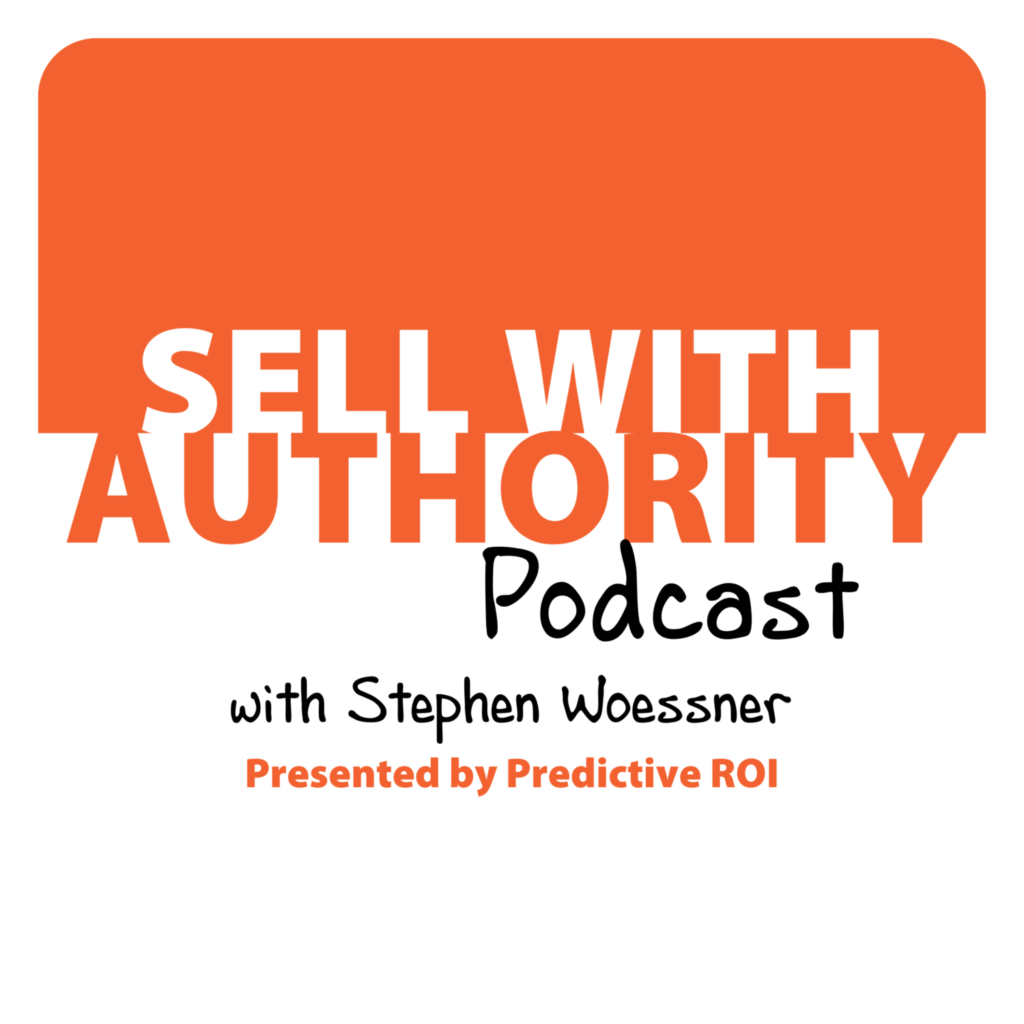 The Sell with Authority Podcast is for agency owners, business coaches, and strategic consultants who are looking to grow a thriving, profitable business that can weather the constant change that seems to be our world's reality.