Would you like to differentiate yourself from your competition and breakthrough as an expert in your field? What if you could do it in little over an hour per week? Our "done-for-you" service gives you access to our team of experts who will work with you on your podcast and content creation to develop a personalized content marketing strategy that will take your business to the next level.
HOW WE TAKE YOUR CONTENT TO THE NEXT LEVEL

Plant Your Flag
We work with you to create a strategy for your business that will allow you to be seen as a thought leader in your space and build relationships with the right prospects.

Content Creation
Our team will help you create cornerstone content and then leverage each piece into additional smaller content pieces, which will amplify your thought leadership within your industry.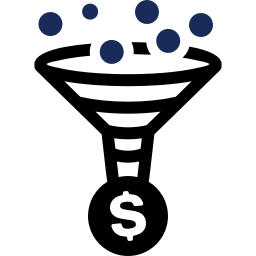 Lead Generation
We work with you to build funnel that will allow you to target your audience and generate more revenue to your bottom line.
Real Results
"Finding Predictive ROI and having them be my partner on my podcast has been amazing. I get to do what I do best, but I don't have to worry about of the details and the minutia. Since I've had my podcast, I've put about $200,000 to my bottom line, and it's also elevated my position of authority. I would never stop doing my podcast, and I know that I will never do it without Predictive ROI."
Drew McLellan, host of Build a Better Agency
Ready to talk about your content strategy?
DOWNLOAD A FREE CHAPTER OF PROFITABLE PODCASTING!