Live your best life daily, with Justin Christianson.
Episode 217
Justin Christianson is a 14-year digital marketing veteran and #1 bestselling author of "Conversion Fanatic: How to double your customers, sales and profits with A/B testing." He is also the co-founder and President of Conversion Fanatics, a full-service conversion rate optimization company helping companies get more out of their advertising through data-driven optimization and testing services.
Click to tweet: Justin Christianson shares his outstanding experience and insights on Onward Nation!
Subscribe to Onward Nation!
Secret – timesaving technique
Justin reviews his calendar and email at his desk — not on his phone — and then sets his plan for the day — delegate the tasks you don't need to accomplish yourself. ONWARD!
Daily habit that contributes to success
Exercise and meditate — Justin believes business is easier when he works on his mind and body.
Could have ruined your business – but now – an invaluable learning experience
Justin was in a lawsuit that he couldn't afford to fight — and Justin tells the whole story here.
Most critical skill you think business owners need to master to be successful
"Stick-to-it-iveness."
Most influential lesson learned from a mentor
"Live your best life daily."
Final Round – "Breaking Down the Recipe for Success"
What systems would you go back and put into place sooner?
I would have focused more on developing a business development process.
What one strategy or "recipe" would compound into big wins for business owners?
Work on increasing your conversion rate.
How to exceed expectations and add the most value?
An individual would have open, responsive communication skills.
What strategy would you recommend new business owners focus on to best ensure success?
Don't try to do it all yourself
Put the right the people in the right places
Hire slow and fire fast
Make sure you process everything out
How best to connect with Justin:
Fill Your Sales Pipeline Q&A
LIVE Wednesdays at 1:00 pm Eastern / 12 Noon Central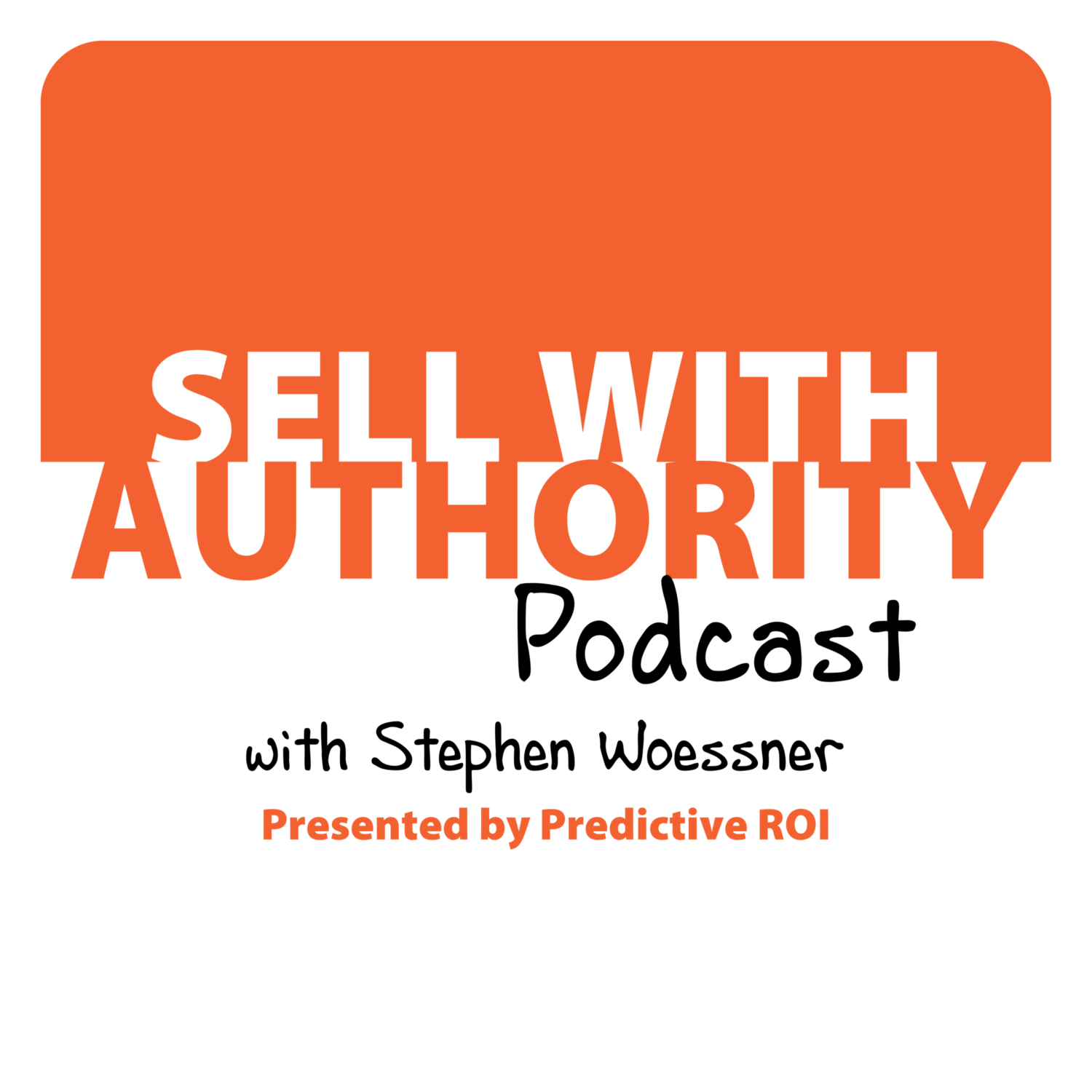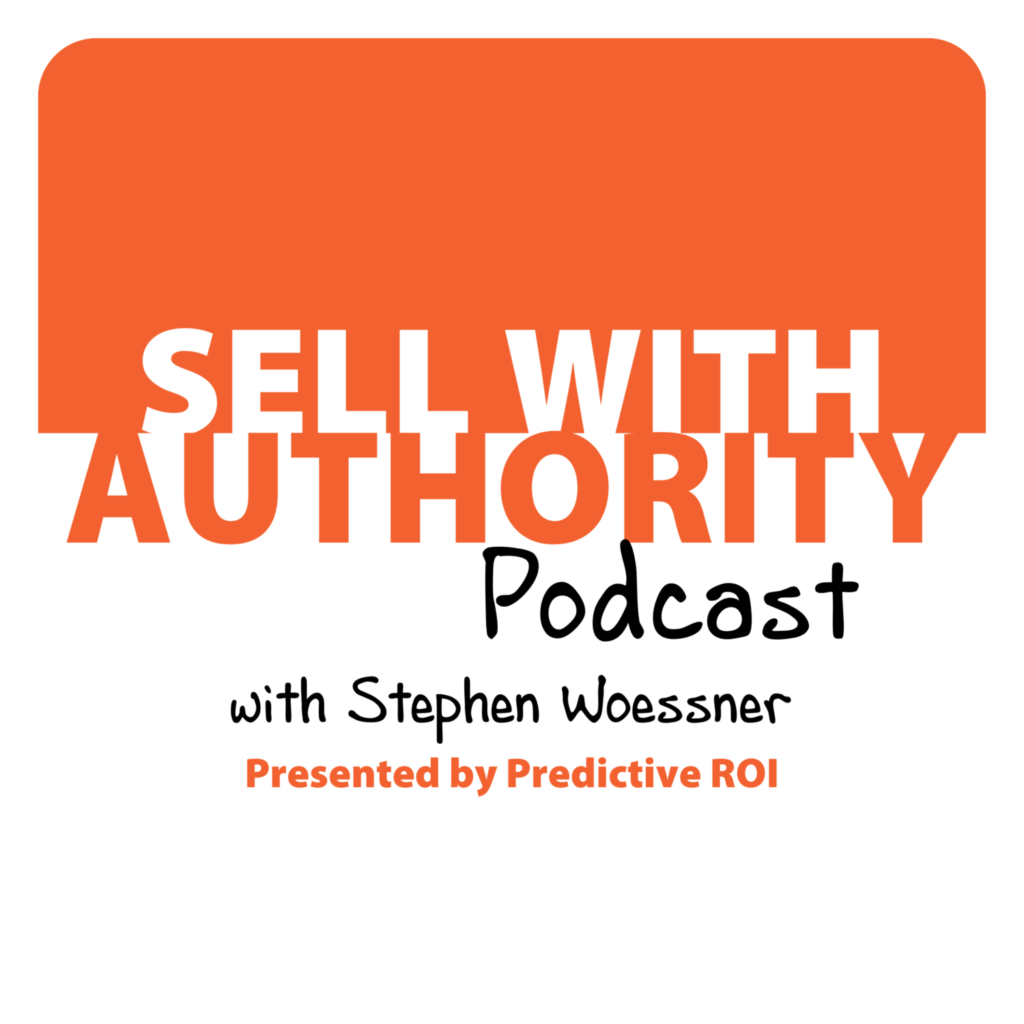 The Sell with Authority Podcast is for agency owners, business coaches, and strategic consultants who are looking to grow a thriving, profitable business that can weather the constant change that seems to be our world's reality.