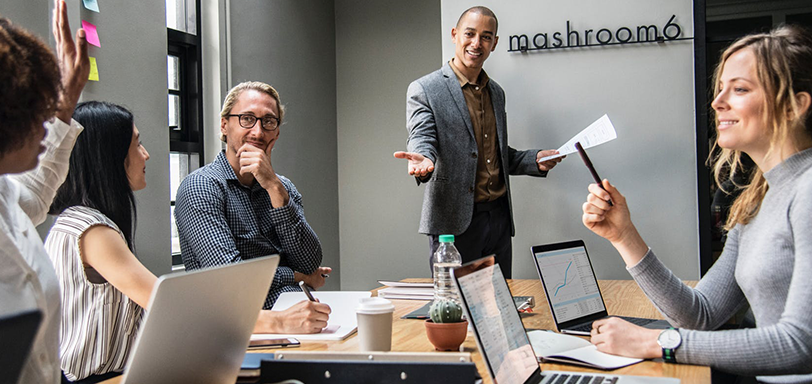 Why the Number One Strategy for Success is to Sell First
I hate to tell you, but we've been doing it all wrong.
I'm talking about SELLING.
I'm talking about the process of getting your product or service to market and having customers buy it. In fact, we've all been doing it backward. Because getting your product or service to market is actually not the starting point.
R&D is great. That impulse to get a product or service perfect, believe me, I understand that. But, as wacky as it sounds, the number one strategy for success is to sell first.
Why You Should Sell Before You are Ready
If you are not ready, if your cog or sprocket is not ready for market, why the heck would you put a value proposition out there and go sell something?
You know that phrase, "better done than perfect?" This is kind of what I'm talking about here. Sometimes in our desire to create the perfect product or service, we work and work to make it perfect, at least from our perspective.
But sometimes – in fact pretty often – the market does not agree. Sometimes the market doesn't want that thing we took so much blood, sweat, and tears to perfect.
Sometimes we have to set our ego aside to do that and be able to take the feedback from the market, which might not feel awesome. But listening to the market is how you adapt, refine and get better.
Unless you're out there selling – selling before you think you are ready – you're never going to get that feedback and in the end, that's feedback is a very valuable ingredient.
My guest on Onward Nation episode 701 was Brandon Bruce. We had a great discussion about productivity, business as an endurance sport, and Harry Potter, so some helpful and also fun stuff. I'd encourage you to give that a listen again or for the first time.
One really great insight Brandon left me with was on this very topic, and why his number one strategy is to sell first:
"If you can go out and sell first, hone the value proposition, get some folks to say yes, or at the very least, 'I want to try it.' If at all possible, get them to commit to buying it before the product itself is even ready. Then technically I would argue you're in business because you now have a customer and that customer is going to pay you in money. It sounds like a duck. Quacks like a duck, you know that starts to look like a business."

"CB Insights published a survey that outlined the main reasons businesses fail. Number one was simply that they didn't achieve product/market fit. That was 42 percent among the reasons that businesses fail. That was number one. And so to try to overcome that, go to market and start selling early."

"That's what will inform your product development. It's more risky really to build a product first and hope people like it. It's better to go out and do sales first, do the business development and hone those relationships, get in front of people and find out if what you're thinking about building can get to market and thrive. If people are excited about it, great! Then you know. Keep moving forward. Sell, iterate, repeat."
Sell first. Some great insights from Brandon that I have really taken to heart in my own business development practices.
It really is the right way around to do business. It's the right way to get market insight to make what you are selling even better.
Now how can you use this information and take action to improve your business today? I encourage you to consider and then do just that!
Fill Your Sales Pipeline Q&A
LIVE Wednesdays at 1:00 pm Eastern / 12 Noon Central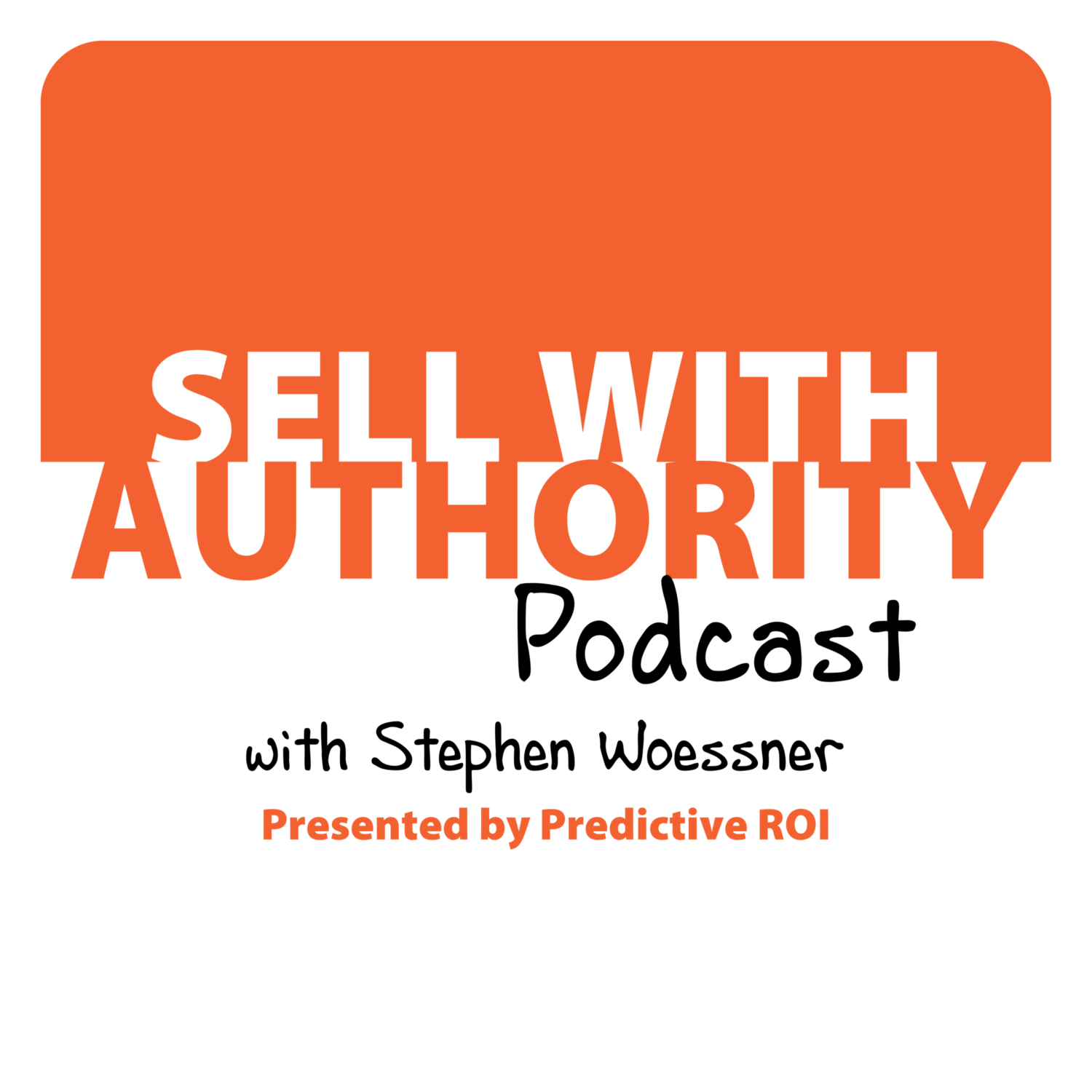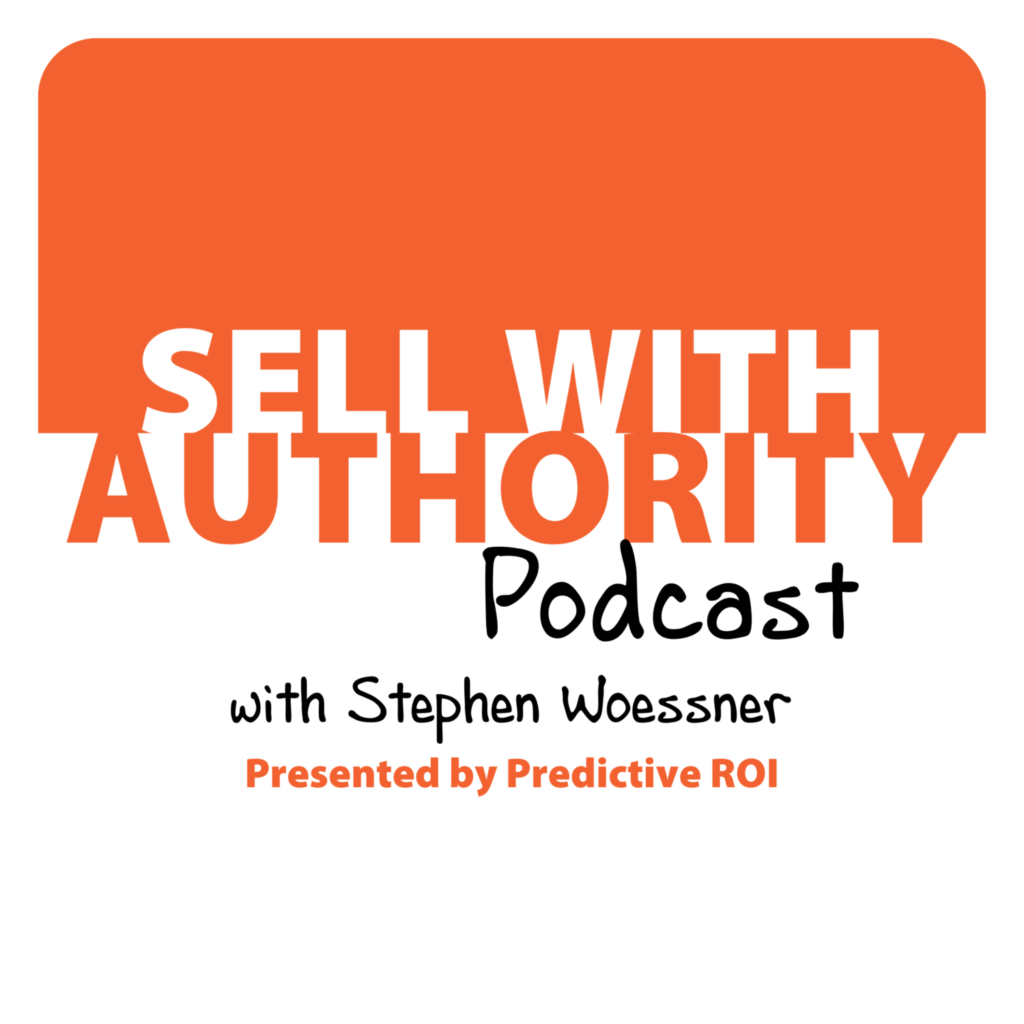 The Sell with Authority Podcast is for agency owners, business coaches, and strategic consultants who are looking to grow a thriving, profitable business that can weather the constant change that seems to be our world's reality.