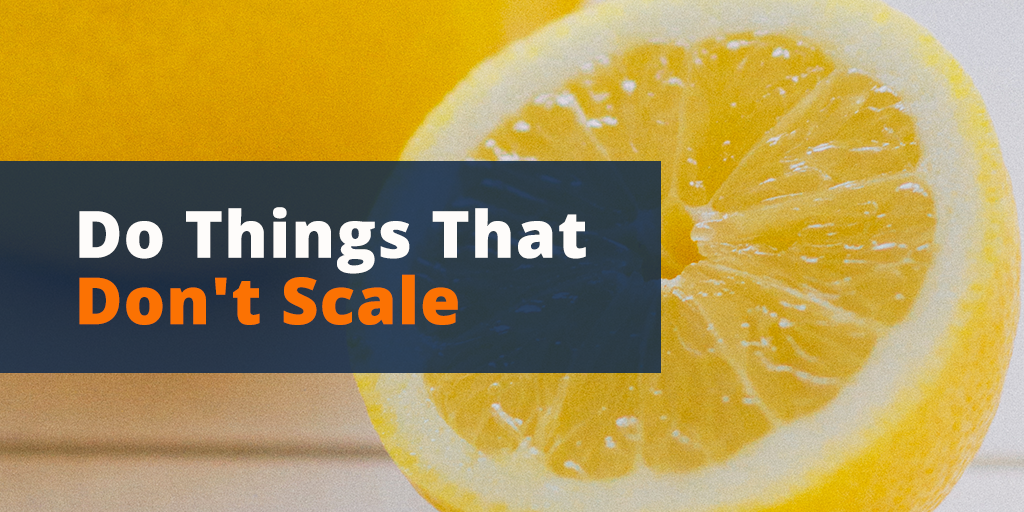 Create the Ultimate Customer Experience
Good morning. I'm Stephen Woessner, the CEO of Predictive ROI and the host of our daily podcast for business owners called Onward Nation.
I hope you've had a wonderful week.
However it is that you've come to our website, I want to thank you. Listeners of the Onward Nation Podcast know that I say this often — and if you're a listener, I cannot thank you enough — but I am so grateful that you would spend some of your valuable time with us by listening to Onward Nation — and — reading this blog post. We all have the same 86,400 seconds in our day — and I thank you — from the bottom of my heart — for spending some of your time with us.
If you've never listened to Onward Nation — I urge you to please give us a listen. I know what you're thinking right now. You're thinking Stephen, you just want my download. You just want your numbers to grow. It is true — of course — that all of us here at Predictive ROI want Onward Nation to grow. Producing Onward Nation is a major time commitment — and of course we want to see our numbers build. However — I believe that the lessons our guests teach us — day in and day out — are lessons that you can use to grow your business and improve your life.
And I'm going to share one of those lessons with you today: creating the ultimate customer experience by doing things that don't scale.
Yesterday our guest on Onward Nation was the incredible John T. Meyer, the Co-founder and CEO of the amazing company Lemonly. In 2013 John was named to Entrepreneur Magazine's Top 10 Emerging Entrepreneurs. John is one of the brightest young entrepreneurs alive today, and in his episode he brought amazing lesson after amazing lesson.
If you haven't listened to John's episode yet, I highly encourage that you check it out. John is a master of productivity — and I guarantee that his strategies are the kinds of strategies that — when put into place — will make you and your team so much more productive.
That being said, John's tip that I'm going to share with you to day goes against all of the valuable productivity tips that he shares in the episode.
"I'm really big into things that don't scale, which — I know — sounds counterproductive from the productivity guy."
But, as John says, that's exactly the point.
His company Lemonly creates visuals and infographics — but more importantly — they're based in Sioux Falls, South Dakota. There are lots of similar companies available to clients in big cities like New York City, San Francisco, and Los Angeles — so — how does Lemonly compete? How have they been able to get clients such as Marriott, Major League Baseball, Netflix, Lego, Under Armour, Salesforce, the Green Bay Packers, and the United Nations?
To get those kind of clients, Lemonly's work has to be top-notch, and it is. But they also have to create the ultimate customer experience — and that's exactly what they do by doing things that don't scale.
As John told me, Lemonly sends every new client lemon bars in the mail. After the work on the infographic or video is over, Lemonly sends the client a thank you note from the designer. None of these things scale — but — it sure does make Lemonly stand out as a company that's willing to put in the time and effort to treat clients the right way, and it pays off.
In the episode, I referenced a brilliant video from John in which he dives into this topic further. Here's that great video:
So, what kind of things can your company do that doesn't scale? How can you make yourself stand out from the crowd?
Thanks for reading.
Onward with gusto!
This week on Onward Nation

Episode 161: YOU are the one keeping yourself from moving forward, with Jim Palmer — can be found here.
Episode 162: How to make customers FLIP for you, with Patrick Henry — can be found here.
Episode 163: How to stop the excuses, with Stephen Woessner — can be found here.
Episode 164: 8 for the day, with John T. Meyer — can be found here.
Episode 165: Mastering the rapid planning method, with Kris Jones — can be found here.
Fill Your Sales Pipeline Q&A
LIVE Wednesdays at 1:00 pm Eastern / 12 Noon Central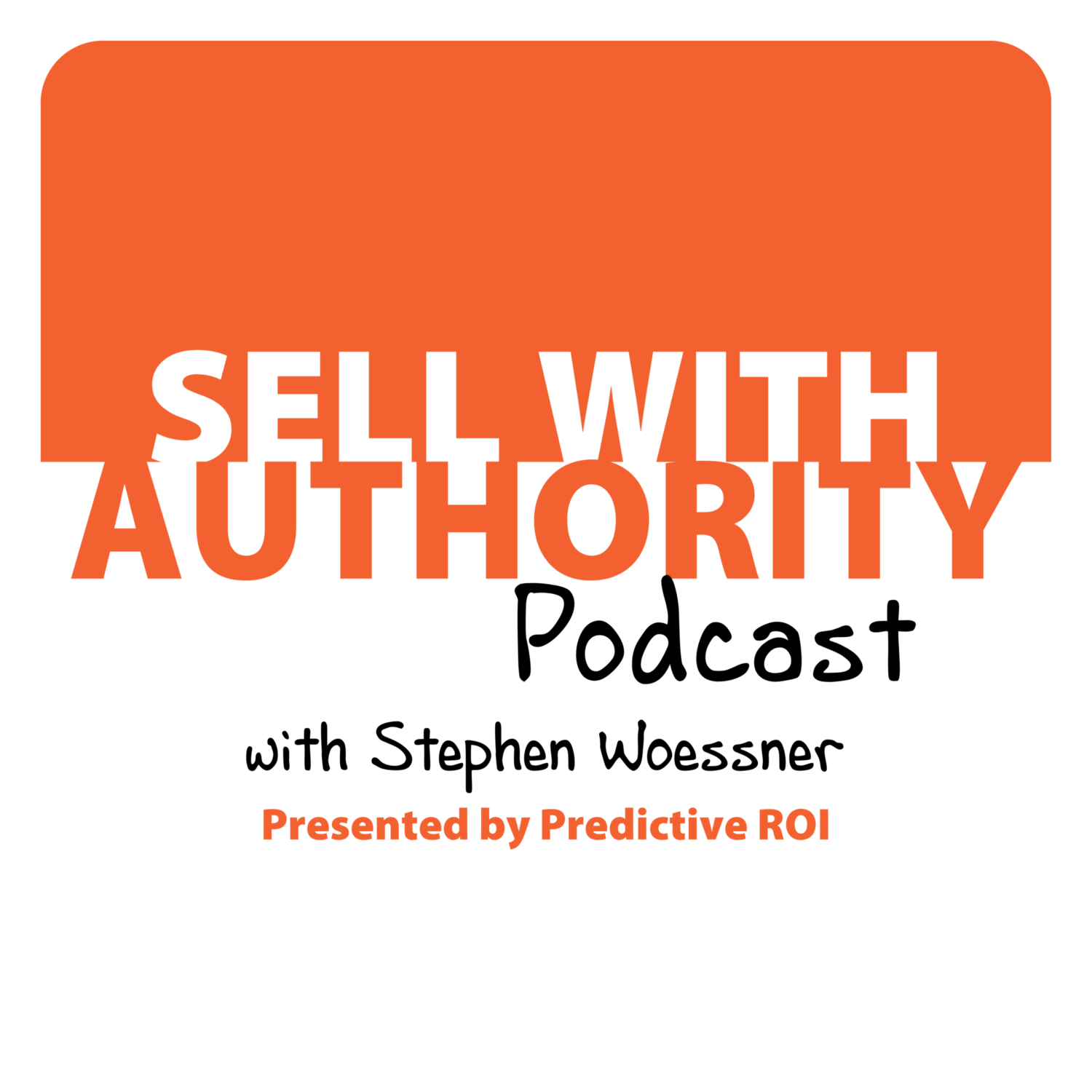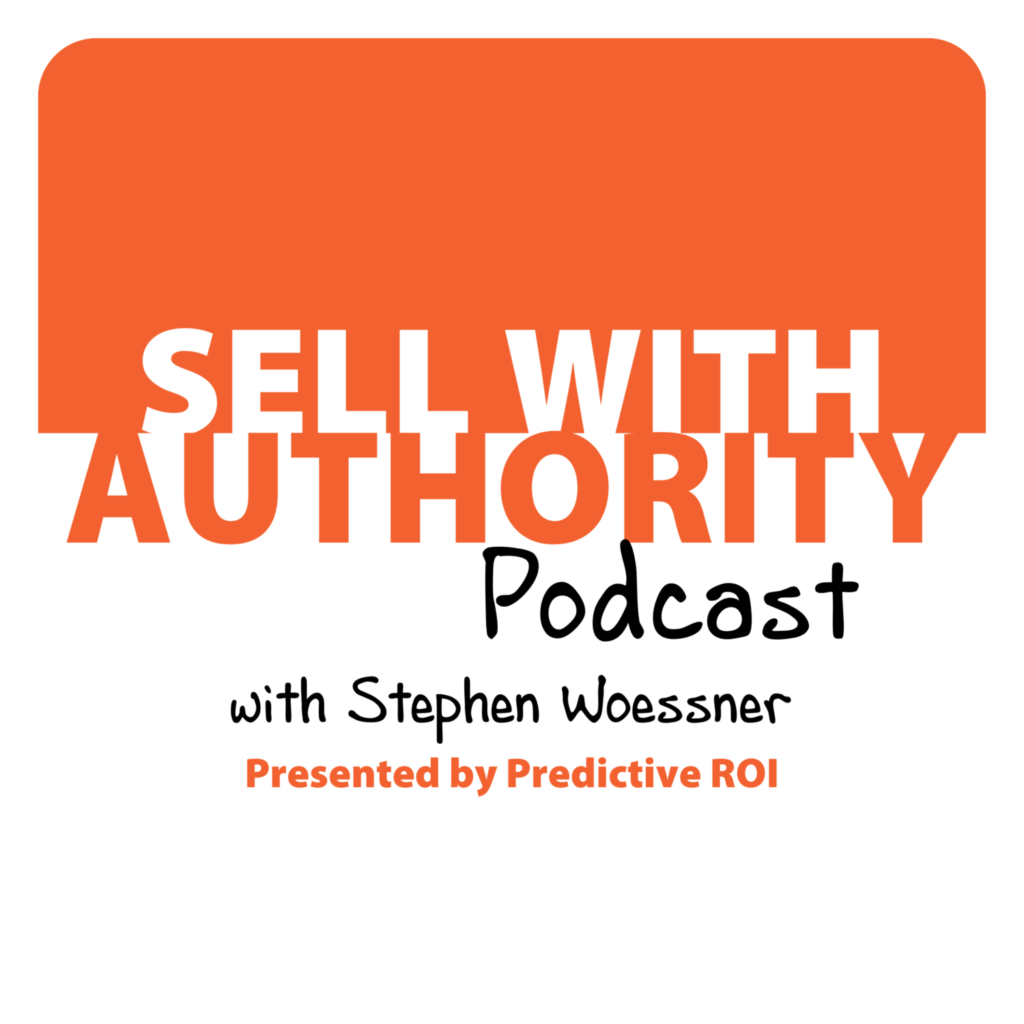 The Sell with Authority Podcast is for agency owners, business coaches, and strategic consultants who are looking to grow a thriving, profitable business that can weather the constant change that seems to be our world's reality.