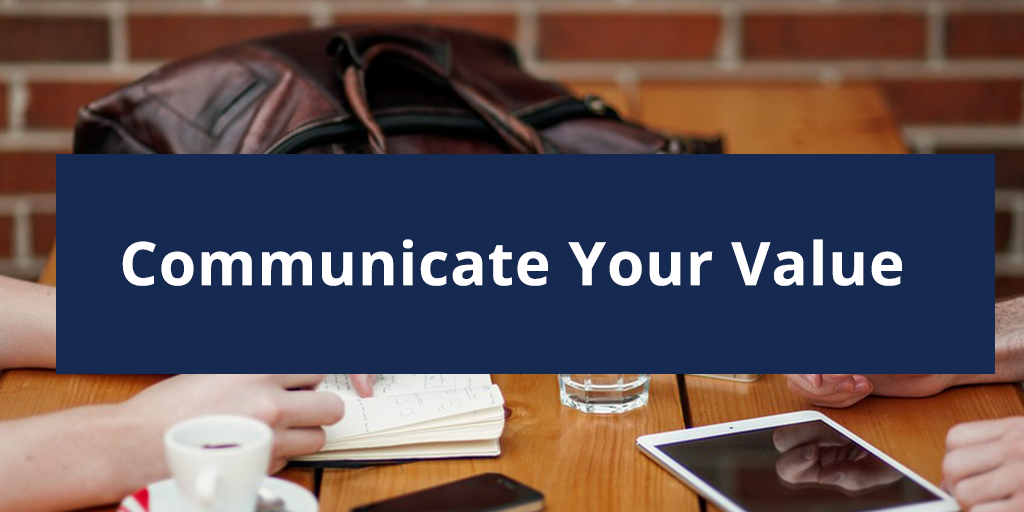 Turning Around a Struggling Business: Communicate Your Value
Good morning. I'm Stephen Woessner, the CEO of Predictive ROI and the host of our daily podcast for business owners called Onward Nation.
I hope you've had a wonderful week.
However it is that you've come to our website, I want to thank you. Listeners of the Onward Nation Podcast know that I say this often — and if you're a listener, I cannot thank you enough — but I am so grateful that you would spend some of your valuable time with us by listening to Onward Nation — and — reading this blog post. We all have the same 86,400 seconds in our day — and I thank you — from the bottom of my heart — for spending some of your time with us.
If you've never listened to Onward Nation — I urge you to please give us a listen. I know what you're thinking right now. You're thinking Stephen, you just want my download. You just want your numbers to grow. It is true — of course — that all of us here at Predictive ROI want Onward Nation to grow. Producing Onward Nation is a major time commitment — and of course — we want to see our numbers build. However — I believe that the lessons our guests teach us — day in and day out — are lessons that you can use to grow your business and improve your life.
And I'm going to share one of those lessons with you today. It's about how you can be turning around a struggling business.
Today our Onward Nation guest was Brad Baldridge, the founder of Baldridge College Solutions. He helps parents of high school students plan and pay for college using strategies such as merit aid, need-based aid, tax planning, savings and investing for college, negotiating with colleges, scholarships, and loans. Brad has helped hundreds of families plan and pay for college. He has provided in-depth college plans resulting in increased financial aid, scholarships, identification of the right schools at the right price, and better loans.
Like I do with all of our guests, I asked Brad to tell me about a challenge he faced in his business. The exact challenge that he faced is one that's unique to his business — but — the lesson we can learn from his situation is a universally applicable one.
Brad is in the college planning business — so — naturally — the majority of his customers are high school students and their parents. But unfortunately for Brad — high schools can be a tough market to crack. Because high schools have been burned in the past, their first answer is always no. They'll offer to refer your services to anyone that asks for them, but when parents and students don't know you exist, it's hard to get those referrals.
So, what did Brad do? Brad decided to create his own program. He founded the Greater Milwaukee College Workshop — just to get his name out there. Did it work? Well — soon Brad was being contacted by colleges saying that they wanted to become involved in the program — and after that, the high schools that turned him away started contacting him and wanted to partner!
BOOM!
He's achieved turning around a struggling business!
So, what can we all learn from Brad's situation? Here's what Brad had to say.
"You need to present the value first and demonstrate the value over and over again, and then the next step is available to you."
And that's absolutely right. No matter what your industry is — if you are not able to communicate you value to your customers — you'll never be given a sale — or a platform for a sale. It's not always going to be easy — but if you showcase that your product or service has value in a way that makes it visible to your audience — then you will be able to take that next step.
Thanks for reading.
Onward with gusto!
This week on Onward Nation

Episode 206: Fear nothing but to waste the present moment, with Mark Sanborn — can be found here.
Episode 207: Fit your business around your health, with Rochelle Rice — can be found here.
Episode 208: Three questions could have equaled $2 million, with Stephen Woessner — can be found here.
Episode 209: Social selling using LinkedIn, with Donna McCurley — can be found here.
Episode 210: Take the complex and make it simple for your clients, with Brad Baldridge — can be found here.
Fill Your Sales Pipeline Q&A
LIVE Wednesdays at 1:00 pm Eastern / 12 Noon Central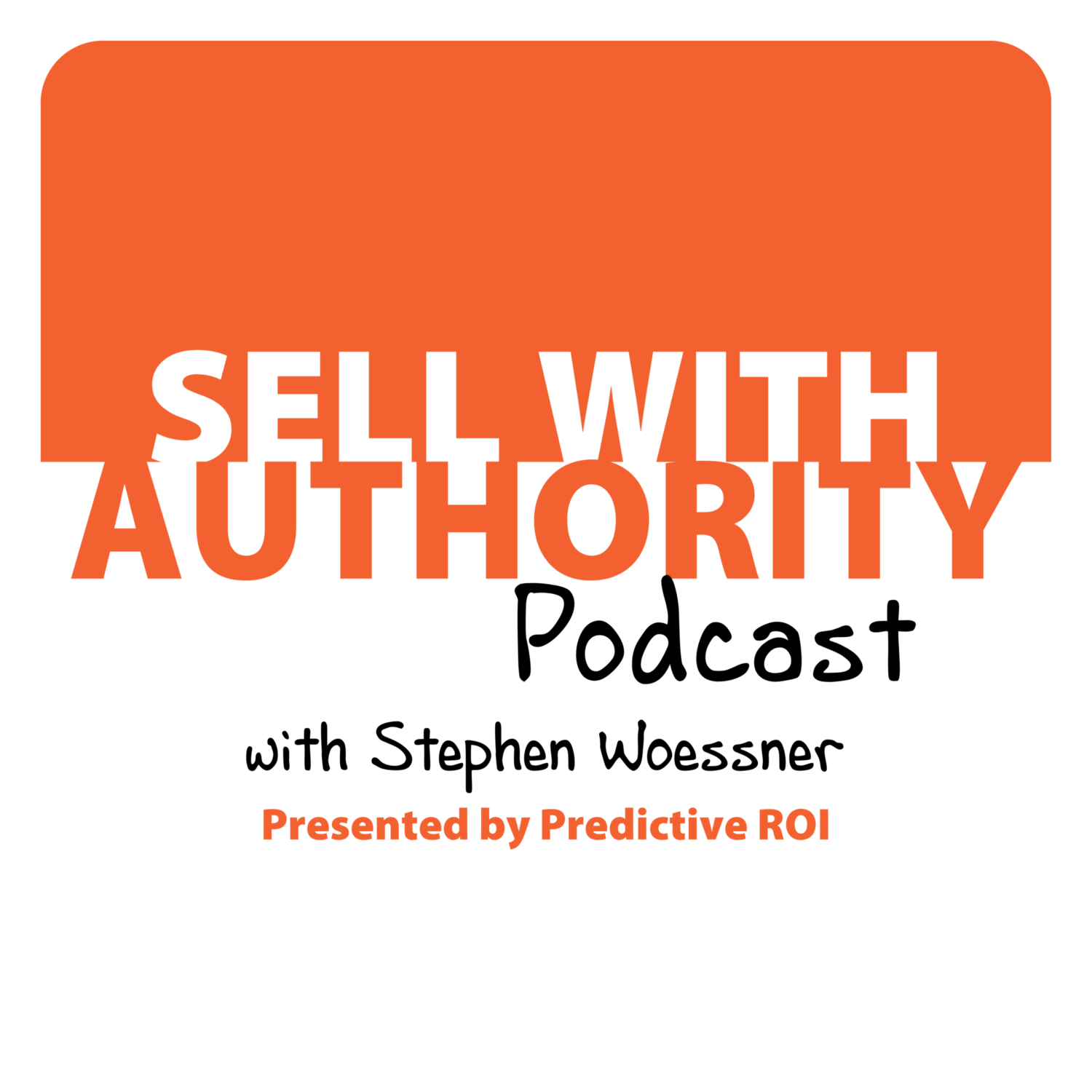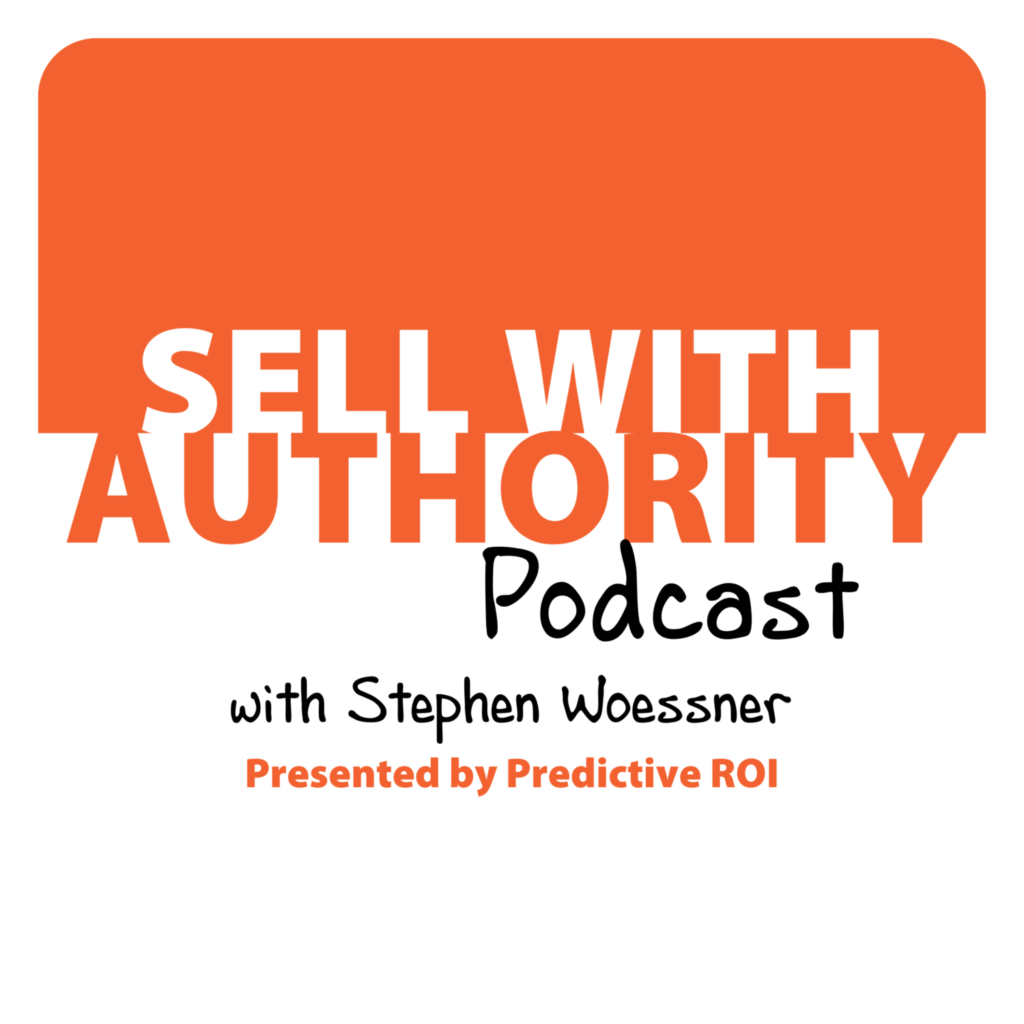 The Sell with Authority Podcast is for agency owners, business coaches, and strategic consultants who are looking to grow a thriving, profitable business that can weather the constant change that seems to be our world's reality.