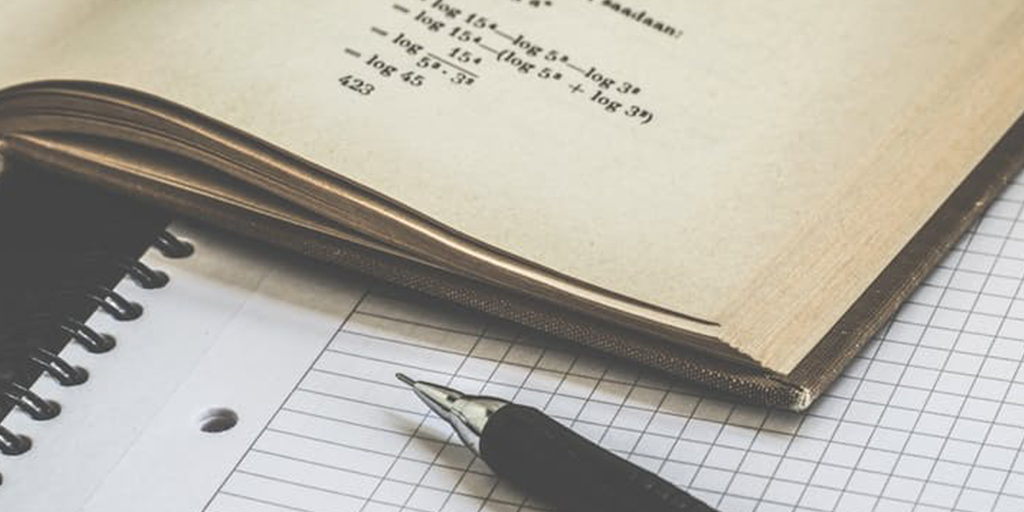 Teamwork at Work: 1 + 1 = 3 or 4 or sometimes 5
Good morning. I'm Stephen Woessner, the CEO of Predictive ROI and the host of our daily podcast for business owners called Onward Nation.
I hope you've had a wonderful week.
Yesterday on we had Joe Woodard as our guest on the Onward Nation Podcast. Joe is an author, consultant, Intuit contractor, and national speaker. He has trained over 75,000 accounting professionals in practice development, changing technology trends, and how to maximize the use of QuickBooks. Joe regularly publishes articles for Intuit publications and for Insightful Accountant. Joe is consistently featured in Accounting Today and AccountingWEB. Joe heads up the Woodard Companies, which include: Woodard Events, Woodard Consulting, Woodard Network, and Insightful Accountant. In 2012, 2014 and 2015, Joe was recognized by Accounting Today as one of the Top 100 Influencers within the accounting profession.
All throughout our interview, Joe brought incredible lesson after incredible lesson. I kid you not — our interview with Joe is an hour and eight minutes long — one of our longest episodes ever — and the value that Joe brought in every minute of that interview was completely off the charts. Joe packed our interview with so many valuable lessons that will help you take your business to the next level.
And I'm going to share one of those amazing lessons from Joe with you today-the importance of teamwork at work.
As I do with all of our guests, I asked Joe about what his best employees do, how they can exceed expectations, and add exceptional value to his business. Here's what he said:
"They would lean appropriately on their fellow teammates. If they're a lone ranger, they're only going to accomplish what one person can do. But there's this weird component in human life — it's personal, it's occupational — that 1 + 1 = 3 or 4 or sometimes 5."
Joe went on to share with me a physics that he's learned from the farming community. For some reason, if you take two oxen and yoke them together, they're going to have the pulling power of about four oxen.
Does this make sense from a physics standpoint? No, probably not. But it's a powerful analogy, and it does make sense on another level.
As Joe told me, if two people are united with a common goal, somehow they become more than what they could ever be separate. They become much more than the sum of the parts. It's important to have teamwork at work.
If your team members can appropriately lean on one another — if they can use each other's skills to strive toward their common goal — they will bring more value to your business than they ever could working alone.
Thanks for reading.
Onward with gusto!
This week on Onward Nation

Episode 231: Your standards for your life affect your growth, with Adam Hergenrother — can be found here.
Episode 232: Real life isn't always going to be perfect, with Leanne Pressly — can be found here.
Episode 233: Your Secret Enemy — The Imposter Syndrome, with Stephen Woessner — can be found here.
Episode 234: Delegate authority not just tasks, with Joe Woodard — can be found here.
Episode 235: Everything in life is exponential, with Perry Marshall — can be found here.
Fill Your Sales Pipeline Q&A
LIVE Wednesdays at 1:00 pm Eastern / 12 Noon Central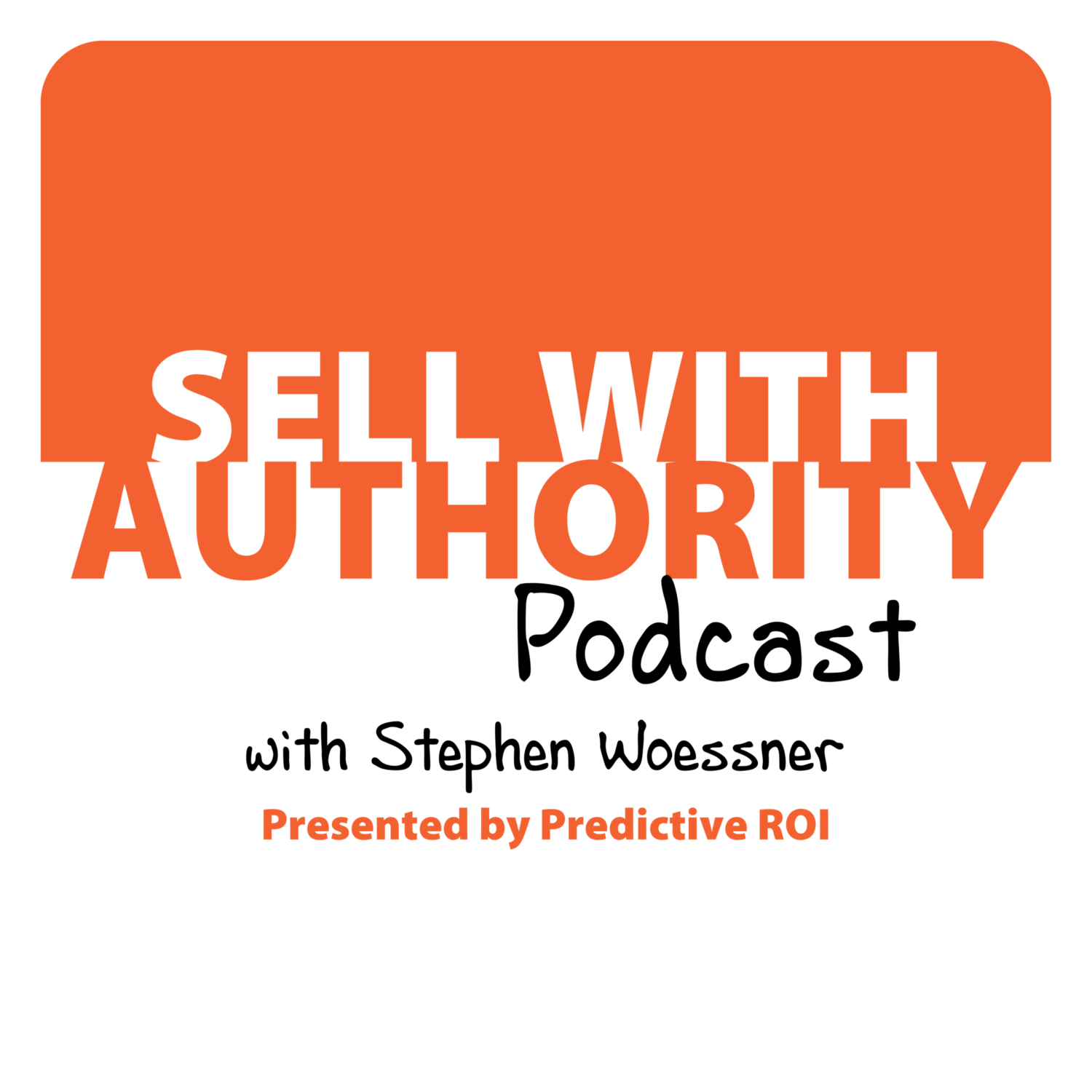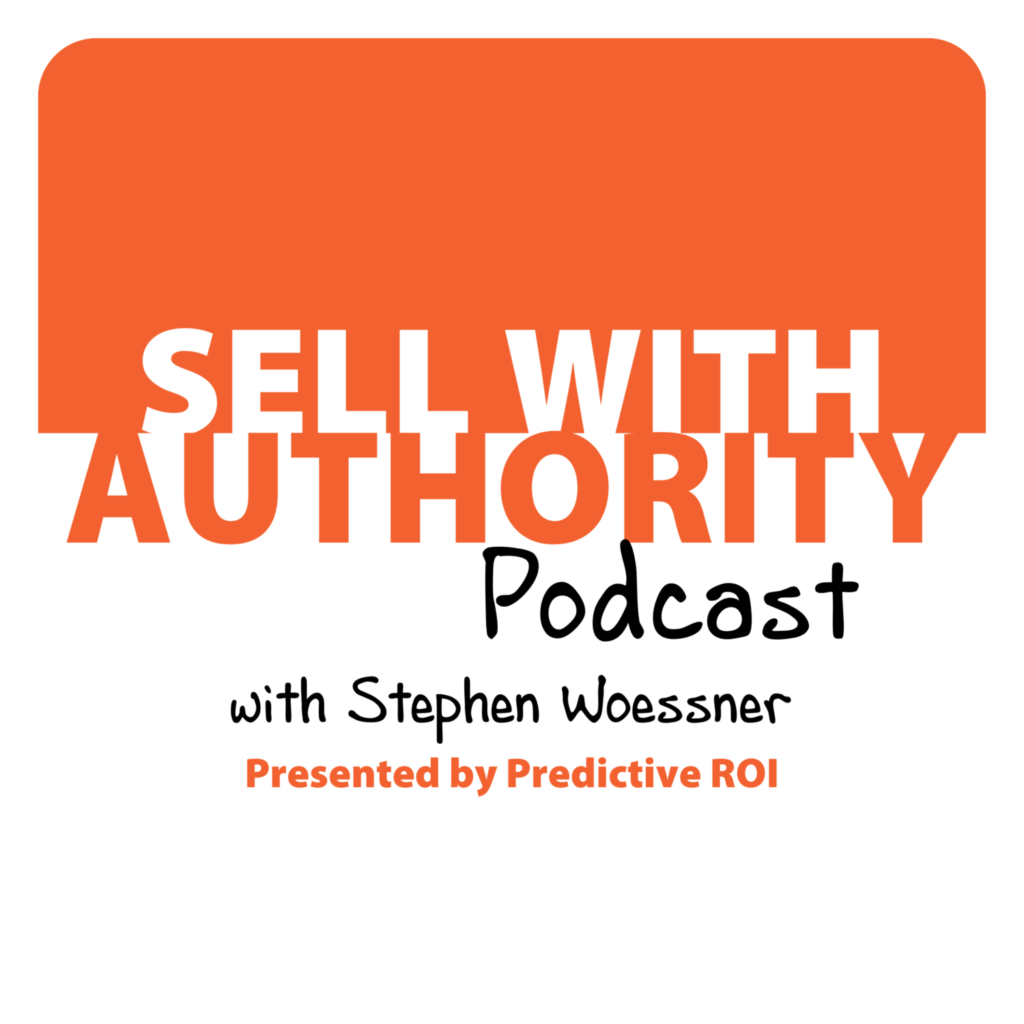 The Sell with Authority Podcast is for agency owners, business coaches, and strategic consultants who are looking to grow a thriving, profitable business that can weather the constant change that seems to be our world's reality.