The 5 Myths of Programmatic Media Buying, with Mary Ann Pruitt
Episode 31
Mary Ann Pruitt started her career in media by working as a senior sales executive for some of the nation's largest media outlets. After discovering her talent and love for all things media strategy, she founded Mosaic as a way to provide niche expert experience to agencies and marketing departments across the country. Her hard work and savvy strategy skills have led Mosaic to year-over-year growth, and has expanded her impact as an industry leader in all things traditional, digital, and everything in between.
A 2020 award from Cynopsis Media named her as a Top Woman in Media. Mary Ann's hands-on approach ensures she understands the moving parts of Mosaic at all times, allowing her to provide tailored insight and guidance to the Mosaic team and her clients. Client success is her number one priority and how she measures her own accomplishments, all of which is apparent in her tireless drive and strategic approach to every project.
What you will learn about in this episode:
How Mary Ann began her career in media and went on to become the President and CEO of Mosaic Media
Mary Ann's definition and simplification of what programmatic media buying means
Ways Mary Ann and her team work alongside agencies to make media buying a profitable growth generator
Why Mary Ann loves the phrase, "niches make riches"
The 5 myths of programmatic media buying
Mary Ann's insights about what gets in the way of agencies offering and selling programmatic to clients
Resources:
Fill Your Sales Pipeline Q&A
LIVE Wednesdays at 1:00 pm Eastern / 12 Noon Central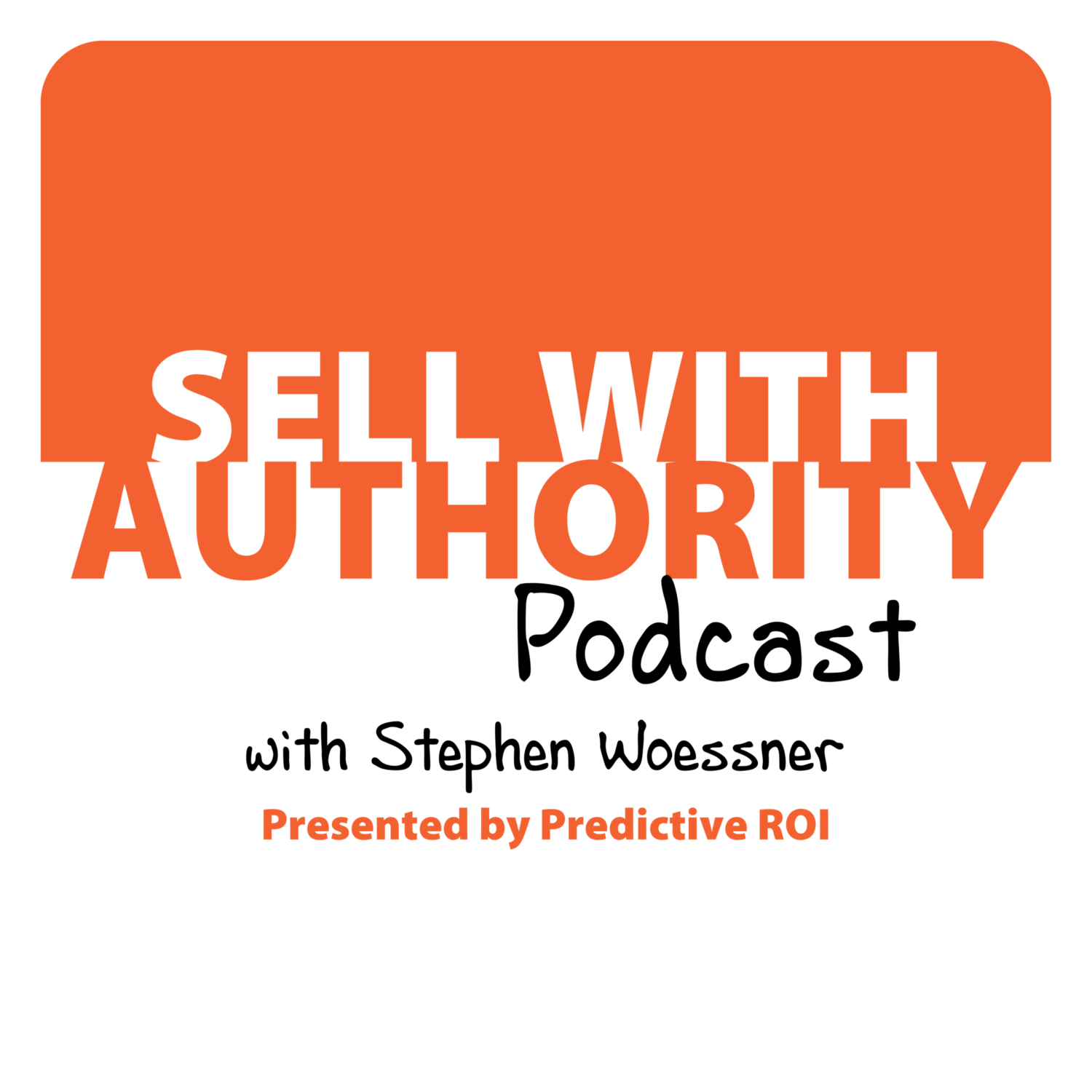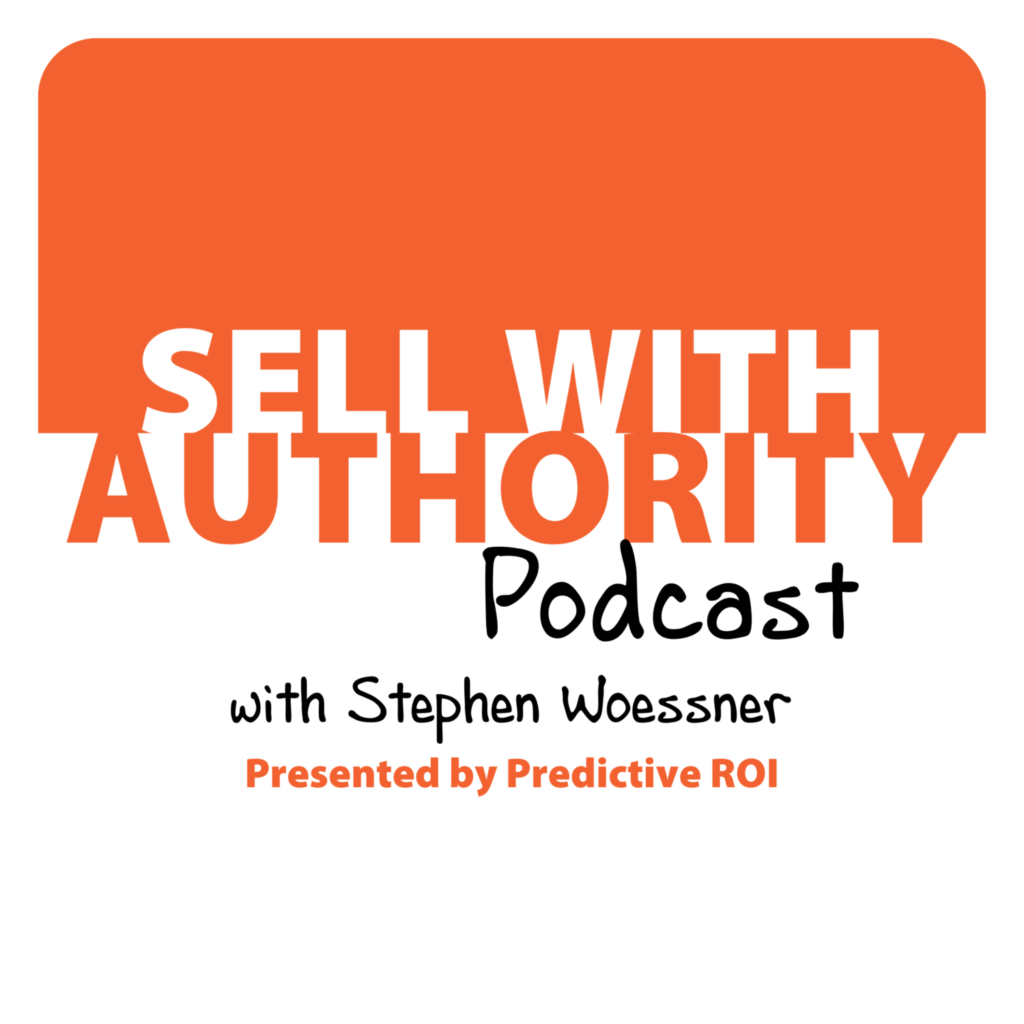 The Sell with Authority Podcast is for agency owners, business coaches, and strategic consultants who are looking to grow a thriving, profitable business that can weather the constant change that seems to be our world's reality.