How Perfect Clients Pull Out Your Genius, with Samantha Hartley
Episode 33
Samantha Hartley works with consultants who are ready to break through the plateau and MULTIPLY their revenues. Samantha helps them multiply their revenues without exhaustion by working with perfect clients on transformational engagements so their consultancies can be profitable and joyful.
It's not unusual for Samantha's clients to add $150,000-$600,000 in their first year working with her, (Other results include crossing the million-dollar mark; turning a $22K offer into a $200K engagement, and adding $400K to a contract in just 24 hours).
Samantha is a sought-after guest and the host of the Profitable Joyful Consulting podcast and Facebook group.
Before starting her consulting business, Samantha worked in international marketing for The Coca-Cola Company. She lives on Martha's Vineyard with her husband and four children.
What you will learn about in this episode:
Samantha's framework for growing your consulting business joyfully and profitably – with confidence
Why Samantha believes running your consultancy joyfully is not optional for a flourishing and fulfilling business
How Samantha helps her clients avoid overpaying subcontractors with smart value based pricing
The magnitude of identifying perfect clients, as well as next level clients
Samantha's methodology for achieving significant revenue growth momentum to break through plateaus
Ways to get intentional about client engagements
Why it is crucial for profitability to get out of a financial comfort zone and revise ideas concerning earning potential
Resources:
Fill Your Sales Pipeline Q&A
LIVE Wednesdays at 1:00 pm Eastern / 12 Noon Central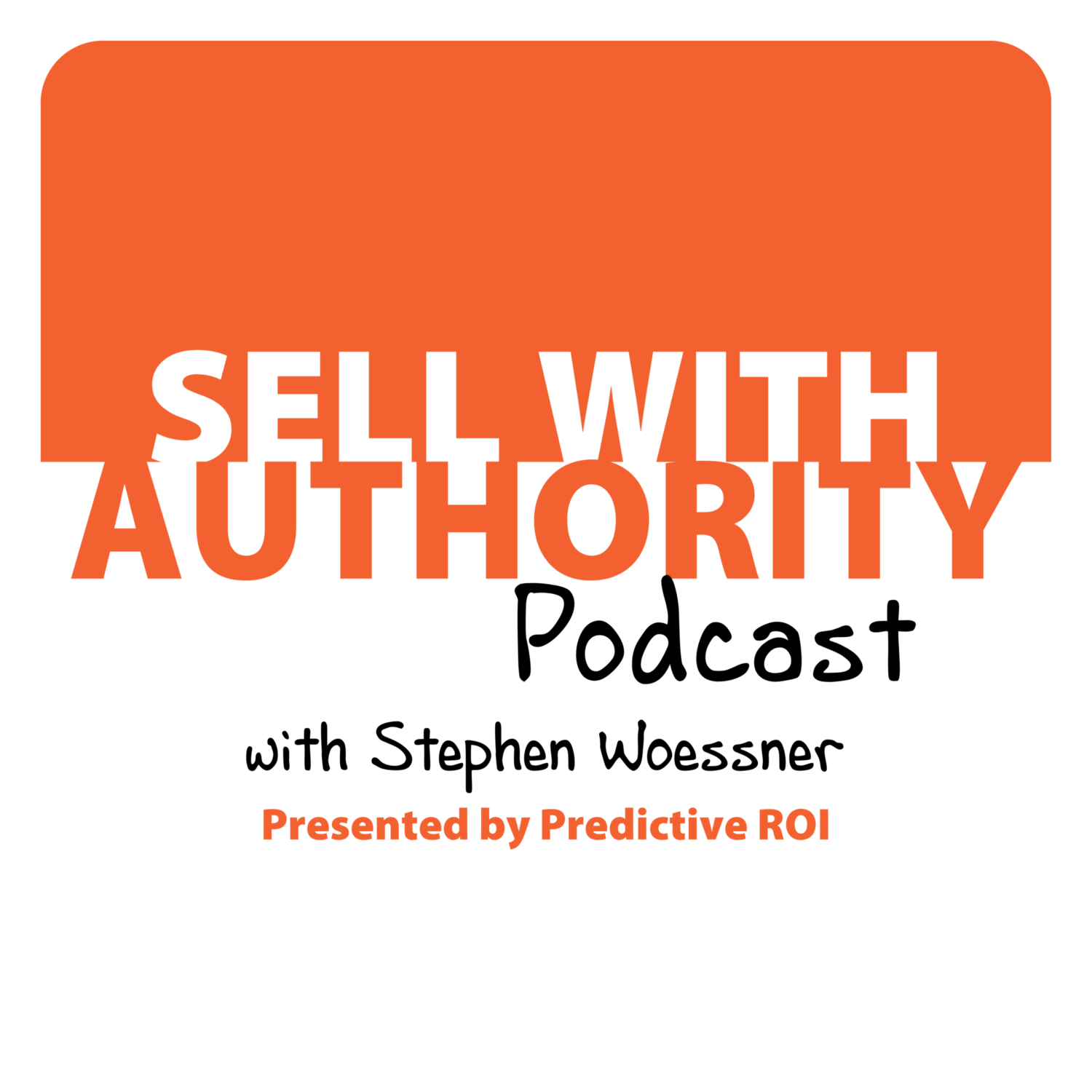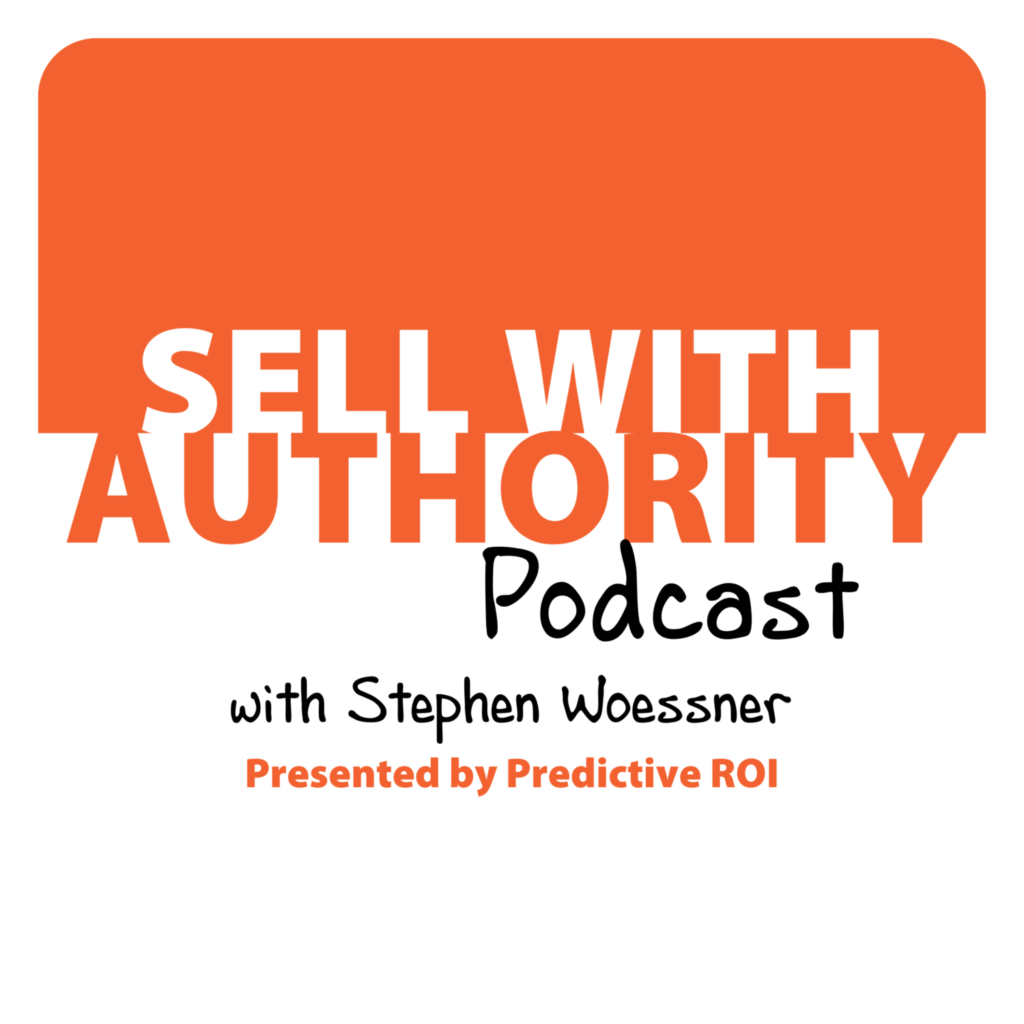 The Sell with Authority Podcast is for agency owners, business coaches, and strategic consultants who are looking to grow a thriving, profitable business that can weather the constant change that seems to be our world's reality.